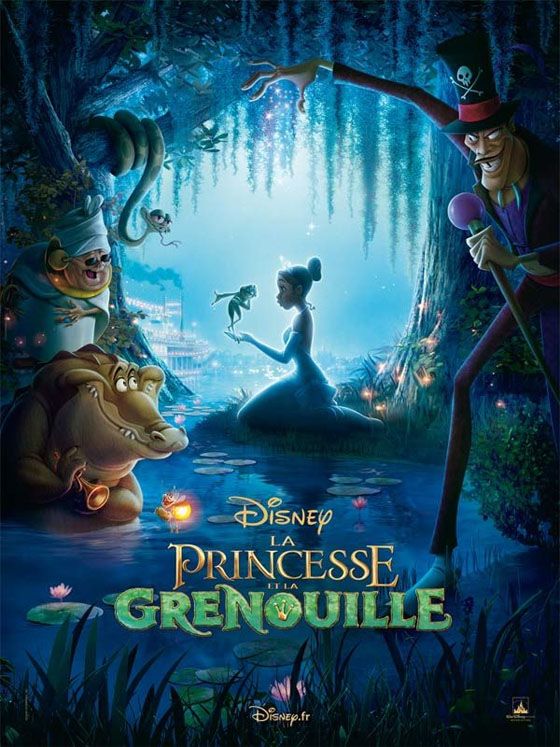 Princess and the Frog opened November 25th in the U.S but international releases are beginning this month. So far, the movie opened in Europe in Germany and Italy. On a certain point of view it's a good thing as the phenomenal success of Avatar all over the world would have seriously hurt "Princess" box-office.
In France the movie is released in one week and Paris Premiere happened last sunday at the REX Theatre, a grand art-deco theatre, one of the last in Paris that remains from the 1930's golden era.
The video below shows the guests stars of the evening, all of them are french singers, actors or TV stars who will be unknown for my american readers. And of course, they speak french, so let's say that today's topic is specially for my french readers!
Video: copyright Disney