It's Halloween week-end and today we are November 1st - "the day of the dead". I was looking for a topic a bit spooky and arty at the same time and i don't know about you but i always liked a lot these early 20th century magic posters.
The great magician Kellar had some of the best designed posters and at that time Egypt or Far-East were supposed to be places full of mysteries - remember King Tut curse? - and that's why you will see these themes on some of the posters below.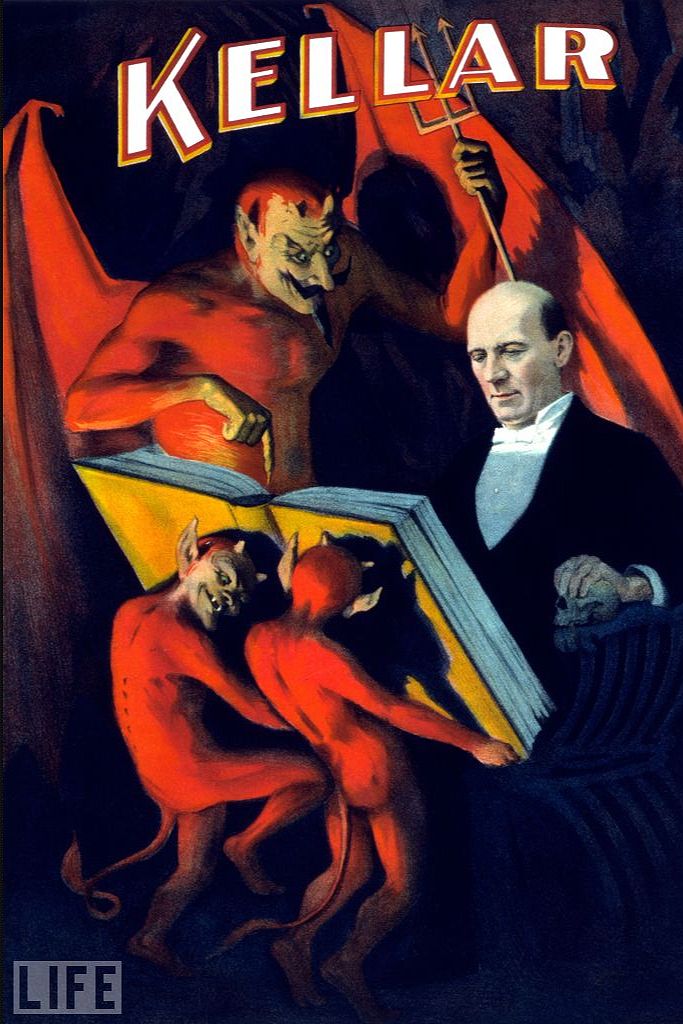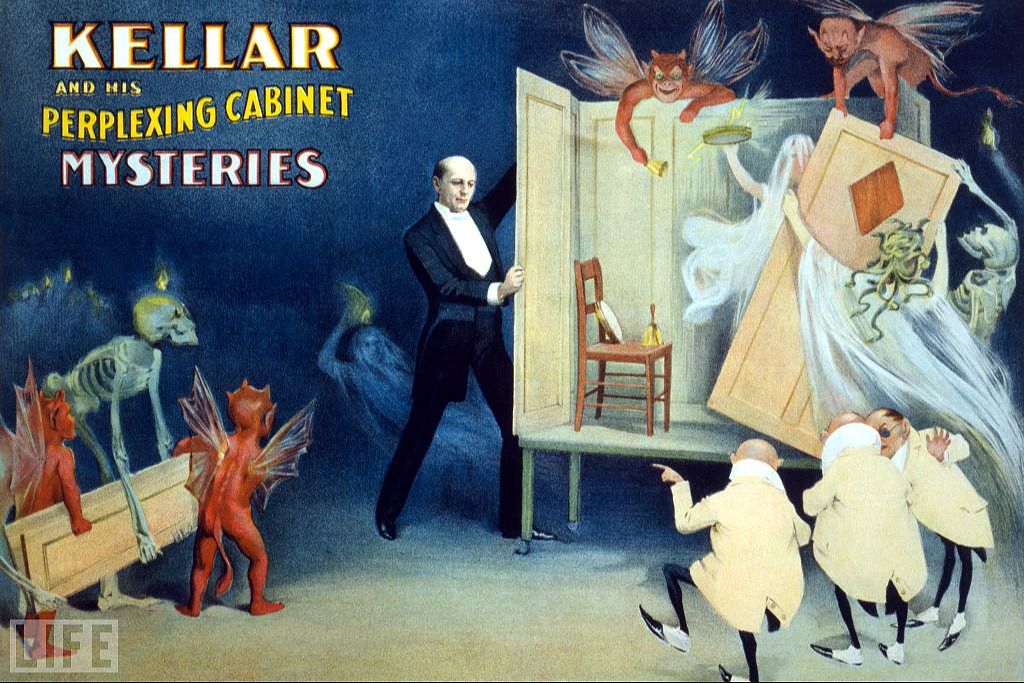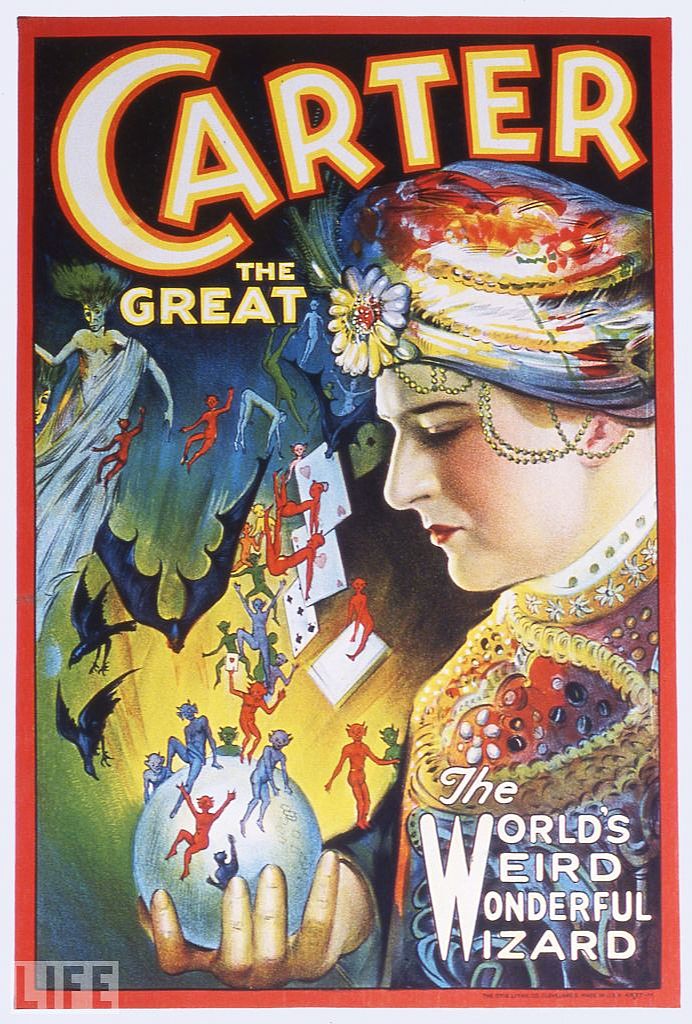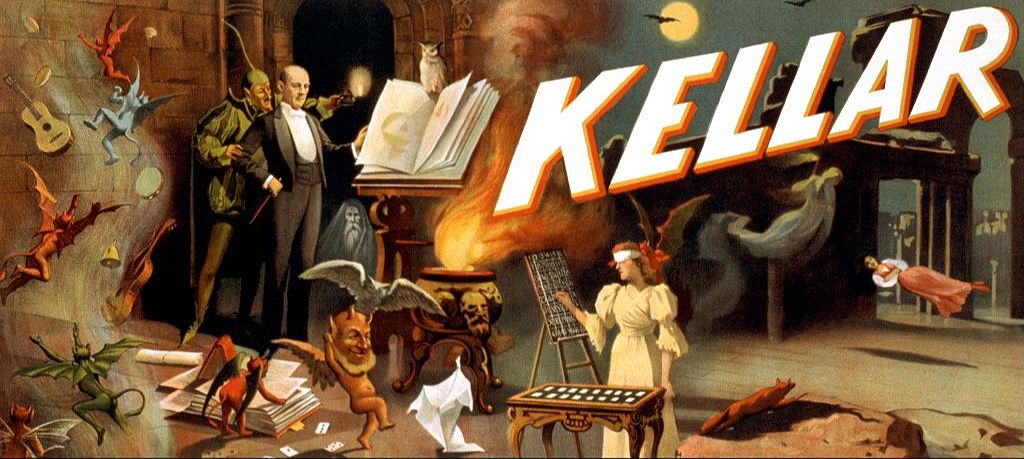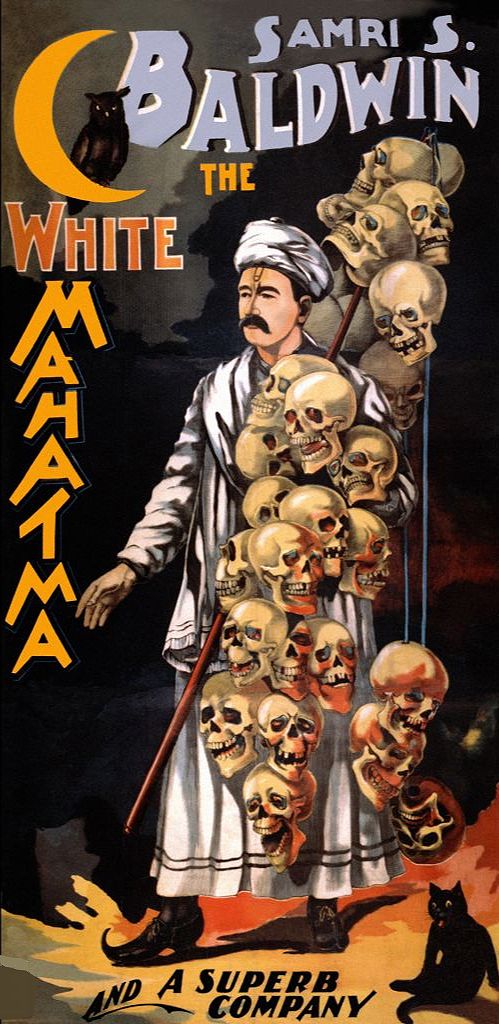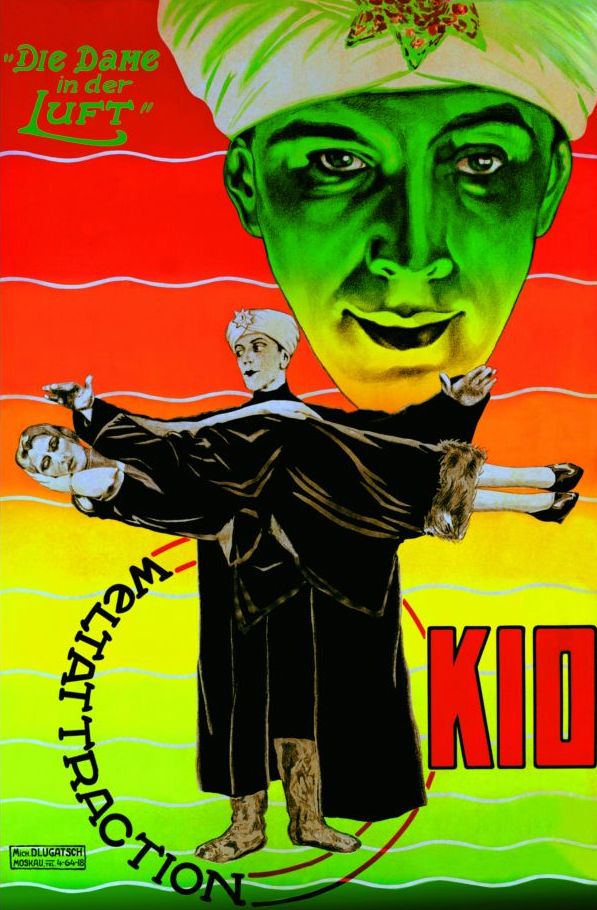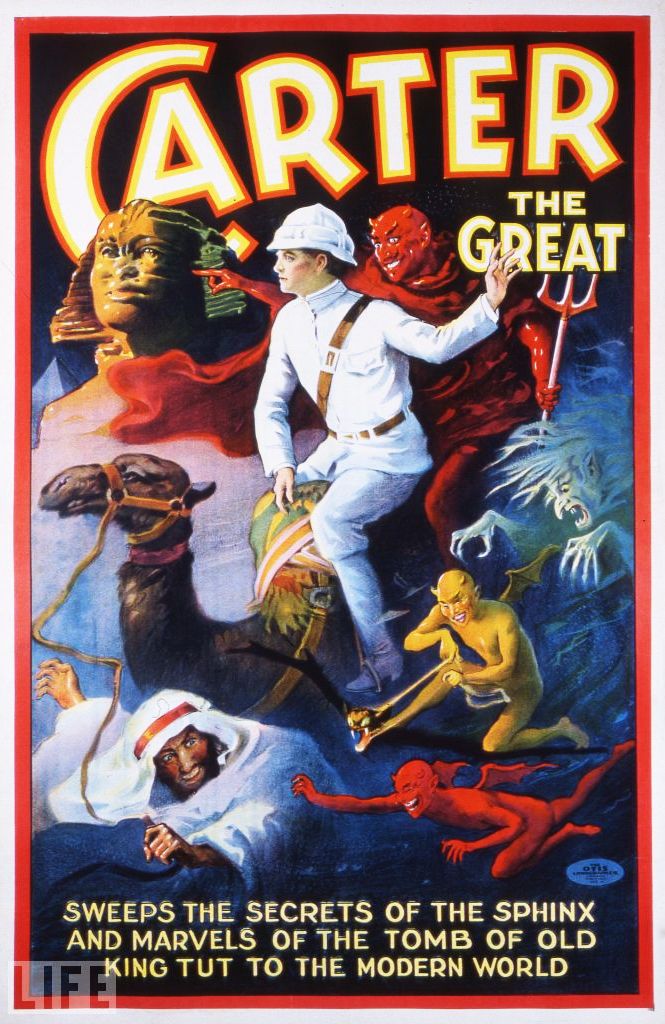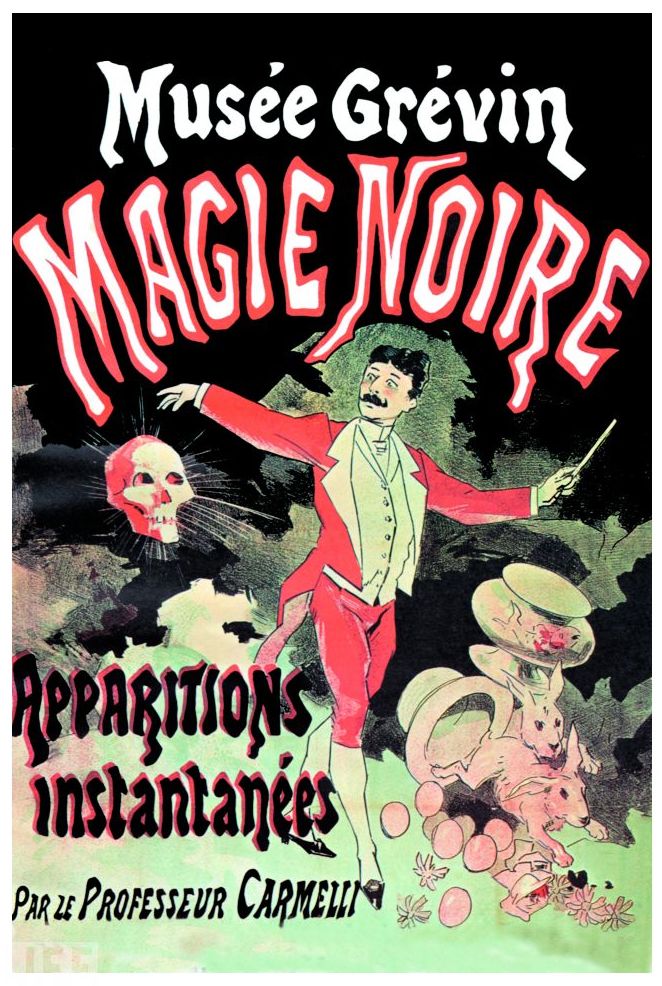 Also, don't miss the great David Copperfield Haunted House magic act video in the next topic!
Pictures: copyright LIFE