I'm back from London and let me tell you that these five days were absolutely amazing! The atmosphere in London, the old Victorian city, the heart of the British Empire, was incredibly electric, everyone was awaiting the Royal Wedding of Prince William and Catherine Middleton and it was beyond all expectations.
If you didn't watched the Royal Wedding live on TV i strongly recommand you to jump at the Youtube Royal Channel
HERE
as you will not see something such incredibly perfect like this every day. Only the British can succeed such an event full of pageantry.
The whole city was prepared for the royal event whether it was near Westminster Abbey and Big Ben...
...or on Regent Street...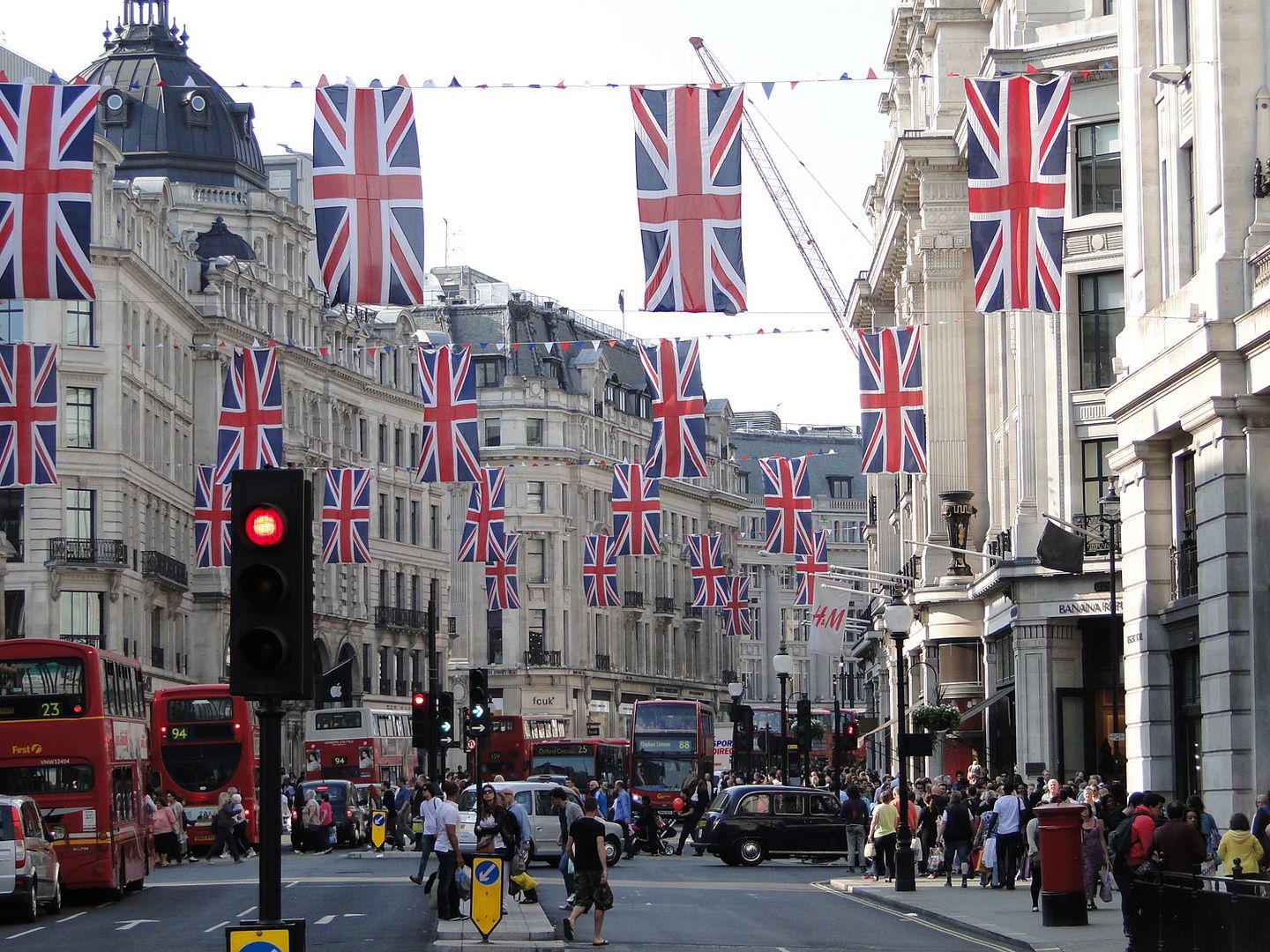 ...and of course on the Mall, the large avenue leading to Buckingham Palace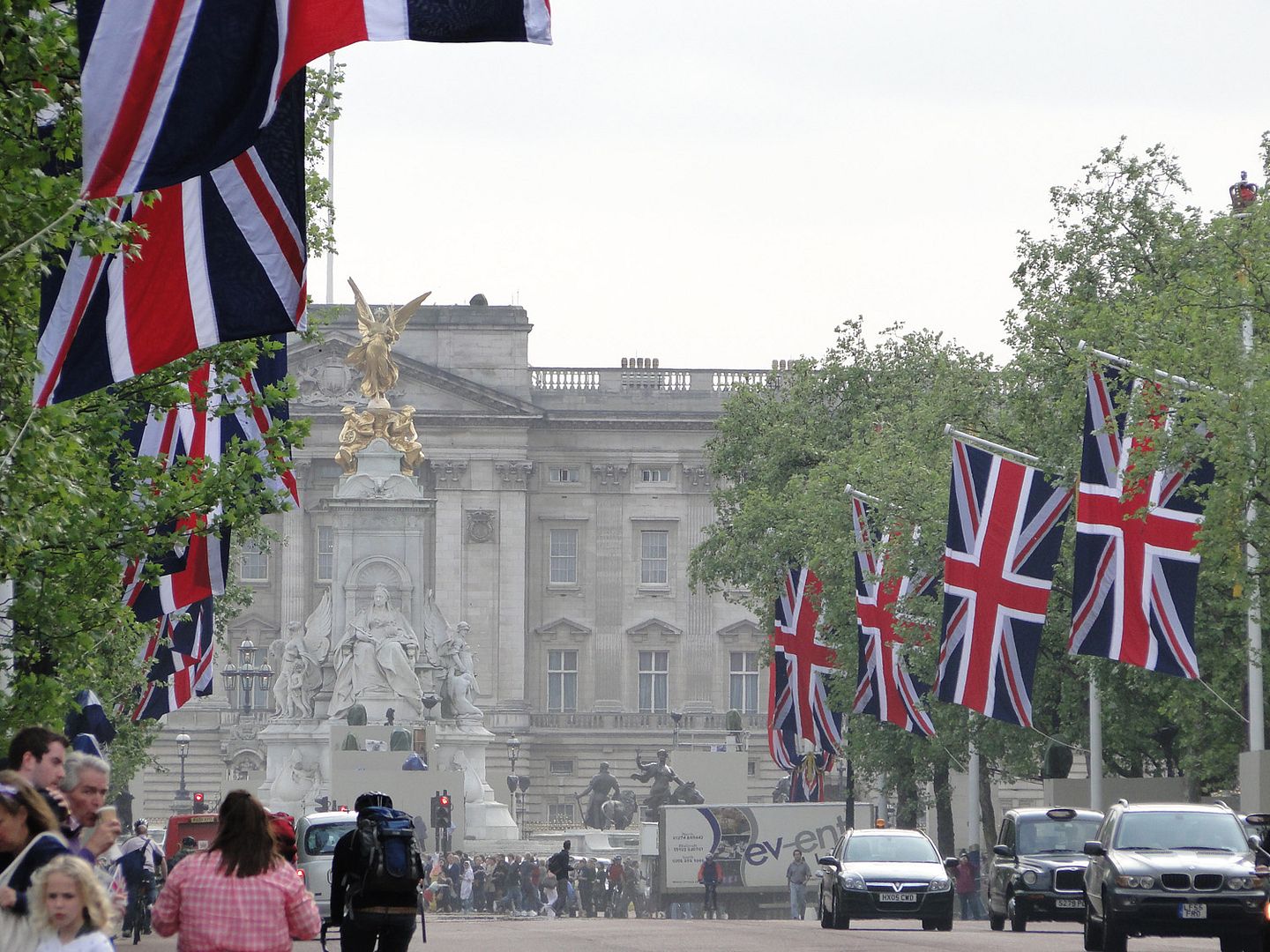 Even the shops had their windows themed on the "wedding", like Harrods, London famous elegant store.
In front of Westminster Abbey or on the Mall, Prince William and Kate fans came and slept in their tents three days before the wedding...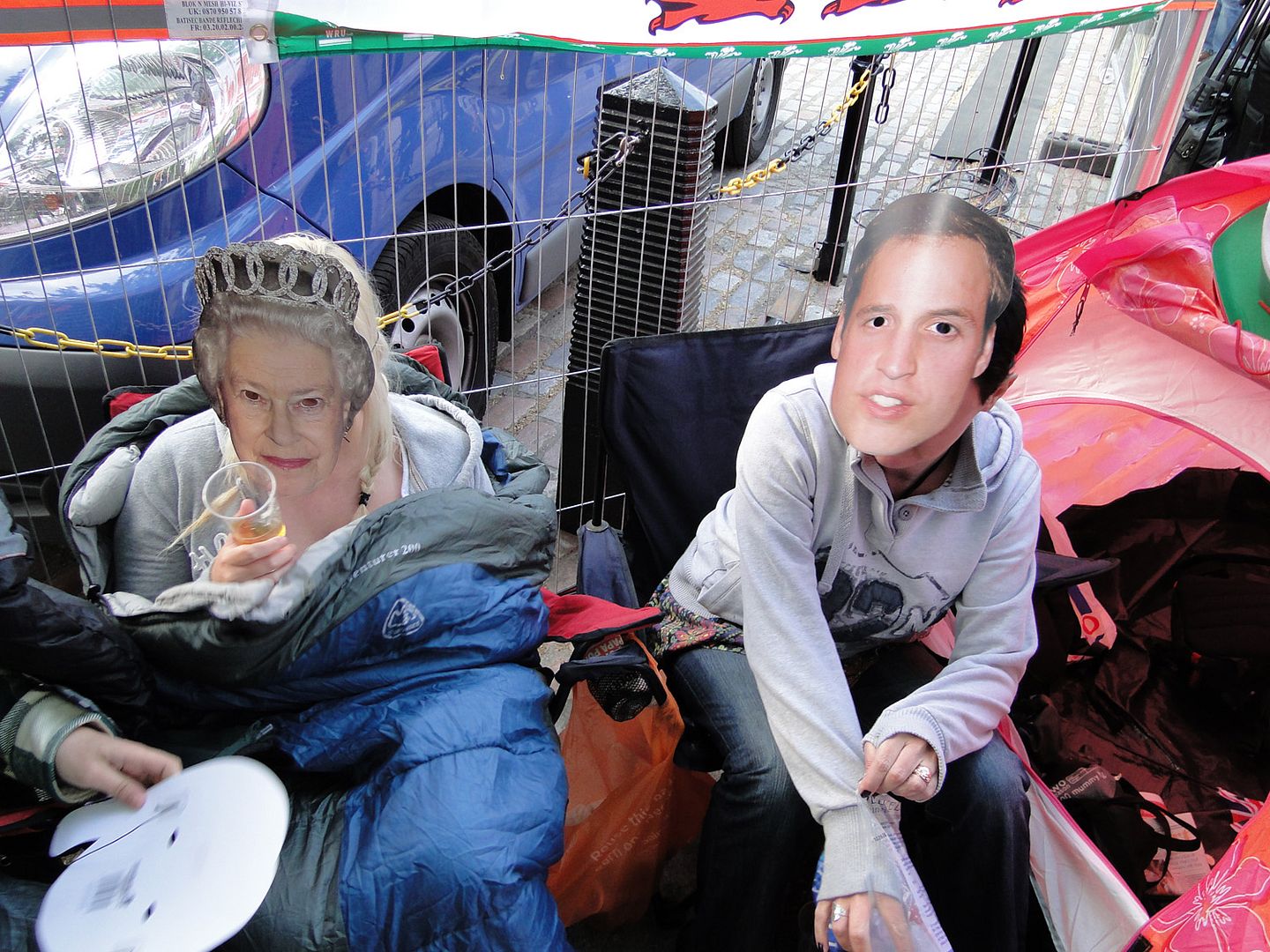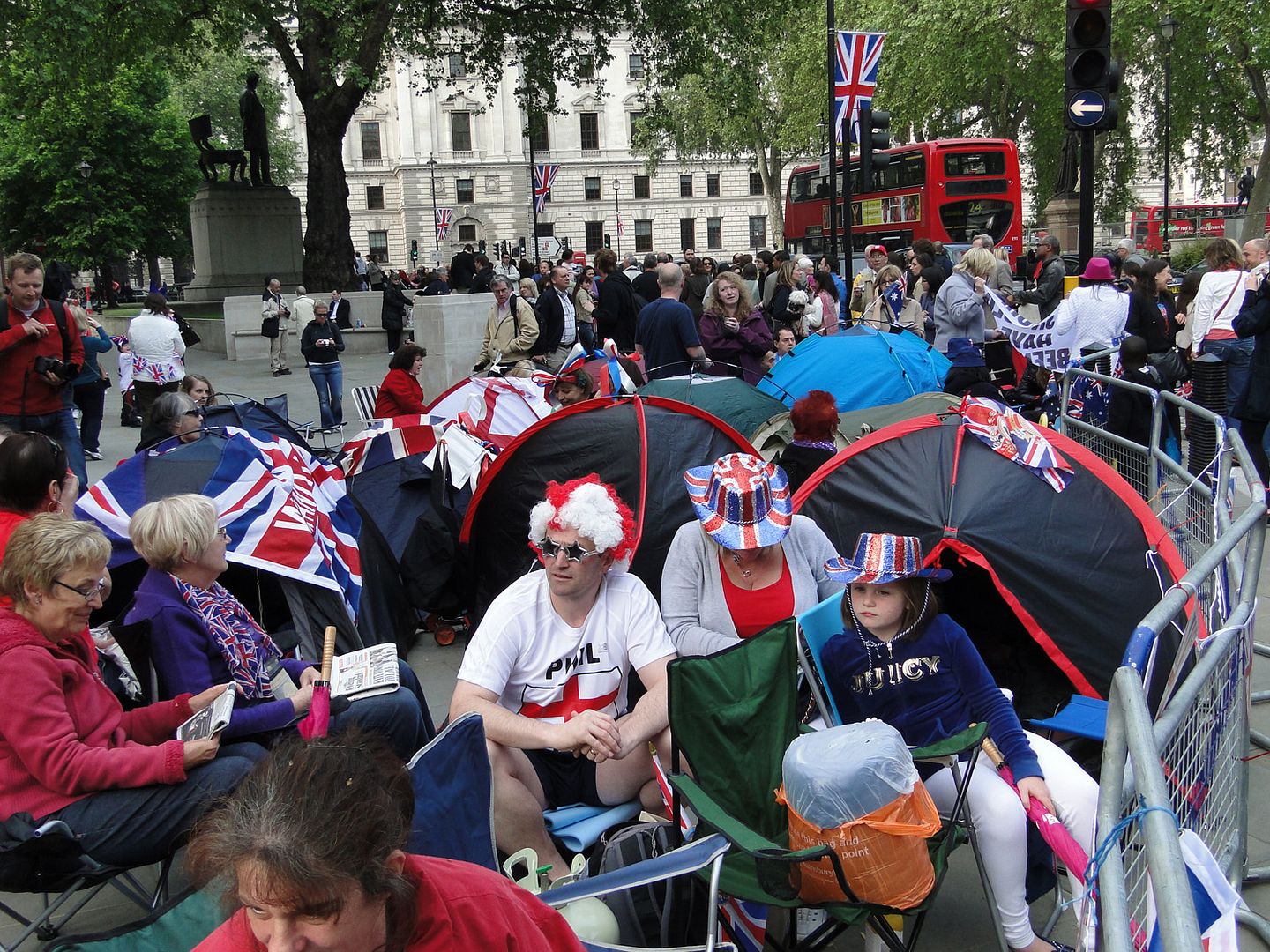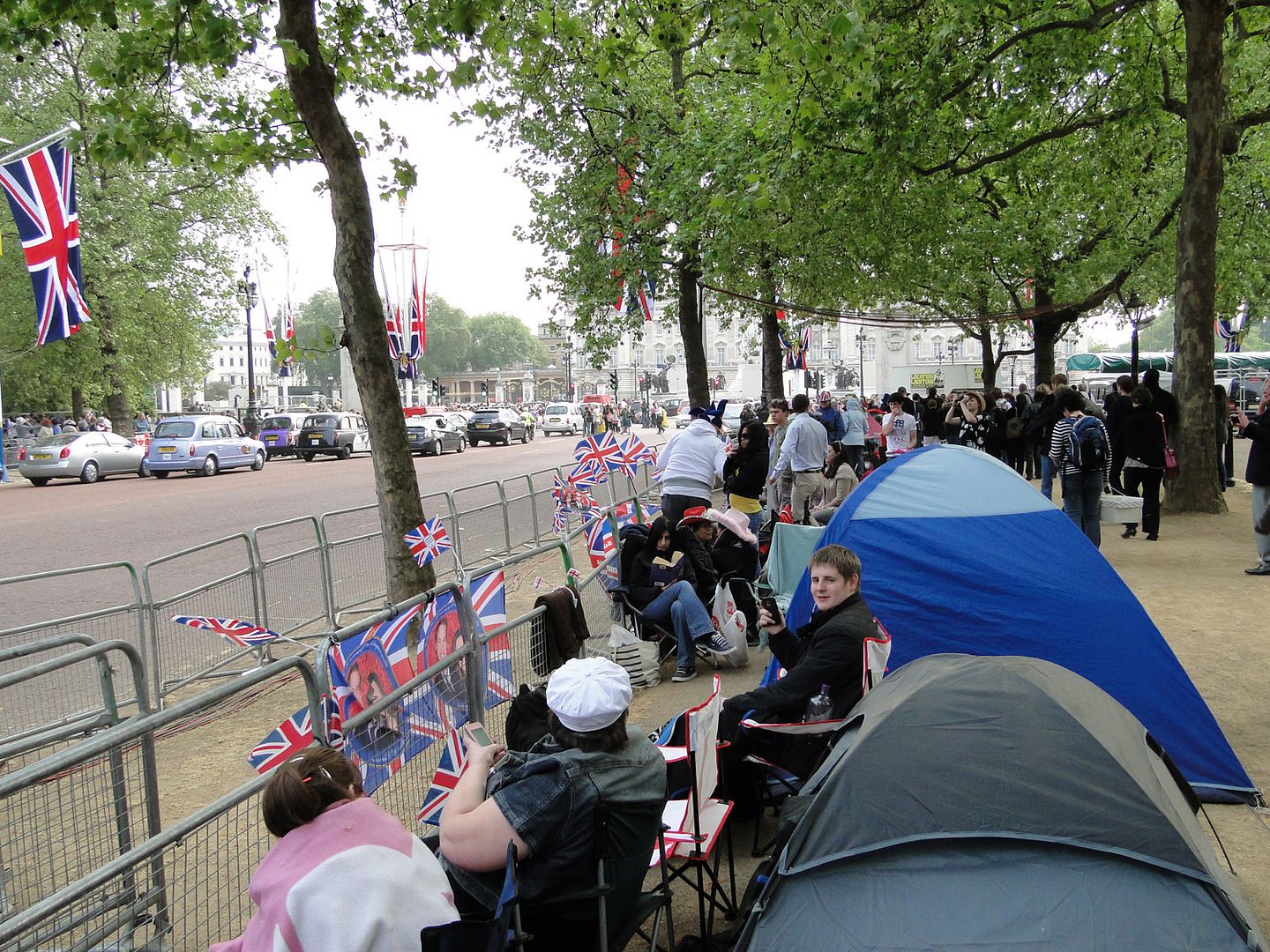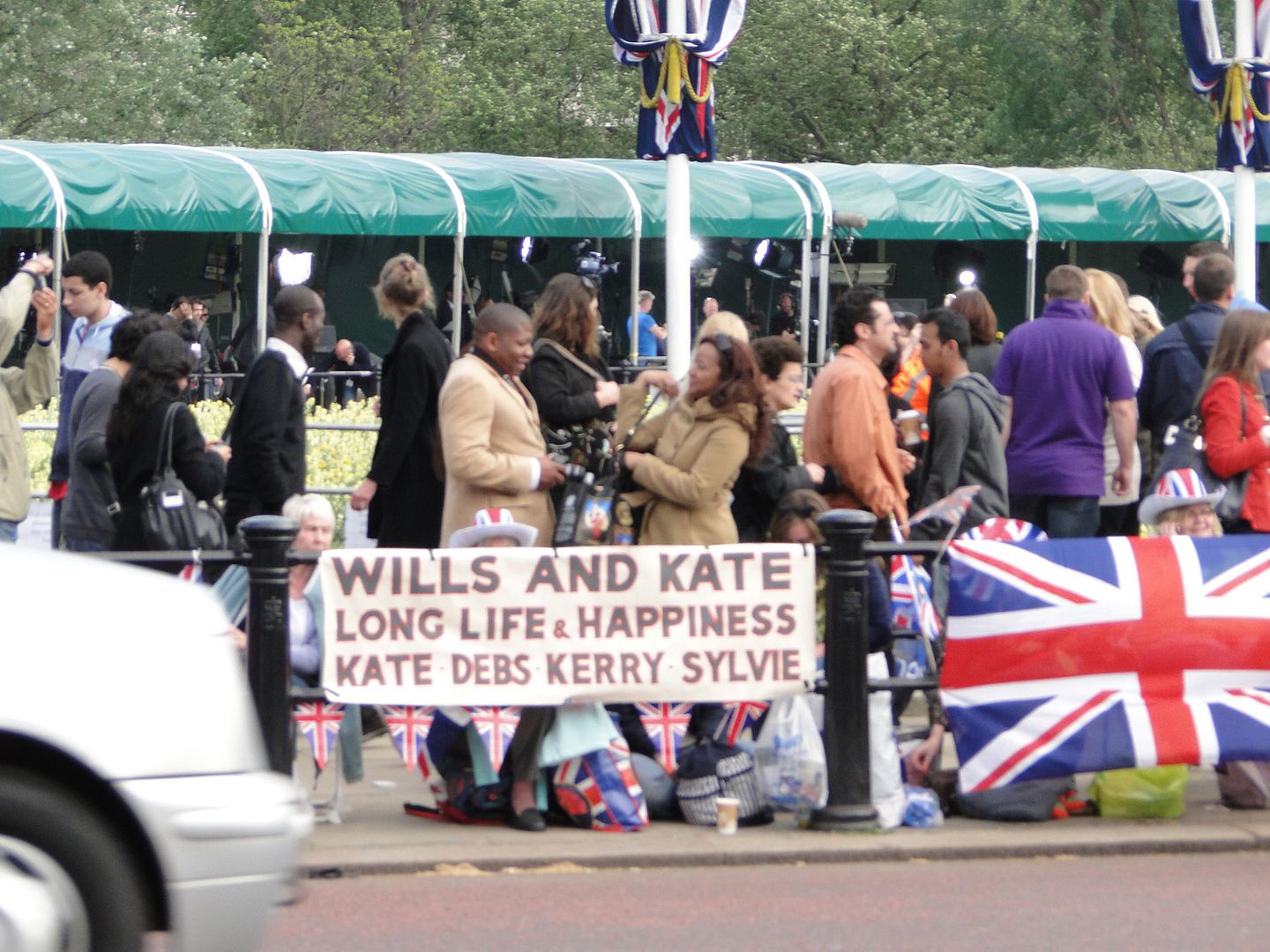 In front Of Buckingham Palace or Westminster Abbey huge structures were built for TV channels from all around the world...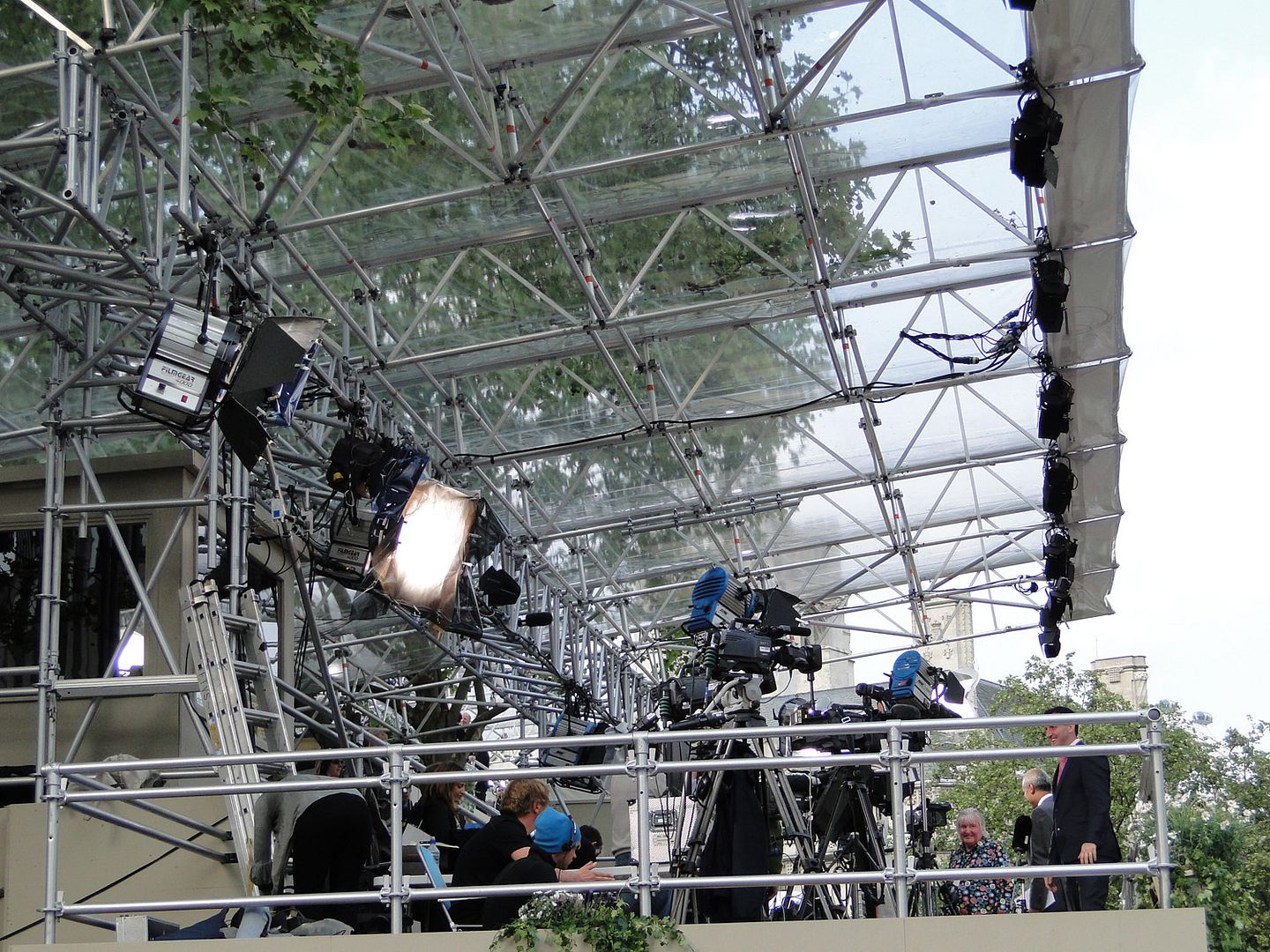 And then the big day arrived. There were so many people on the Mall that at 10am it was already impossible to access it as all the streets were blocked by the Police who asked everyone to go at Hyde Park where they could watch the wedding on giant screens. More than 100.000 people were at Hyde Park and the four panoramic pictures below will give you a better idea of how many were there. Click on each to enlarge the pictures.




Here is a short video filmed when William and Harry appeared on Buckingham Palace balcony and also when the WWII Lancaster and Spitfire planes fly over us after they fly over Buckingham Palace to celebrate the marriage of Prince William and Catherine Middleton.
But what was extraordinary on that great day is this: it was a real fairy tale. Just like the one in the old Disney animated classics, but for real. A real fairy tale, in a real kingdom. The wedding of a real Prince with someone who was not coming from another royal family, but from an ordinary one and who, one day, will be Queen. Kate is for sure beautiful, but just like in Cinderella her and Wiliam also still have the innocence of the youth.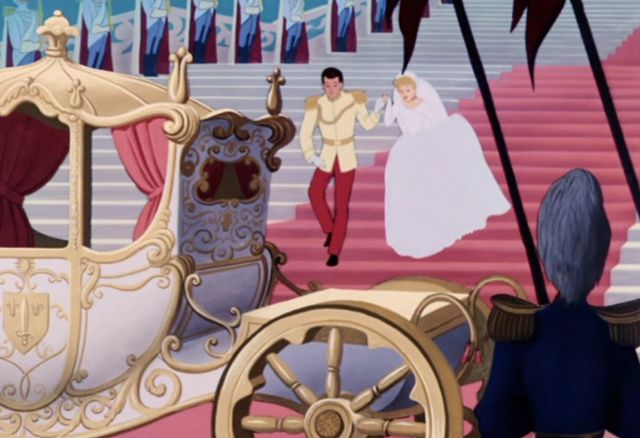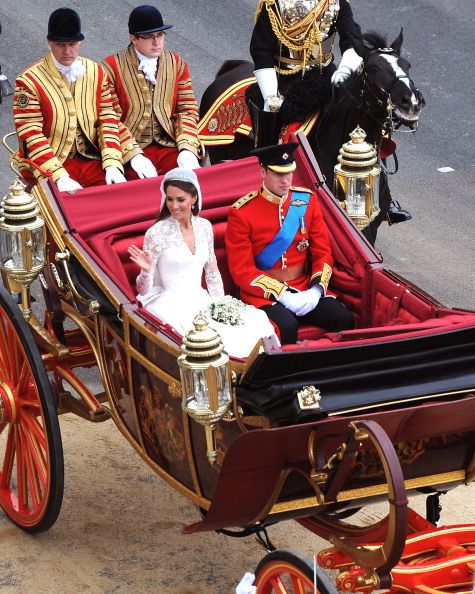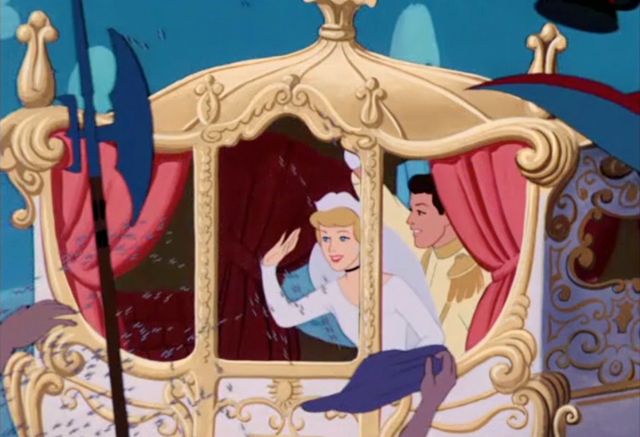 It's very rare, in the world we're living now to have the privilege to watch something like this, and i think that the reason why these hundred of thousands of people were there last friday was because everyone wanted to make sure that fairy tales still exist.
And it was a triumph.
Pictures: copyright Alain Littaye or Disney