When you are at Hong Kong Disneyland, if you want to have a look at the works going on on Grizzly Gulch, Mystic Point and Toy Story Land there is no hundred of choices. Either you climb to the top of Adventureland's magnificent Tarzan Treehouse - but there you'll be able to see only the works on a small part of them...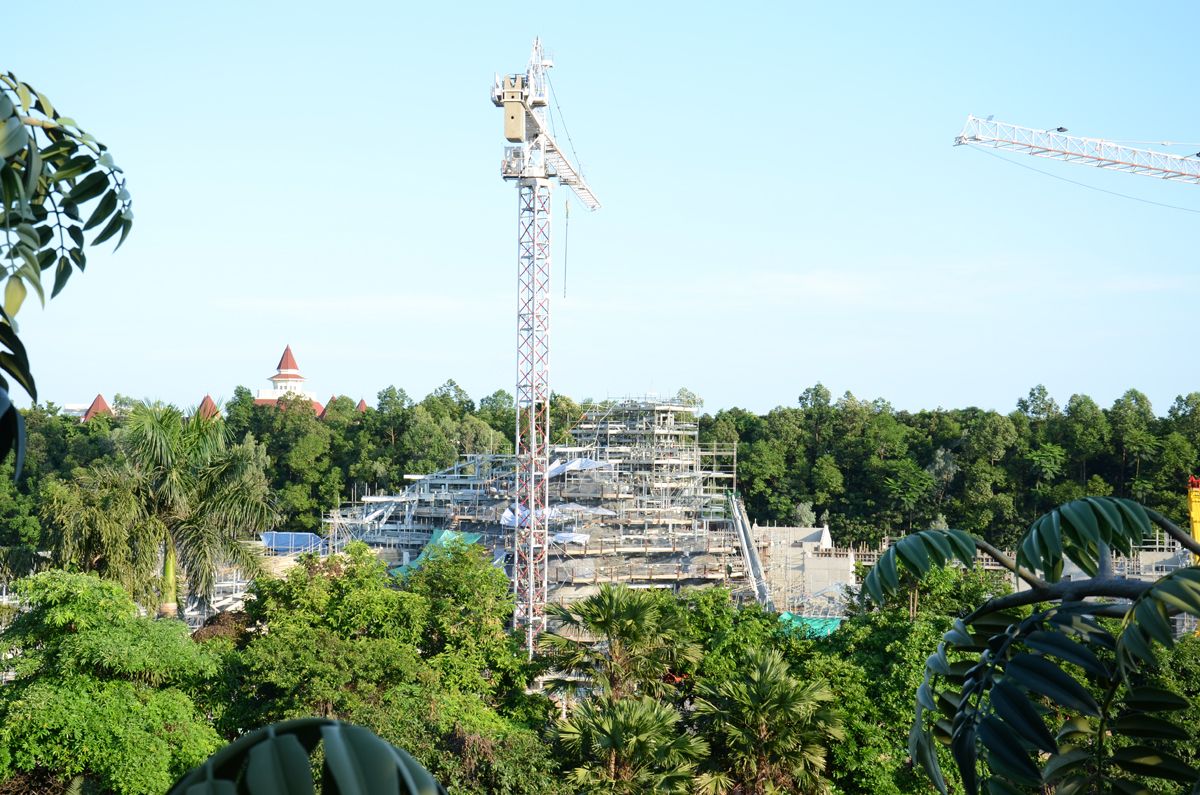 ...or, much better, you go on a ride on the Hong Kong Disneyland Railroad. This the choice done by michael20183 who wonderfully provide us each two weeks with a new video shot from the train. Yesterday he uploaded his latest update on Youtube and here it is.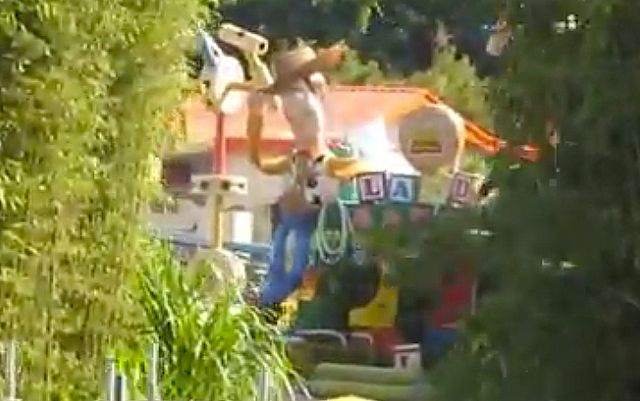 As i told you in my HKDL update last week Toy Story Playland is now almost ready and all attractions are now in test mode. From the train you can see the entrance of the land with the giant Woody and from Fantasyland, if you look on the right angle, you can see the tests going on on the RC Racer, and michael20183 shot a short video of it.
See you soon for a new HKDL update!
Tarzan Treehouse pictures: copyright Disney and more