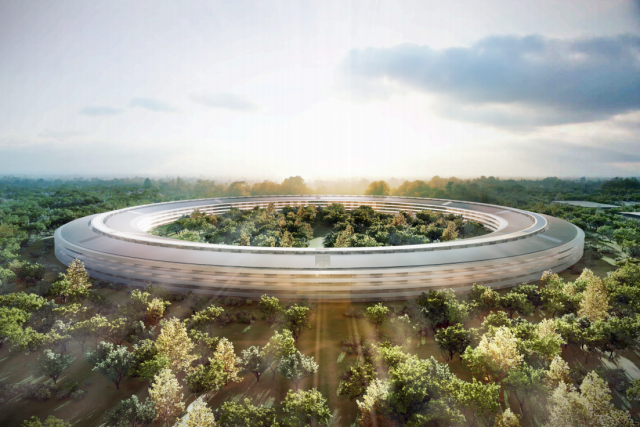 Some weeks ago
in my first article about the new Apple campus
which will be build in Cupertino i asked the question if it will be Steve Jobs' Epcot. Just like Walt disney did 45 years ago Steve seems to have been inspired by the wheel - in Epcot's presentation film Walt told the audience that the design of Epcot (the original vision) found its inspiration in the shape of a wheel.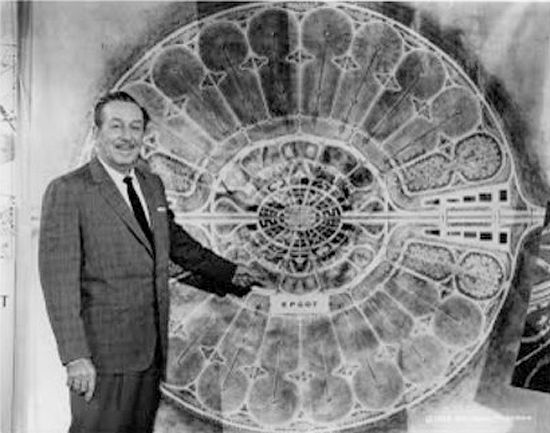 New great renderings show more of the future magnificent Apple campus, almost all in glass. Steve Jobs was quoted as saying that he believes this new campus could be, "the best office building in the world".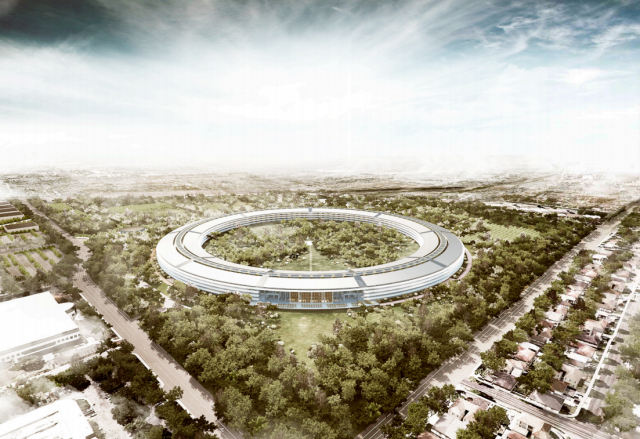 Apple promises that the new campus will be a "distinctive and inspiring 21st Century workplace." The campus with its 2.8 million square feet in size will have space for up to 13,000 employees and will feature a Corporate Auditorium that seats 1,000 people. Apple will be able to hold media events and announcements on campus. Besides the auditorium, Apple's new mothership will offer 300,000 square feet for R&D, a Corporate Fitness Center, and a cafeteria that seats 3,000 people. Wow, the next pictures certainly prove that it should be a great place for work. My only question is: will they have a transportation system - a new kind of People Mover with an Apple design? - to move inside this huge buillding?
And for those of you Apple fans, let's end with the new official cover of Steve Jobs highly awaited authorized biography, written by bios specialist Walter Isaacson, based on 40 interviews, and which will be released on November 21, 2011 in the U.S. You can expect the book to be translated in other languages and the french version is already scheduled. Great cover, as simple and pure as an Apple device!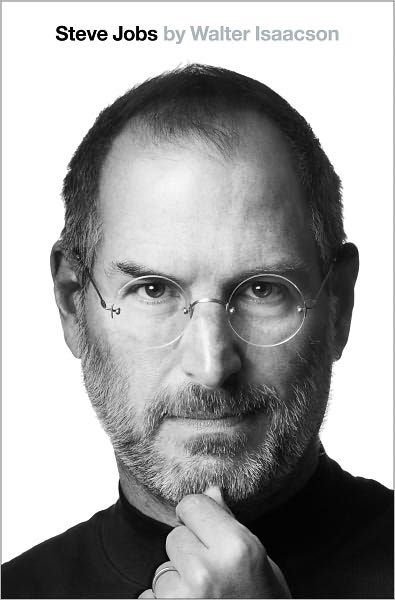 Pictures: copyright Apple Inc