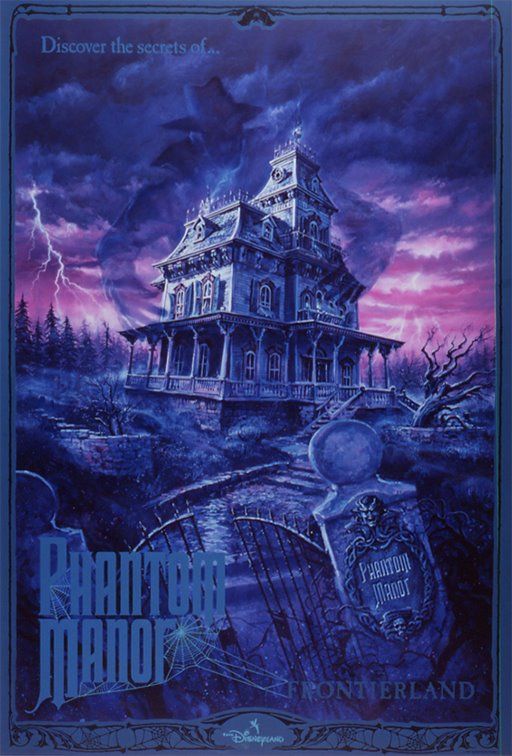 I discovered recently this home made trailer, directed by Johan Souply for a "Phantom Manor" movie. It was posted in 2010, so i'm a bit late on this one but if you've never watched it before i recommend you to have a look at it as Johan did a real good job, specially considering that he didn't had a Hollywoodian budget at his disposal.
And, by the way, the idea of a Phantom Manor movie is not bad at all. The Phantom Manor storyline and the tragic story of Melanie Ravenswood could provide perfect elements for a long feature movie and may be someone should send the idea to Burbank Walt Disney Studios... After all, Guillermo Del Toro will shoot soon a new Haunted Mansion movie, and Disney have at least two other productions related to Disneyland in project, i.e the "Jungle Cruise" movie as well as "Magic Kingdom".
Anyway, have a look at Johan's Phantom Manor trailer and then
jump to his blog HERE
to learn more about him.
If the video don't work, you can watch it
on Youtube HERE
.
Video: copyright Johan Productions
Picture: copyright Disney