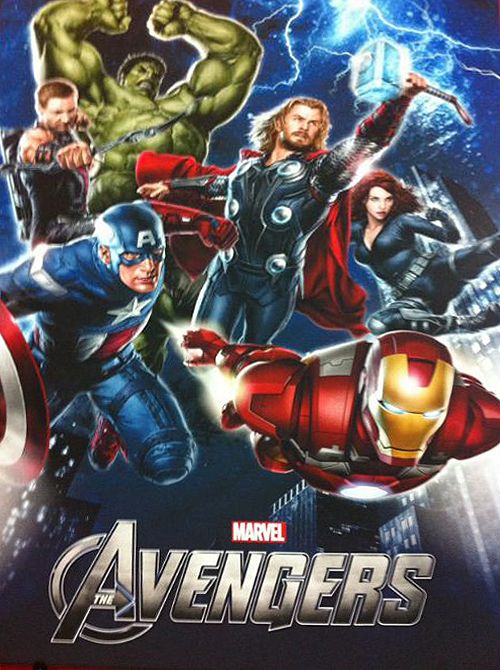 The first Avengers trailer was released two days ago and you can watch it below.
I don't know why but i'm still not totally convinced by this Avengers movie... It probably will be fun and i'm sure that super-heroes fans will be pleased to have six of them in one movie instead of one, still i'm not sure that "more" is necessarily "better"...we'll see. But the choice of Samuel Jackson to play Nick Fury is definitely perfect.
I'm also curious to see if WDI have plans for an Avengers attraction in a Disney theme park...they probably have one and i guess that a ride using the same technology than the IOA Spiderman ride will be great for an Avengers attraction, but when and where an Avengers attraction will appear remains a secret so far!
Picture and video: copyright Marvel - Paramount Studios