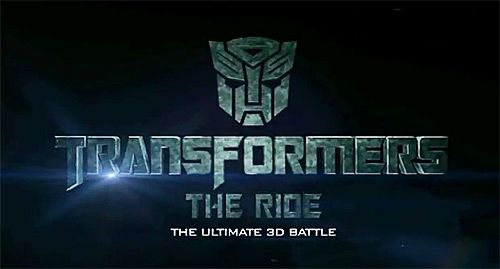 Universal Studios Hollywood fans will have to wait till next summer to ride the awaited Transformers attraction but at Universal Studios Singapore the ride will open this December and UNI Singapore already released some shots of the pre-show decor.
As you will see below it looks great and the first picture shows the NEST Orientation Room facility: "Recruits who will join in the battle will receive a briefing from General Morshower here. You must pay attention when you arrive, it is important to know our allies.
AUTOBOTS RACHET and BUMBLEBEE will explain to you how the power-hungry DECEPTICONS came to Earth in search of the ALLSPARK. The leader of the AUTOBOTS, OPTIMUS PRIME, will also introduce the other AUTOBOTS: IRONHIDE, SIDESWIPE, and WHEELIE. Once you are briefed, you will need to prepare yourself, mentally and physically, for this Ultimate 3-D Battle."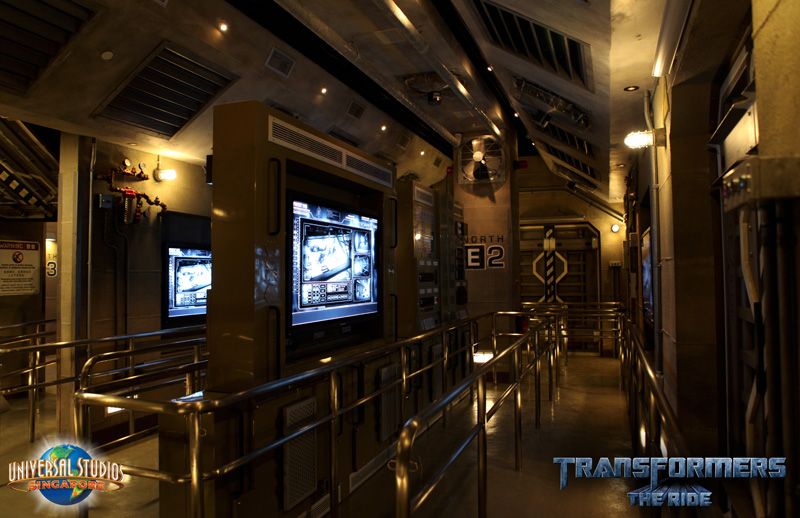 The next picture, also released officially by Universal, is showing the ALLSPARK Vault at NEST: "Behold the ALLSPARK, or the only shard that's left. The final shard is protected deep inside the NEST facility where you'll arrive for duty. It is your mission, with the help of the AUTOBOTS as a recruit of NEST to protect this from the DECEPTICONS.
The ALLSPARK, which used to be a large cube of energy, can create life from mechanical objects and was the origin of life on Cybertron – home of the TRANSFORMERS. MEGATRON, the leader of the DECEPTICONS is after it to transform machines into an invincible army, and take over Earth."
This last pic was not released officially and is supposed to show the "Control Room", always in the pre-show. No doubt that there will be "briefing " for the riders in these rooms and you'll note the quality of the decors. My feeling is that this Transformers ride should be a Mega-e-Ticket ride probably as much enjoyable as the Spiderman ride at IOA is. Can't wait for the opening!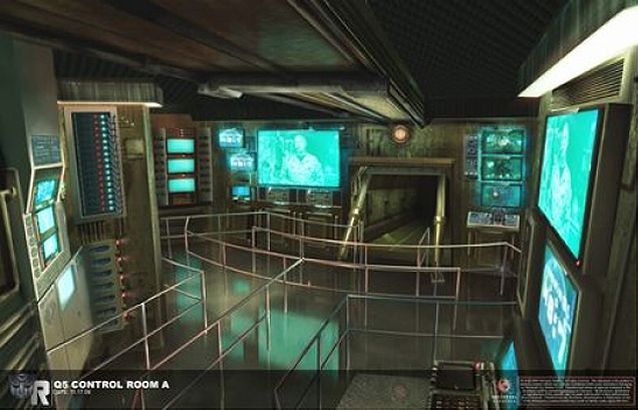 Pictures: copyright Universal Studios