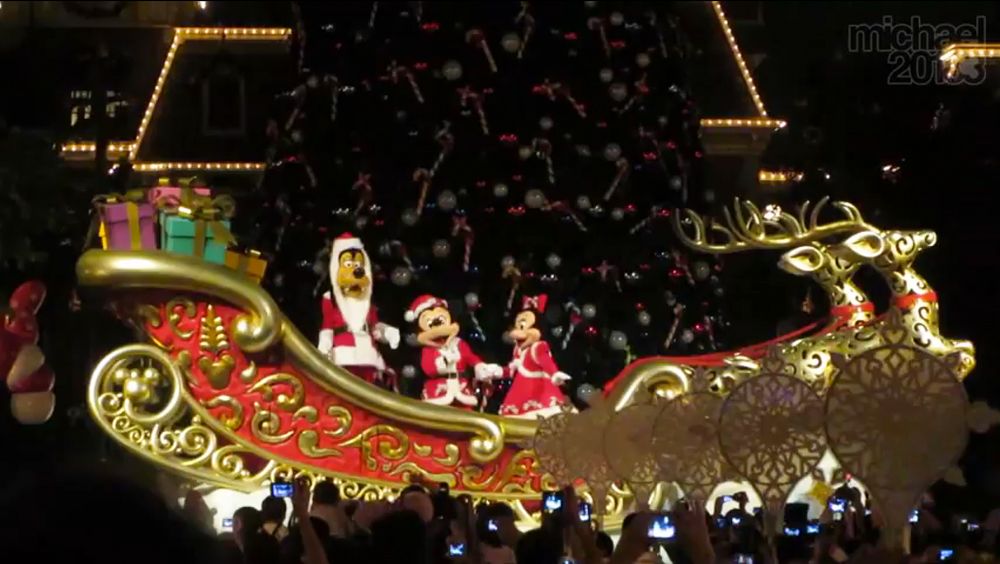 Although most of HKDL marketing was in direction of the new Toy Story Land, the Christmas season also began in the park as you will see today with these two videos from michael20183 and wai0wan.
The first one, filmed by michael20183 show the Christmas Illumination in Main Street U.S.A and the Castle.
And this next video show the new Toy-riffic Street Party as view from Main Street U.S.A.
Those of you planning to go to HKDL for Christmas might be interested to get the new guide map of the park, recently released, so here it is below, and click on each part to enlarge the pictures.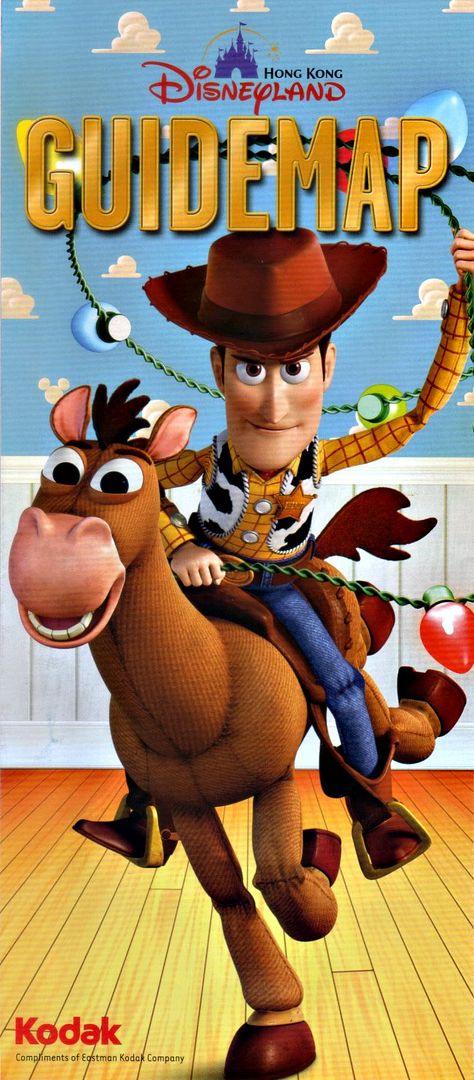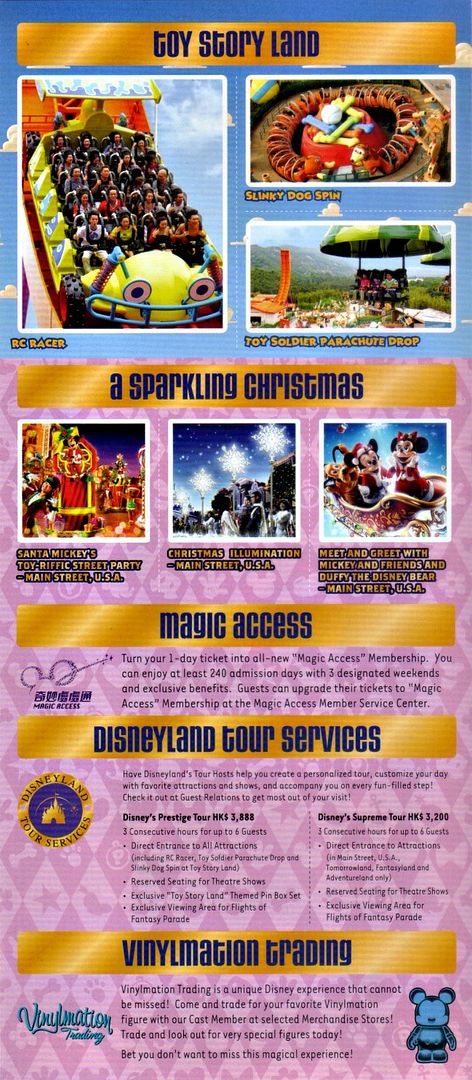 See you soon for a new HKDL update and if you haven't downloaded it yet, don't miss the new
Tokyo Disney Sea Wallpapers HD Application for iPhone, iPad or iPod Touch!
Direct iTunes link HERE!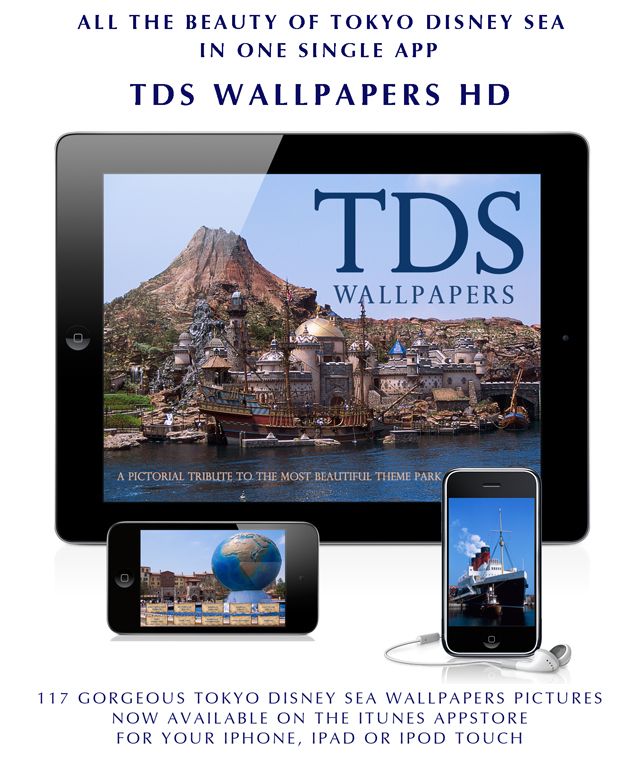 HKDL map: copyright Disney
Videos: copyright michael20183 or wai0wan