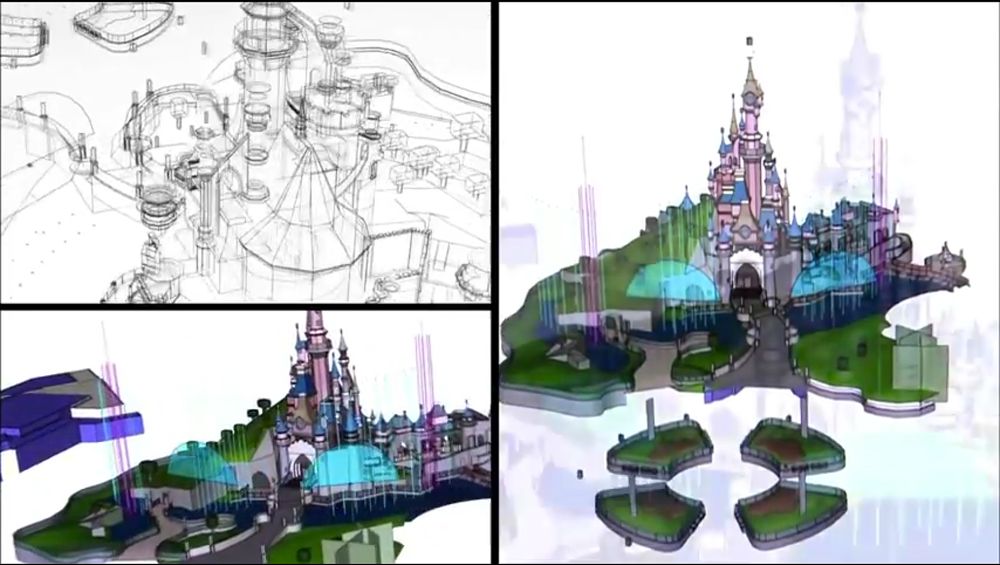 Disneyland Paris has released an interesting 20th Anniversary preview video which shows more of the awaited Disney Dreams show as well as the new floats in the Disney Magic on Parade!. Let's have a closer look at it.
The new "Disney Magic on Parade!" will cast Disney Characters "in a fantastic new carnival especially for our 20th anniversary. Flying out from their unforgettable stories trailing light, colour, music and magic, they glide through the park's party atmosphere, before Mickey and friends shine in a spectacular finale". Below, you'll see renderings of the new floats as well as the one for the final scene and the new Cinderella and Sleeping Beauty horse carriages.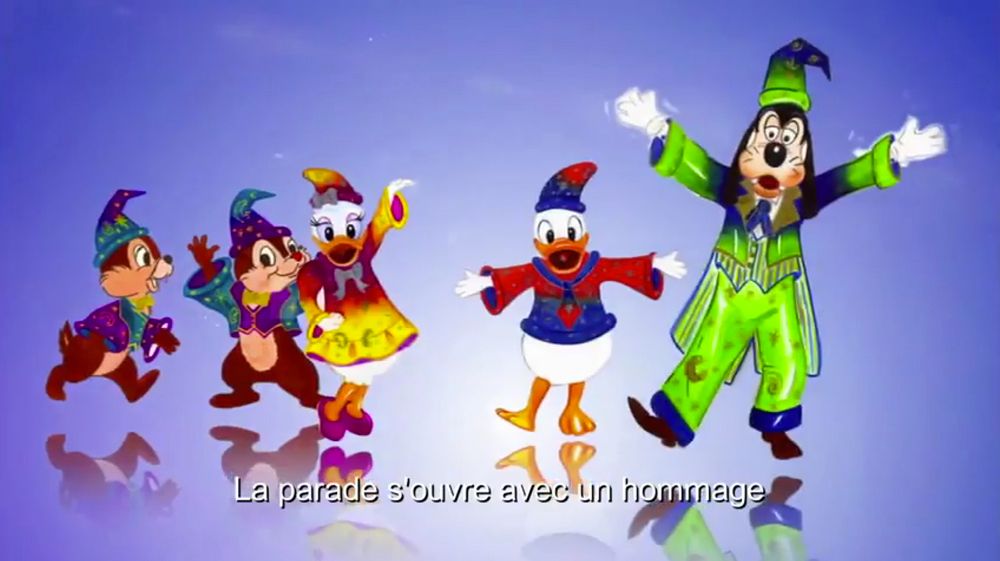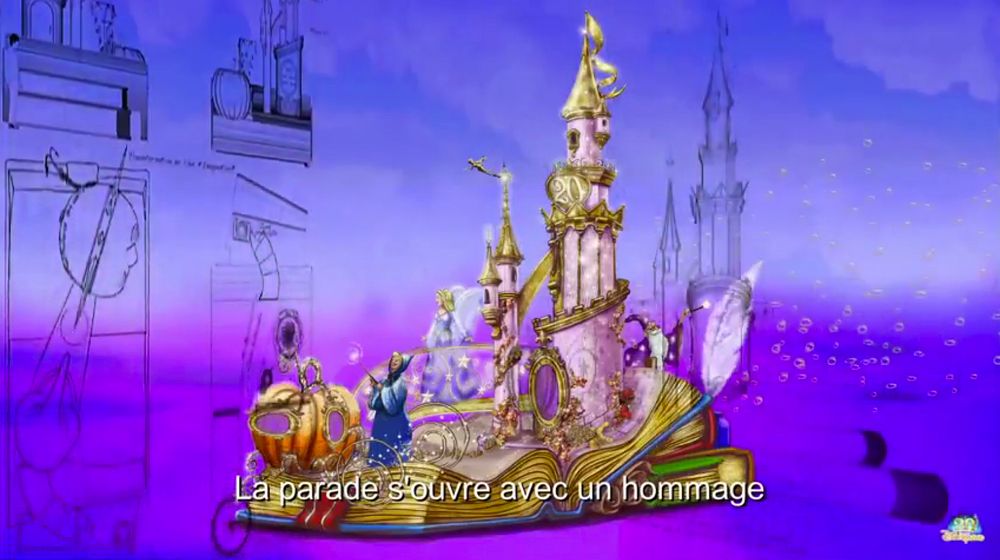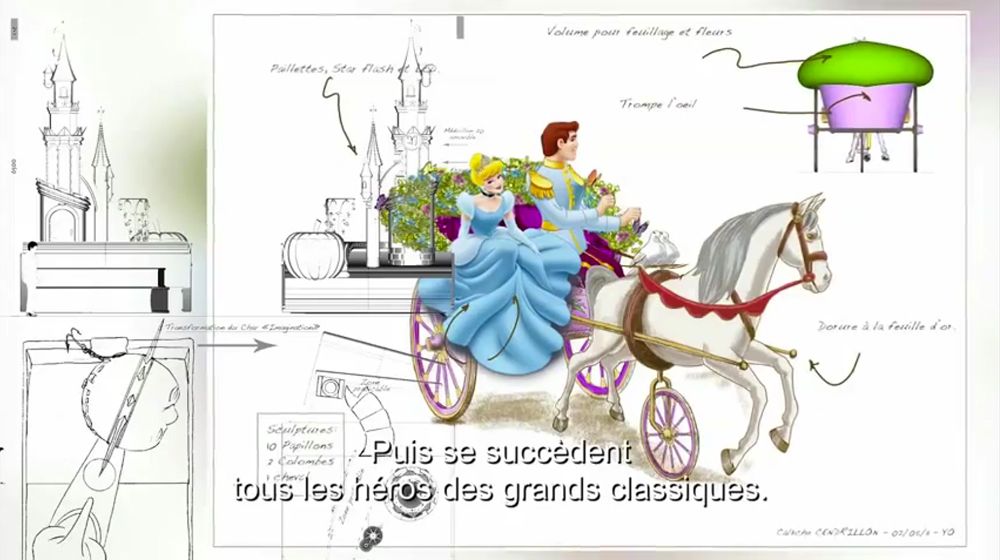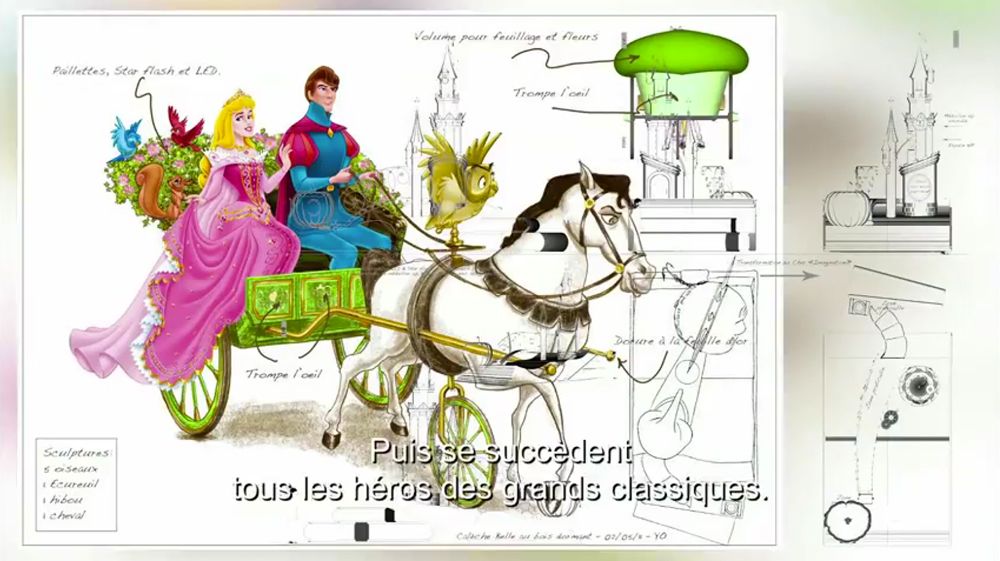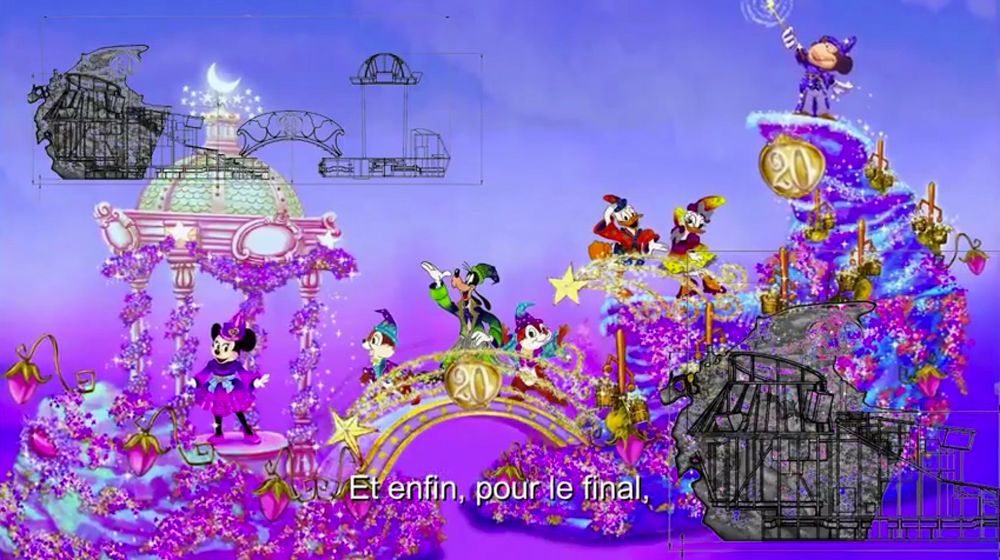 Then the video talk about the Disney Dreams! show and Steven Davison and others WDI Imagineers are introducing the show. One of the interesting part as you will see on the video below is the 3D renderings showing where the fountains - on which will be projected animated sequences - will be installed around the castle.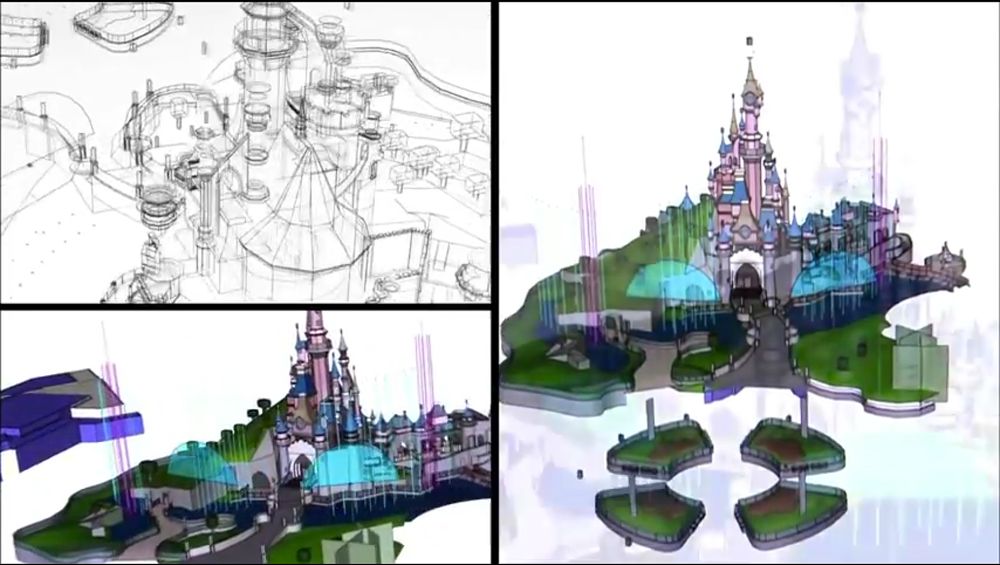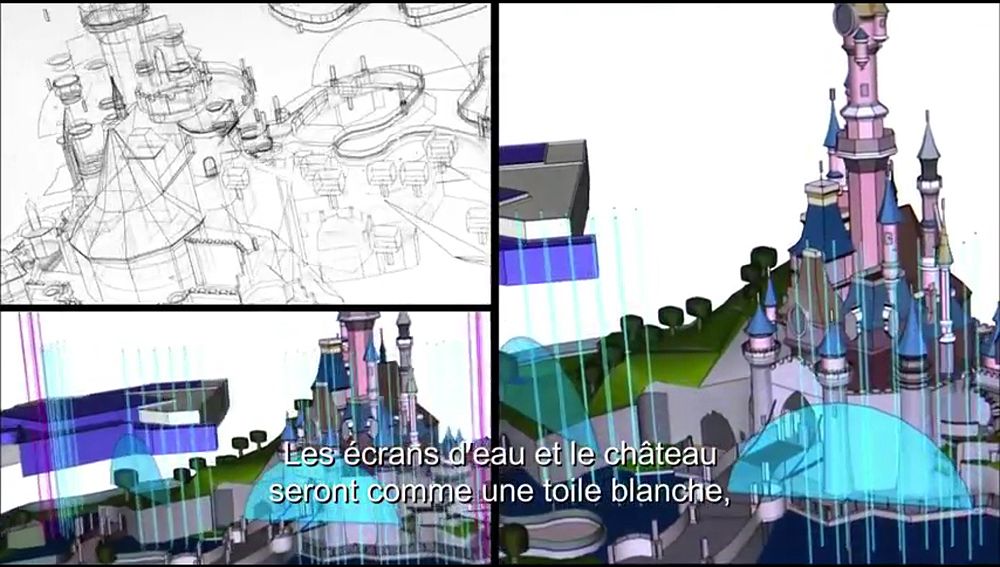 You'll see also some short animated scenes, including what should be Disney Dreams! beginning with Peter Pan shadow supposedly starting the show.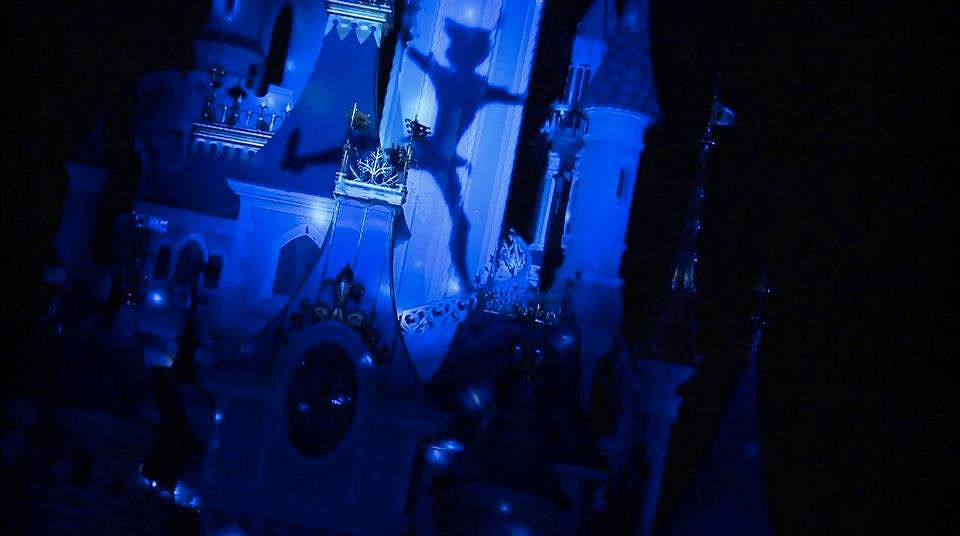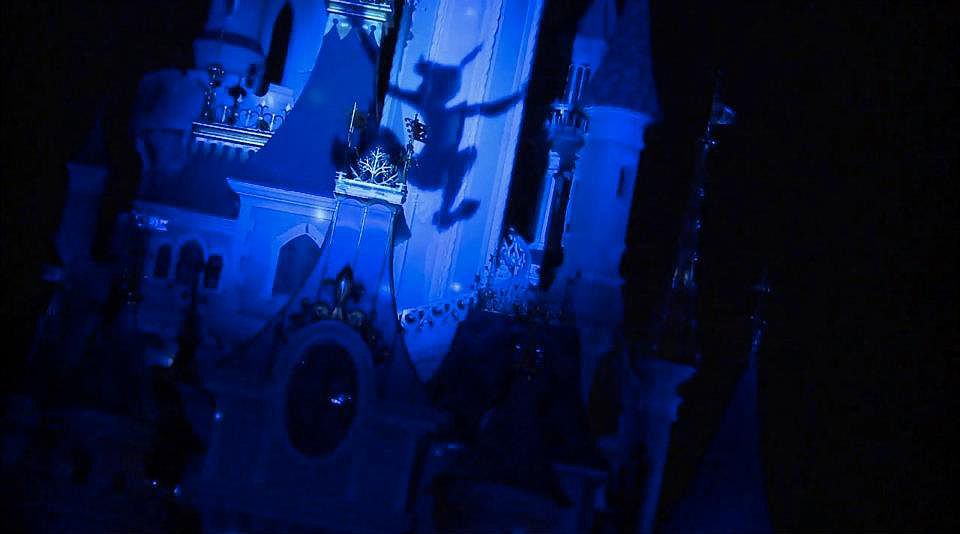 We can also see a selection of the lighting - projection effects on Sleeping Beauty Castle, including fire effects and all this sounds
very
promising.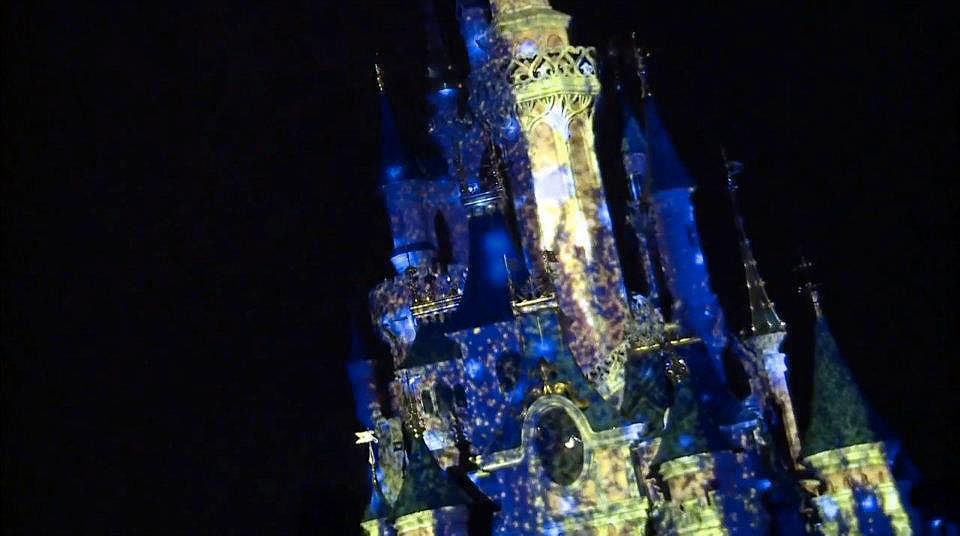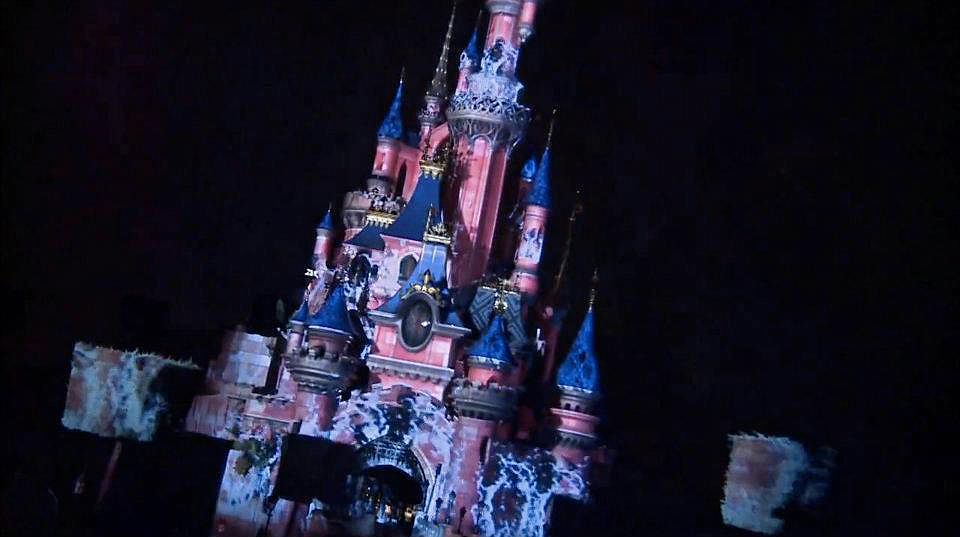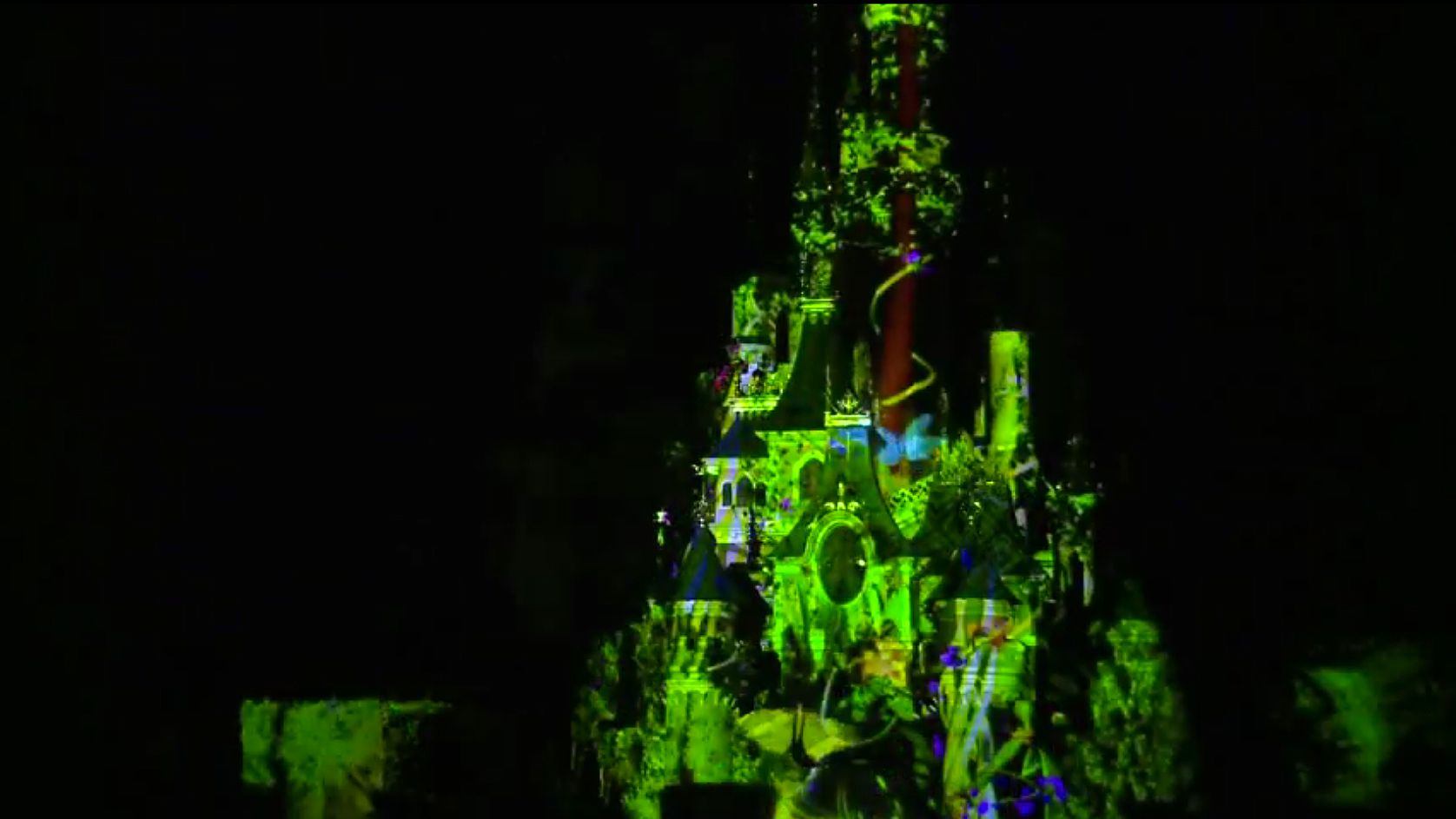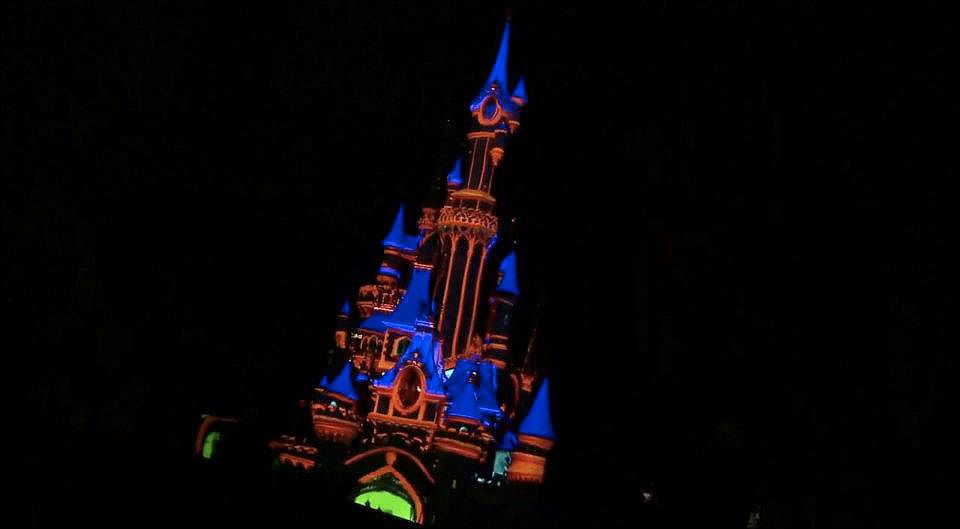 My feeling is that Steven Davison and his team once again have designed a fantastic show which will be played each day during DLP 20th Anniversary and, good news, which is also here to stay in the future! As i suppose that by now you're dying to watch the video, here it is, and see you soon for more news about the Disney Dreams! show!
Don't forget to pre-order a collector's copy of the Disneyland Paris book, on its way for reprinting. The book is absolutely gorgeous,
Just go HERE to learn more about the book and how to place your order
.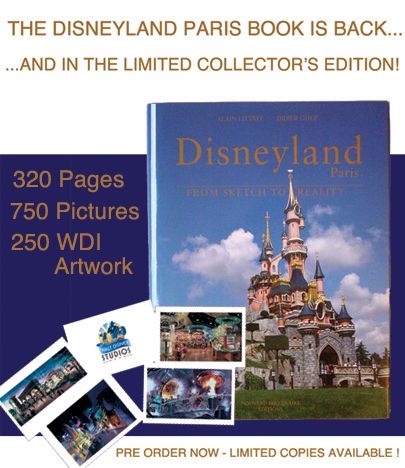 Pictures and video: copyright Disney