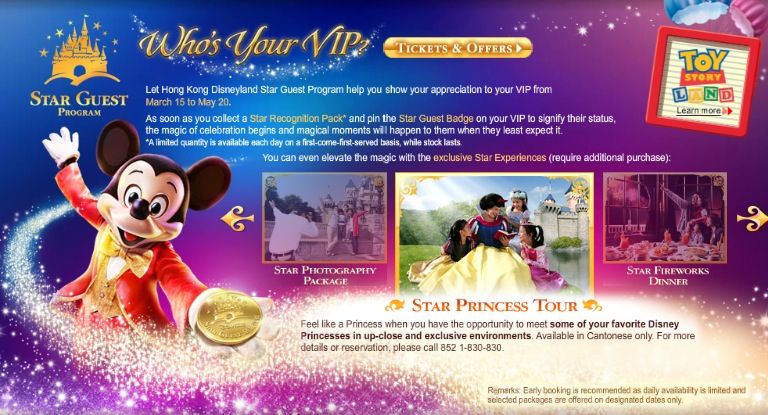 Hong Kong Disneyland is launching what they call the "Star Guest" program! From March 15 to May 20 as soon as a HKDL guest will collect a "Star Recognition Pack" and pin the "Star Guest Badge" on their VIP to signify their status the magic of celebration will begin and magical moments will happen to the guests when they least expect it! Note that a limited quantity of these "Star Recognition Pack" wil be available each day on a first come--first served basis while stock lasts.
HKDL guests will also be able to elevate the magic with the exclusive "Star Experiences"....which will require additional purchases. There will be five different "Star Experiences" and you can see below a screen capture of each of them coming from the new web site showing the contents of this
Star Guest program.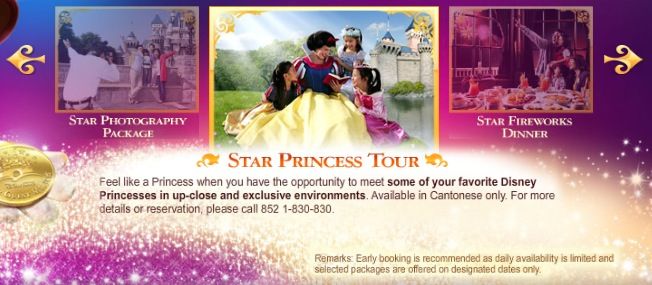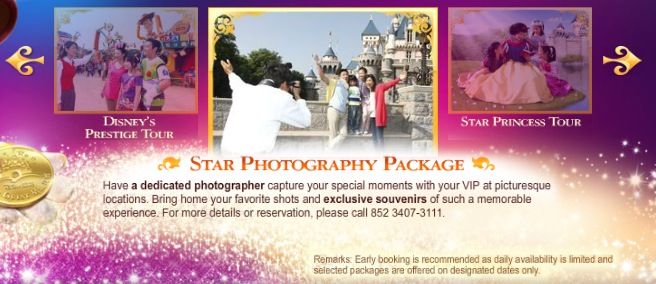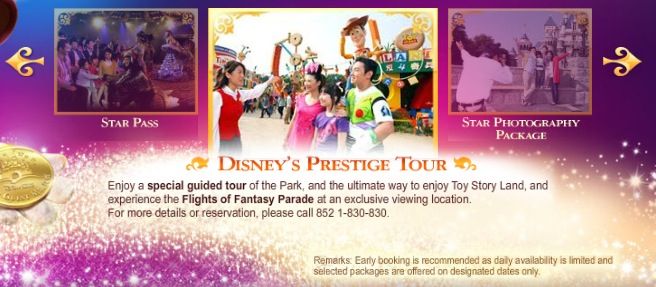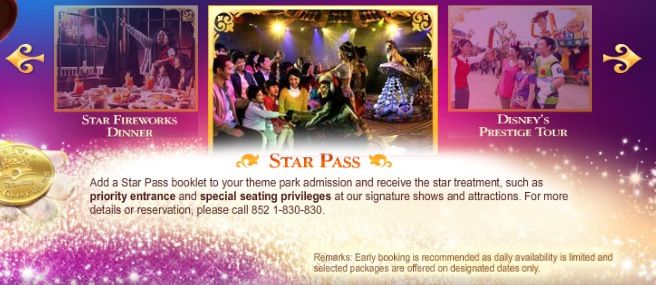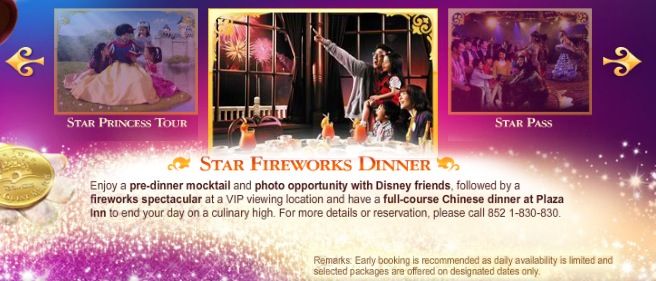 This HKDL Star Guest program looks like a good idea to me, don't you think?
Screen captures: copyright Disney
Don't miss the great HKDL Wallpapers Application for iPhone - iPad, you'll find it on the iTunes Appstore!
See article here
Direct iTunes link HERE!