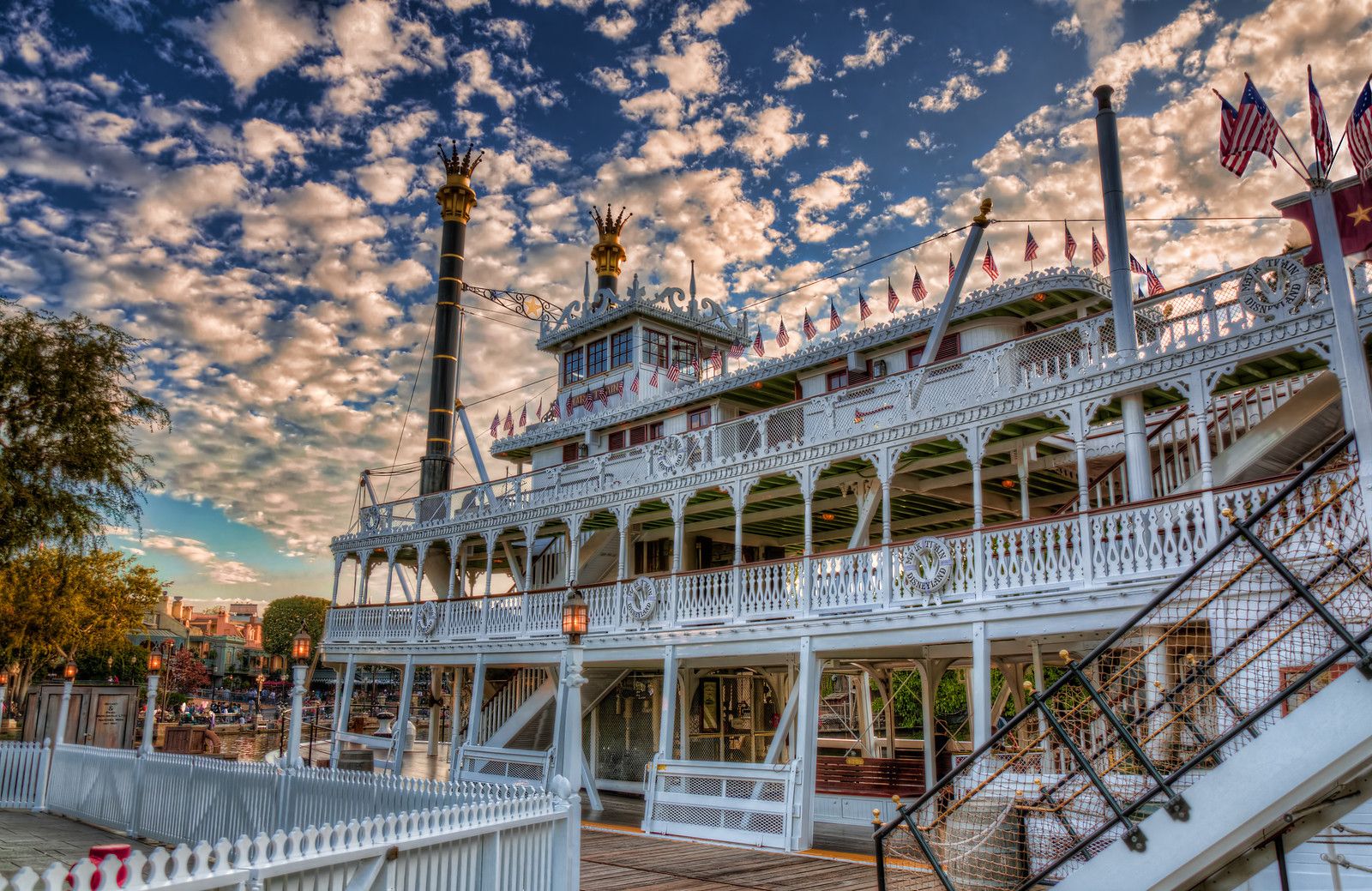 We've all been aboard the Disneyland Mark Twain and the Disneyland railroad but how does it look like when you have the unique point of view that the Mark Twain and Disneyland railroad pilots have? These two videos released by Disney Parks will give you the answer and the first one is shot from the Mark Twain pilothouse with pane windows offering a 360-degree view of the Rivers of America.
And on this next one you'll be able to see the point of view from the Disneyland railroad E.P. Ripley locomotive!
The beautiful Mark Twain picture at the top was shot by my good friends of the
Tours Departing Daily web site
that i always recommend to visit daily as they post each day gorgeous HDR pictures of Disneyland or Disney California Adventure!
Picture: copyright Tours Departing Daily
Videos: copyright Disney