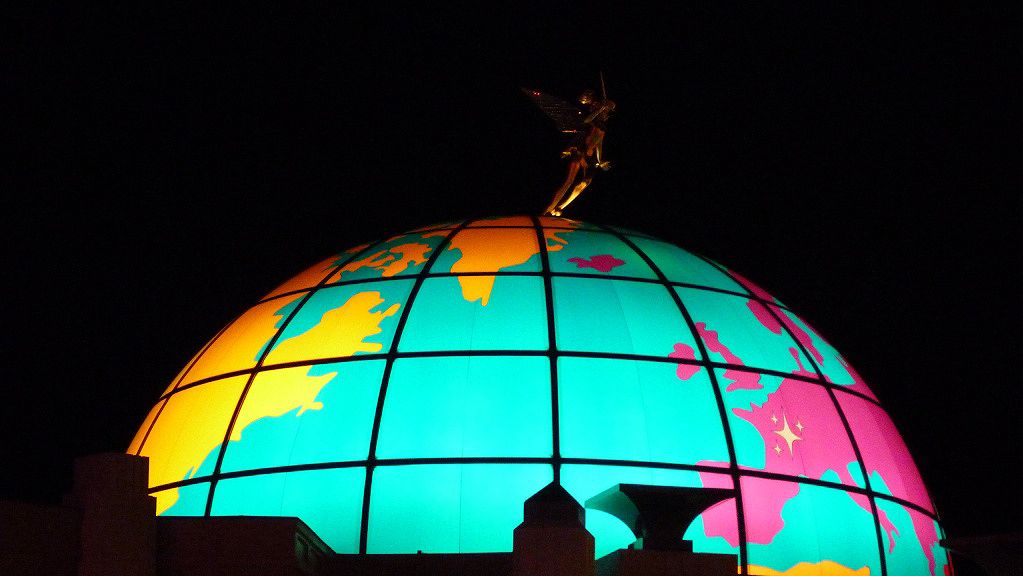 A short Disneyland Paris update today, thanks to
DLRP Welcome
who kindly sent me these new pictures of the World of Disney Store, opening July 12 at the entrance of the Disney Village area.
All are night shots and you will see a bit more of the decor inside the store as well as the illuminated dome with Tinkerbell on the top and the Mickey and Minnie statues located outside the store. The merchandise products are of course not yet in place on the shelves, but don't worry, they should arrive anytime soon!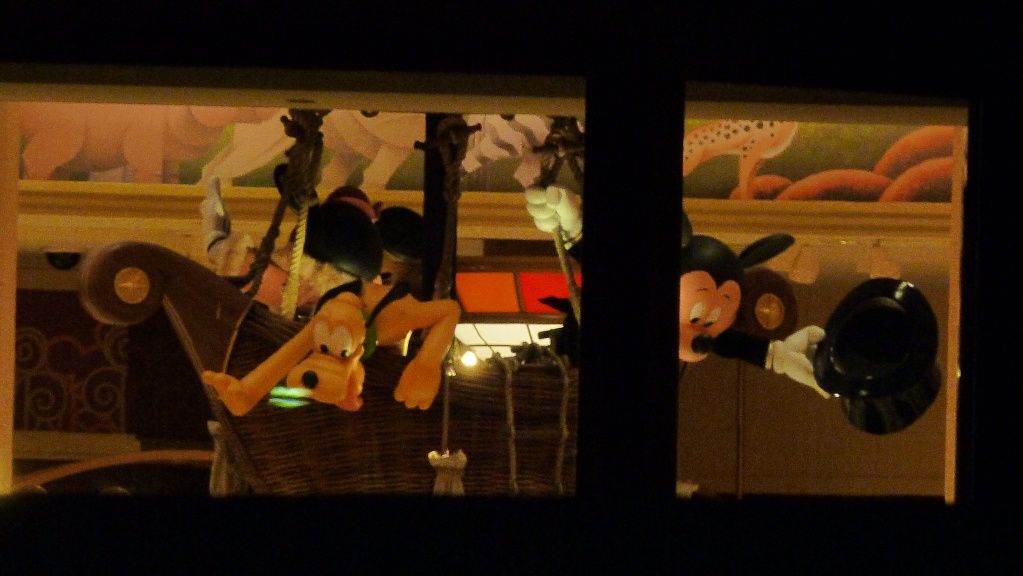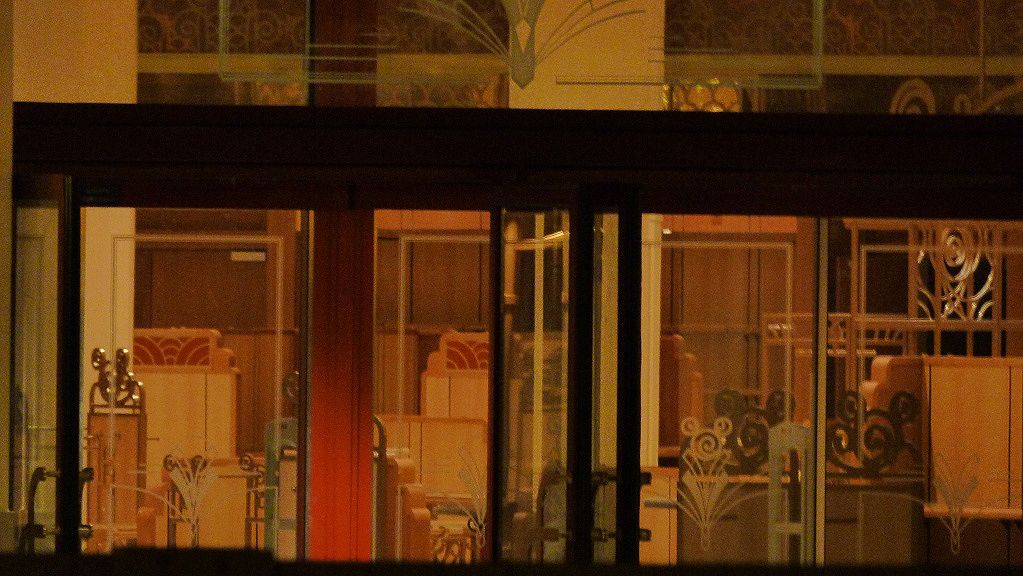 Not so far, at the Walt Disney Studios, a second crane arrived on the Ratatouille site, which means that there is now two cranes and it should be enough to convert those who still doubt that the ride will be built, even if there has been no official announcement yet.
That said, some fans are really talented and specially Johan who created what we can consider as "the first non-official Ratatouille ride teaser", as you will see below. Very well done, specially considering that it was not done with a Disney budget! Congrats, Johan!
RATATOUILLE : La nouvelle attraction de...
by johan_production
World of Disney Pictures: copyright
DLRP Welcome
Video: copyright Johan
Don't miss the Disneyland Paris "From Sketch to Reality" book which will tell you all about the creation of Disneyland Paris with 320 pages and 750 pictures and WDI renderings! The book always have a special offer and is now available with immediate shipping! Reviews from all those who have already received the book are "over the top" so, place your order now for a gorgeous collector's edition copy while you can get a 20% discount on this wonderful book! To know more about the book and how to order and send your payment
please go HERE
or use the Paypal one-click purchase button below, right under the video showing you the whole book!