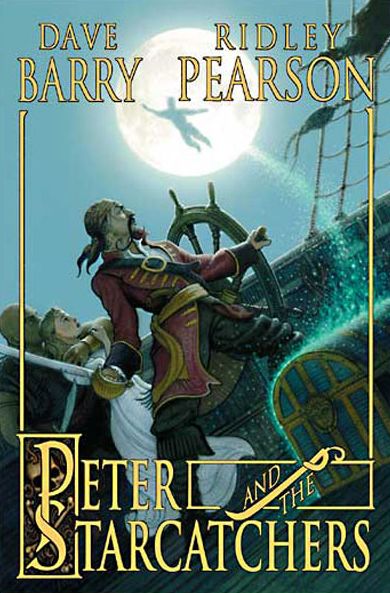 Apparently Disney intend to produce a Peter Pan prequel movie - and i mean a real movie, not animated. As the Deadline web site revealed recently: "Disney has hired writer Jesse Wigutow to adapt the best-selling children's novel, "Peter and the Starcatchers", the 2004 book published by Disney's Hyperion which gives the backstory for the iconic Peter Pan character.
Co-authored by Dave Barry and Ridley Pierson, the book has become a hot property, with the current Broadway adaptation having just nabbed nine Tony Award nominations, including Best Play. Peter and the Starcatchers is the first in a series of books by the authors, giving franchise potential to the project". According to The Hollywood Reporter it's Gary Ross (Hunger Games) who should direct the movie.
I didn't read the book, but may be one of you did and can let us know in the comments how good it is - or you can read
reviews about it on Amazon HERE.
. And of course we will also keep an eye on this upcoming movie.
Picture: copyright Hyperion