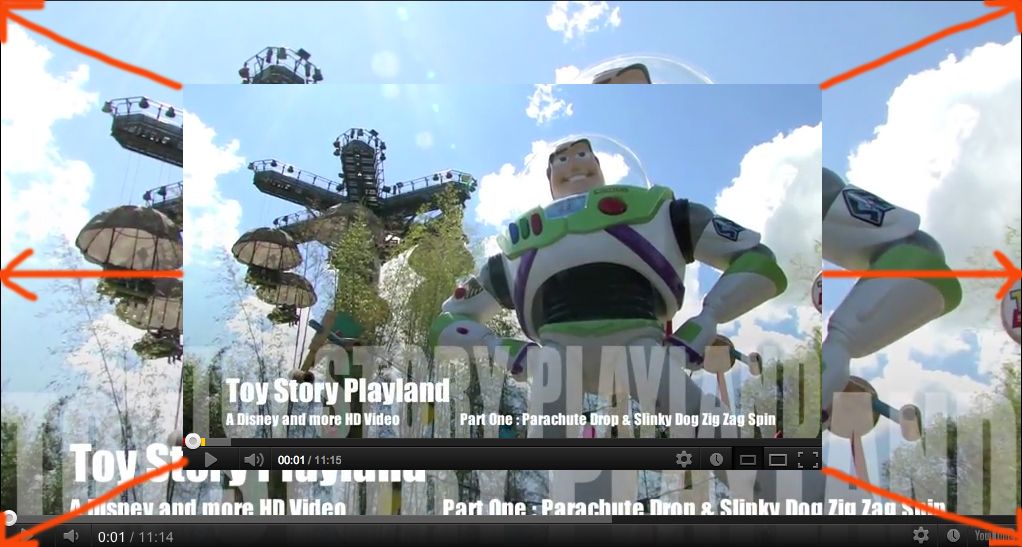 Yes, we know, "size doesn't matter" ( although... ) but when we talk about pictures and especially videos bigger is generally better. And that's why today i introduce "Disney and more MAX" where you'll be able to watch videos directly in big size, which should be more comfortable and enjoyable for everyone!
New videos will come very soon but the other reason why i introduce D&M MAX today is to celebrate my Toy Story Playland video which, believe it or not, has been watched by more than 2.133.500 people on youtube since i've posted it exactly two years ago!
So,
jump on this link HERE
to check all this and once you're done click back to come back on D&M home page to read the others new articles!