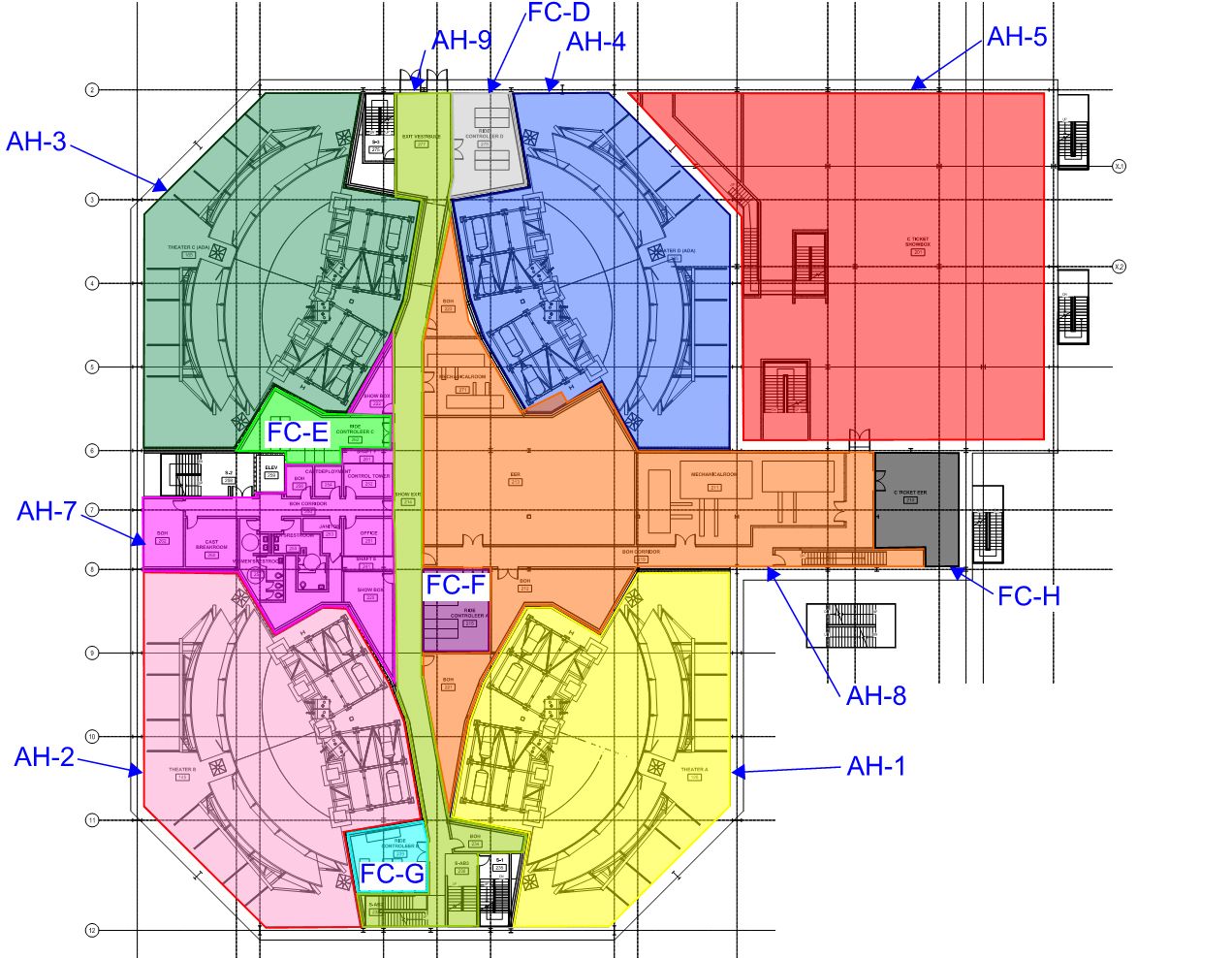 Lot of news about the mysterious Avatar Land project since the last two days. First, Screamscape did an update last friday and confirmed that the Avatar Land E-Ticket ride might be "a 3D simulator style ride using a large circular multi-story screen" which should take the guests for a flight around Pandora. Always according to Lance, a "C" ticket ride might be planned and would be "a family friendly boat ride experience (Small World of Pandora?) though I'd also got a hunch that it could be a land based dark ride system as well as it seems the early proposal may feature 6 to 9 passenger vehicles, using 3 rows of seat"s". There is much more to read in Lance's update
that you can read on Screamscape HERE
.
Meanwhile, John Frost on the Disney Blog had the scoop of the week with these Avatar rides plans which by the way confirms Screamscape update as you can see on them the four theaters for the simulator ride as well as on the top right of the one below, what might be the boat ride. According to John, WDI might build a huge volcano and some of the boat ride track could go inside this volcano (if there is one).
Jump to the Disney Blog
to see more blueprints and infos about this awaited land!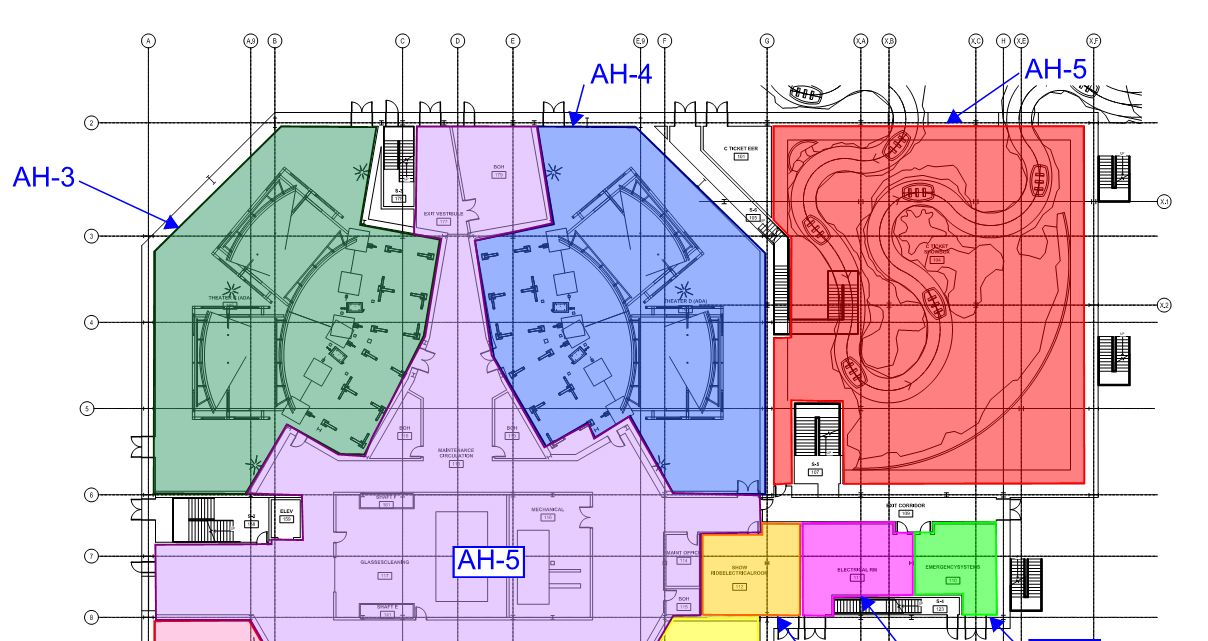 Pictures: copyright Disney