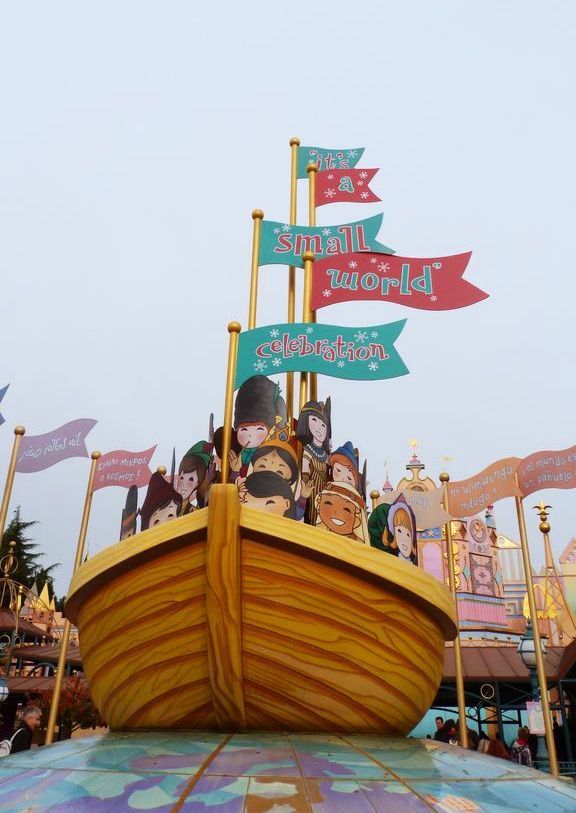 It's happening each year during the Christmas season at Disneyland Paris Fantasyland, and this year too DLP guests will be able to enjoy "It's a Small World Celebration" a special version of the beloved ride with a Christmas theming! I have a great HD video for you and all you have to do is to jump on D&M MAX to watch it in glorious hish-res! It's right HERE.
See you soon for a new update and in the meantime those of you who are interested by the great DLP book might have a look at the presentation article in the article below or on the book web site HERE.
Important Note: We're running low of the ENGLISH edition copies of the book and we know that by the end of the year the english collector's edition will be sold out. If you don't own the book yet and wish to order a copy please do it as soon as possible!
Order your copy of the acclaimed Disneyland Paris, From Sketch to Reality book while there is still copies available! You'll find all infos to order an ENGLISH edition HERE and for the FRENCH edition it's HERE. Watch below the video showing the whole book!
Pictures: copyright Max Fan, Disney and more