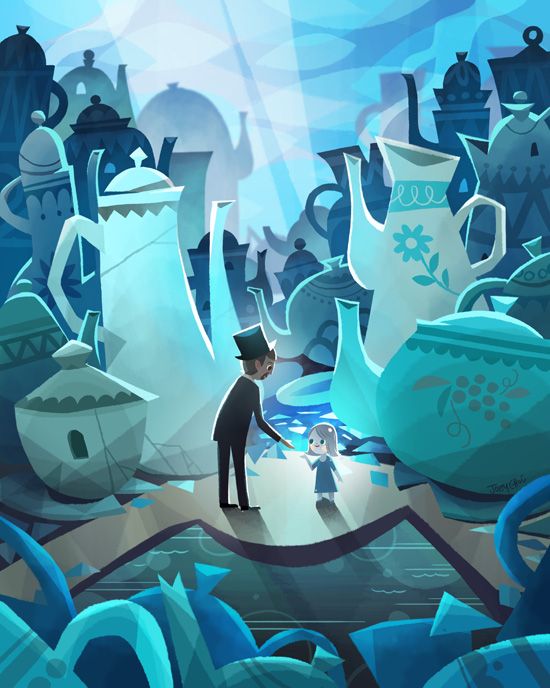 Artist Joey Chou has created some nice pieces of art inspired by Oz,The Great and Powerful. Sometime Disney art can be cheesy but these ones are quite good, so have a look.

Joey will be on hand for a special appearance and signing on March 9 from 5–7 p.m. at WonderGround Gallery in the Downtown Disney District.

These "Oz The Great and
Powerful"-inspired pieces will only be available for a limited time, so don't miss out and for more infos have a read on the Disney Parks blog HERE.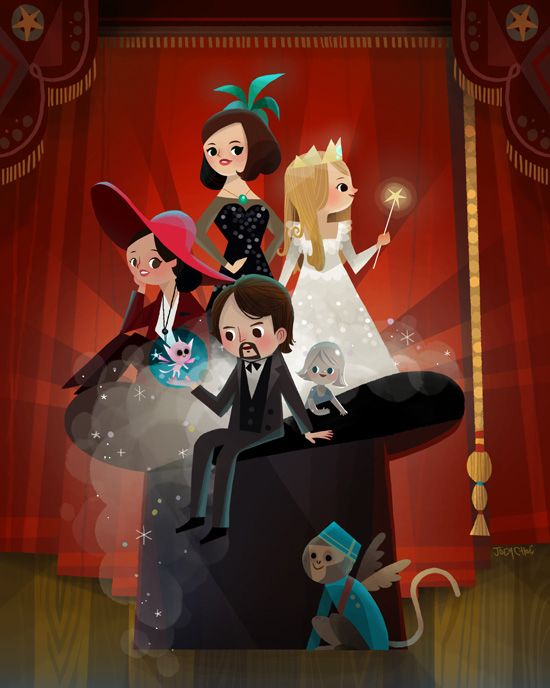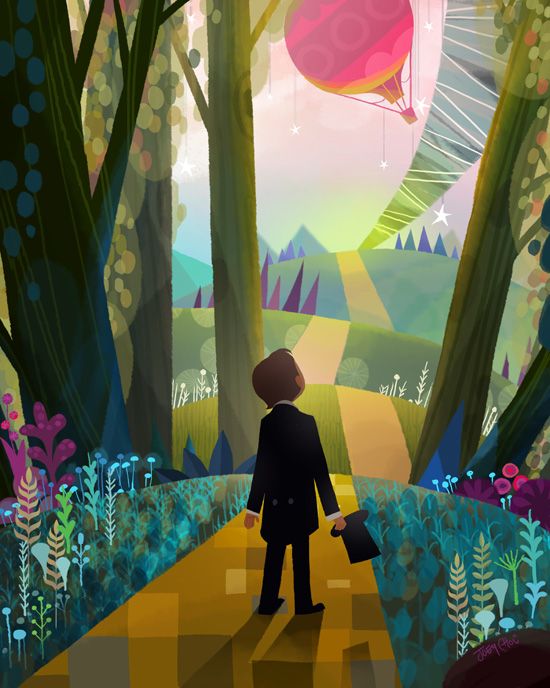 Pictures: copyright Disney