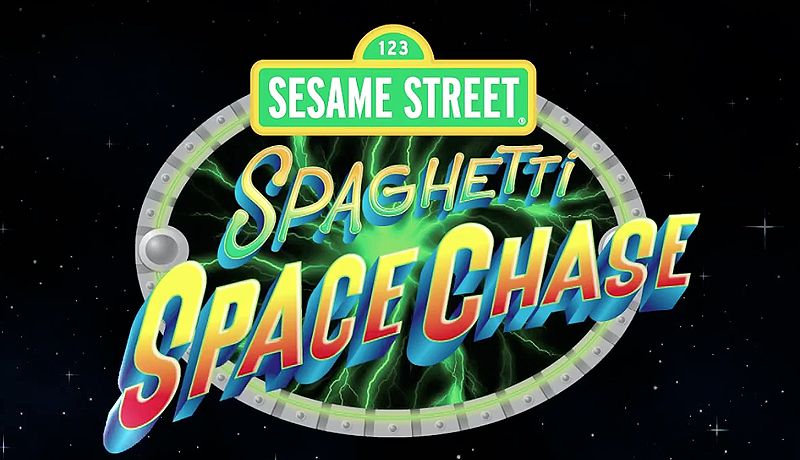 When Universal Studios Singapore Sesame Street Spaghetti Space Chase opened seven months ago i've posted a full ride POV video but Luke, from luke and the Temple of Fun is back with a brand new video of the ride and this one include for the first time the screen on the vehicle in which Elmo character interacts with many ride elements.
This on vehicle screen is important for a fully understanding the story, and this is why i post this new video of Universal Singapore family ride.
Have a look, it's a 1080p HD video and the best i've seen so far!
pPicture: copyright universal Singapore
Video: copyright
luke and the Temple of Fun