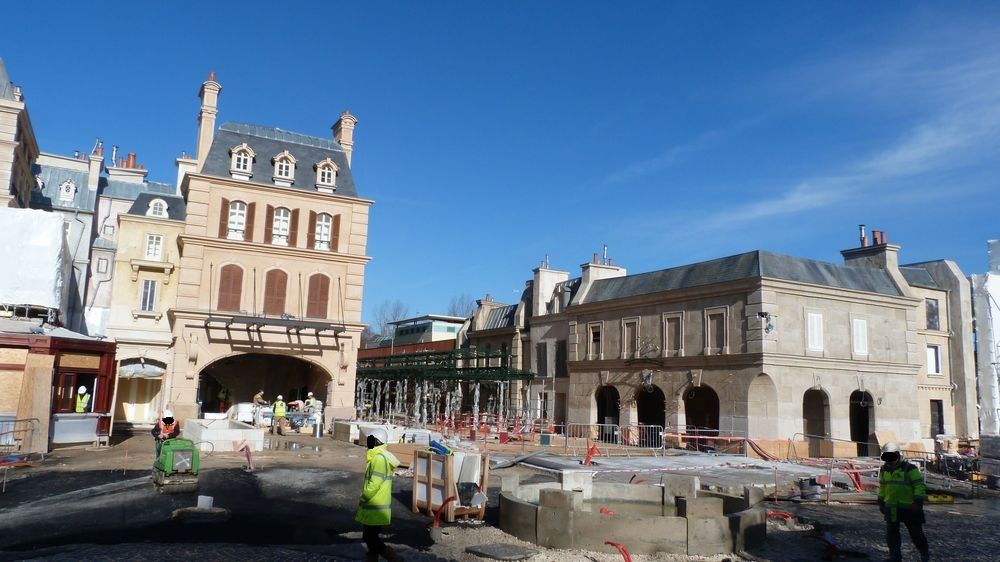 Max Fan, D&M contributor and DLPWelcome webmaster is back with the latest pictures of the WDS Ratatouille ride construction site! good news as they started to put in place on the ground the awaited "parisians" cobblestones, and works on the facades are almost finished. I'm curious to see if the cobblestones will be slippy when it will rain - they are, usually...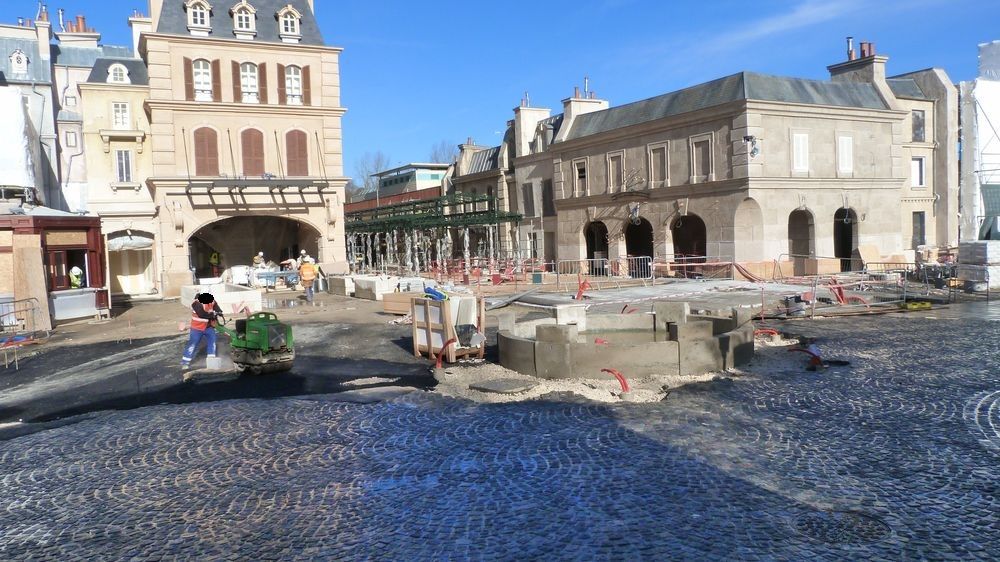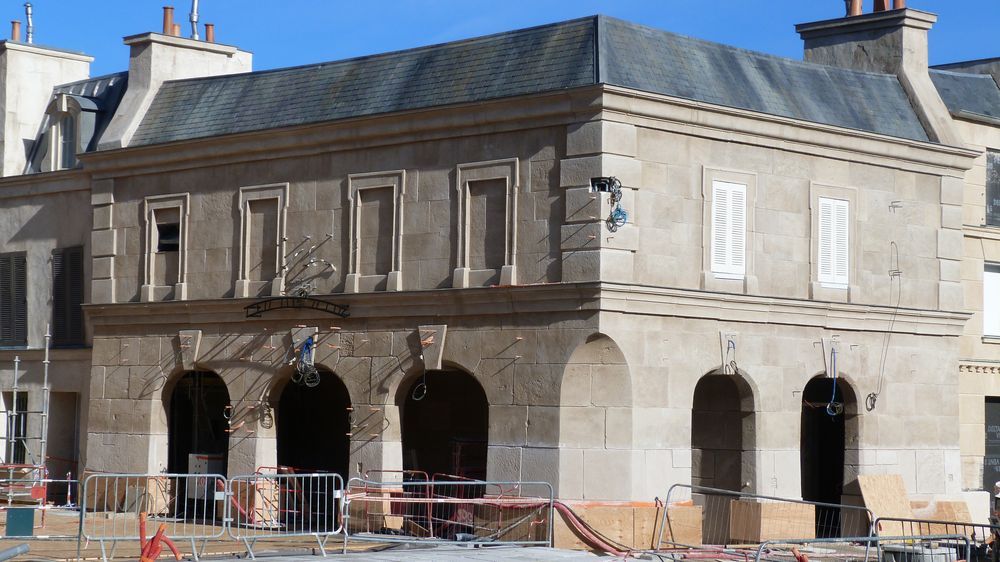 DLP Imagineers didn't forget to insert in the decor amazing details, like these sculpted Gruyere cheese slices near the ride entrance.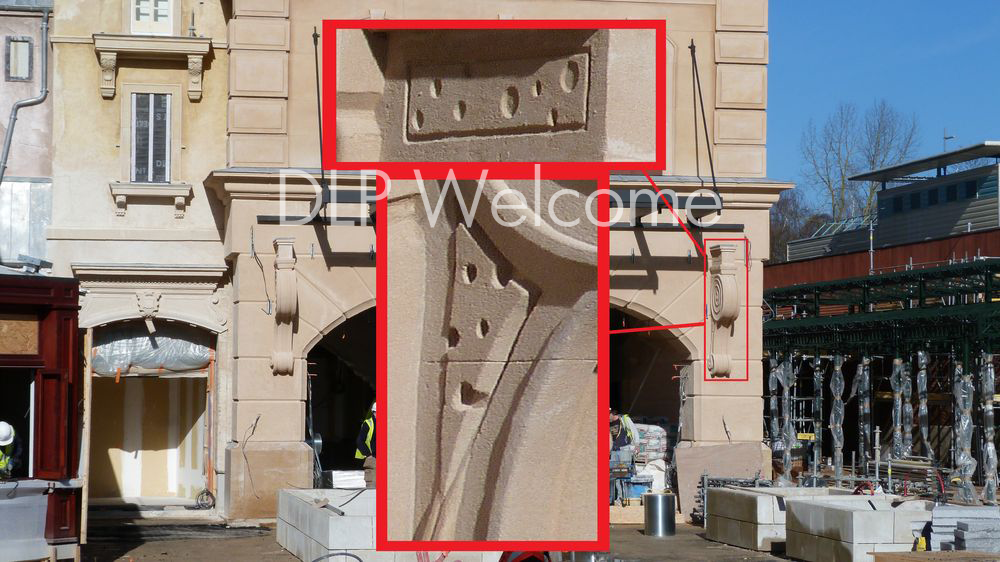 Always about the ride we learned recently that the ride music is composed by Michael Giacchino, who did the original score for the animated film.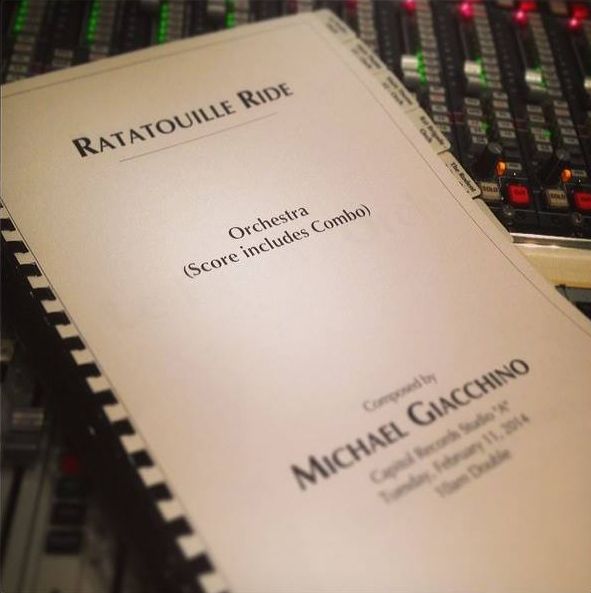 Also, stockholders who were at the 2014 stockholders meeting last wednesday got a special gift that you can see below. I remind you that the Ratatouille ride will be titled in french "L'Aventure Totalement Toquée de Rémi" and is rumoured to have soft openings in the last ten days of June and a grand opening on July 14, France national day.
See you soon for a new DLP update and if you missed the great "Making of Ratatouille ride" article you'll find it HERE!
For your info, i remind you that the great Valentine's day special offer on the Disneyland Paris book at 60€ ( + 15€ for shipping worldwide ) allows you to order the DLP book at the best price ever. It's a great offer - valid for both the ENGLISH or FRENCH editions - thanks to which you can save $50 on the normal price, and if you don't own the book yet i'm sure you don't want to miss it! Paypal and credit card payment are accepted, so make sure you don't miss it!
You can use the Paypal button below for the english edition, and for the french edition or for credit card payment please send me an email at: neverlandeditions@gmail.com
Don't know yet the Disneyland Paris book. Have a look at the video below
or on the book website HERE.
Article Pictures: copyright Max Fan - DLPWelcome