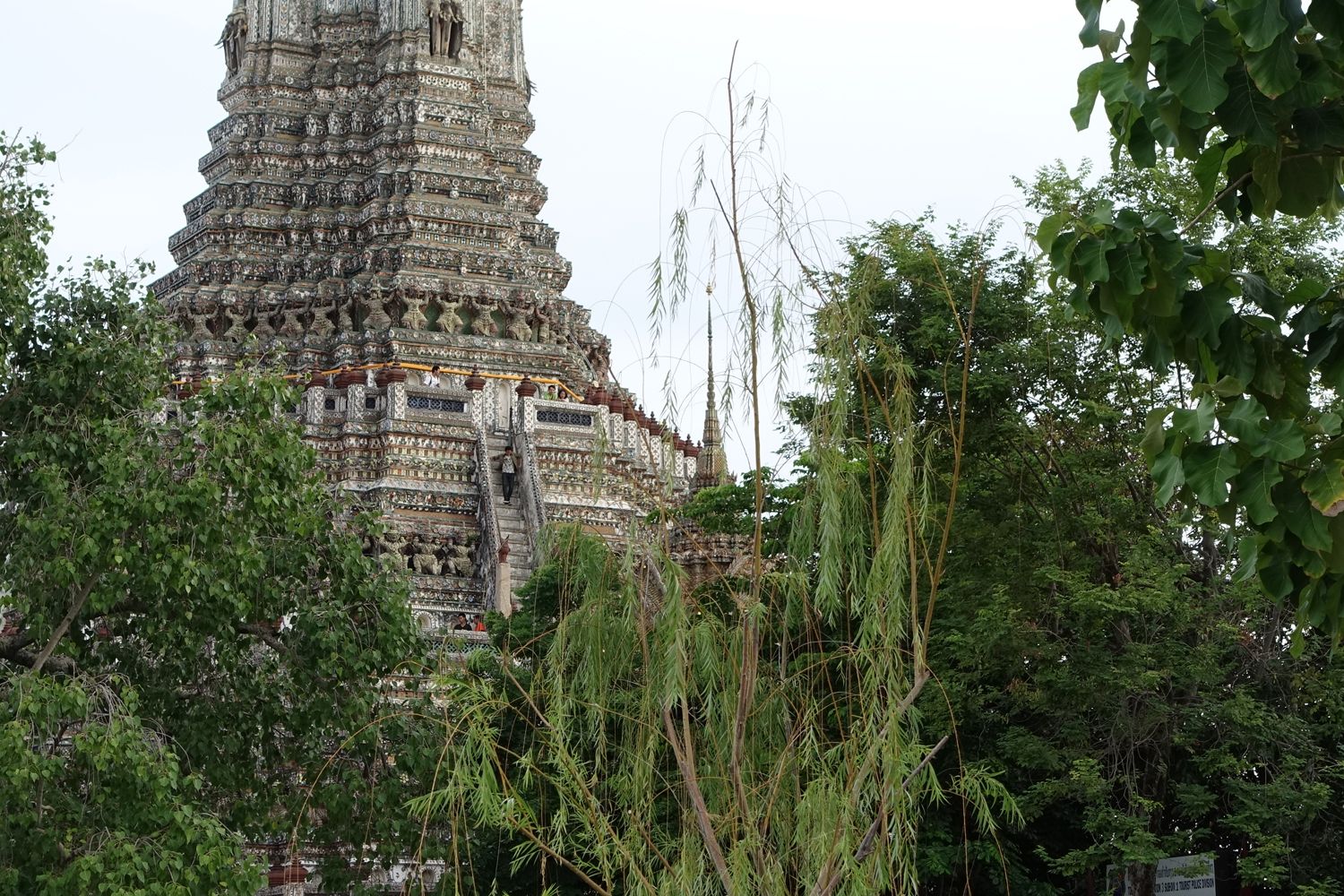 Talking about Indiana Jones - see below - here is something cool. Tomorrow is July 14, France National Day, and to celebrate it here is a once-in-a-lifetime opportunity to win a FREE copy of my Disneyland Paris book!
The FIRST person who will tell me both the name of this temple and in which "urban jungle" - name of the city - this temple is "lost" will win a free copy of my DLP book! You must send me the answer by email at: neverlandeditions@gmail.com as the time of the email will help me to identify who is the first to have found the right answer. You can also post the answer in the comments if you wish, but send me your email first.
Good luck!
Update:
It didn't took long - 10 minutes - to have a lucky winner and the first one to have found both the name of the temple and the name of the city is Barth Donners, so congrats to Barth who win a copy of the DLP book! The right answer was Wat Arun temple - also known as "The Temple of Dawn" - in Bangkok!