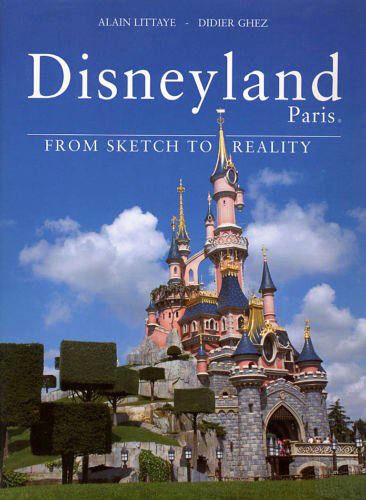 Great news for all of you who don't own yet the fantastic Disneyland Paris book as i launch today the big Summer Special offer which will last until August 31! So, if you want to order a french or english edition copy at the special summer price of 60€ ( instead than 100€ ) AND also receive the fantastic surprise gift that everyone love it's the right time to do it! If you've never seen the book the video below will show you each of the 320 pages ( which include 750 pictures, including 250 WDI renderings! ).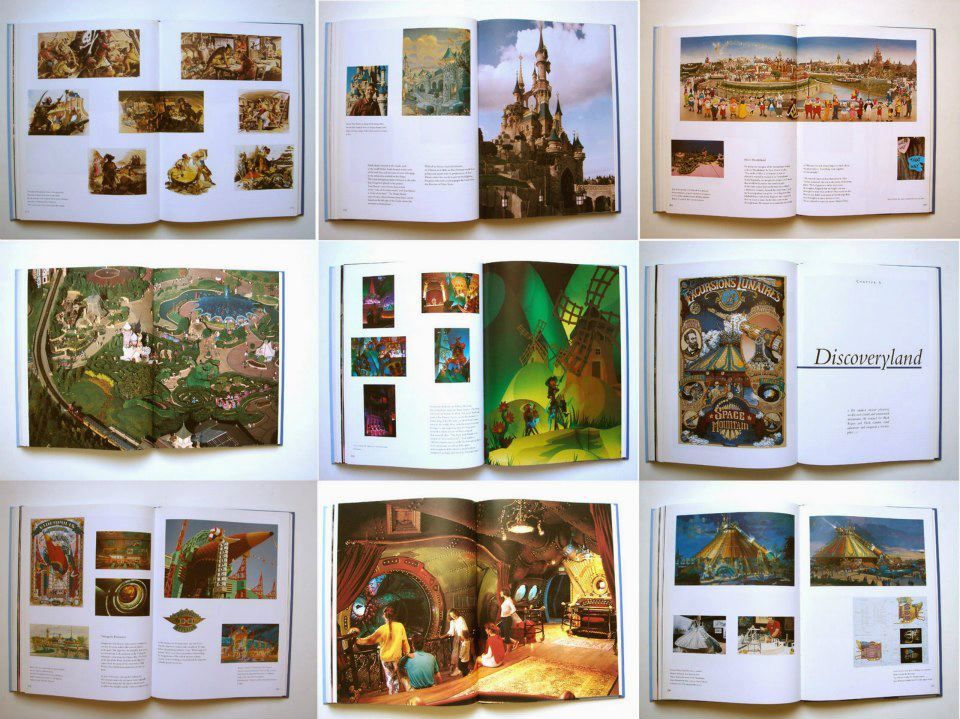 You can pay with Paypal, credit card or bank transfer and for french orders even with bank check.
To place your order please send me an email at: neverlandeditions@gmail.com
You can send your Paypal payment of 60€ + 15€ shipping worldwide at the same email address or use the Paypal button below.
You can use the Paypal buttons below to order an english or a french edition.
If you don't have a Paypal account you can also pay directly with your credit card with these buttons without opening a Paypal account. If it don't works please send me an email at: neverlandeditions@gmail.com
Paypal button for the ENGLISH Regular Updated Edition ( Note: the English Collector edition is definitively out of stock ) :
Don't know yet the Disneyland Paris book? Have a look at the video below or on the book website HERE.