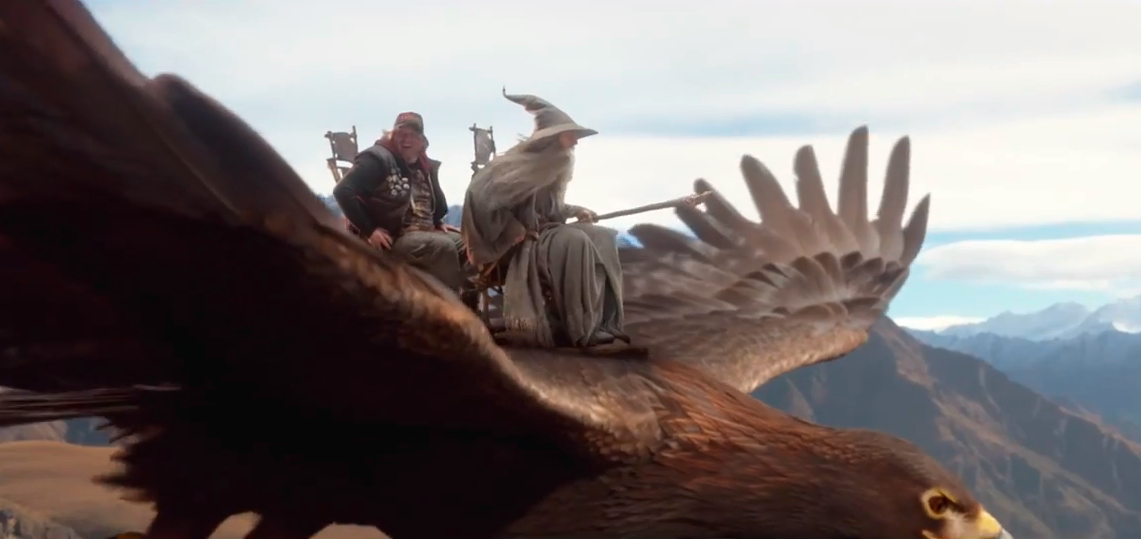 If you're not one of the six million viewers who have seen it yet, this awesome Air New Zealand "safety video" filmed by peter Jackson will for sure make your day! And for once, here is at last a safety video that passengers will watch!
You enjoyed this first video? Guess what, another safety video was filmed for Air New Zealand before this one, this time entirely inside a plane but always referring to Middle Earth and its inhabitants... and always fun to watch!
Last but not least, there is a third one but not a "safety video" this time although always linked to Air New Zealand, and this one is called "Just Another Day in Middle-Earth"!
Videos: copyright Air New Zealand