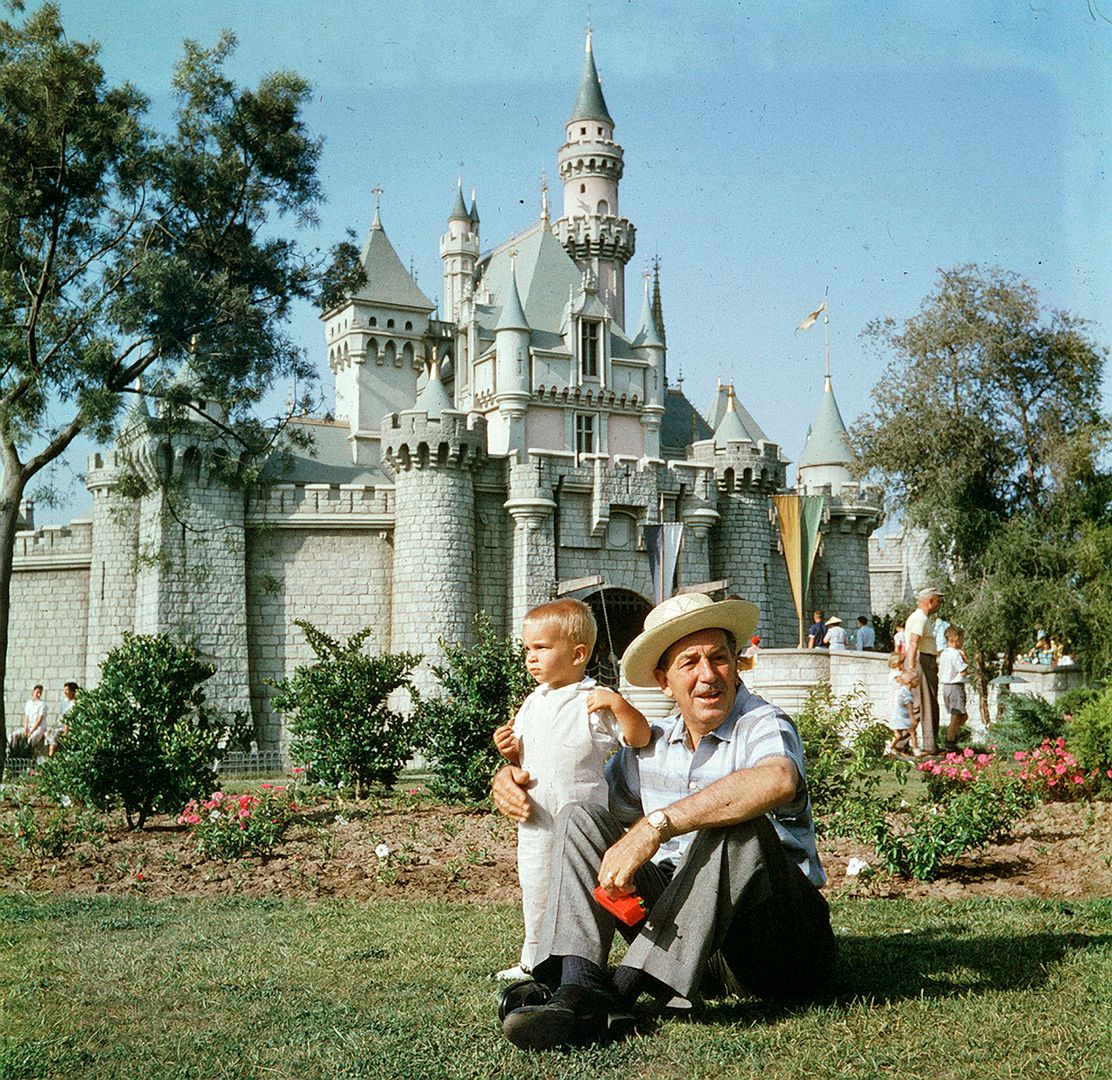 It's Walt Disney's Birthday today and i have something great for you as i choose six beautiful pictures of Walt at different important moments of his life and all are in "Gift of the Day" sizes, i.e they've been upscaled in large size and now in 300 dpi! A usual, click on each to get them in big size.
Above, Walt and his grand son in front of Disneyland Sleeping Beauty castle. Below, Walt at the Studios, circa 1930's.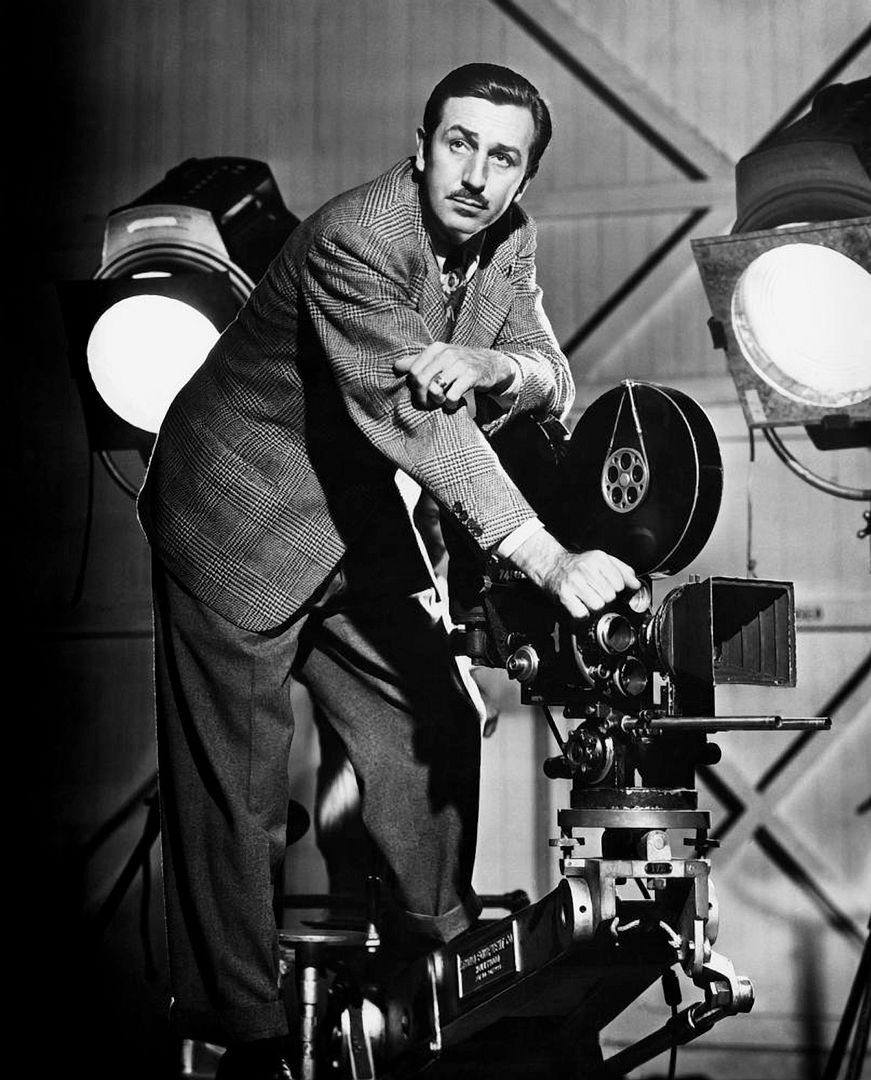 Below, Walt at Disneyland during opening day.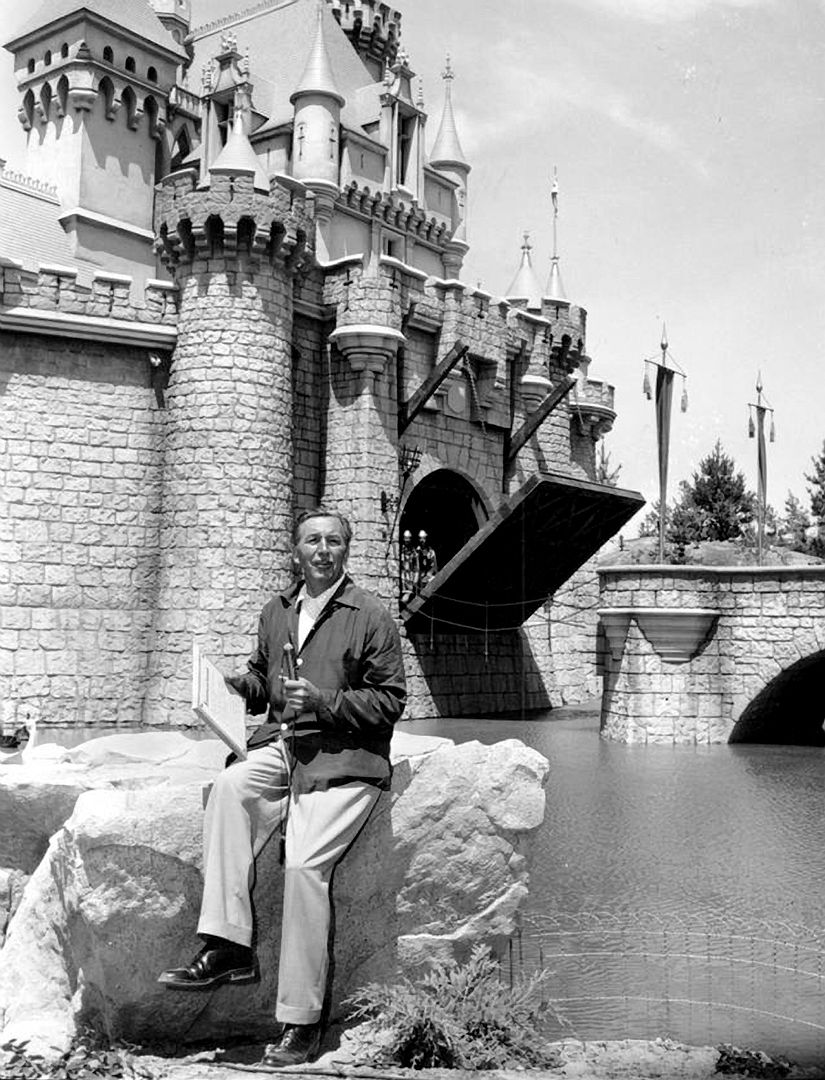 Walt in front of Disneyland Monorail.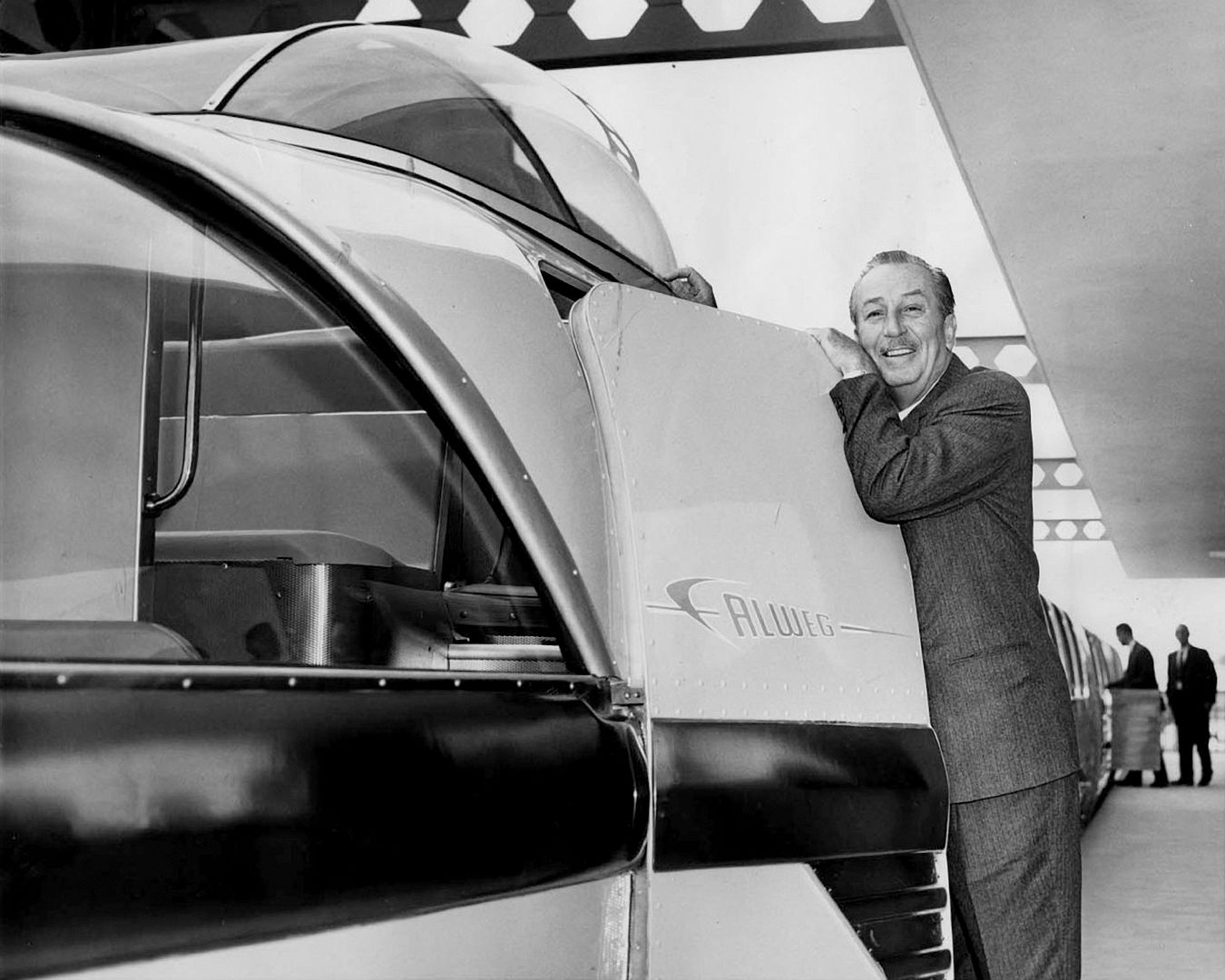 Walt in front of the 1963 World Fair It's a Small World pavilion model.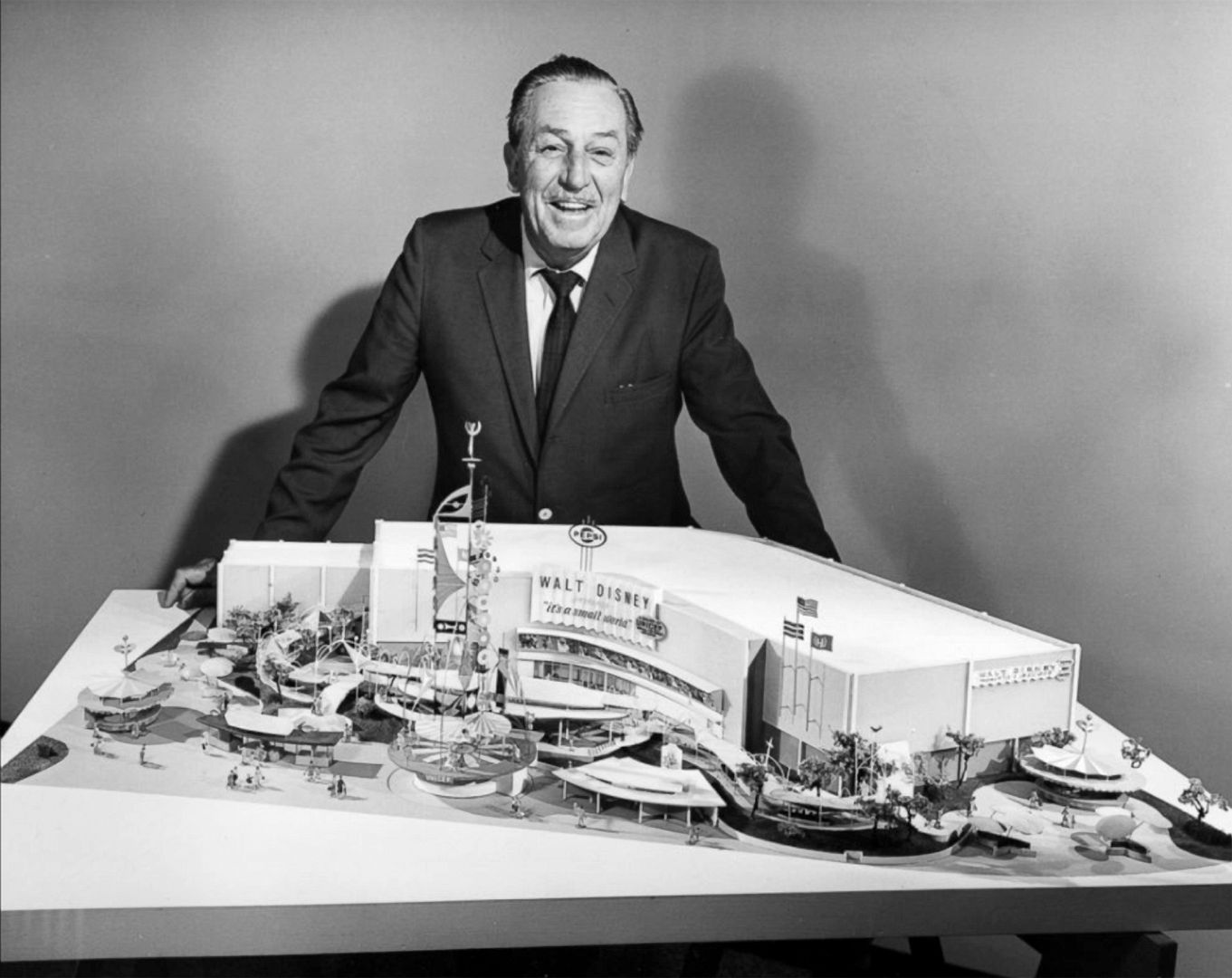 Walt during his famous Walt Disney World presentation.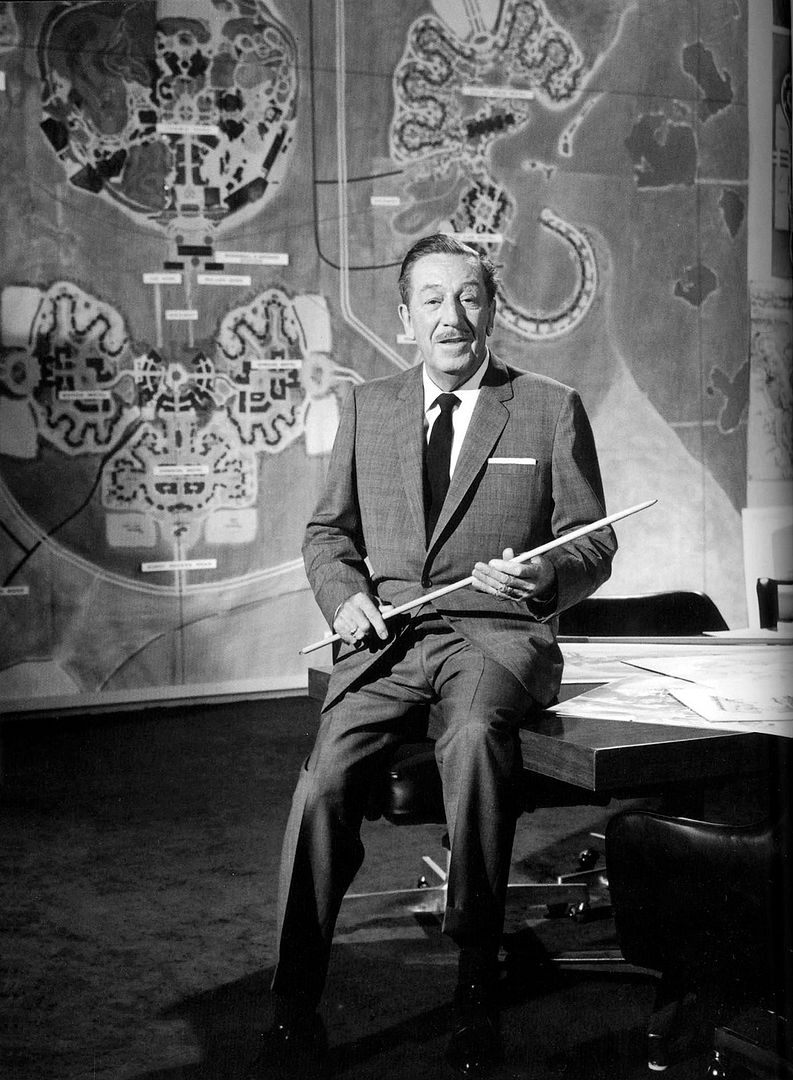 Pictures: copyright Disney