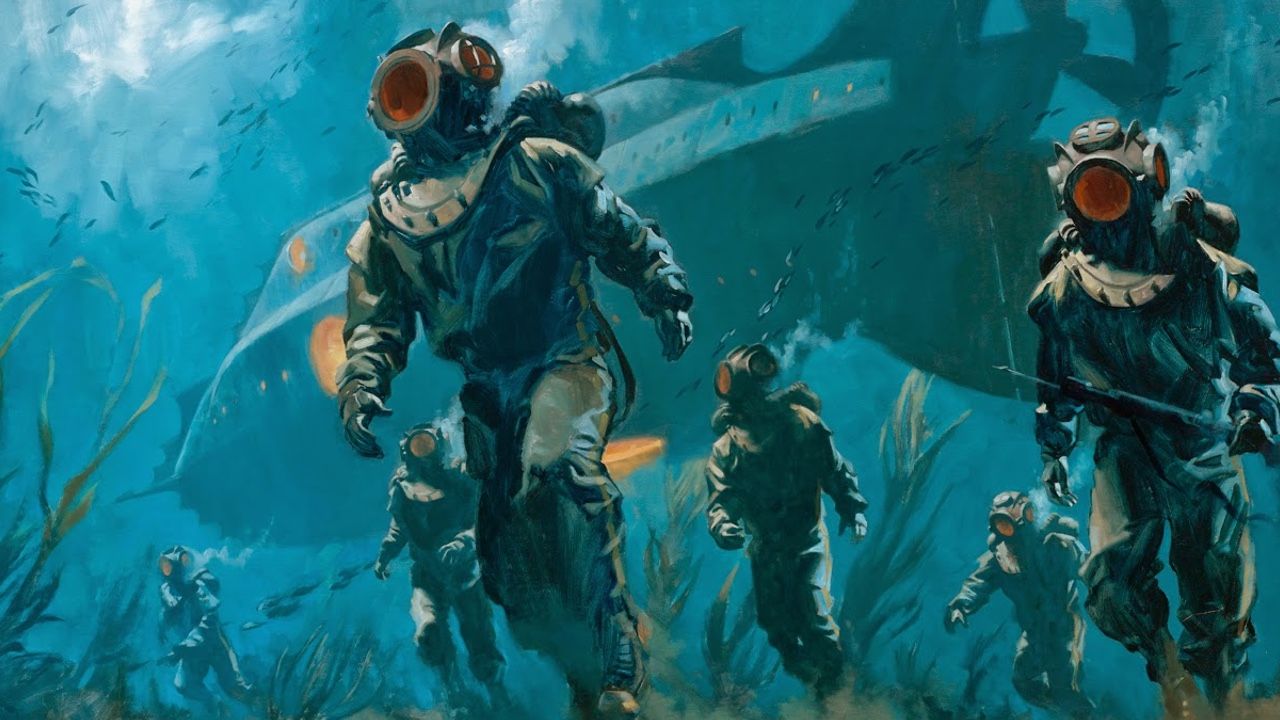 Bryan Singer who is currently directing X-Men: Apocalypse, the last film of the new X-Men trilogy, announced via Instagram that his next film project will be a new adaptation of 20,000 Leagues Under the Sea. And to make sure we get the news he posted a picture of the script he has been working on as well as the following statement:
"It's my 50th birthday (ouch), and I just put the finishing touches on the script for my next film. A story I've wanted to retell since childhood. I promise this will be an epic and emotional adventure for all ages! An adventure very dear to my heart. Not abandoning the #xmenuniverse. Very excited about #xmenapocalypse and beyond. #julesverne#20000leaguesunderthesea #nemo"
Disney's 1954 film adaptation of 1868 Jules Verne story telling the undersea adventures of Captain Nemo and the crew on the Nautilus is the most famous one and beloved by everyone. It'll be interesting to see what Bryan Singer - whom in my opinion directed some of the best movies inspired from Marvel super-heroes with the X-Men movies, and specially the ones on which he was the director - will do on a new 20000 Leagues adaptation.
Note that this is a different project than the one that David Fincher tried to do with Disney not so long ago before the project was dropped by Disney. It's not known if Singer's film project will be done with Disney Pictures or not, but probably not as Singer's production company is set up at 20th Century Fox so chances are he'll make his 20000 Leagues movie with Fox.
Back in 2010, Ridley and Tony Scott were also developing a version of the film at the studio, but nothing ever came of it. As for the David Fincher project which was telling the story of how Captain Nemo became what he was in the story we all know, may be Bryan Singer's project will rebirth the one of David Fincher.
Screenwriters Rick Sordelet and Dan Studney will help to write the script of Singer project, and they're the guys who also wrote Jack the Giant Slayer for Singer. Let's hope they'll deliver a great script for 20,000 Leagues Under the Sea.
Pictures: copyright Disney, Instagram