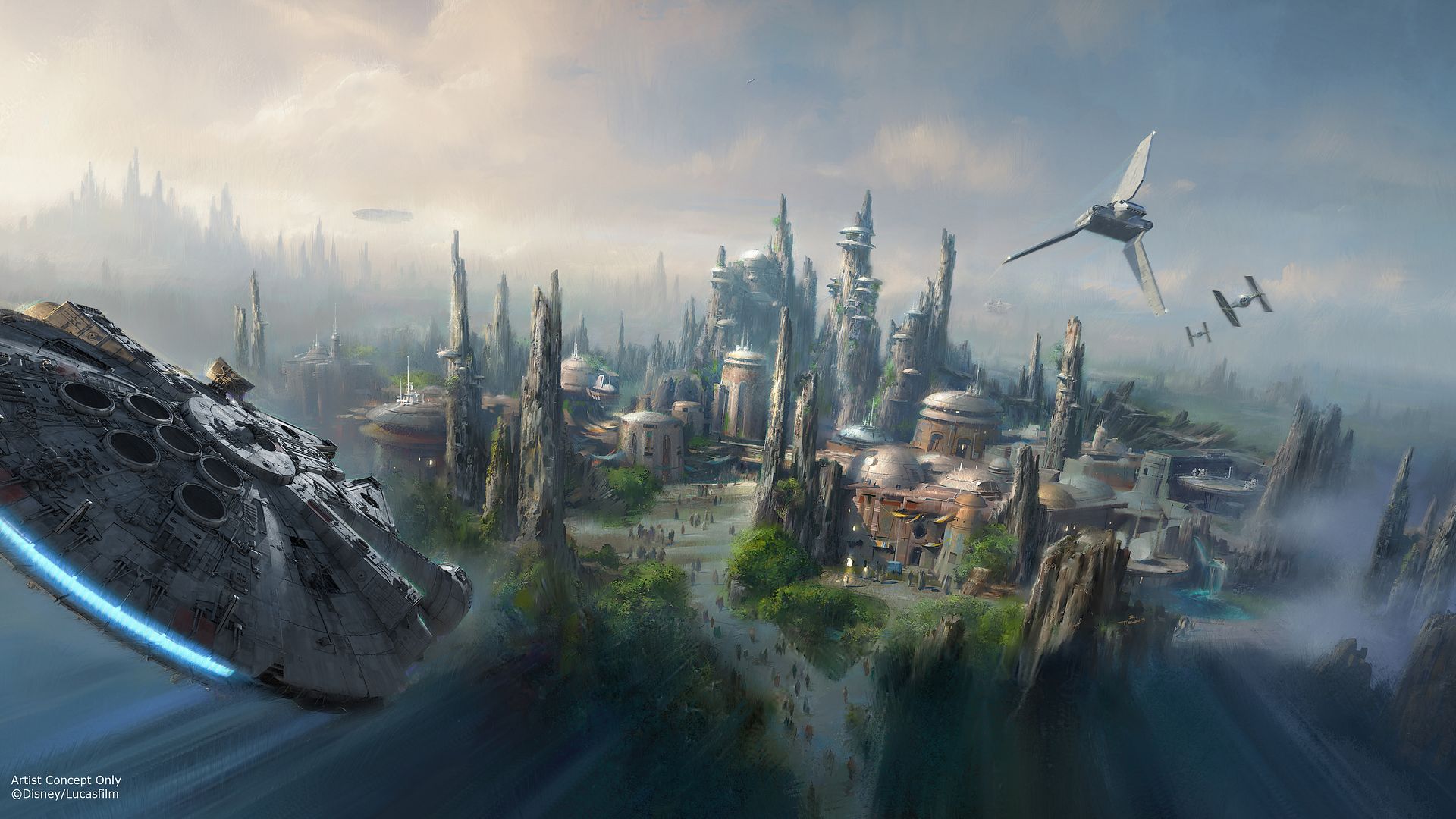 A statement both mysterious and interesting was released by Tokyo Disney Resort yesterday. Here is the TDR statement:
December 22, 2015
Publicity Department Oriental Land Co., Ltd.
Extension of Period to Consider Development Plans for Tokyo Disneyland

®

Park and Tokyo DisneySea

Park
URAYASU, CHIBA— Oriental Land Co., Ltd. announced that it will extend the period to study the two-large scale development plans, the redevelopment of Fantasyland at Tokyo Disneyland

®

Park and development of the new themed port at Tokyo DisneySea

®

Park.
Oriental Land Co. has been examining these two major development plans including revisiting some of the plans and concluded that it requires the extension of the consideration period, which was originally scheduled to end during 2015, in order to create a long-term and sustainable value of the theme parks.
Oriental Land Co. aims to create a long-term and sustainable value of the theme parks and will continue to examine the development plans to bring completely a new value to Tokyo Disneyland Park and Tokyo DisneySea Park and offer more wonderful experiences to Guests.
- The review process for the development plans was scheduled to be completed by the end of 2015 in the release announced on April 28, 2015.
- The extension of the consideration period has not been determined at the moment.
( end of TDR statement )
So, what all of this mean, you ask? It mean they are extending the study of the previously announced development plans at TDL Fantasyland and TDS ( with the new Frozen land ) and my feeling - wrong or right - is that they extend the "consideration period" to most probably reconsider their previous plans, meaning that the new rides or lands that were announced could eventually be changed.
Now, the main problem of TDR is, as we know, the lack of space available. Which mean they really need to be sure when they build something new, not only because of the cost but also because each square meter is precious. At Tokyo Disney Sea they still have some land available behind Port Discovery and on the left of Lost River Delta, but at Tokyo Disneyland it's not the case, they have to sacrify something already existing to build new attractions.
We'll see what will be announced in the future but i wouldn't be surprised if they were considering to build a Star Wars land at TDL or TDS instead of something else previously announced. The problem is where. I've never be a big fan to have a Frozen land at TDS because i think anything "Frozen" should be in Fantasyland, so TDL, but Frozen is hugely popular in Japan too, so if they don't build the Frozen land at TDS they'll probably need to find another place at TDL. A Star Wars land won't have really its place either at TDS because SWL it's not a "port", not even an extra-terrestrial one, at least with the design it has now. And i'm not sure they have the room available at TDL Tomorrowland to build a Star Wars land, and if they have it it will anyway create some serious issues of visual intrusion.
So? So, i wouldn't like to be at the place of the Oriental land execs right now as IF they want to build a Star Wars land the choice is not gonna be easy... Well, i suppose we'll have the answer in a few months from now.
Picture: copyright Disney