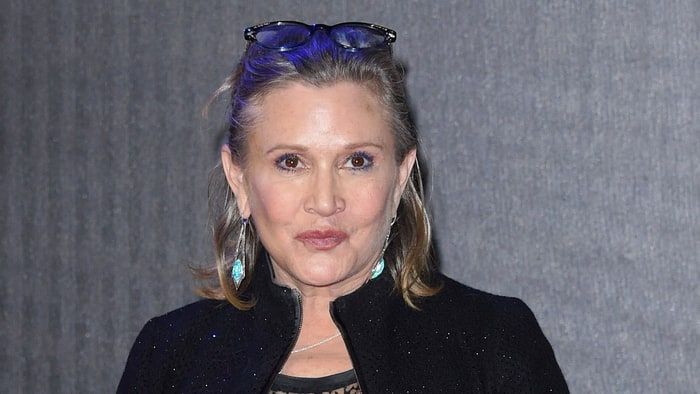 Actress Carrie Fisher -
Star Wars Princess Leia - had a cardiac arrest during a flight from London to Los Angeles and was rushed on arrival to UCLA Medical Center in critical condition.
More news on the L.A Times website HERE and on CNN HERE.
Update: Carrie Fisher was unresponsive as paramedics raced to the gate 74 ... according to emergency dispatch calls to LAX.
TMZ obtained the audio, and you can hear HERE LAFD responding to a reported cardiac arrest. Air traffic control coordinated to make sure first responders were ready when the plane pulled into the gate.
It also sounds like some of the passengers assisting on flight 935 were nurses. Carrie Fischer is currently in stable condition at UCLA Medical Center.