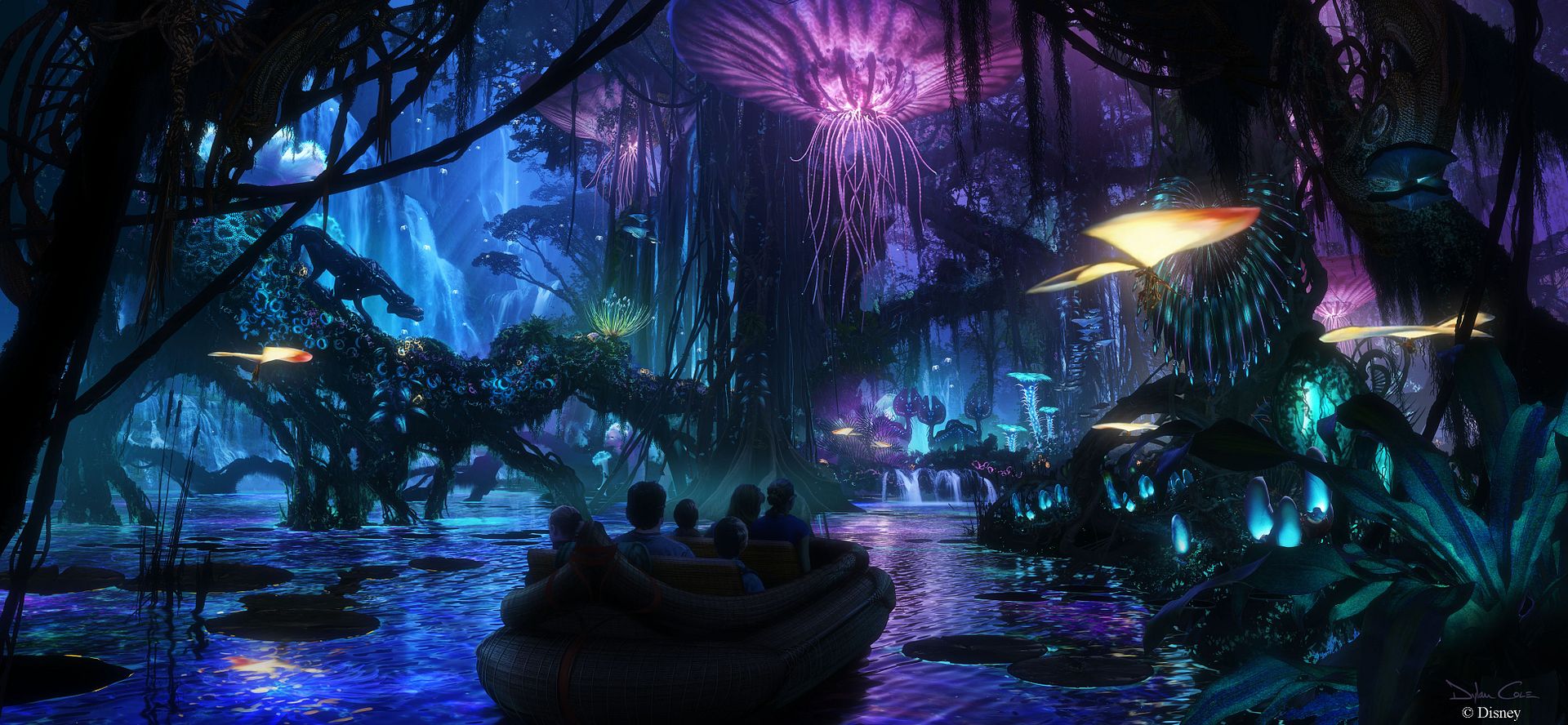 Disney released a new 15 seconds commercial for Pandora : the Workd of Avatar, and this time it shows some ride footage of the Na'vi River Journey ride !!!
"Experience a mystical Pandoran river where every moment tells a story. Expeditions to Pandora begin May 27 from Disney's Animal Kingdom."
I remind you the other commercial for Pandora's other ride "Flight of Passage", but this one was not showing the ride itself but footage from James Cameron's Avatar.
Video: copyright Disney