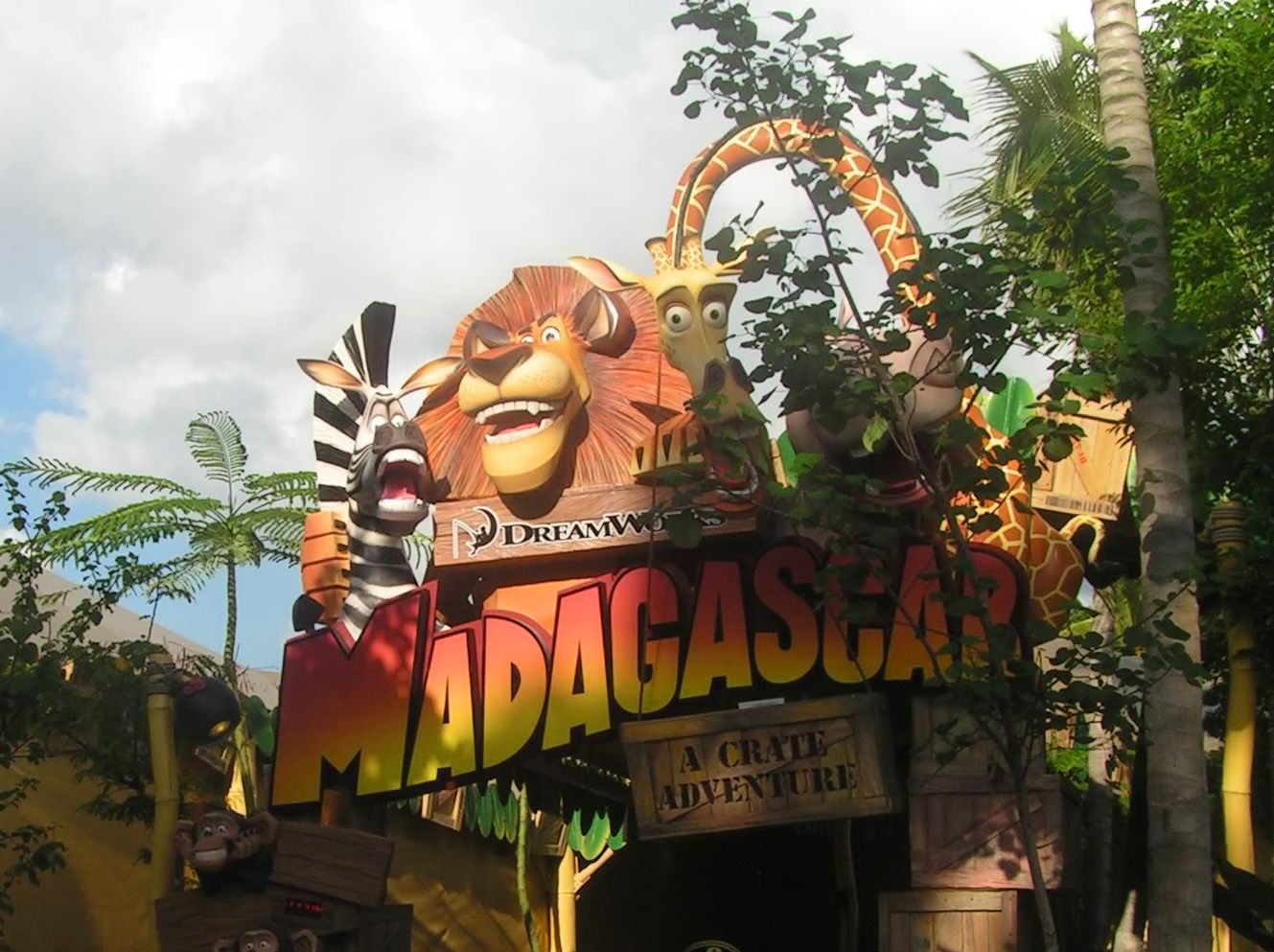 The awaited "Madagascar, A Crate Adventure" flume ride is finally open at Universal Studios Singapore! The ride was expected to open last year but some problems were responsible of this long delay, and 14 months after the park's opening the ride is now open at USS.
It's a major six minutes long flume ride, with a lot of audio-animatronics, projection effects, smoke and water effects, and much more. And it's probably one of the major flume ride of the year. Thanks to
dejiki
you'll be able to see the full ride video.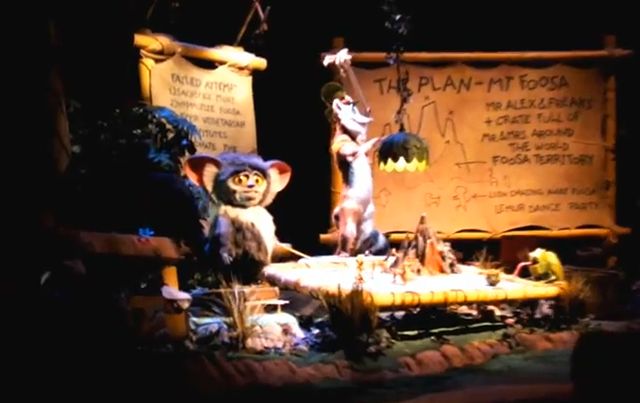 I have a problem to have an opinion about this Madagascar ride as i've never seen the animated movie! Apparently the ride is full of scenes inspired by the movie, but as i never watched it, i am not in the best position to appreciate if they did a good job or not. Those of you who know the movie better than i do - it won't be difficult! - are welcome to leave a comment in the comments section. If just like me you don't know the plot of the original story, then jump to
Wikipedia HERE
to know more about it.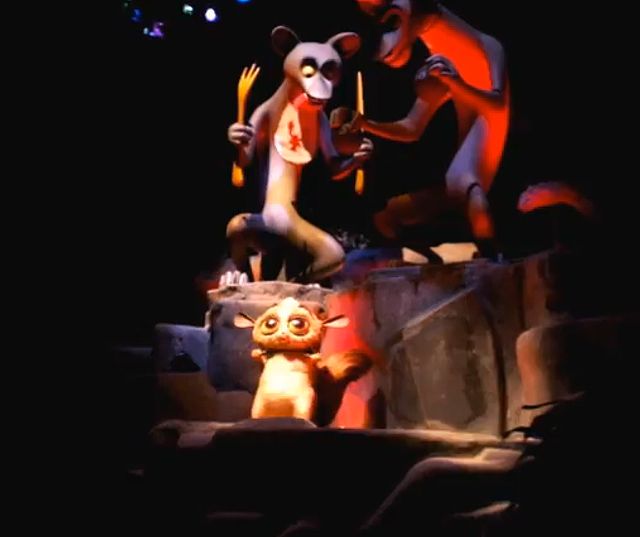 The Audio-Animmatronics may look less impressive than the one created by WDI but we must remember that here it's AA of animated characters - i mean, not humans. More surprising it seems there is no drop but one of the comments on the Youtube video said that "originally there was going to be a drop on this ride. But unfortunately, the drop caused water to get on the animatronics. They tried over and over again, and there was even a fire once..." If that is true this may be the reason why the ride looks more like a slow flume ride like It's a Small World than Pirates of Caribbean. Still, according to dejiki who did the video the families seems to enjoy the ride very much, and for him, Madagascar, A Crate Adventure is "better than Winnie the Pooh and It's a Small World at Hong Kong Disneyland" nd that "Some have said that overall, MCA can be compared to the Monsters, Inc. Mike & Sulley to the Rescue! at Disney California Adventure".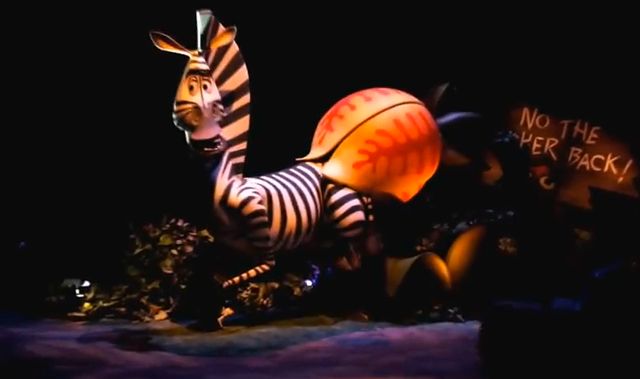 Anyway, you're probably curious to discover this new flume ride so here is the full ride video thanks to dejiki, and once you've watched it
jump on his web site where you'll see more pictures and comments on the ride!
Video: copyright dejiki