Disney spokesman John McClintock has confirmed that Cars Land, will open at Disney's California Adventure in Summer 2012. We all knew that it was going to open next year but not exactly when. Now we know, and it will be in "Summer 2012", the exact date will of course depends of all the ride tests that WDI will do on each Cars Land attractions.
The Orange County Register did the picture above which will tell you precisely what will be what in the awaited 12-acres DCA addition and you can
read more on their site HERE
.
Talking about "Cars", Pixar announced that italian legendary actress Sophia Loren will voiced Mama Topolino - on the right on the picture below - when the character will speak in italian - Vanessa Redgrave will do the voice in the english version.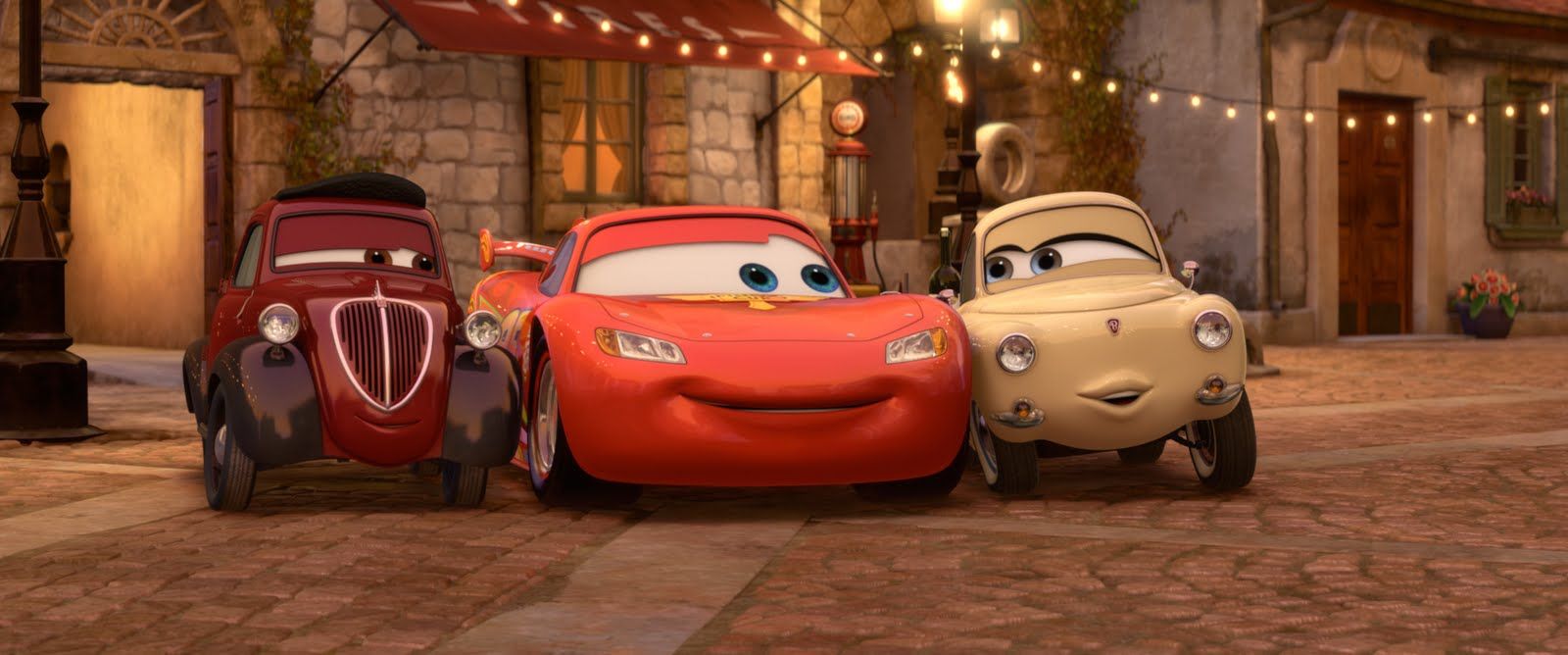 And, last but not least, Pixar also released this new Cars 2 clip called "Tokyo Party"!
Cars Land Picture: copyright Orange County Register
Cars Picture and Video: copyright Disney - Pixar