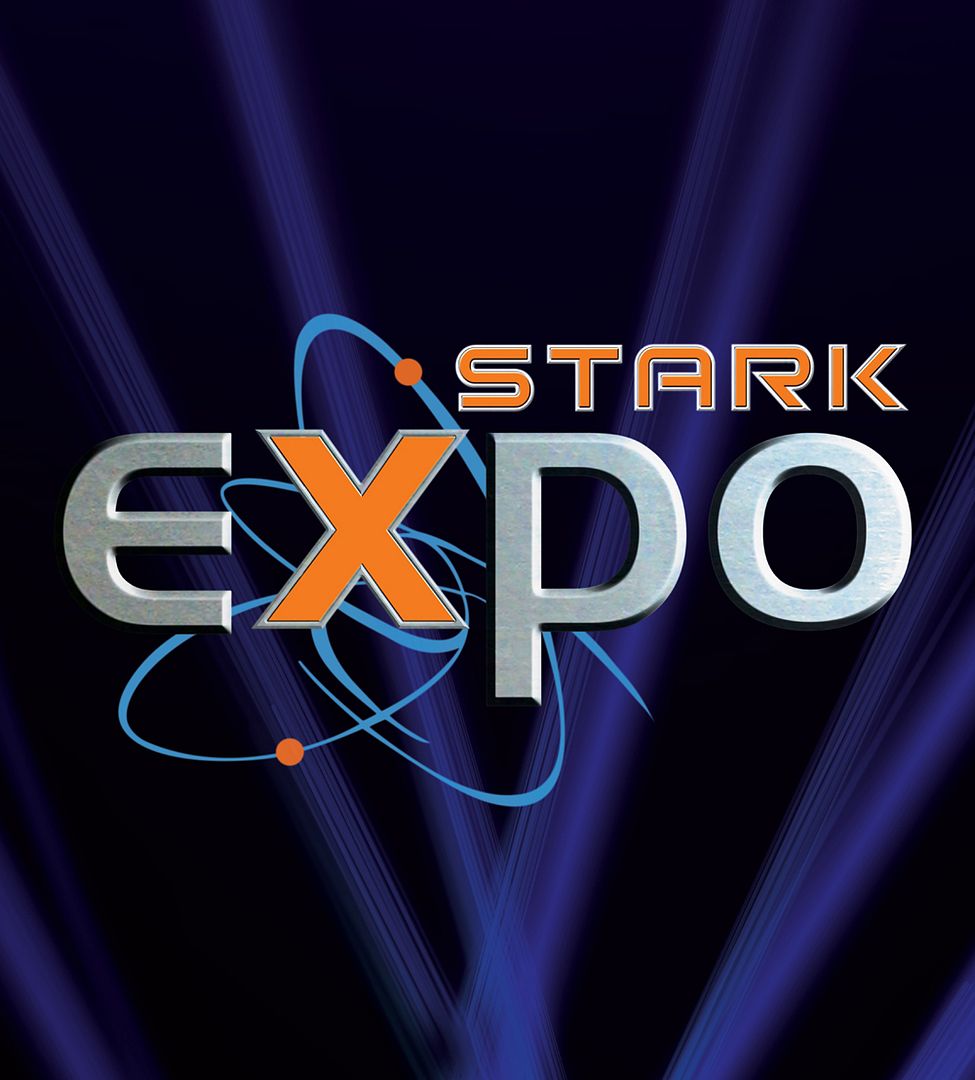 According to the Furious Fanboys website the rumor of an Iron Man / Stark Expo coming to Disneyland Tomorrowland is may be a reality:
" Remember the very "Disney" vibe they tried to create with Howard Stark and the Stark Expo in Iron Man 2? Well, it looks like that Disney connection may become a reality when the Stark Expo is installed in Disneyland's Tomorrowland. What began as just a rumor on Twitter and Disneyland messageboards is apparently not really a rumor; sources say it's well beyond that. Apparently Walt Disney Imagineering has drawings, renderings, and costume designs all ready to go.
Where will it go in Disneyland? The much hated Eisner-era infomercial building Innoventions will be renovated to hold the Stark Expo. There isn't an announced time-frame as to when this will happen, but with Star Tours opening this summer and Disney releasing The Avengers on May 4th 2012; don't be surprised if it's the big addition to Tomorrowland next summer".
Next summer? May be not, but one thing is sure: keep your eyes and ears open at august next D23 convention, it might be there that we will know more about this project.
From:
Furious Fanboys site
Click HERE for the direct access to the TDS Wallpapers HD iTunes page.