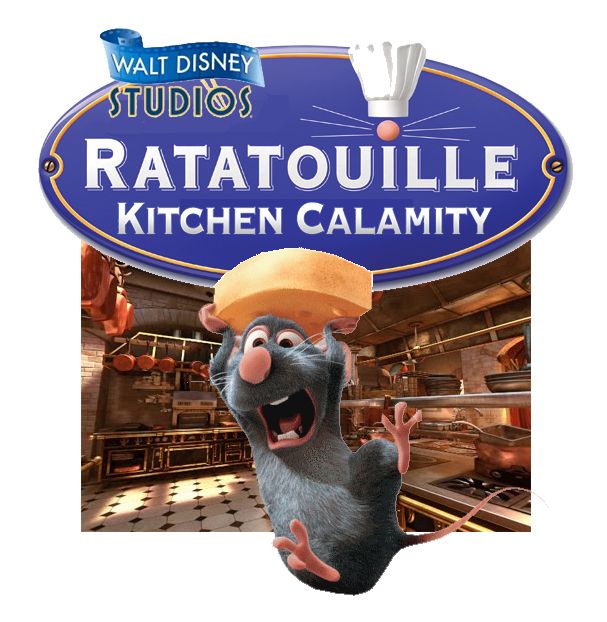 We're back at Disneyland Paris, and more precisely at the Walt Disney Studios for an update about the works on the awaited Ratatouille dark ride, scheduled to open in 2014. What you see above is not an official logo but one that i did two days ago and i'm sure that WDI will come with a much better one! However, you'll find in it different elements related to the attraction: the ride title "Kitchen Calamity", the kitchen set in which a big part of the ride will happen, and a fleeing Rémi who should be part of the ride as well.
Let's have a tour now on the construction site with different pics coming from DCP forum members who kindly provided the pictures. At the end of september Dr_iik shot these pics over the fences. The black structure in the back will be the ride building.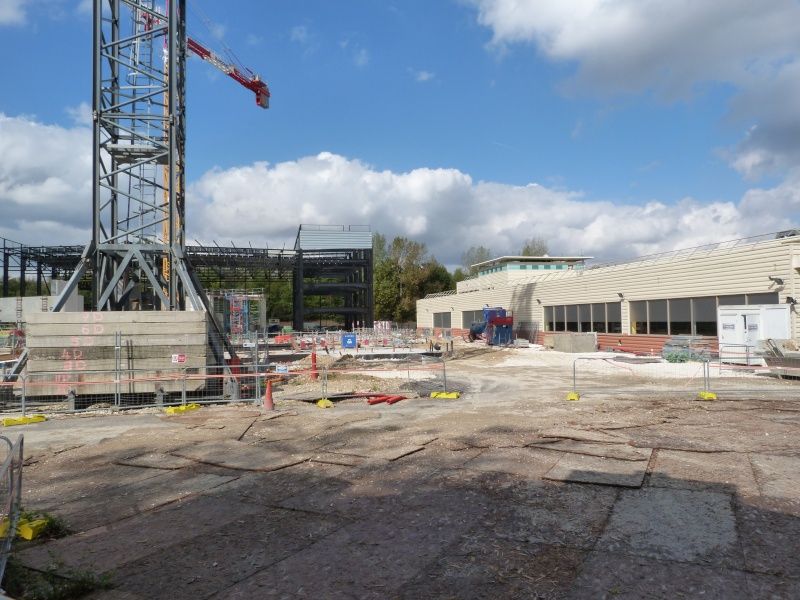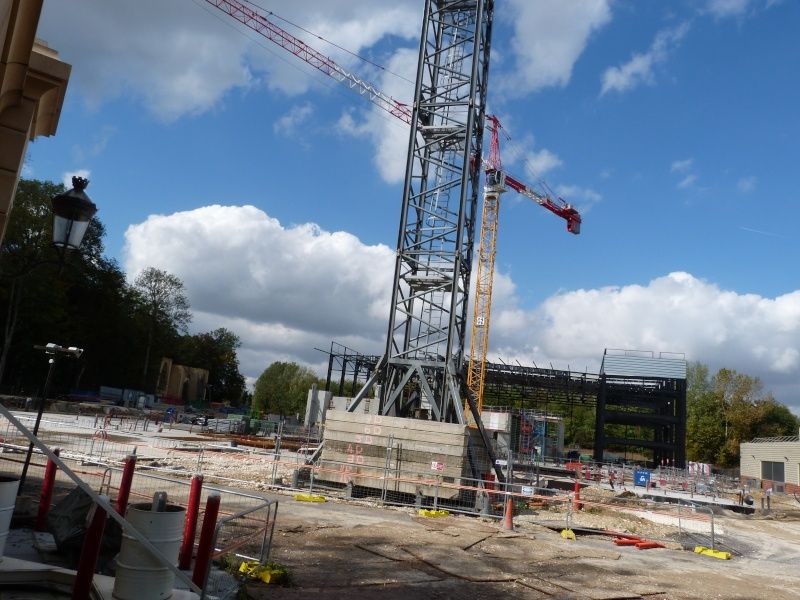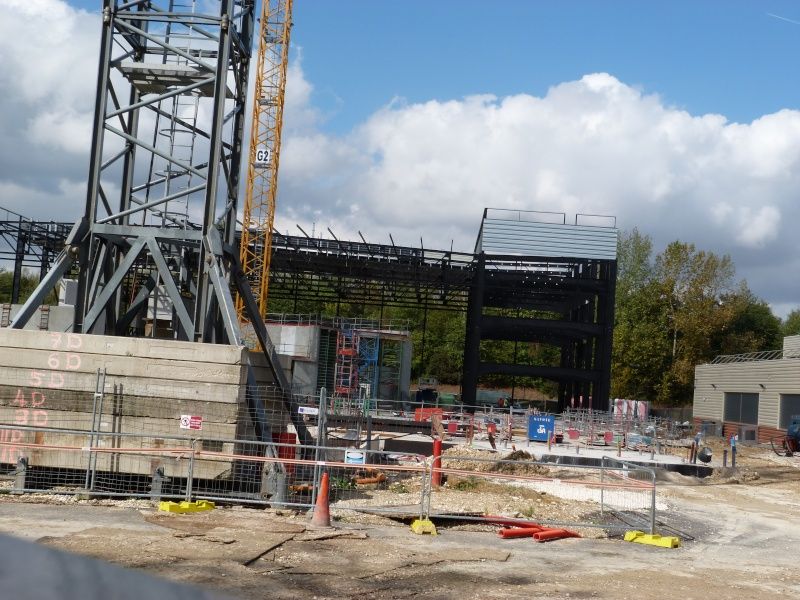 But now that the structures have reached a certain height guests who do the Tram Tour ride can have a backstage look at them as you will see on these others pictures by Dr_iik.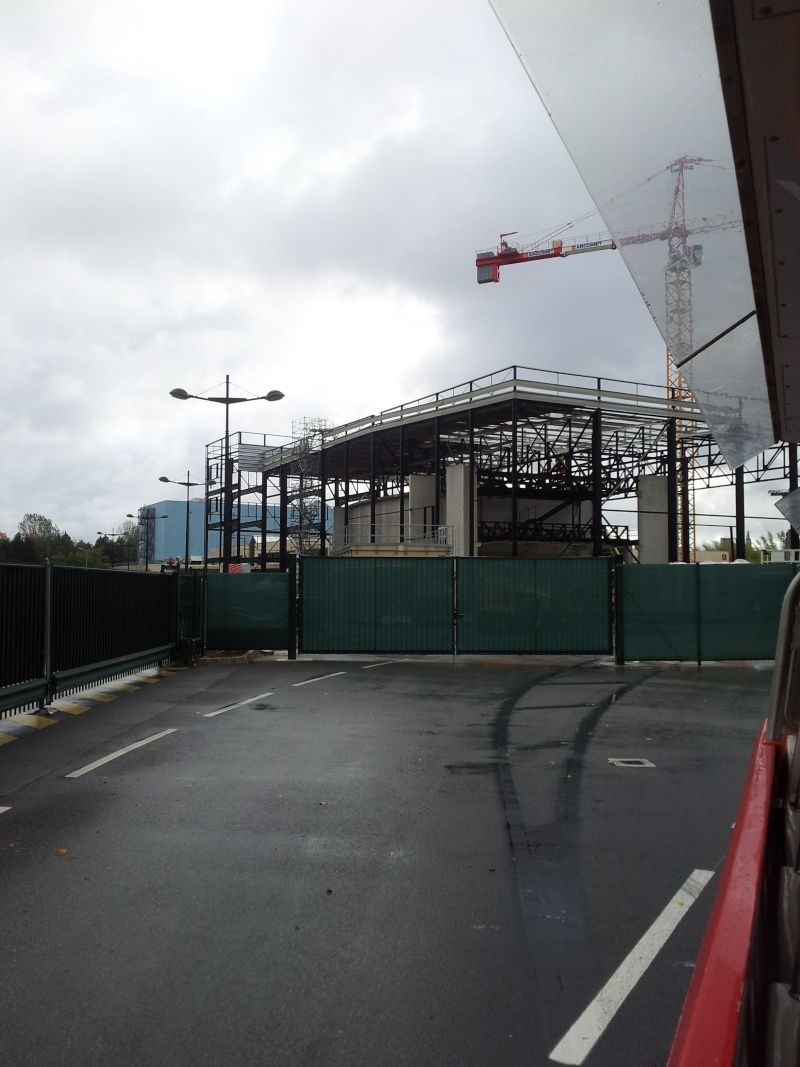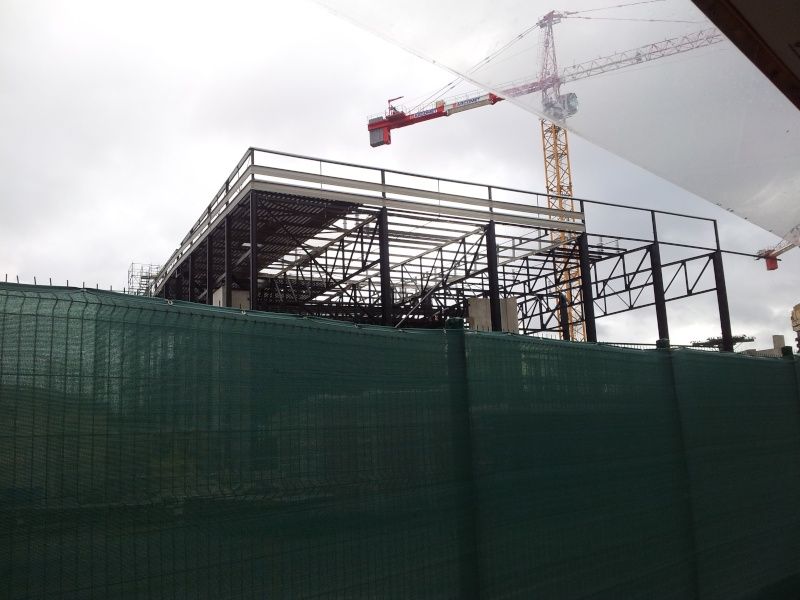 You'll note that the black structure - the ride building - was still "open", but a few days later it was not anymore the case as you can see on these others pics shot by OliMatt.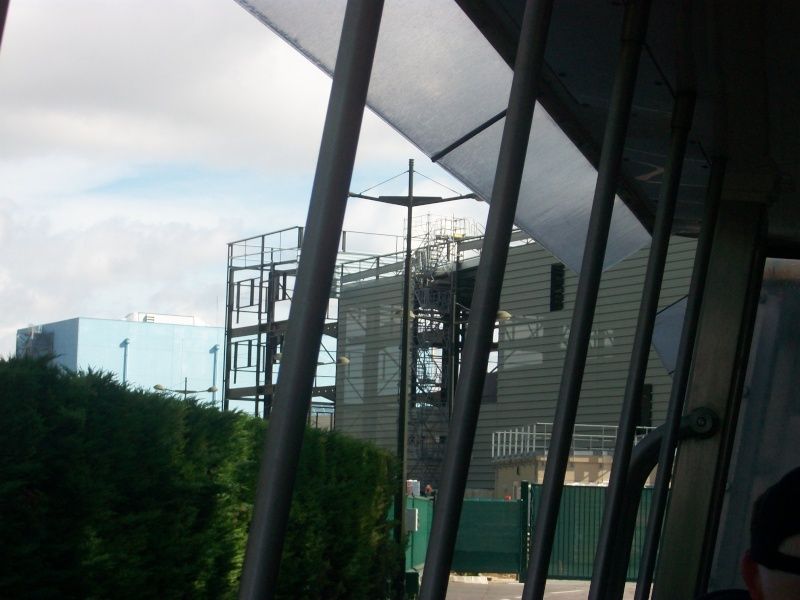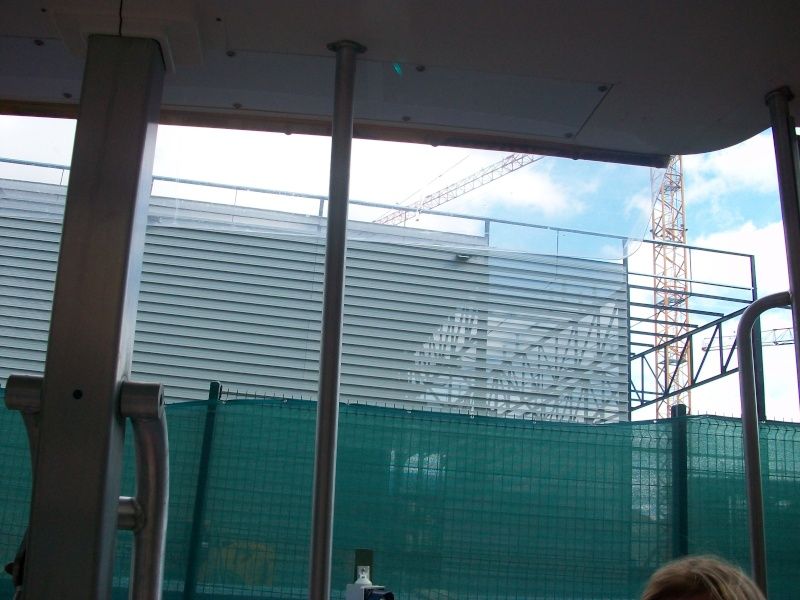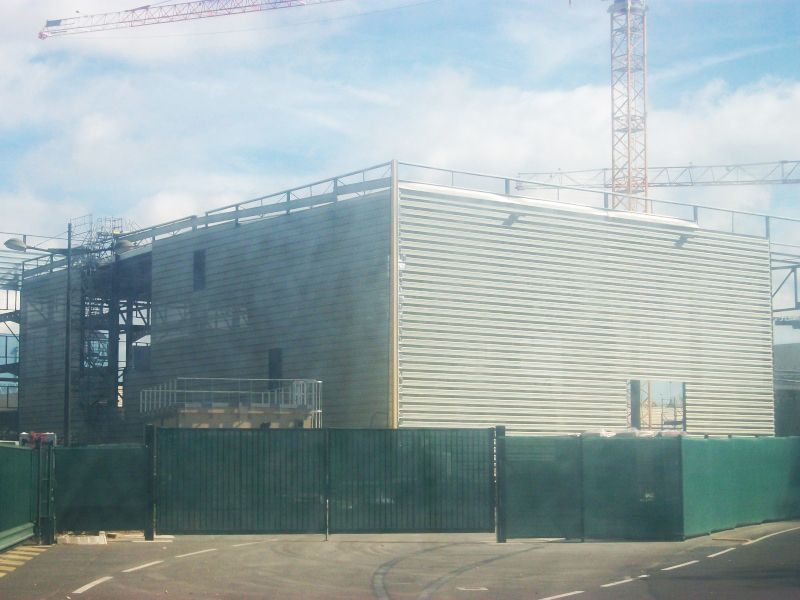 And on this last picture coming from iBuzz and shot just a few days ago you can see how fast the works are going as new walls appeared which were not there just ten days ago!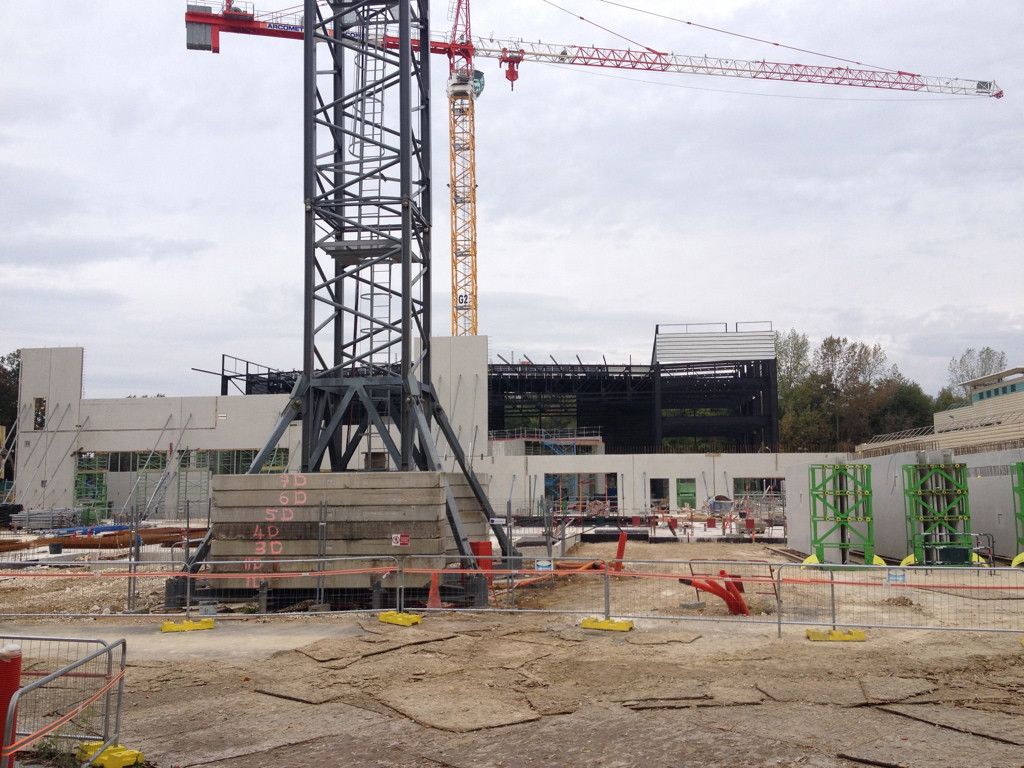 Of course there is still a lot to be done before the exterior will be finished so don't expect to see the final decor before many months, but so far the construction is going fine.
While we are talking about DLP, two more news: first, the brand new Apple Store will open at the Val d'Europe mall this saturday! If you are a Disneyland Paris fan AND an Apple fan living near the park that's good news for you. As for the park it shouldn't have an effect on the park attendance, but it will not hurt.
The second news is the DLP 2013 - 2014 Ambassadors Ceremony which happened on Oct 5th and you can watch the whole ceremony on the video below, filmed by Max Fan.
See you soon with more news from DLP and and in the meantime those of you who are interested by the great DLP book might have a look at the presentation article on the book web site HERE.
Order your copy of the acclaimed Disneyland Paris, From Sketch to Reality book while there is still copies available! You'll find all infos to order an ENGLISH edition HERE and for the FRENCH edition it's HERE. Watch below the video showing the whole book!
Pictures: copyright Disney-Pixar,
Dr_iik,
OliMatt,
iBuzz
Videos: copyright Max Fan - DRLP Welcome