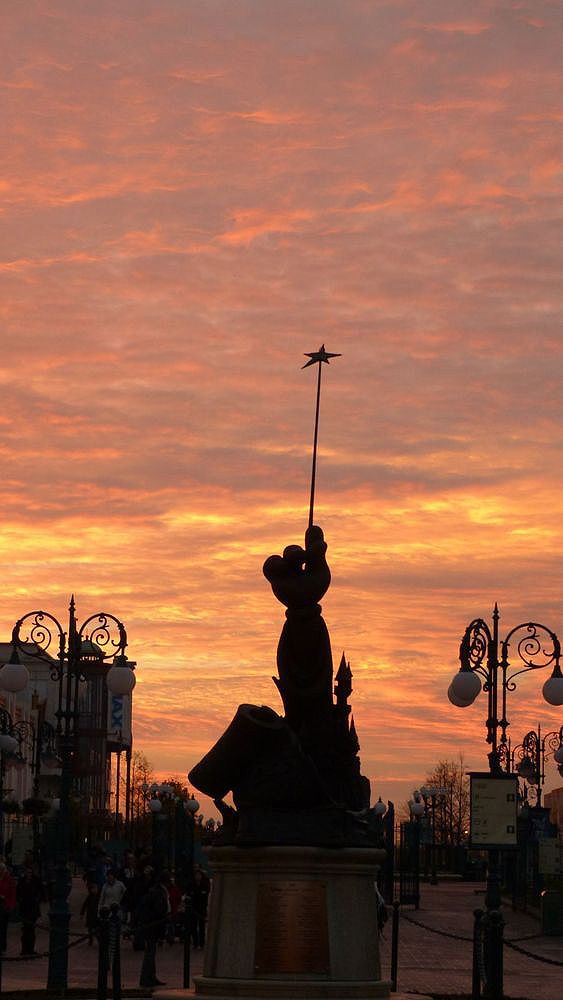 I have a new Disneyland Paris update for you today, and we will also have a look on the construction of the Ratatouille dark ride at the WDS as the works are going pretty fast!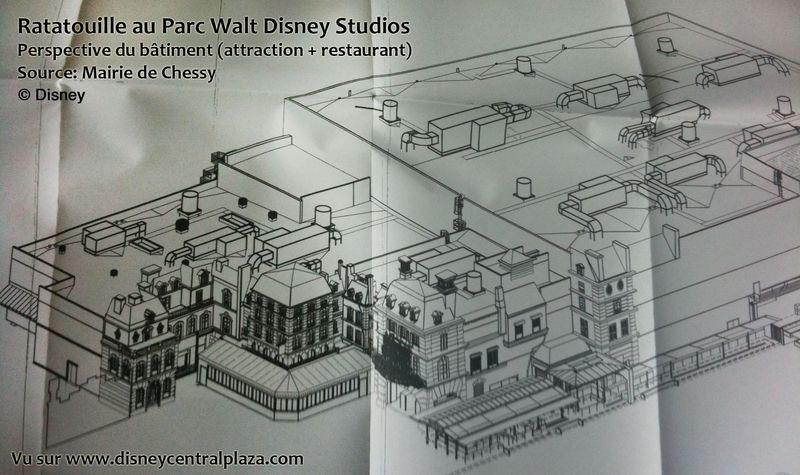 Here are the latest pictures shot this saturday by Max.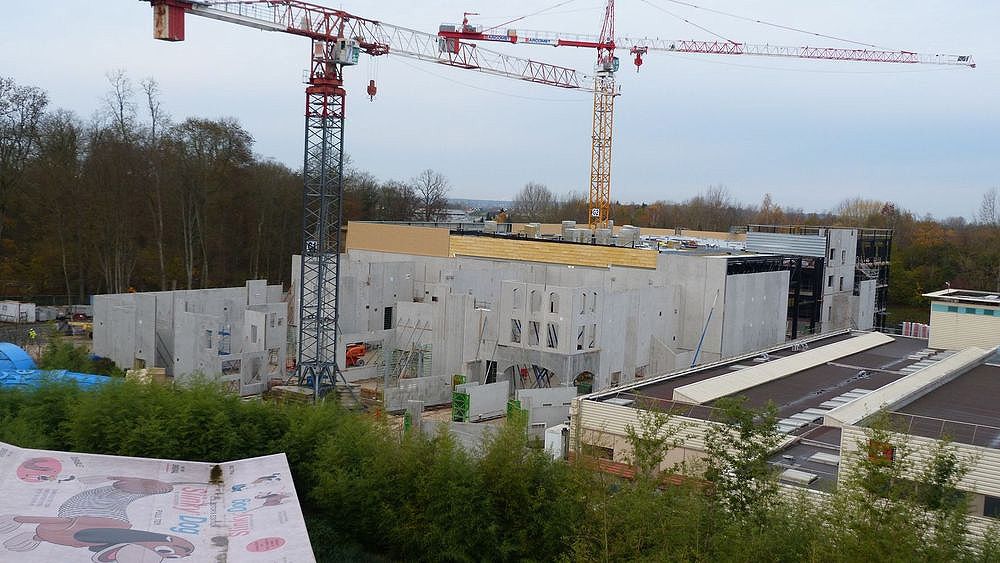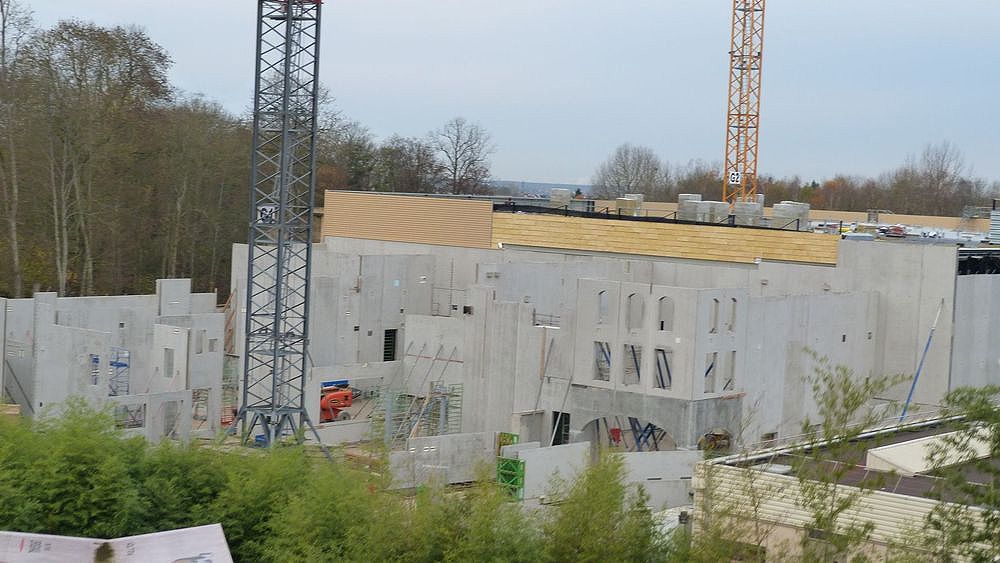 On the picture below, the left part should be the walls for the restaurant - as there will be a "Ratatouille" restaurant.
And on this next one the walls should be the one of what will be the ride entrance.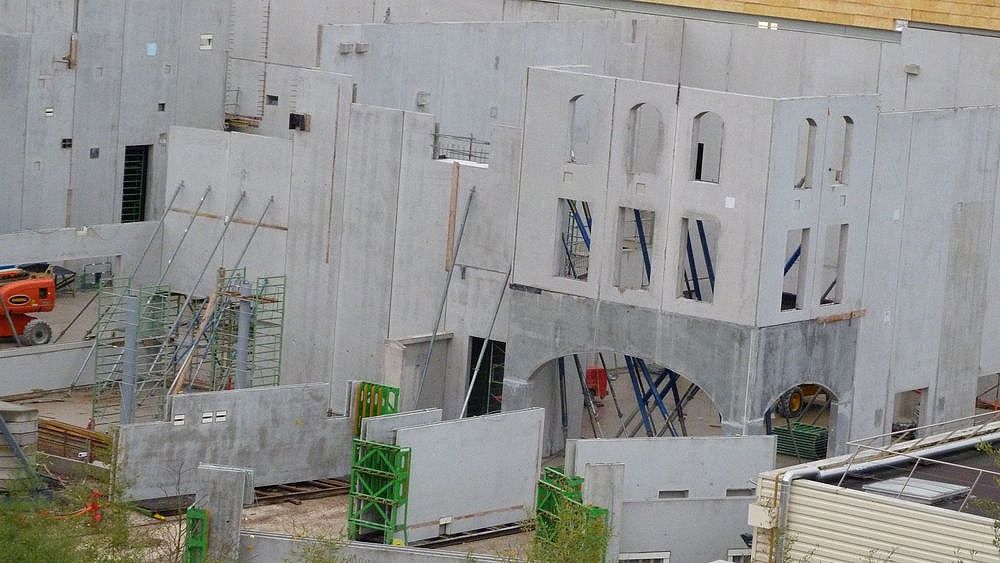 As you can see below they're finishing to put the walls on the show building and started to theme the top of the facade.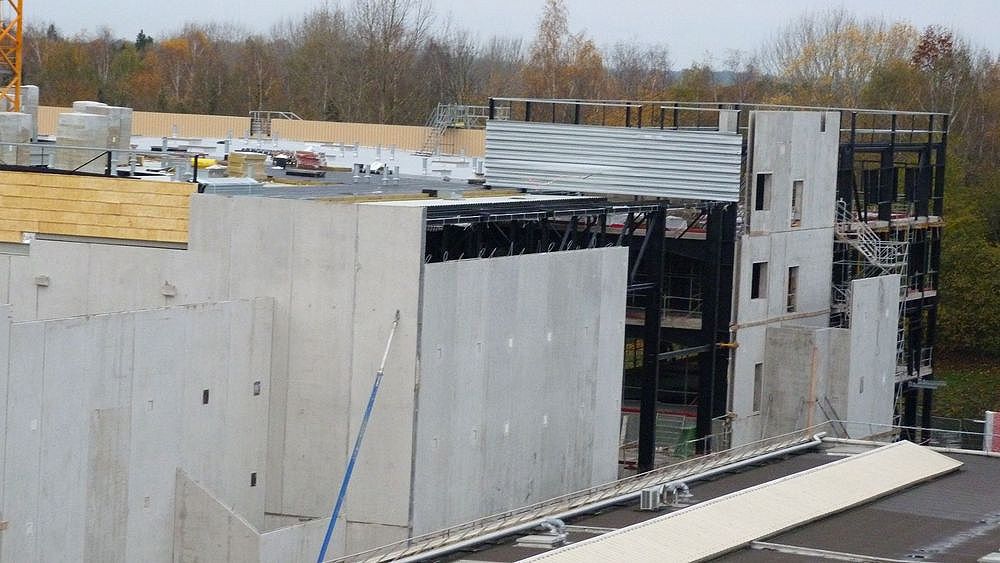 We're not totally done yet as Max also shot some pics of the new World of Disney store which has now Christmas decorations at its entrance. And, good news, the globe on the top is now turning again.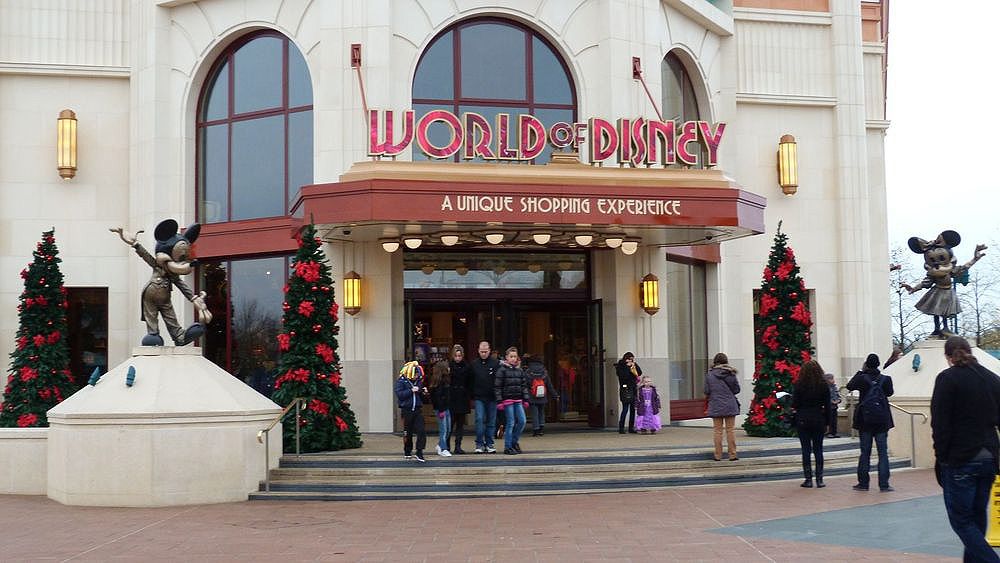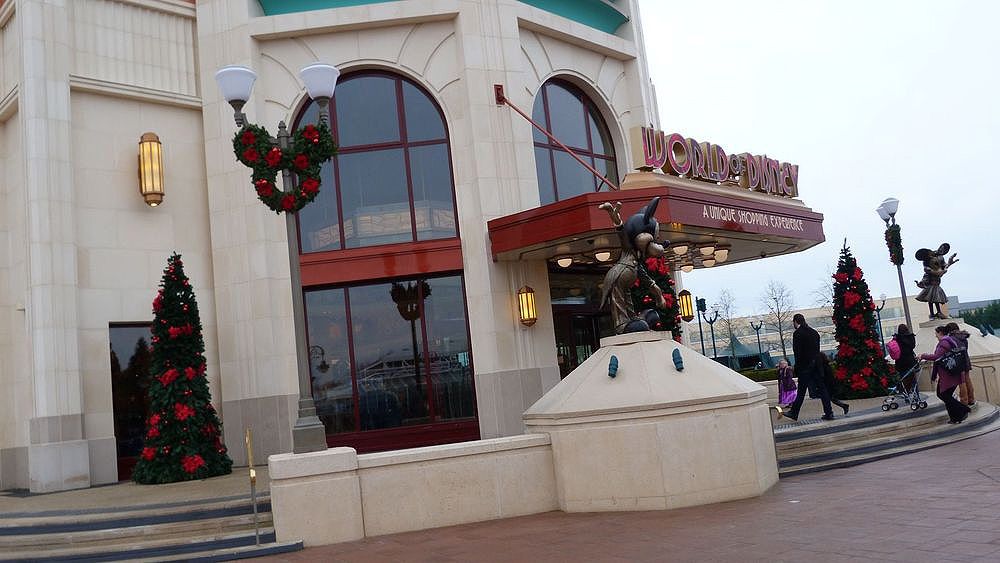 Hope that you enjoyed this new update. I remind you that from now until Dec 25 you can order a collector copy of the Disneyland Paris, From Sketch to Reality book at the special Christmas price of 85€ (instead of 120€) +15€ shipping. And let me tell you that "From Sketch to Reality" will definitely make a GREAT Christmas present to anyone you love, including you! As usual you can pay directly with Paypal or bank wire transfer. You can either use the Paypal button below or send me an email at: neverlandeditions@gmail.com
Two important notes
: first, we're running low of english copies so the sooner you'll place your order the better it will be as we're pretty sure that it will be out of stock by the end of this year. And, two, if you're living out of France the shipping can take quite a while, so to make sure you receive the book on time for Christmas - and avoid to have to pay extra "urgent shipping" cost the best is to place your order as soon as possible.
More infos about the book on the book website HERE , including a video showing you the whole book!
Pictures and Videos: copyright Disney and more - DLRP Welcome, Disney
Pictures: copyright Max Fan