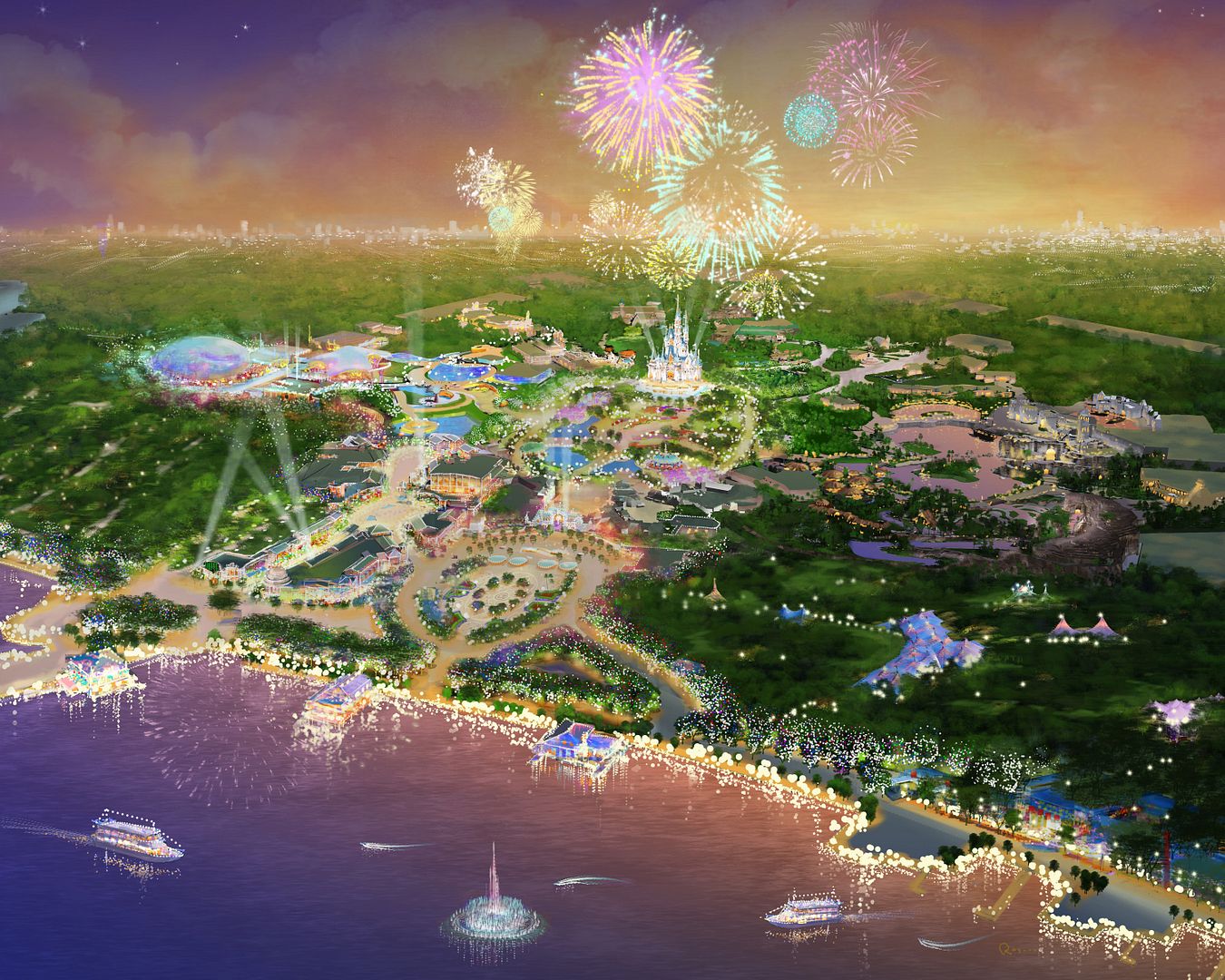 A short news about Shanghaî Disneyland coming from China's People's Daily newspaper:
"Shanghai

Disney

Resort

has

hired

more

than

300

Chinese

professionals

since

it

beganrecruiting

one

year

ago

,

and

plans

to

hire

a

total

of

500

by

year

'

s

end

.
The resort is expected to employ at least 5,000 when it opens in 2015 in the Pudong New Area,theme park officials said.
Most of the current hires are highly skilled professionals specialized in engineering, creativedesign and other fields required for construction of the park.
Jobs are open to professionals from home and abroad, but most hires are expected to be fromChina due to the resorts' localization strategy.
Language proficiency in spoken and written English and Mandarin is required for most jobs."
Picture: copyright Disney