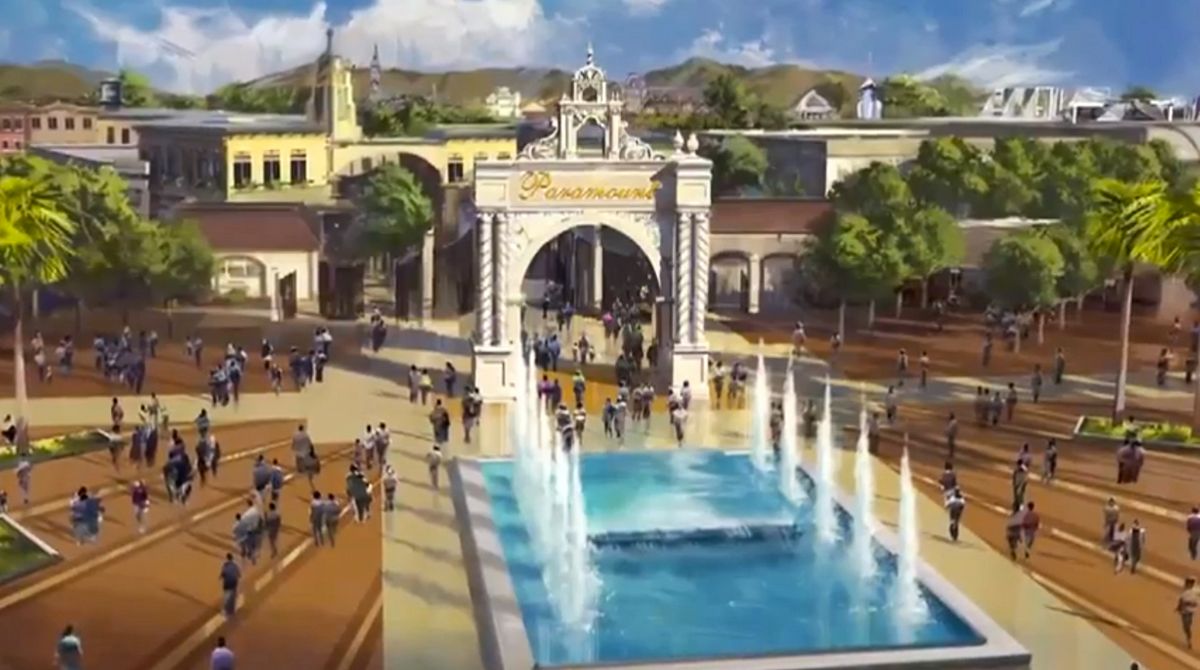 Remember this big Paramount Park project at Alhama de Murcia in Spain that i told you about last month - see HERE ? Well, i'm afraid to say that the project is probably dead as

Premursa "the Developer and Promoter behind the Paramount Murcia theme park project - also the President of one of the Investment companies behind the €50 Million development" filed for bankruptcy! Tumbit Spain add that "f
ollowing yesterday's news, Jesus Samper declined to make any comment to journalists, instead suggesting that they speak with Santa Ana Alicante - the co-investors who had assumed responsibility for the promotion of the development".
In two words, the project is probably dead, it's a pity as it looked interesting but the concept itself is probably copyright Paramount so we might see it appear in others Paramount Park projects. Although the project at Alhama de Murcia received the green light of the city council last month what is happening is not very surprising considering the real estate situation right now in Spain. Good news, though, for DLP as it's also one less European competitor for Disneyland Paris, let's see now if the other Paramount Park project, the one in London will happen or not...
Picture: copyright Paramount parks