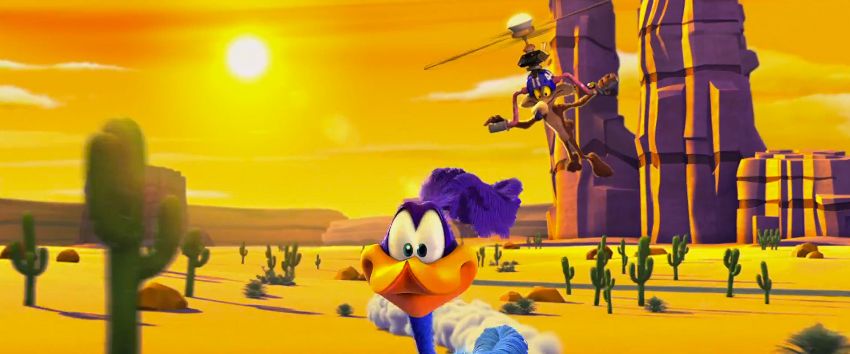 We're August 27 and generally it's the time of the year where people come back from vacation, . So, if that's your case and if you feel a bit depressed by the end of holidays i've got something to put a smile on your face with these three Looney Tunes Coyote and Road Runner cartoons.
But, wait, these are not the old ones directed by genius Chuck Jones, these are new cartoons, in 3D animation and they're very good too! And, as they've also been released in real 3D you'll find below the two versions for each of them, so it's time eventually to get your 3D glasses and to watch the whole thing in 1080 p definition and full screen mode! Enjoy!
Coyote Falls
3D Version
Fur of Flying
3D Version
Rabid Rider
3D Version
Picture and videos : copyright Warner Bros - Many thanks to Max !