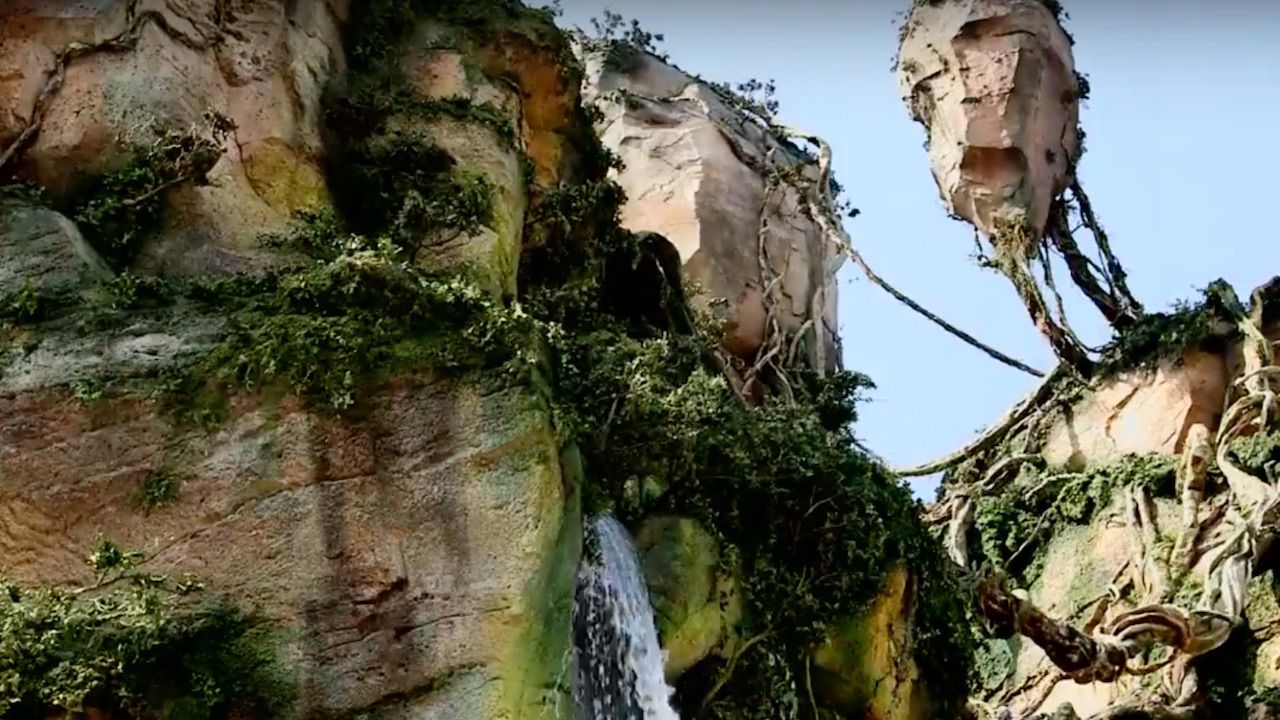 Disney released a new WDI video about Pandora: The World of Avatar in which WDI Imagineer Joe Rohde explains why this Avatar land will fit well into Disney's Animal Kingdom.
Apparently Disney heard the many voices who, since more than five years, had doubts that Animal Kingdom was the right place for Pandora: The World of Avatar. Personally, i never had any problems with adding an Avatar land at DAK, at least on the vegetal angle of Pandora, which is quite tropical. As you'll see in the video below Joe Rhode has some good points and i agree with him.
That said, for anyone who have watched Avatar - and that's a LOT of people as the movie is still the most successful movie in cinema history - and although they remember the luminescent plants of the planet, the movie was about a story between humans and Navi's - indeed fighting to preserve their planet. There was also animals on Pandora and among them the now famous Banshees on the back of which future Pandora guests will enjoy a memorable flying ride.
Video: copyright Disney