Yesterday, the European premiere of the new Pirates of the Caribbean film happened at Disneyland Paris and Johnny Depp and the other actors were at DLP, a first! For this unique moment, a scene was built in front of the Castle, see pictures above and below.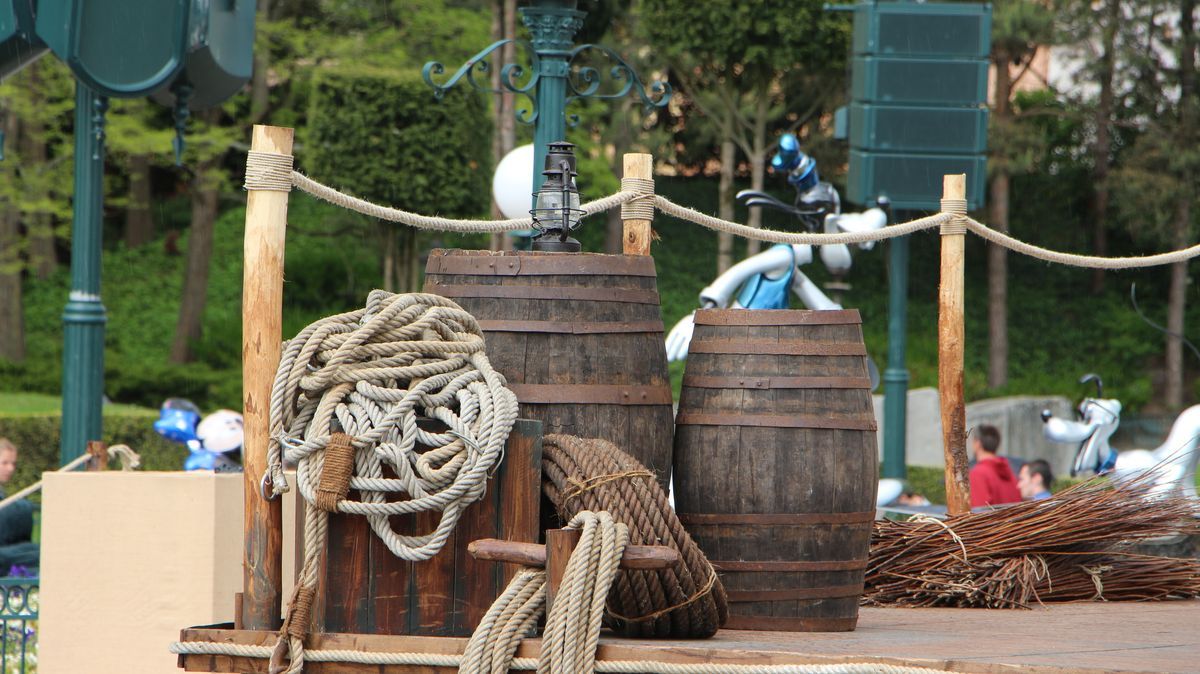 The POTC cast arrived on the stage at Central Plaza, with, right before, a short POTC parade with flying fishes and a gang of zombies pirates...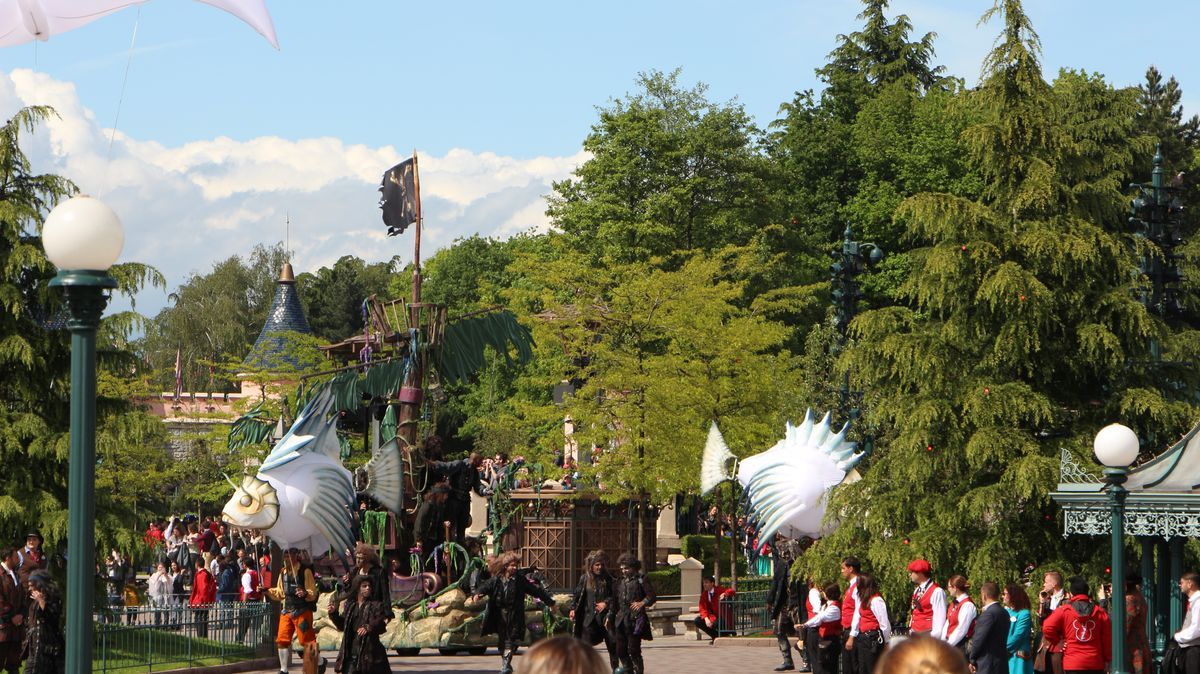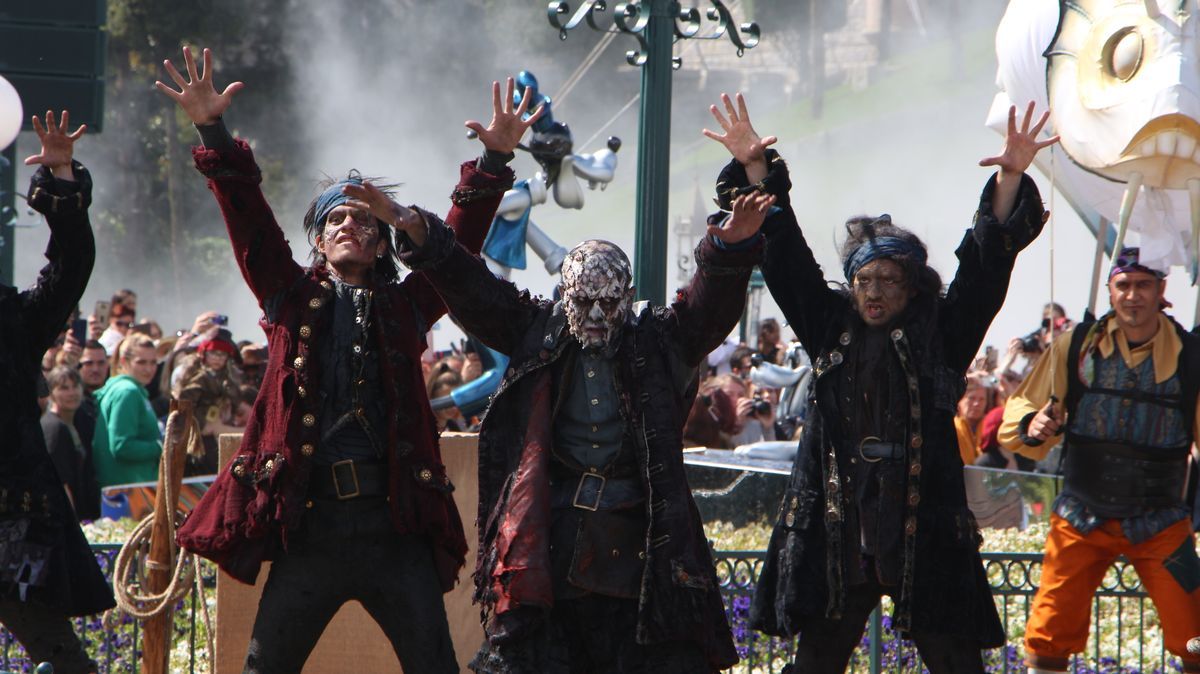 And here they came, Johnny Depp, Orlando Bloom, Geoffrey Rush, Javier Bardem, and more of the cast, with also producer Jerry Bruckheimer and "Dead Men Tells No Tales" directors!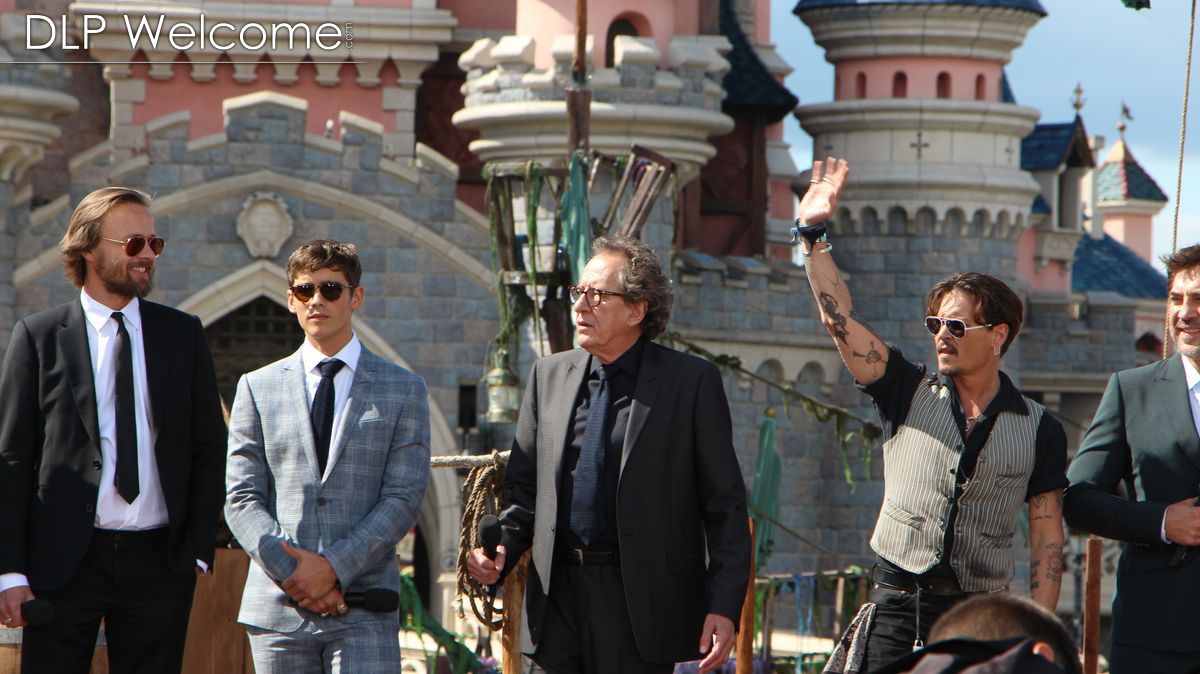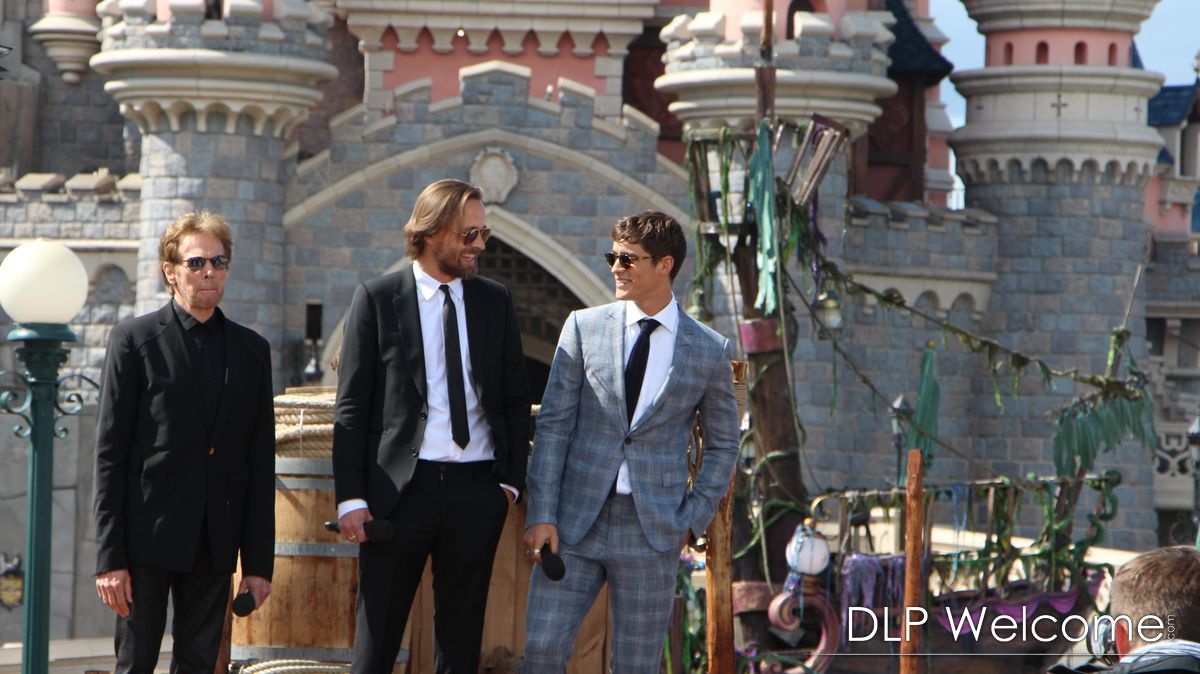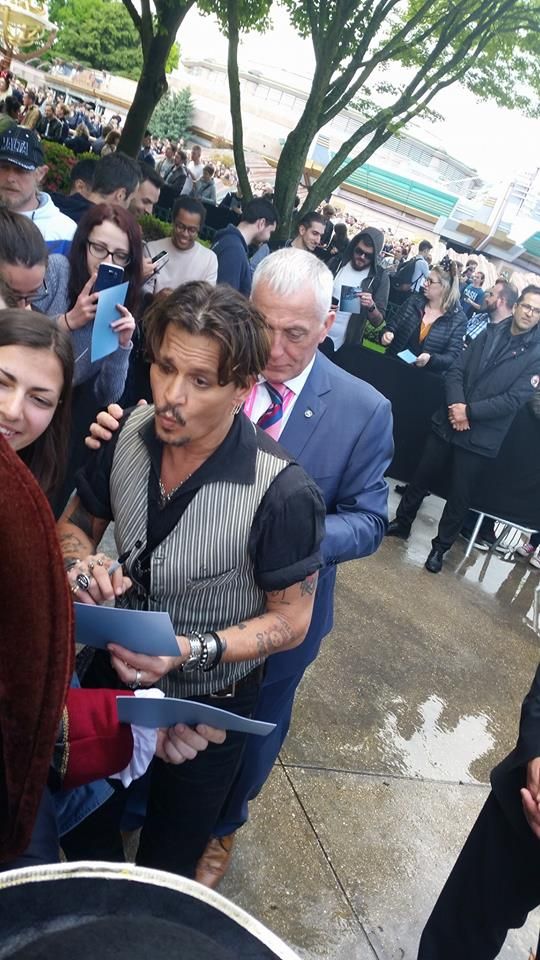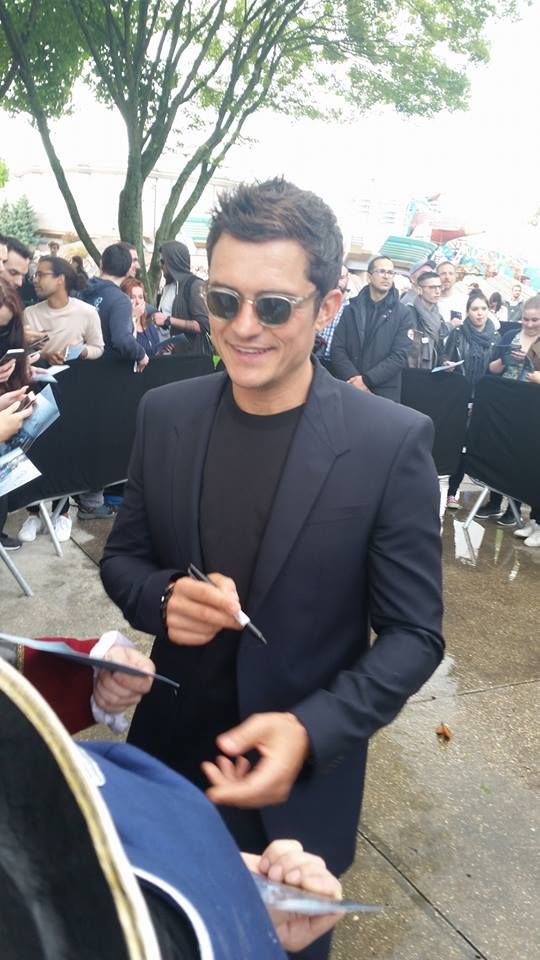 I'm sure you're dying to see a video of this Pirates of Caribbean 5 Premiere at DLP with Johnny Depp and the POTC cast, so here it is!
As i am currently on a break it's difficult for me to post dozens of pics from an iPad, but you can see many more pictures of the event on the D&M Facebook page. See you soon!
Pictures and video: copyright DLP Welcome