Stefan Lawrence is a big fan of Disney and more and a brilliant graphic designer from Brooklyn, New York. He designs posters, logos, and just about anything else. Of course he love Disney theme parks (and a good theme in general) and in anticipation of both Destination D in Orlando and the 40th Anniversary of Walt Disney World, he designed a series of minimalist posters for each of WDW parks.
Stefan kindly authorized me to post them on Disney and more, so here they ar and i hop you will like them as much as i did!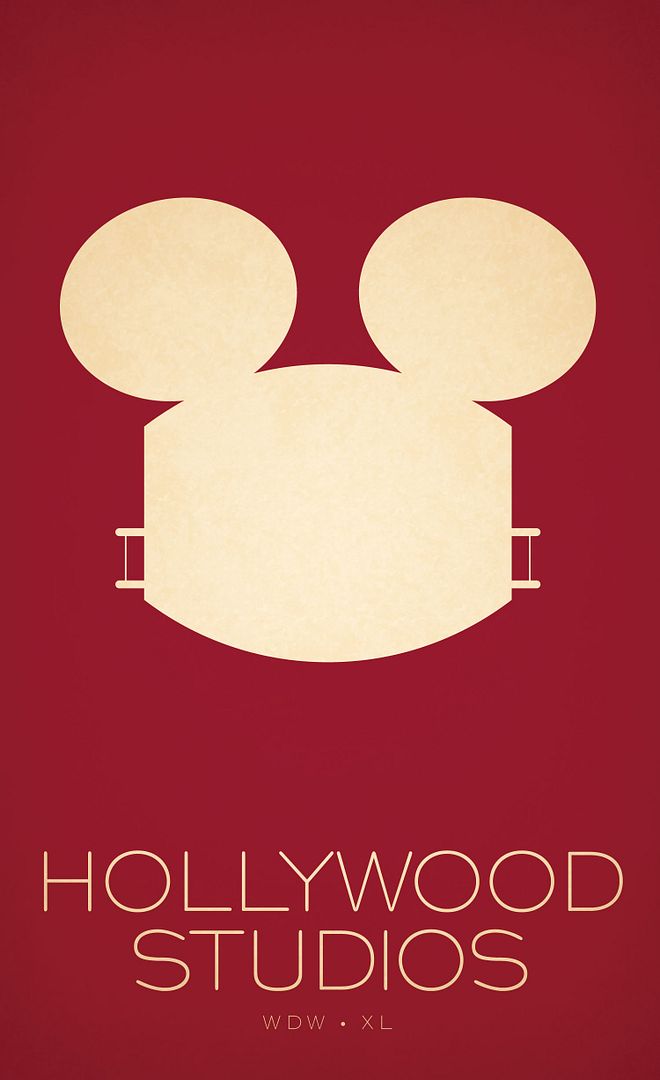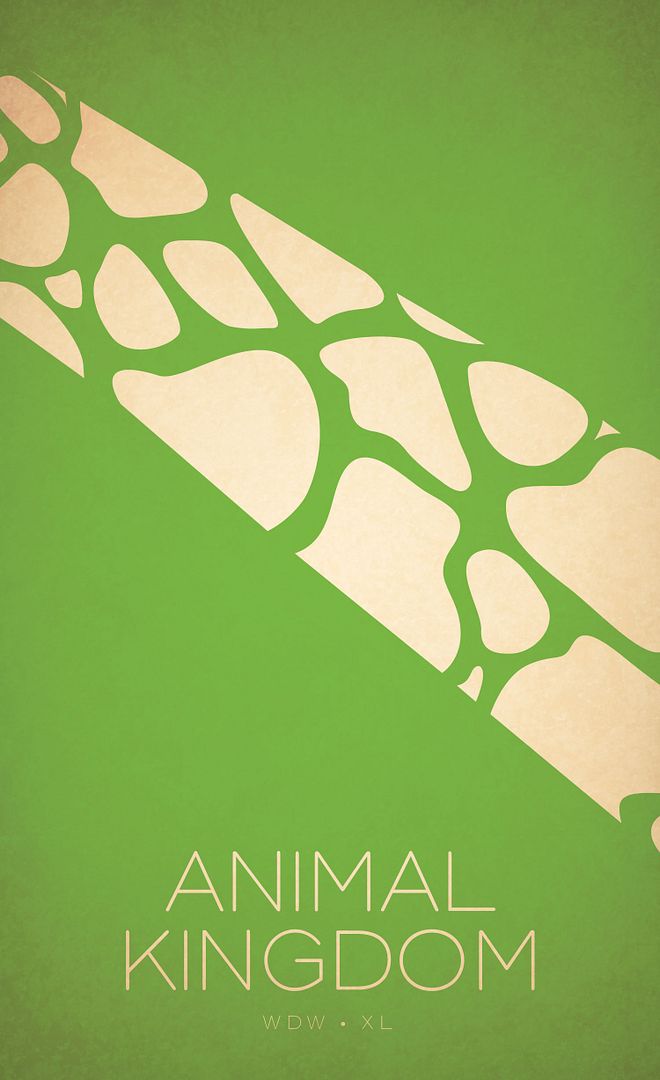 Stefan is also working on a poster series where he's making vintage Disneyland-style posters for modern attractions. He sent me the new one he just did for Star Tours and you can see it
on my Star Tours web site HERE
.
Since 2006, Stefan has been working freelance, under the name Stefan Rules!!! for such companies as Time Warner, Mother, Lexis Nexis, Drillteam and Iris, to name a few. Through the years, he has created designs for Nike, Nintendo, Smirnoff, Johnson & Johnson, Virgin and Dell, among others.
In addition to corporate and agency work, Stefan loves to design for the creative community. He's an active member in the legendary sketch comedy group Elephant Larry, and has designed for many of the best comedians in New York. If you're in a comedy group or a band, he'd love to hear from you and you can contact Stefan through his web site at
http://stefanrules.com/
where you'll see more stuff. Tou can also follow him on Twitter @stefanpatrik if you want updates on his posters creations, and more!
Posters: copyright Stefan Lawrence