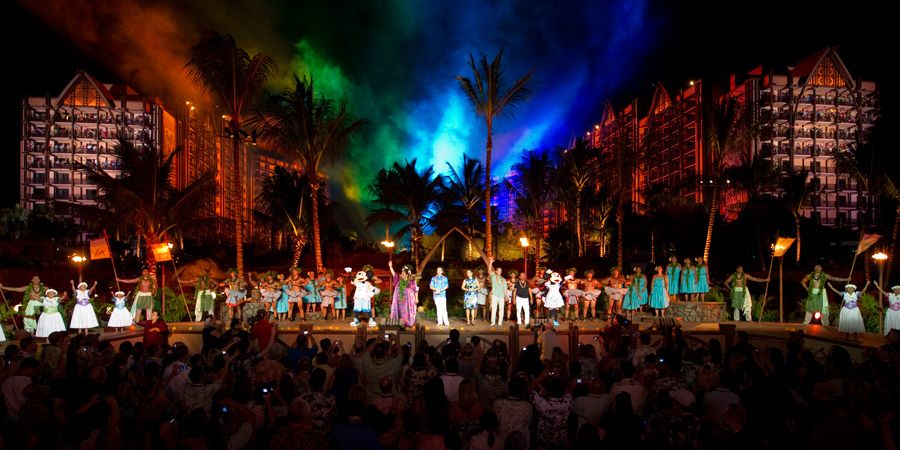 The Grand Opening of Disney's Aulani Resort happened yesterday morning and Bob Iger and Tom Staggs were there to celebrate the opening of the Resort. As Tom Staggs says on the Disney Parks blog "The Grand Opening Ceremony took place on the beach of Aulani's lagoon with the resort itself serving as the backdrop. It opened with an "oli pale," a Hawaiian blessing, which was followed by a powerful performance by drummers, dancers and singers, including Keali'i Reichel, one of Hawai`i's most popular artists who wrote a beautiful chant specifically for Aulani.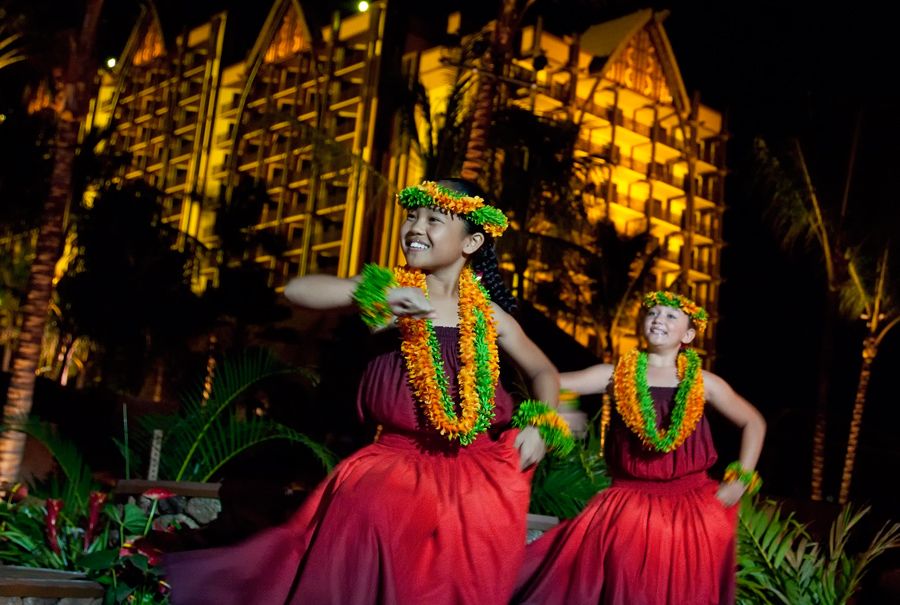 Then came time for the official dedication of the resort so Mickey and Minnie joined Bob and me onstage to do the honors. To symbolize the joining of the Hawaiian culture and the magic of Disney, we placed some sand from our beach into an 'umeke, a ceremonial wooden bowl, and mixed it with – what else – some pixie dust.
From the very beginning we have committed ourselves to ensuring that Aulani embraces and celebrates the unique Hawaiian culture and traditions. We are grateful for the warm welcome we have received from the local community and I'd like to thank the Imagineers, cast members, construction teams, local artists and everyone who had a hand in bringing Aulani to life. Their passion, commitment and talent can be seen in every detail of this spectacular resort and I can't wait for our guests from around the world to experience it themselves."
Let's have a look at this grand opening with videos and this first video is the Disney's official video showing highlights of Aulani's grand opening celebration.
These two next videos were filmed by our good friends of Mice chat and shows Aulani's dedication by Bob Iger and Tom Staggs as well as the celebration with Hawaiian dancers and singers.