Here is a full report on HKDL 2011 Halloween season, with plenty of pictures and videos. I will talk about the new Headless Horseman who is introduced for the first time this year but before let's begin by some pics showing different Halloween decor in the park and characters.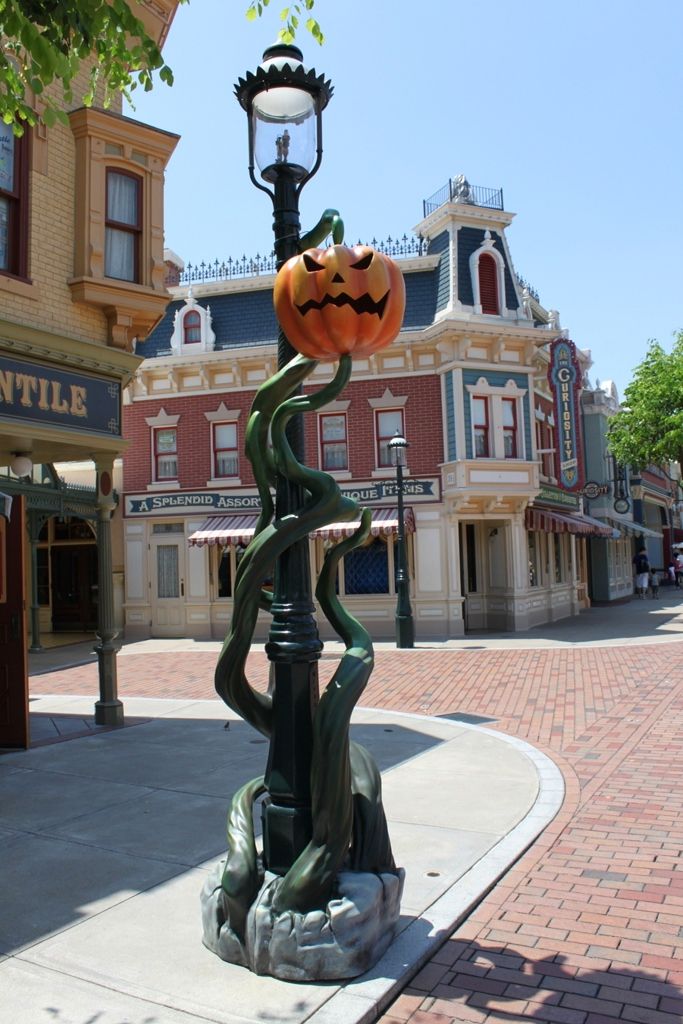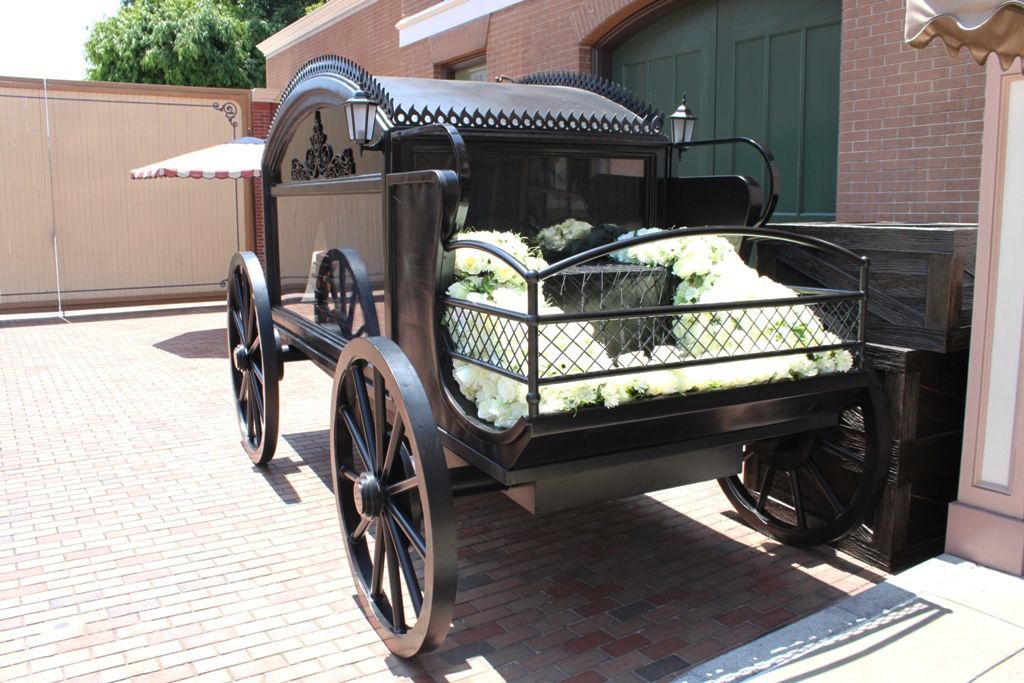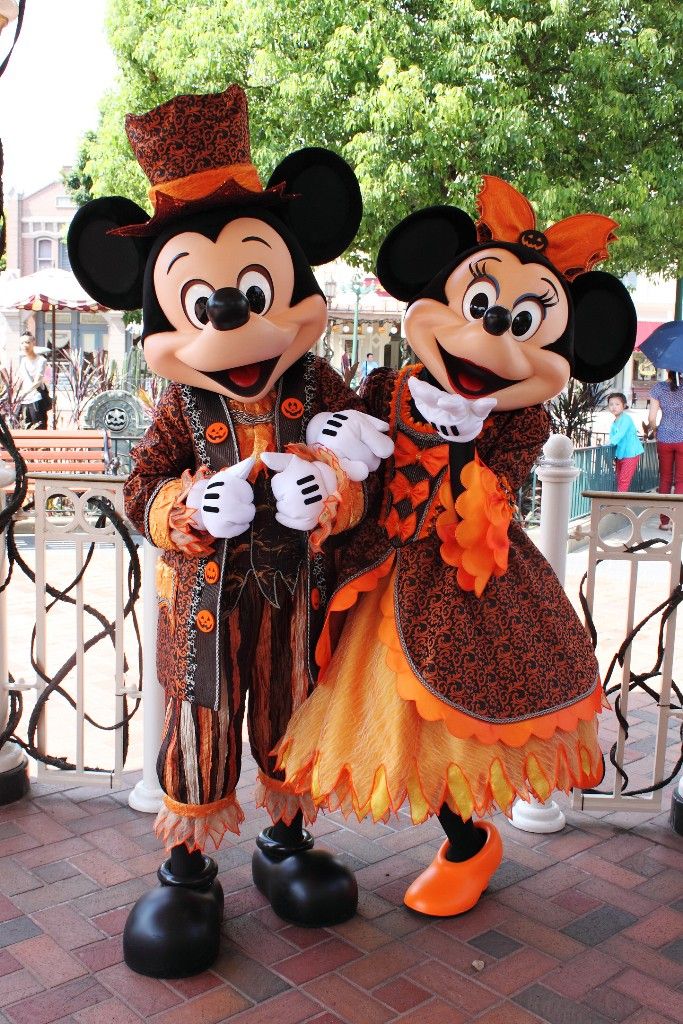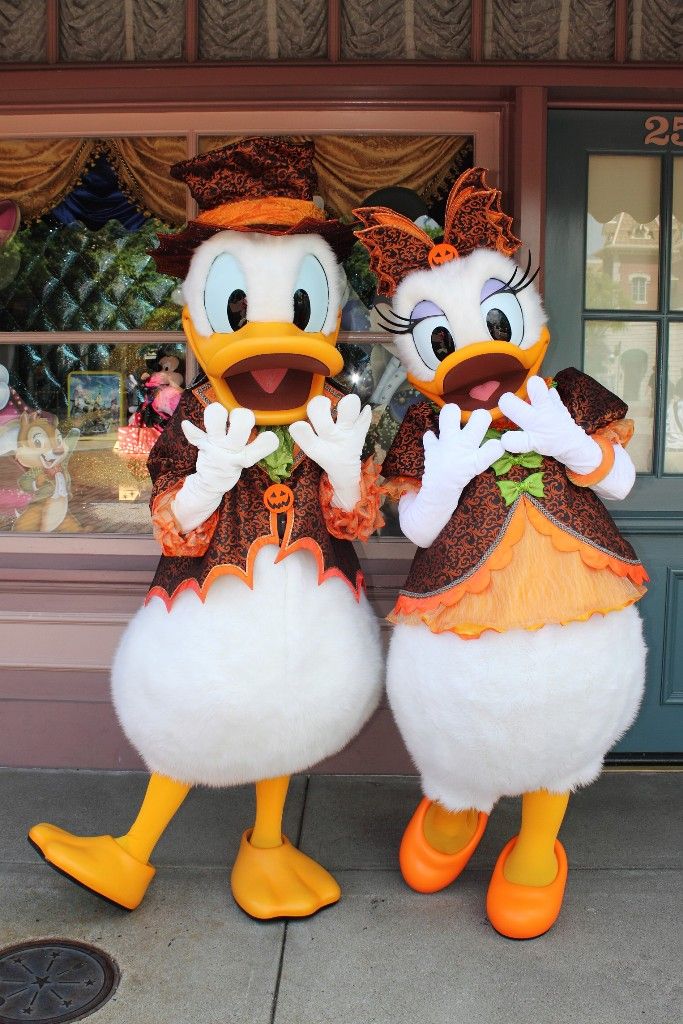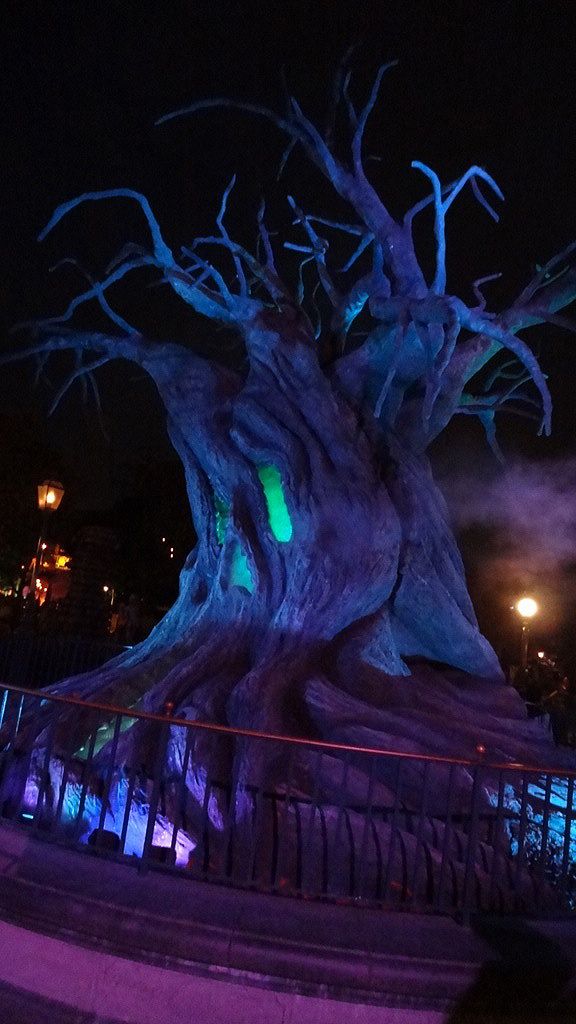 The Thaddeus Oswald amazing circus appear for the first time at HKDL Halloween and a morbid curiosity will bring Guests to this traveling show set up in the heart of Adventureland, but one can only hope they will all make it out with their heads intact. The con artist exhibitor claims to have the head of the Headless Horseman as the main exhibit, and the Headless Horseman himself has come to seek revenge.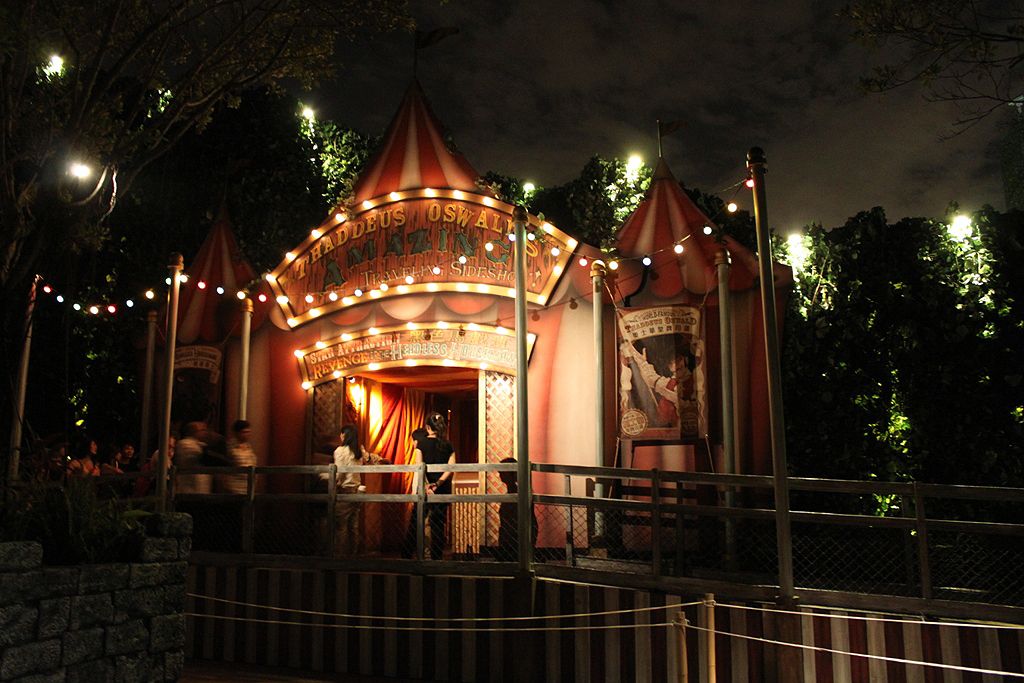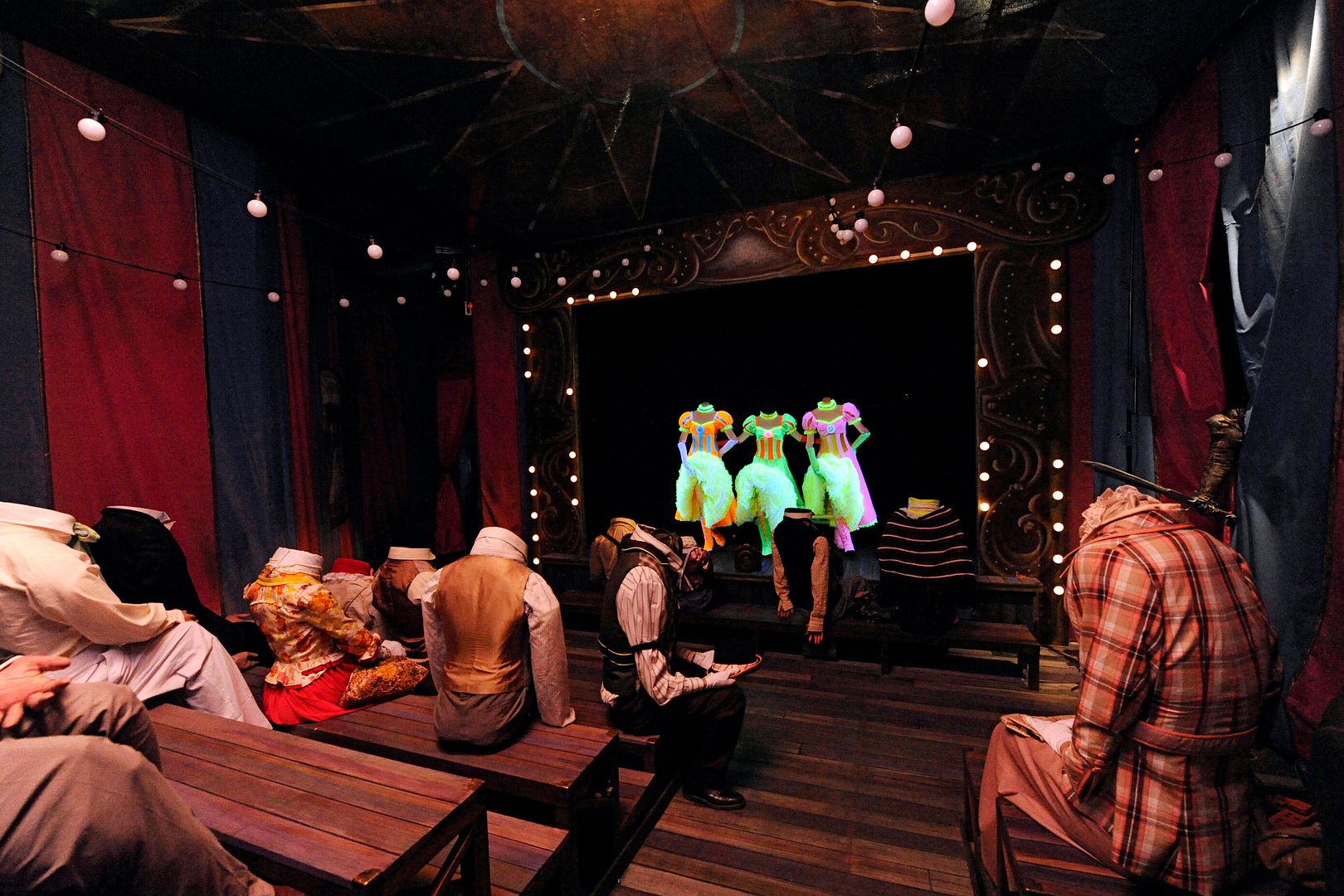 They've also created nice visuals for each of the circus characters as well as great circus posters inviting HKDL guests to enter to "lose their head"...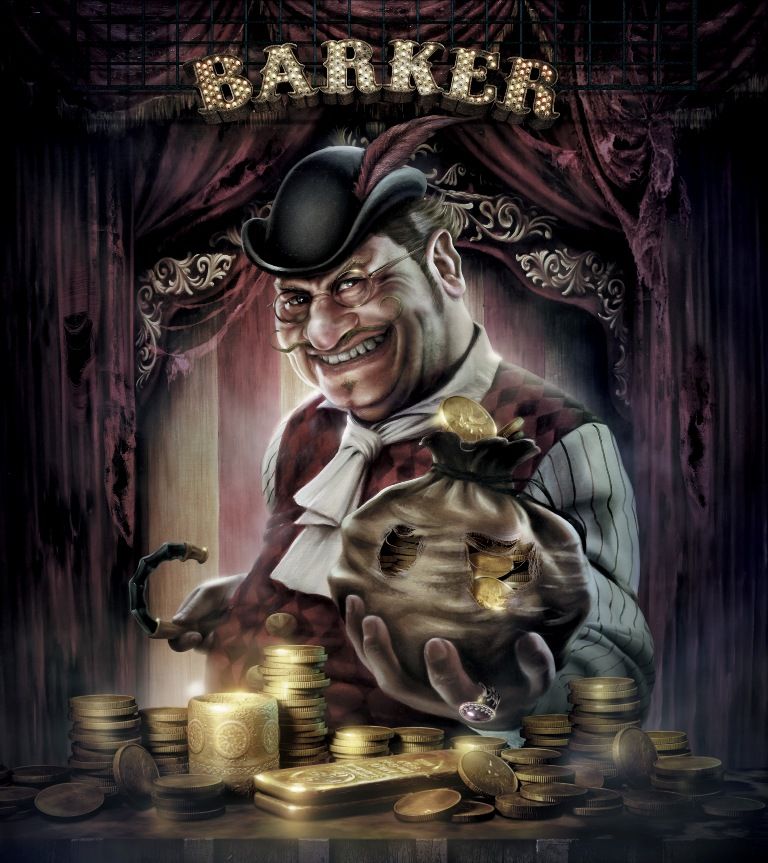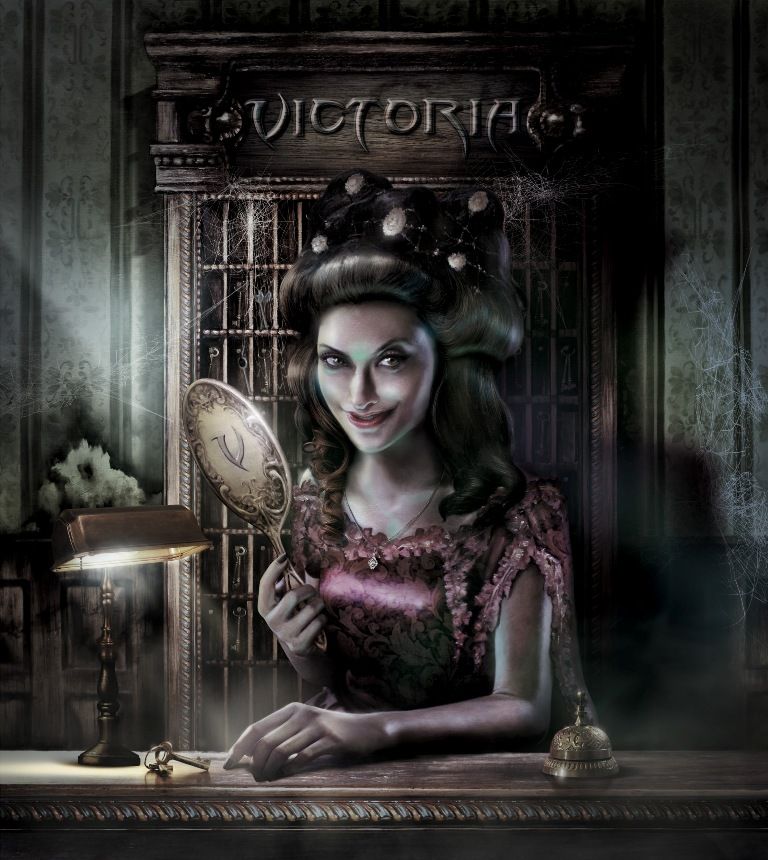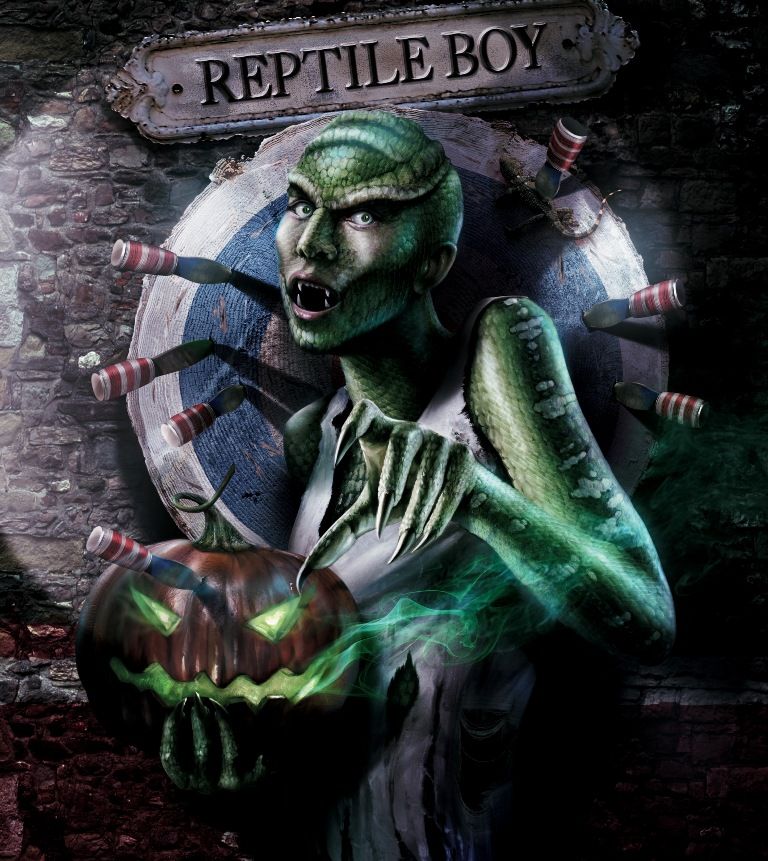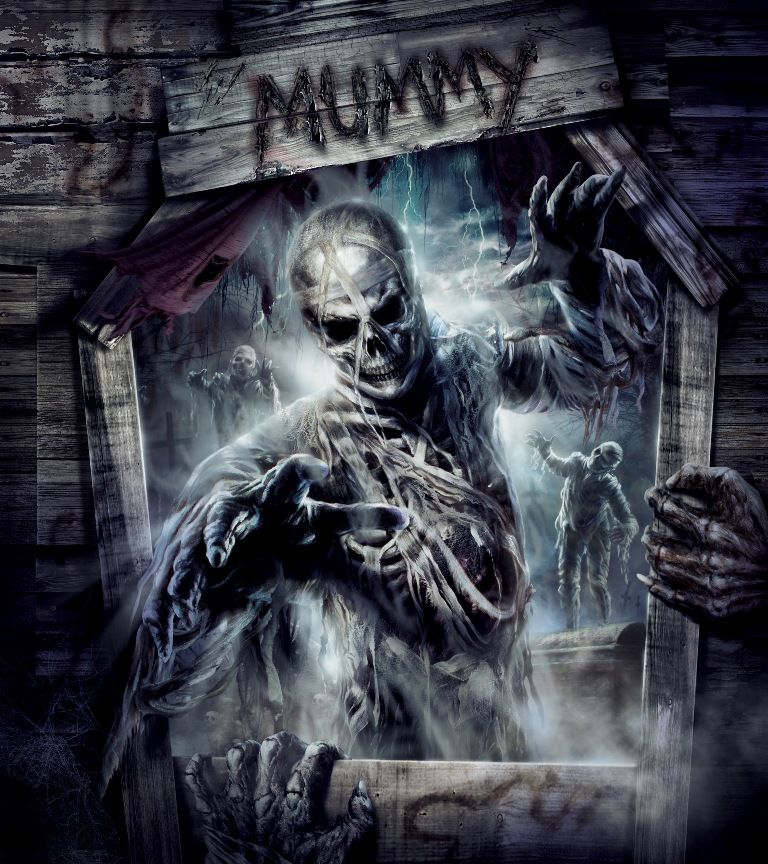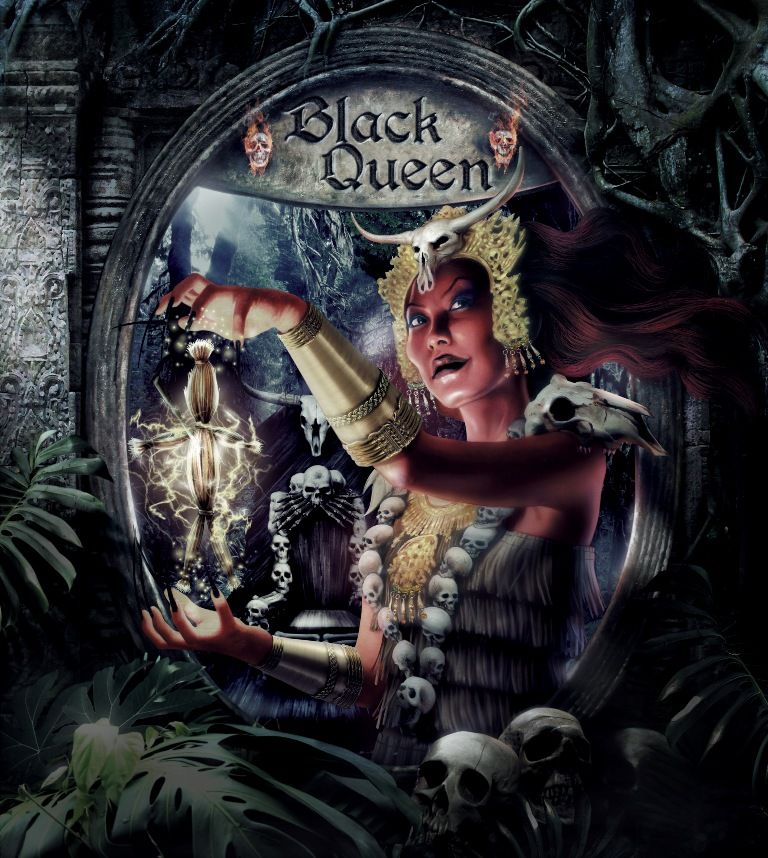 Always in Adventureland black magic and ancient incantations have released nocturnal creatures and ghoulish souls. HKDL guests inevitably come face to face with the many new jungle inhabitants as they lie in wait around every cursed corner.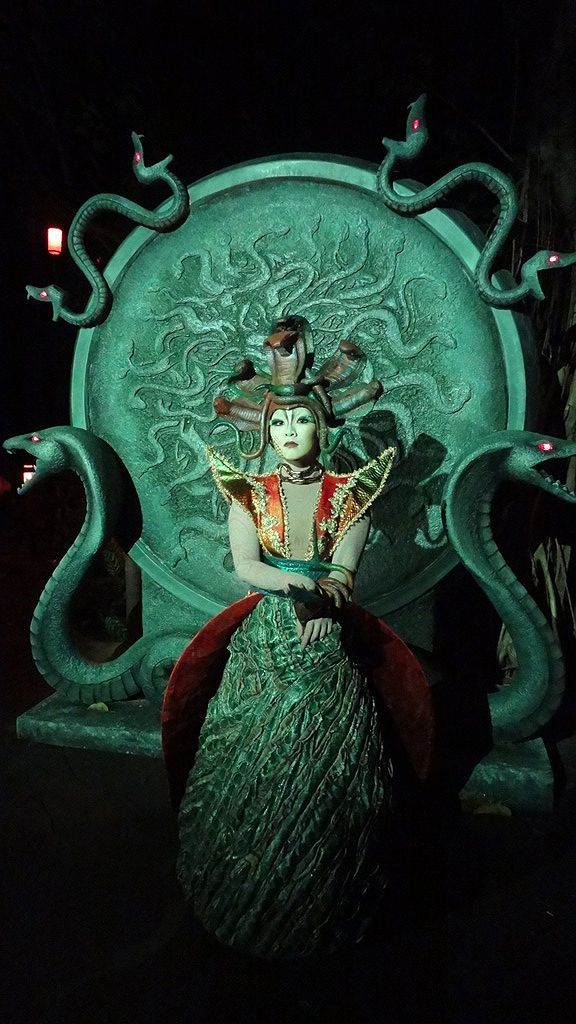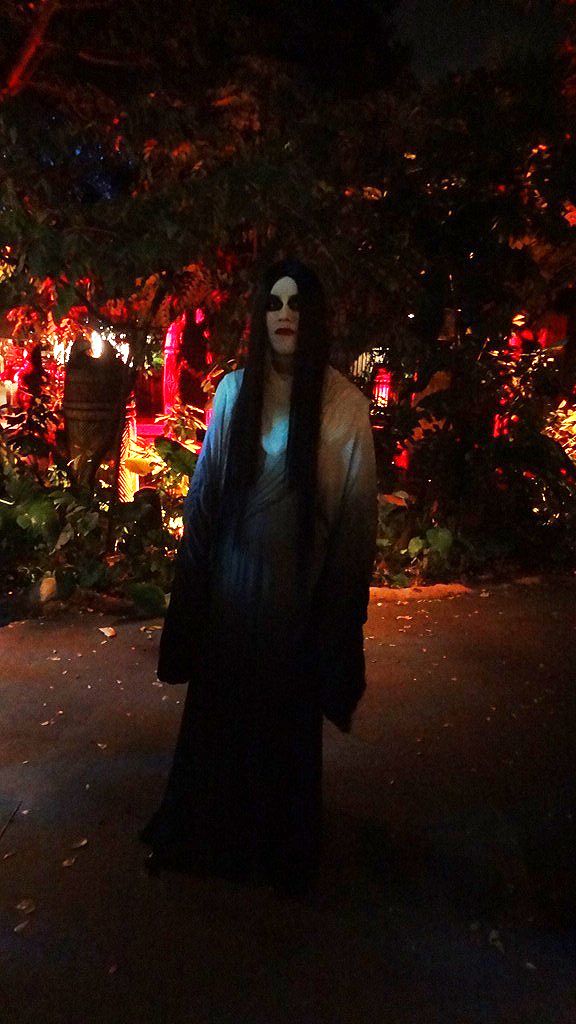 Also, here is another TV Ad, slightly different - and better - than the one i've previously posted.
Next, pictures and video of the full Glow in the Dark parade and pre-show with the Headless Horseman opening the parade. Great parade as usual, i always love the giant Jack Skellington and all of the floats!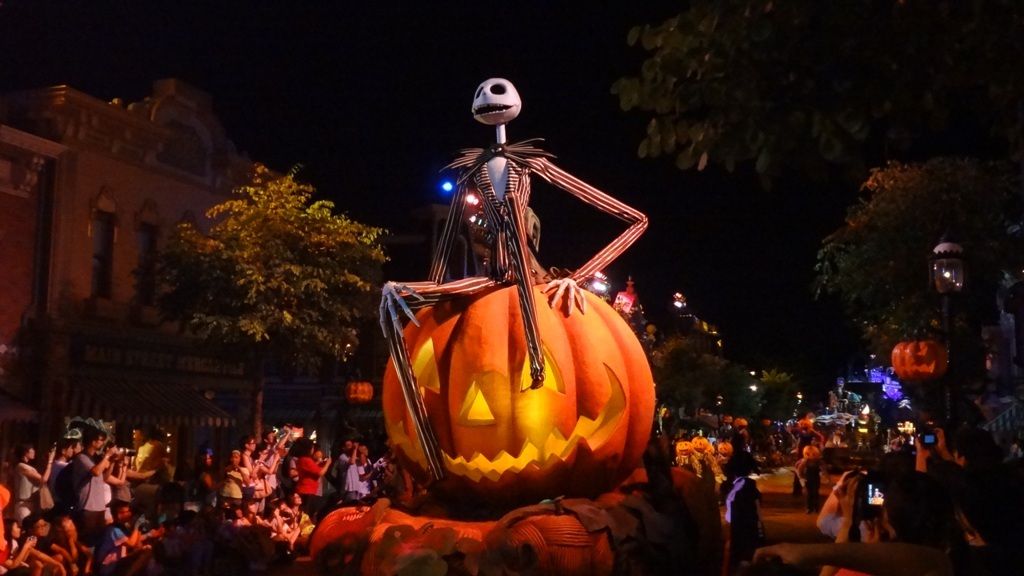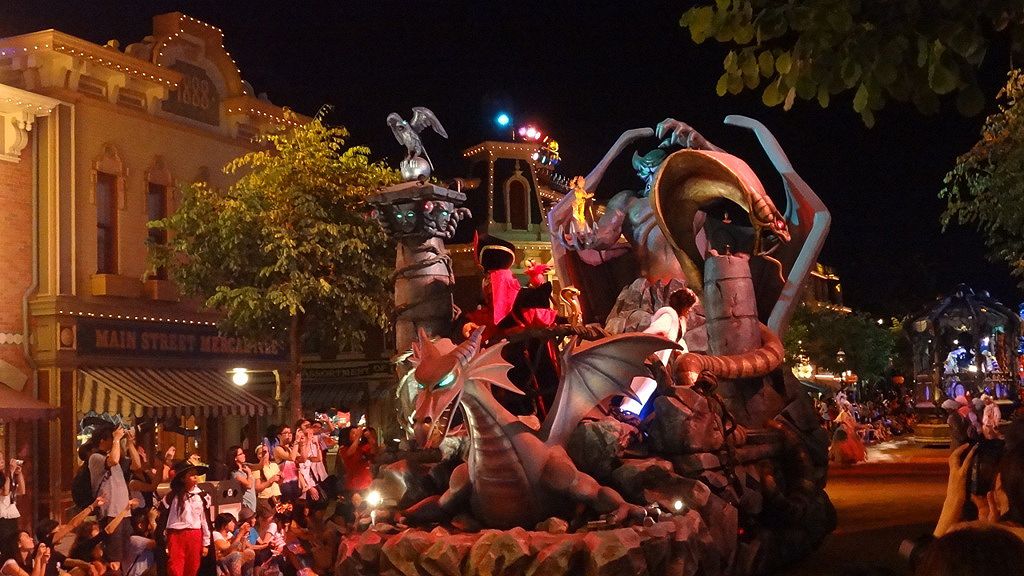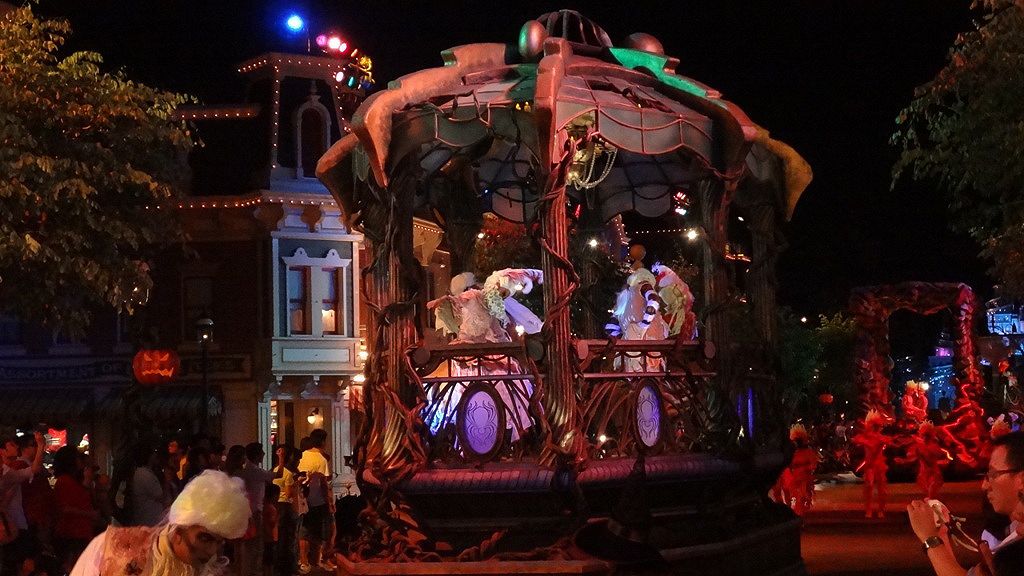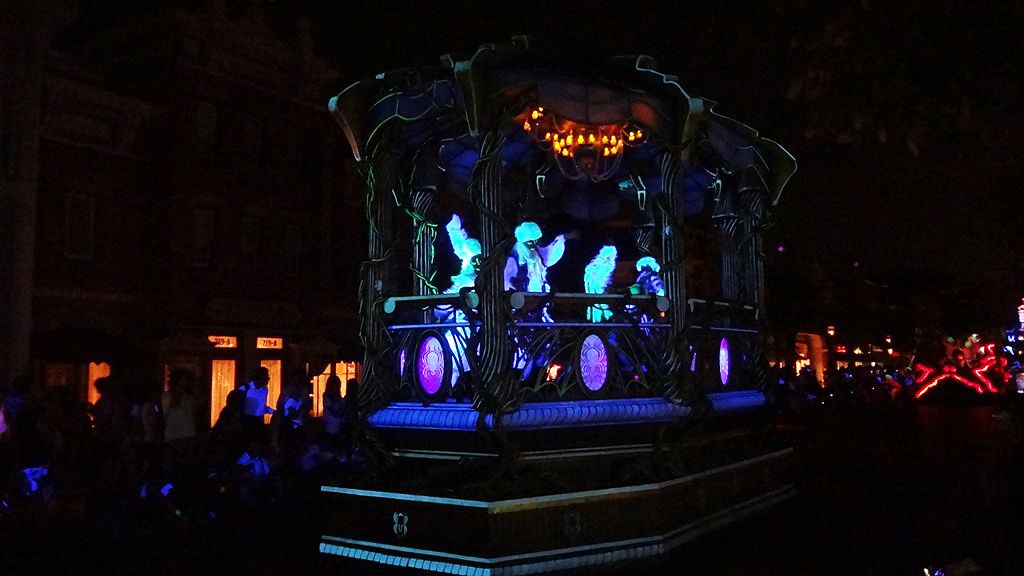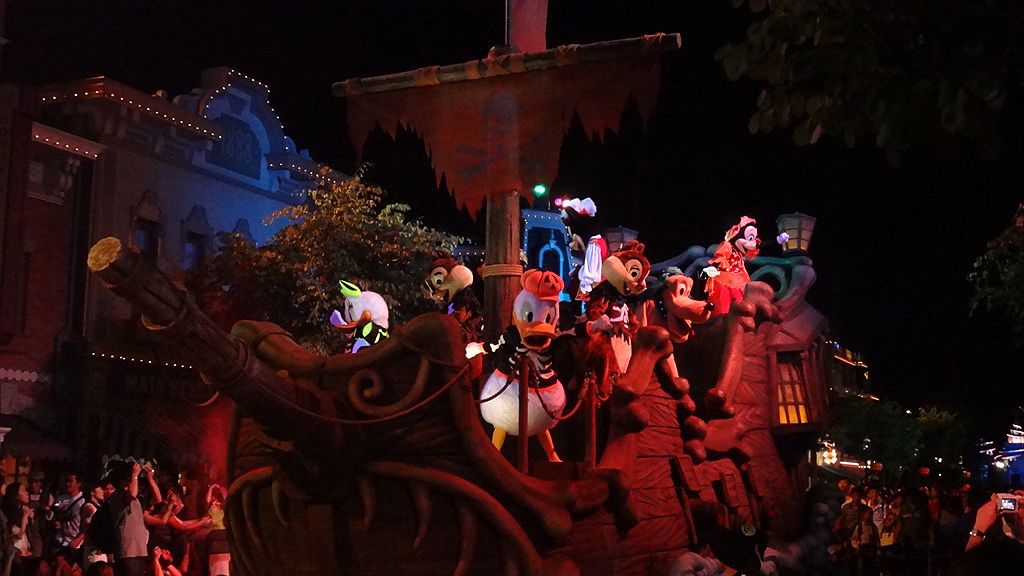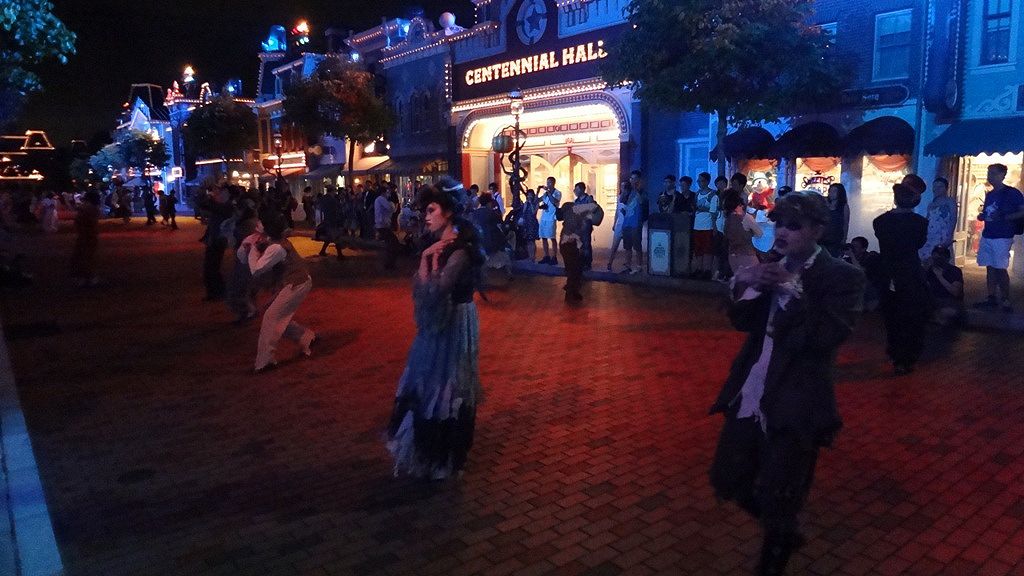 They also had the incredibly good idea to do projections effects on Main street facades and Main Street station. On the first video below you will see the projections on Main Street Station...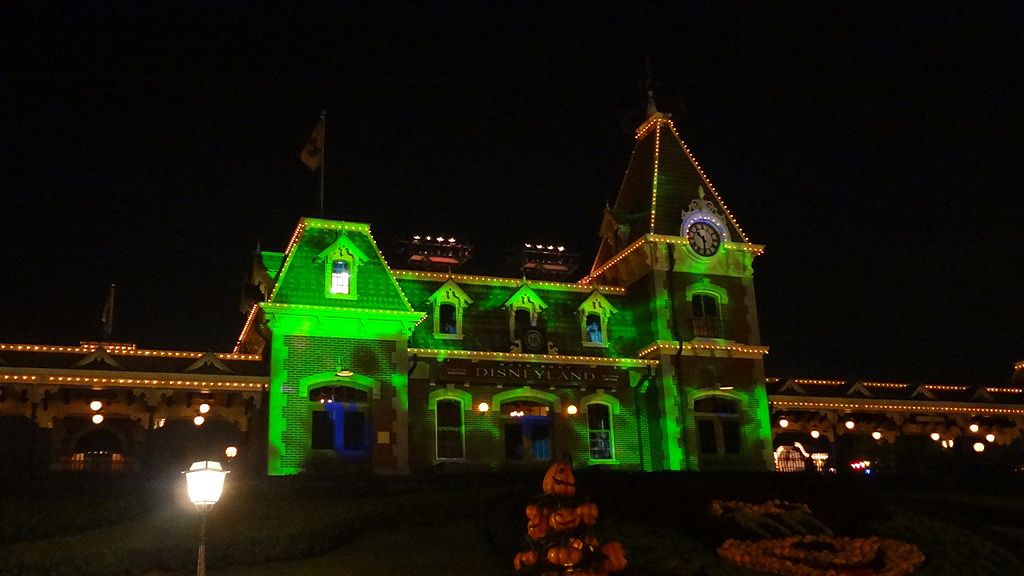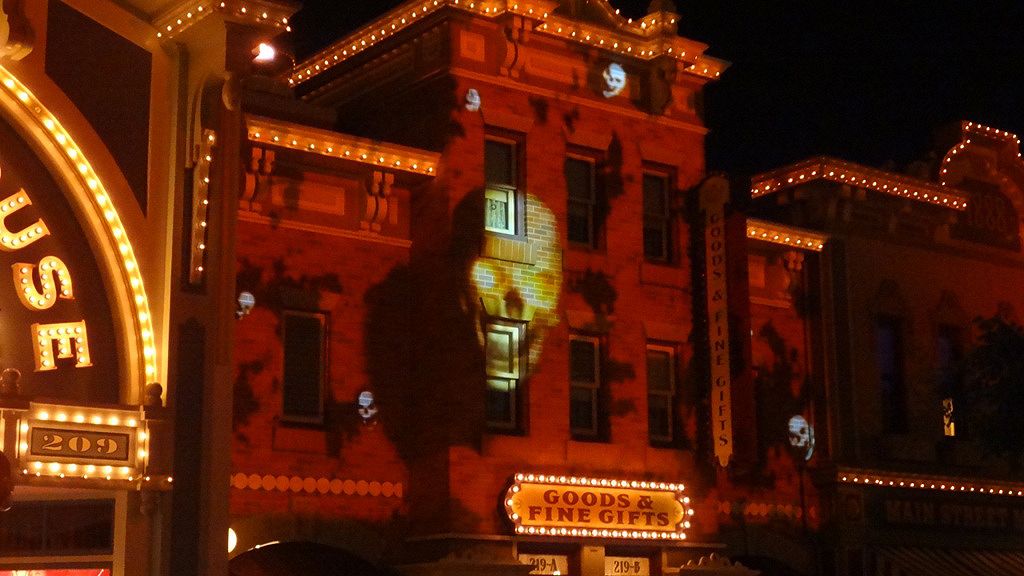 But the projections on Main Street buildings are even more spectacularly creepy. I hope that someone at Disneyland Paris will watch these videos as they
really
should get some inspiration from this to do something similar on DLP Main Street facades...
In Tomorrowland, Space Mountain is turned once again in its Halloweed theming and lighting and HKDL guests are warned at the entrance that they will experience a different and ghostly experience!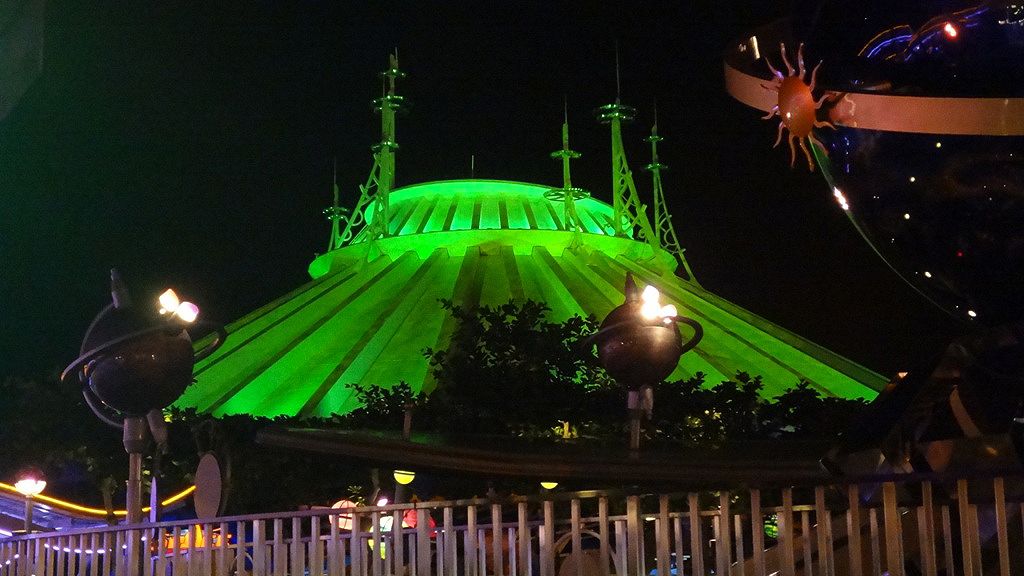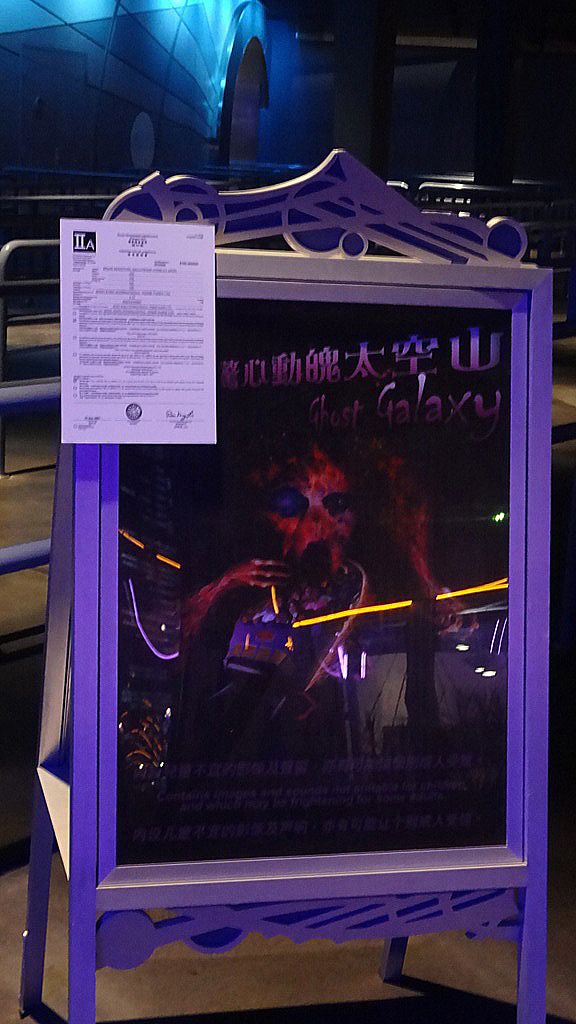 Always in Tomorrowland the guests are welcome to engage in the infectious energy and array of activities at the new show "Tomorrowland - Party Zone". Tomorrowland Street Jam hype up the party fun for every Guest with their stylish, high energy Hip Hop performance. Them, too, are loosing their head and it's a real good effect as you will see on the video below.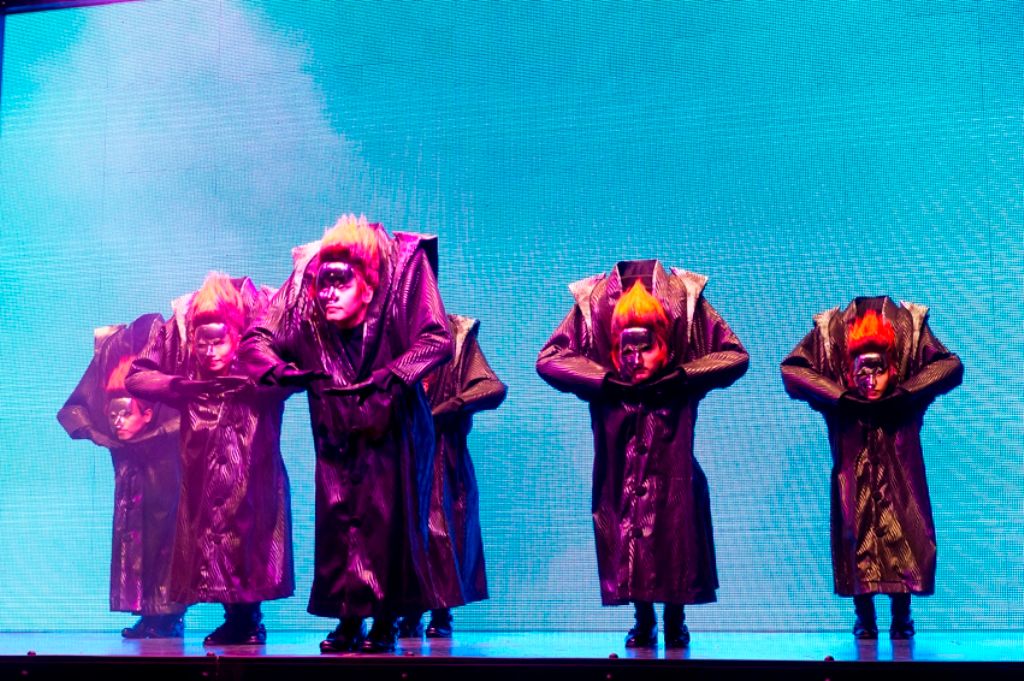 If you plan to visit the park and stay at HKDL hotel during the Halloween season you'll be pleased to learn that even the rooms have a Halloween theming...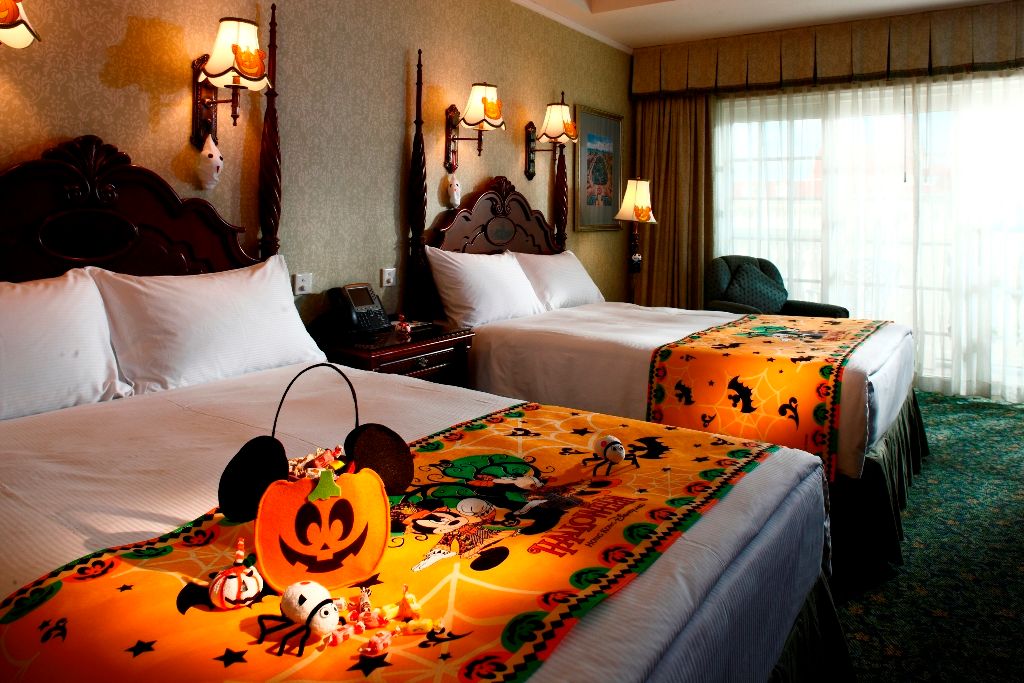 ...as well as the meals!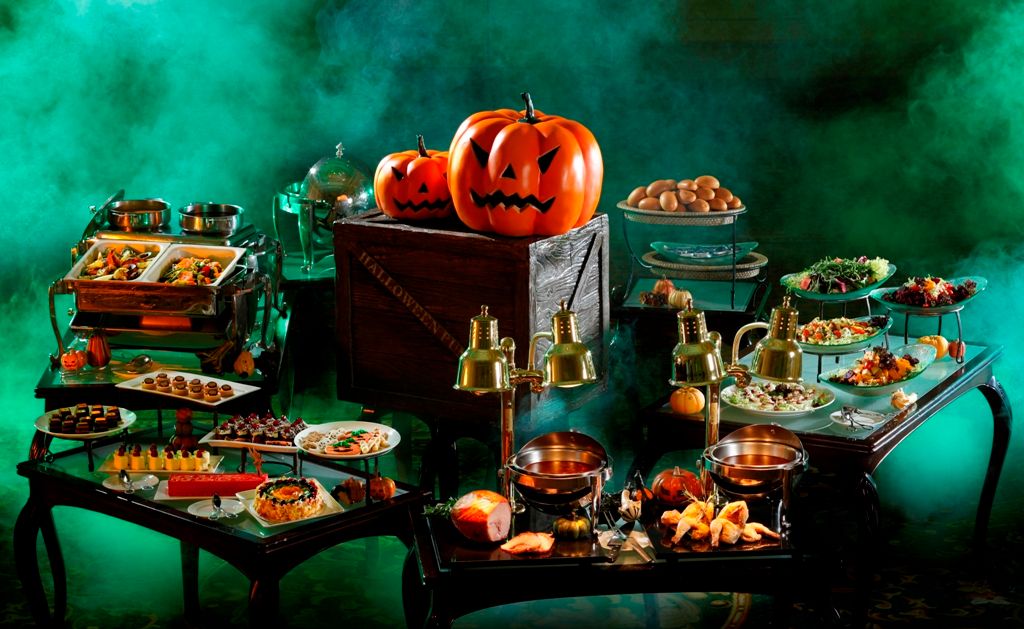 Hope you enjoyed this Halloween update and see you soon for a new HKDL update!
Pictures: copyright Disney or Disney and more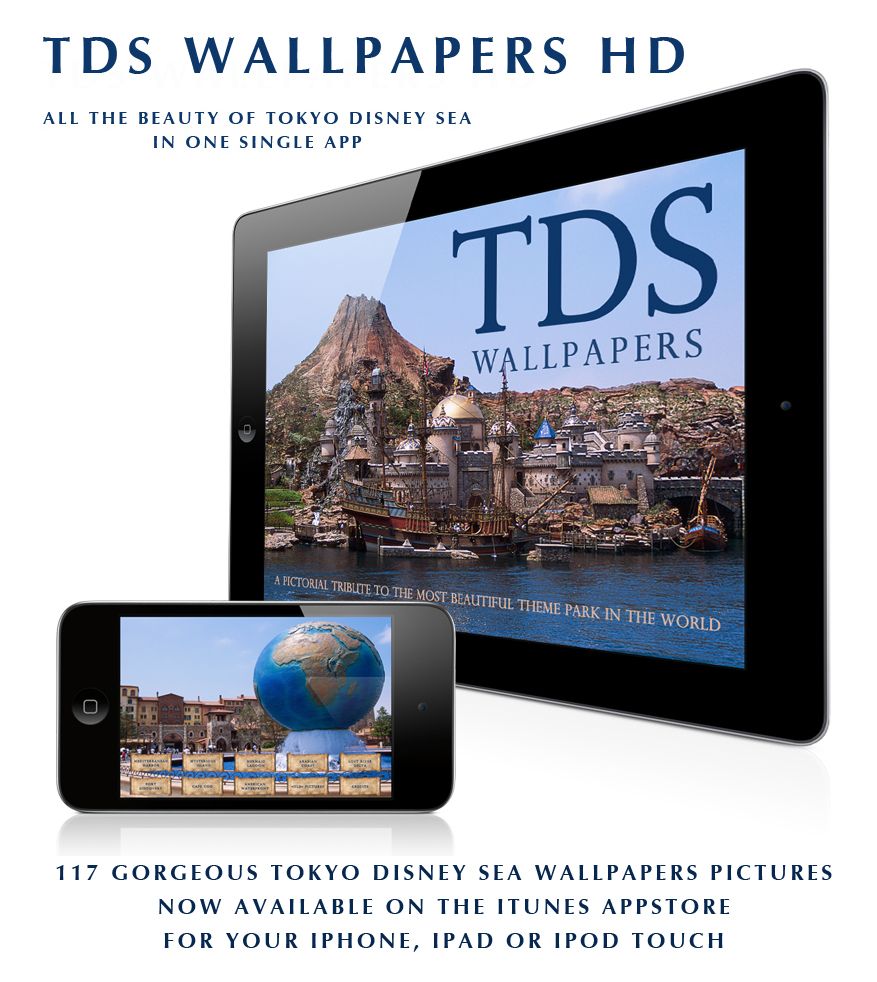 Click HERE for direct access to the TDS Wallpapers HD iTunes page
or
READ my article first HERE
.