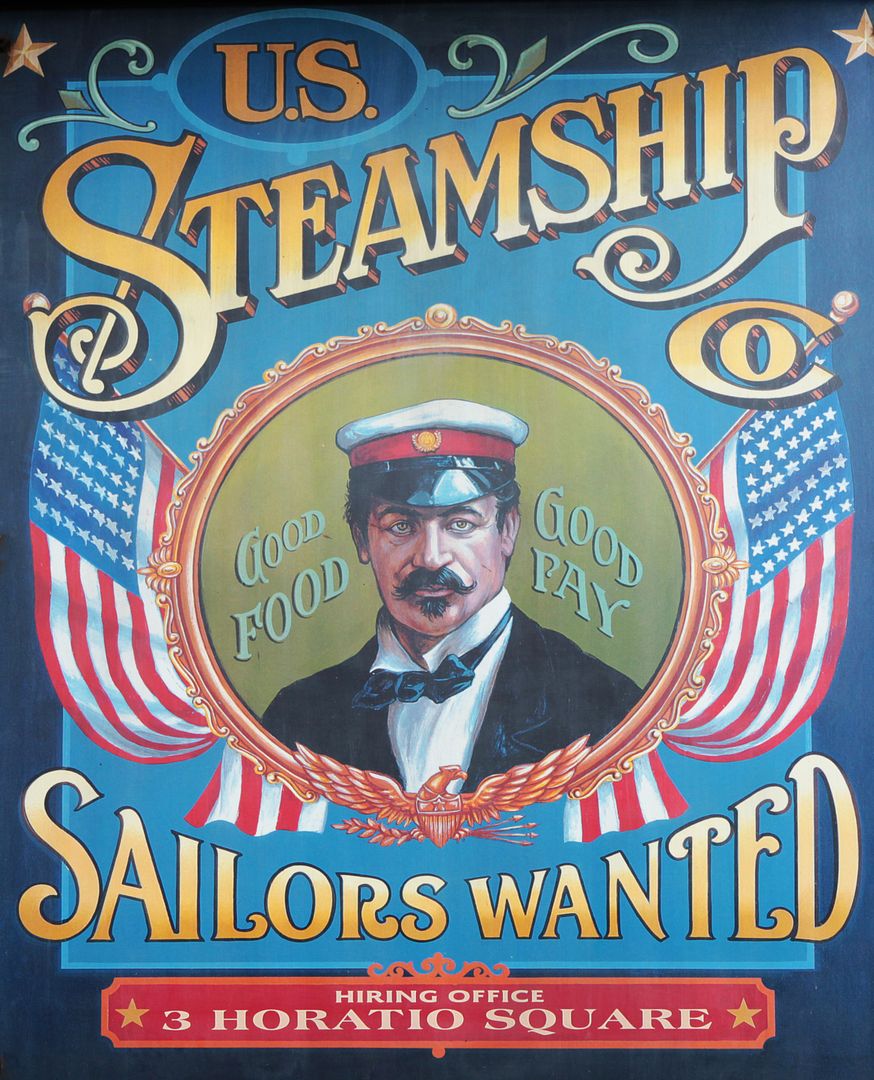 It was Tokyo Disney Sea 11th Anniversary yesterday - the park opened on September 4, 2001 - and since then all the new attractions added to the park were "over the top" with an amazing quality created by WDI Imagineers at their best.
For many, Tokyo Disney Sea is considered as the best themed park in the world, and it certainly is. I did previously dozens of article about TDS, whether it was about the WDI TDS original artwork, TDS attraction posters, night and day pictures of this beautiful park, or even pics of TDS from above, but today, to celebrate this 11th anniversary this new article - thanks to great pictures from D&M contributor Daniel Rous - is all about something that i've never show you before: the TDS signs and attractions marquees, as well as others TDS posters, which are all beautifully designed like everything in this park.
There we go, and we start by signs of the Mediterranean entrance, Cape Cod and the American Waterfront, from where is also coming the poster on the top.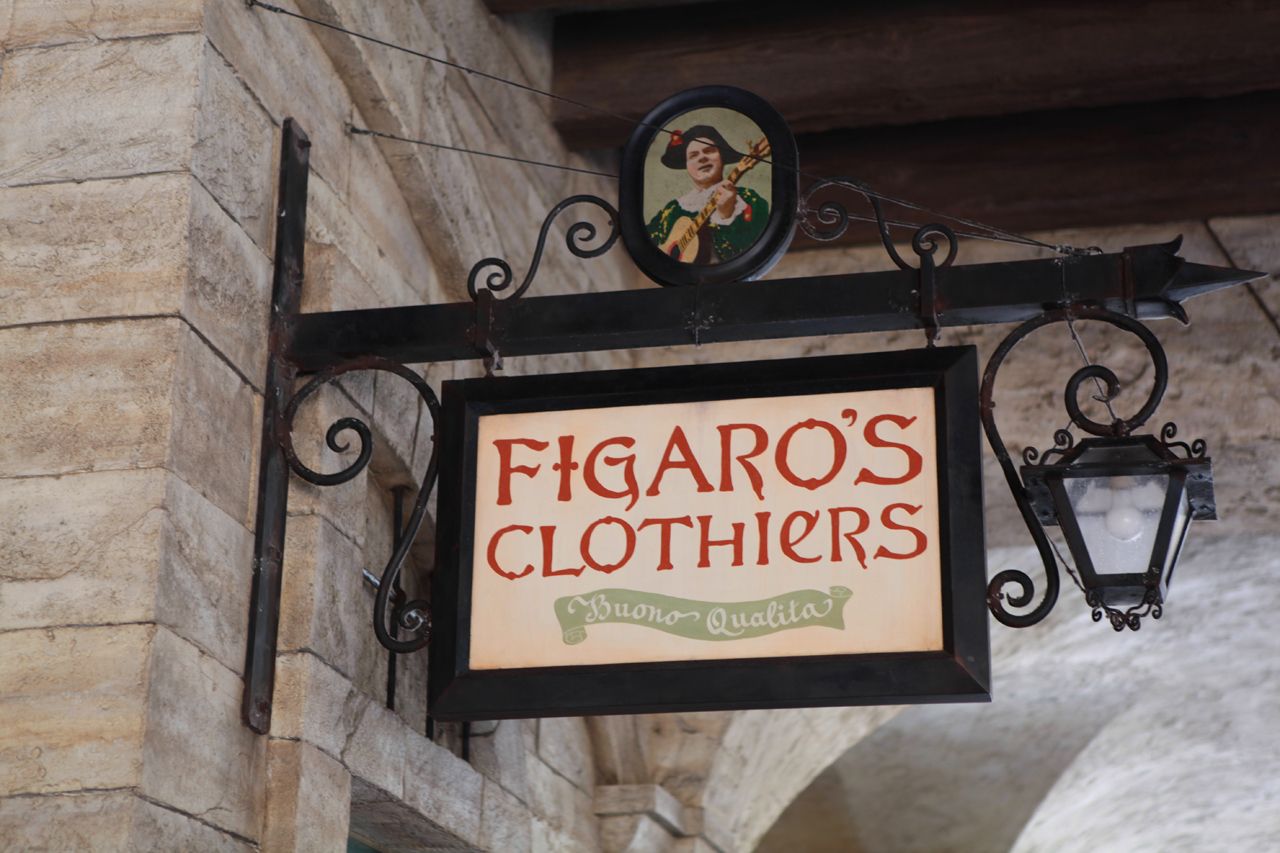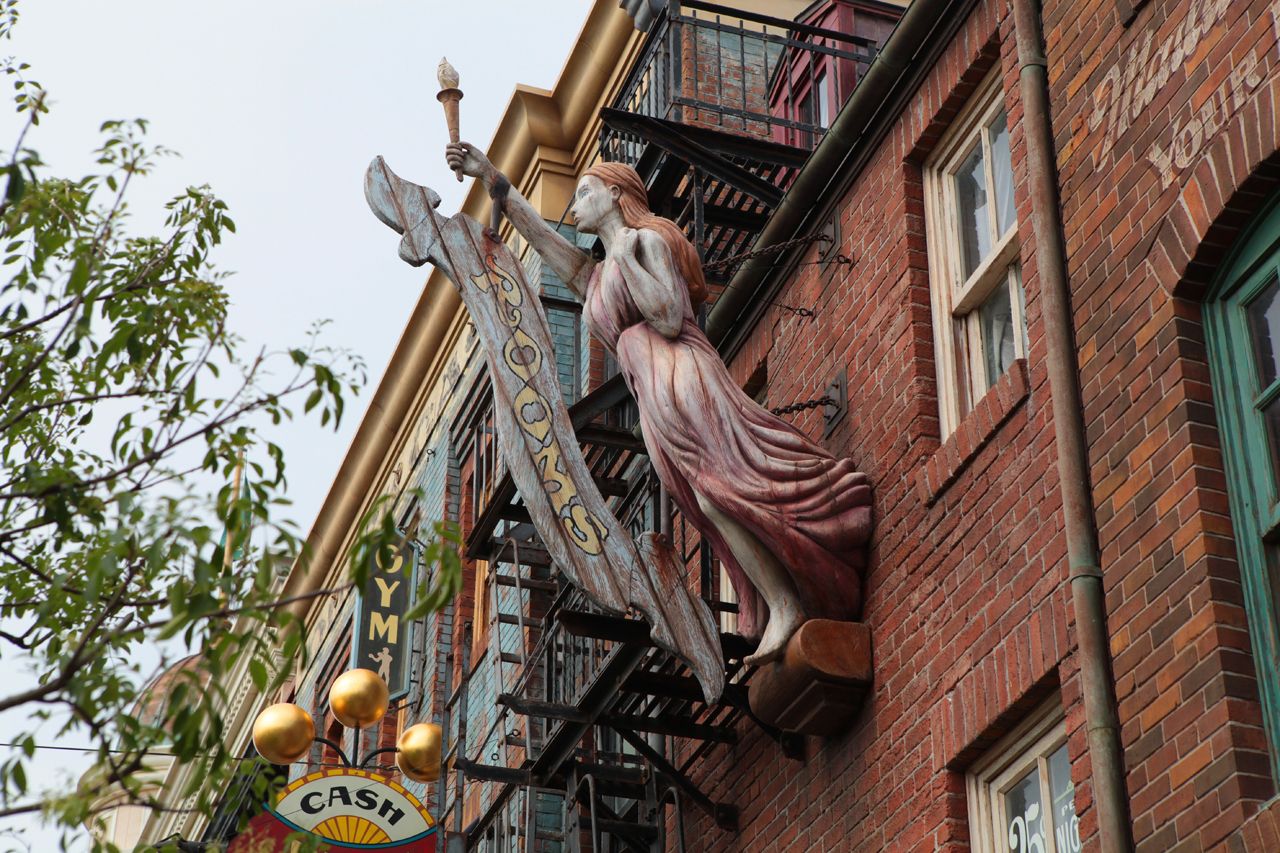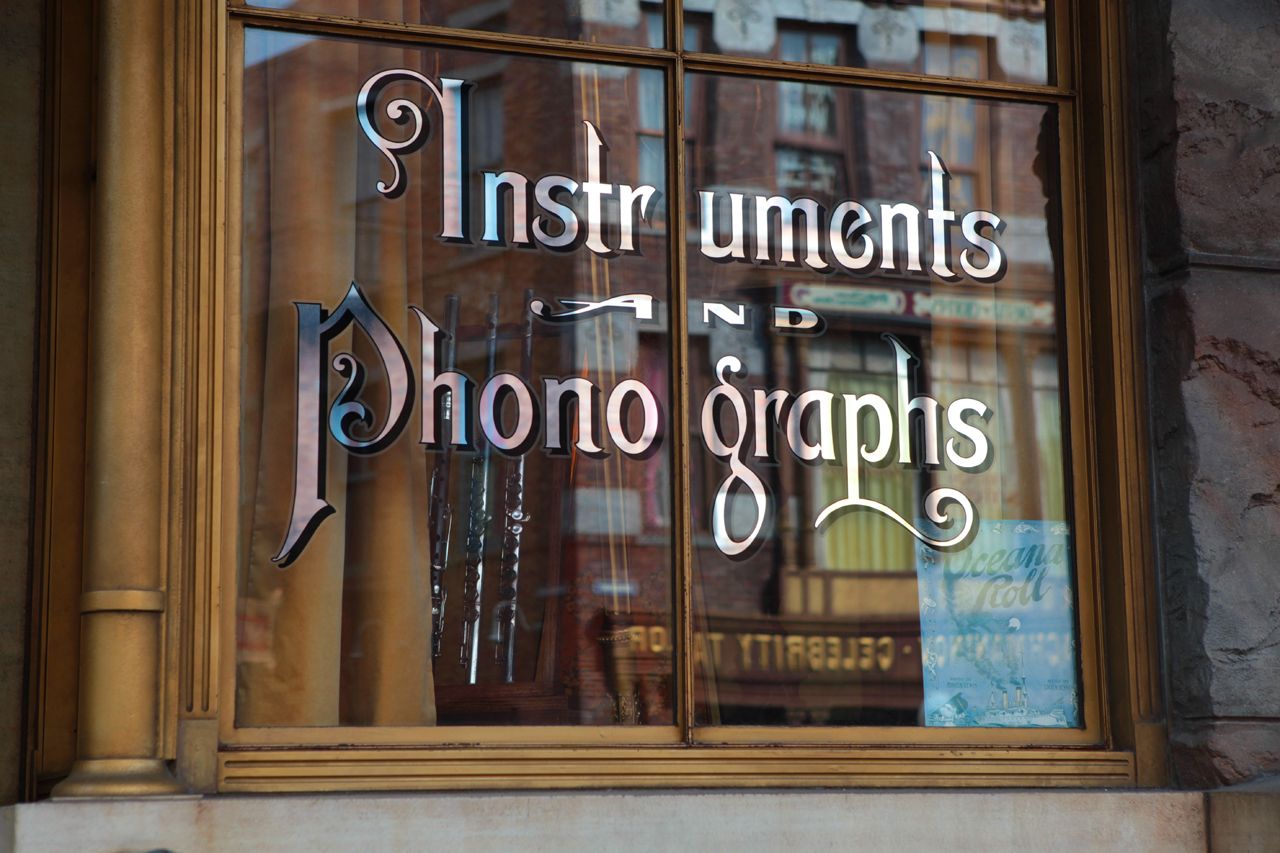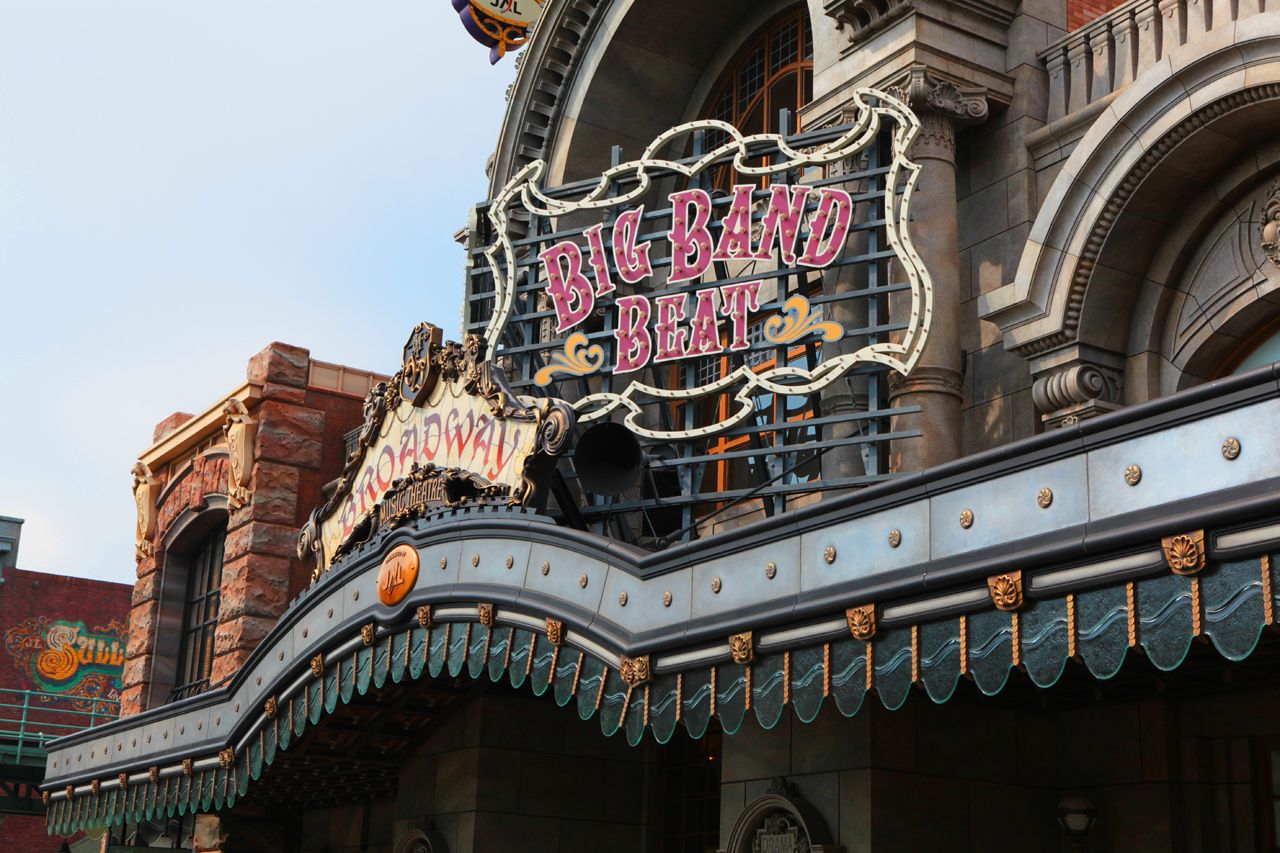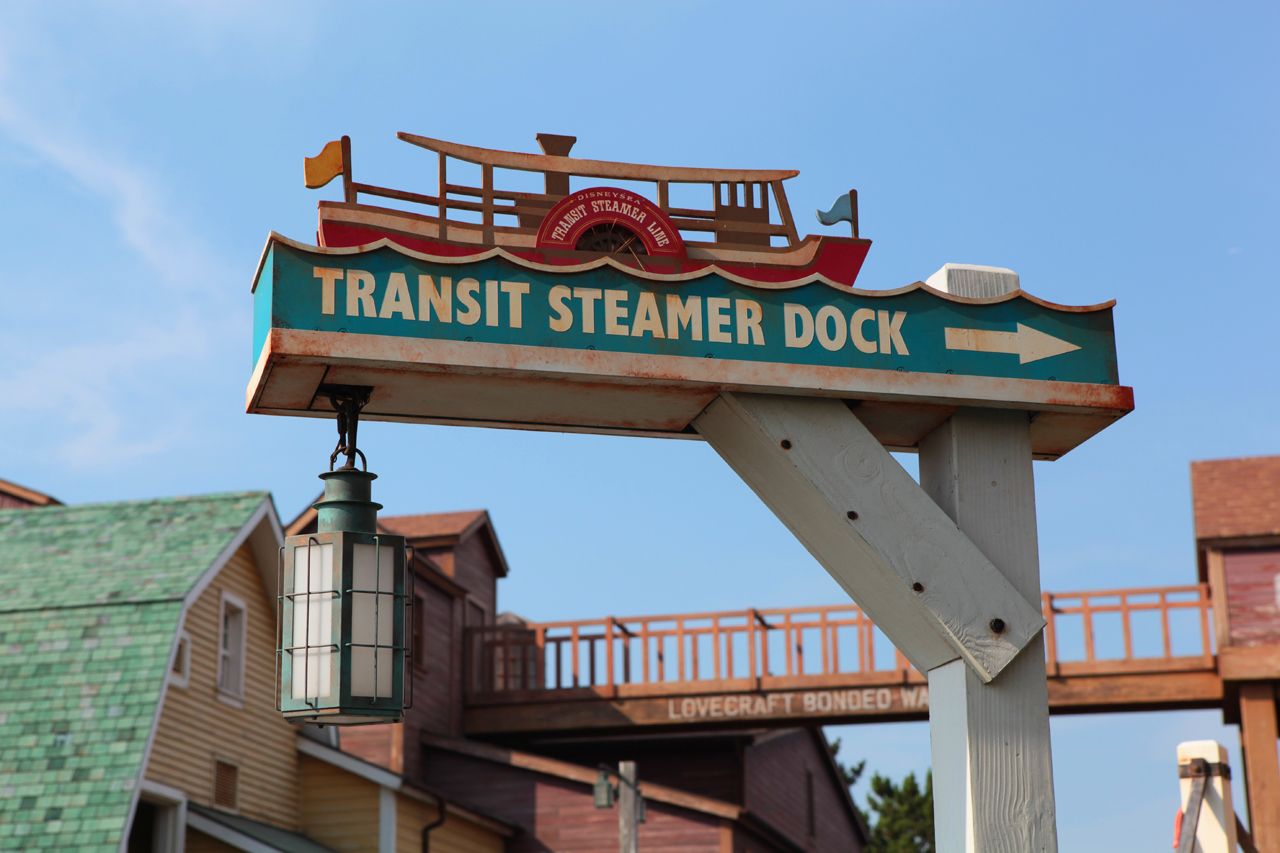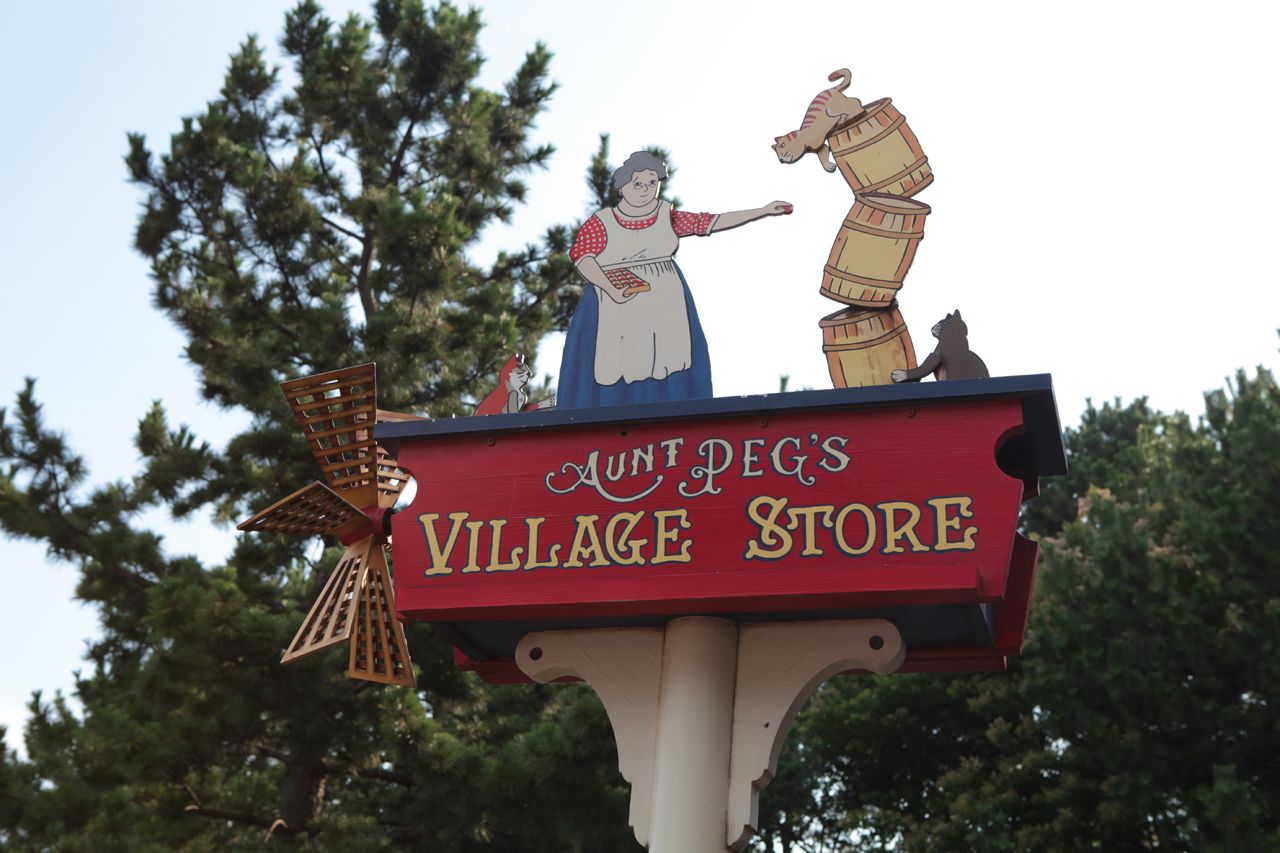 Next, signs from Mysterious Island and Mermaid Lagoon.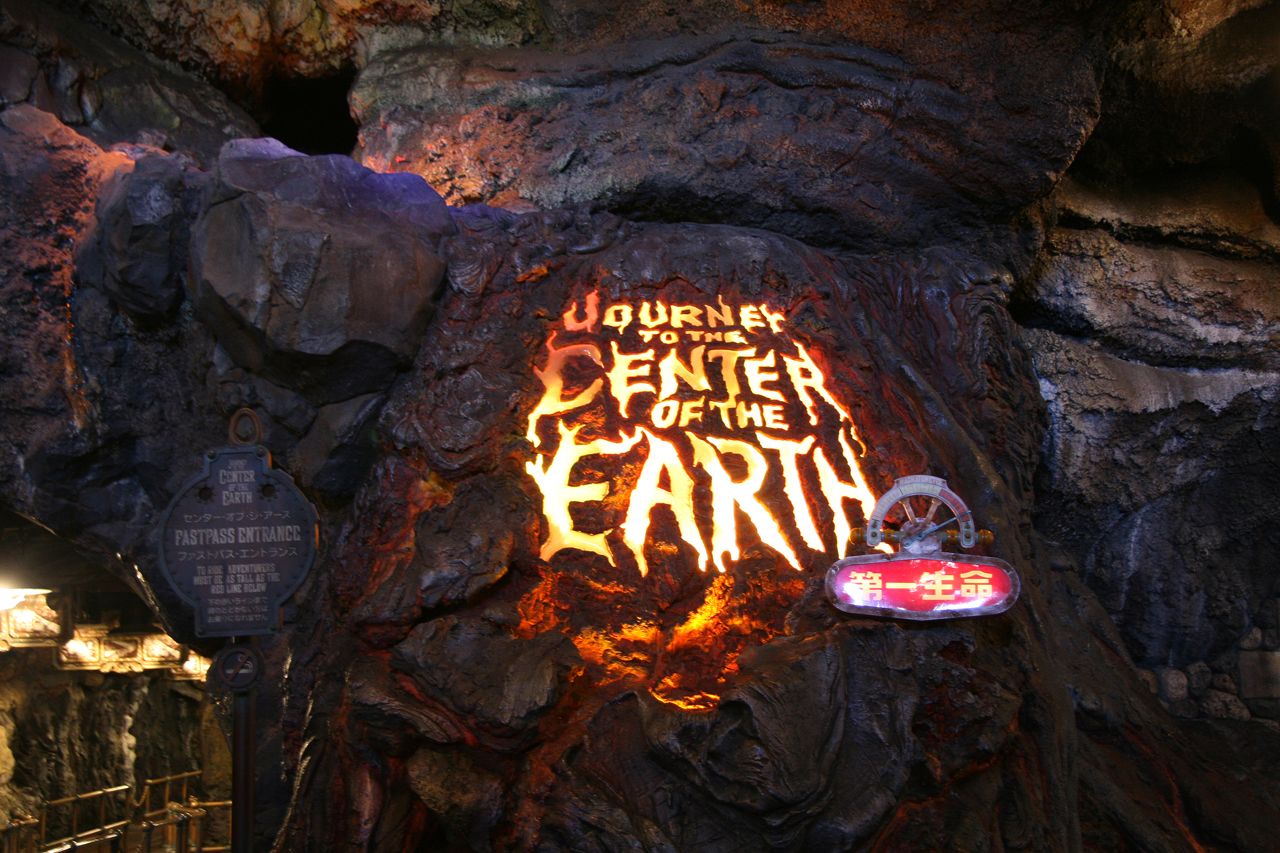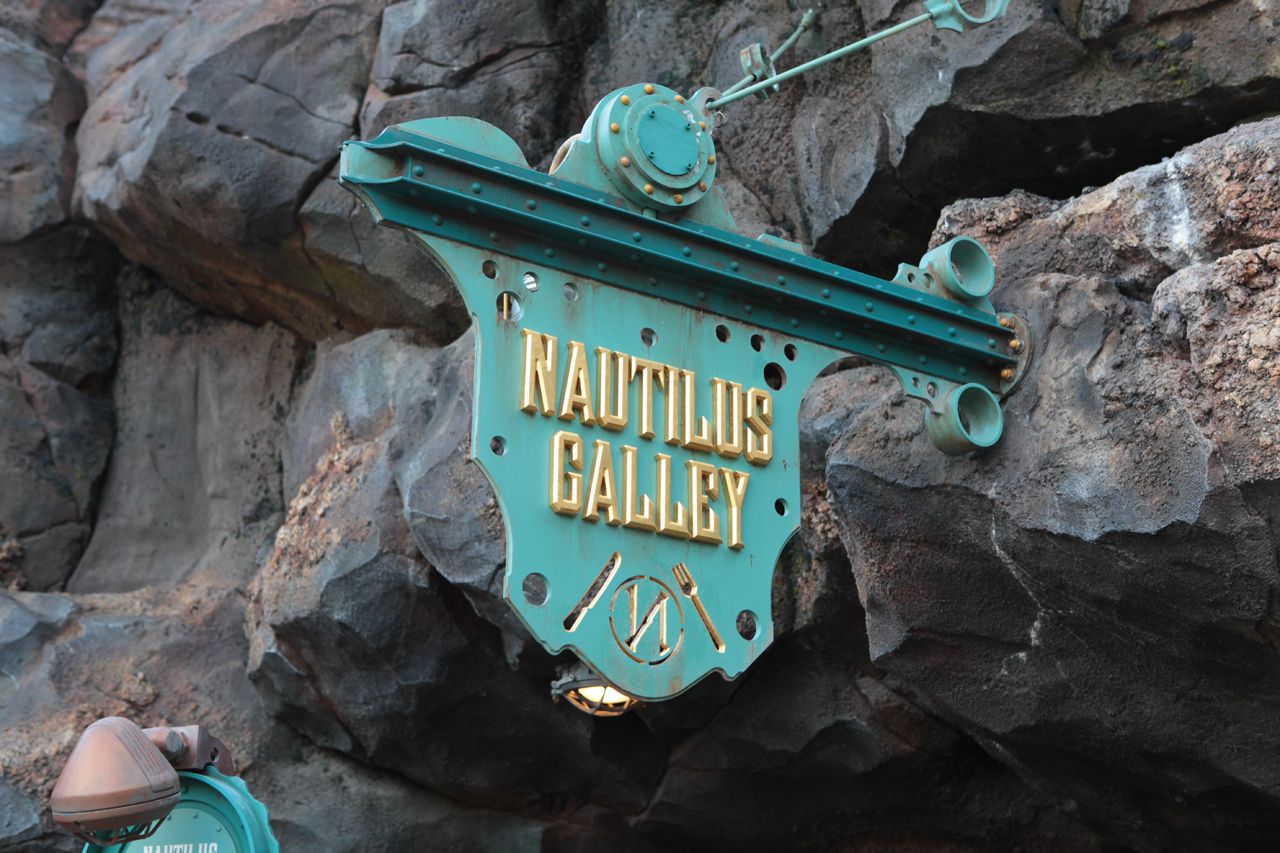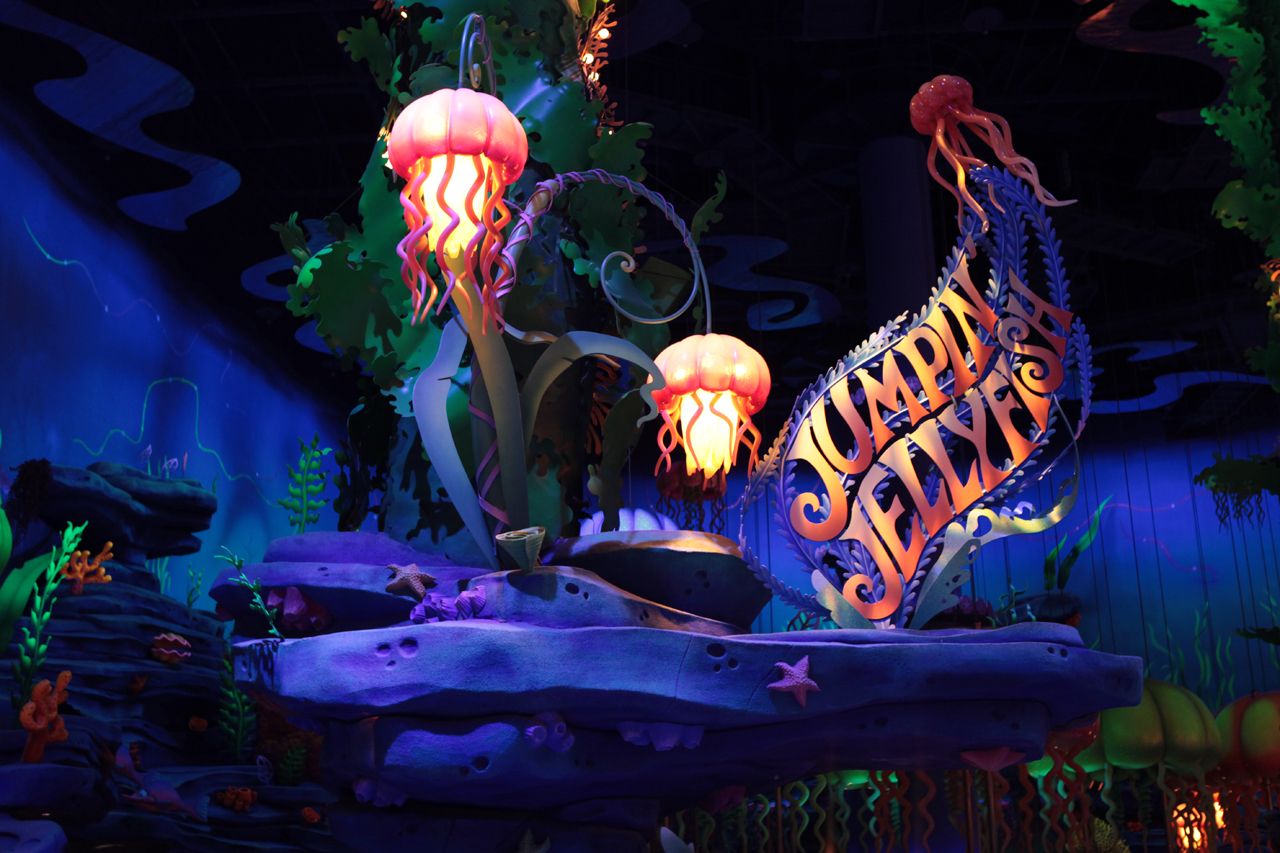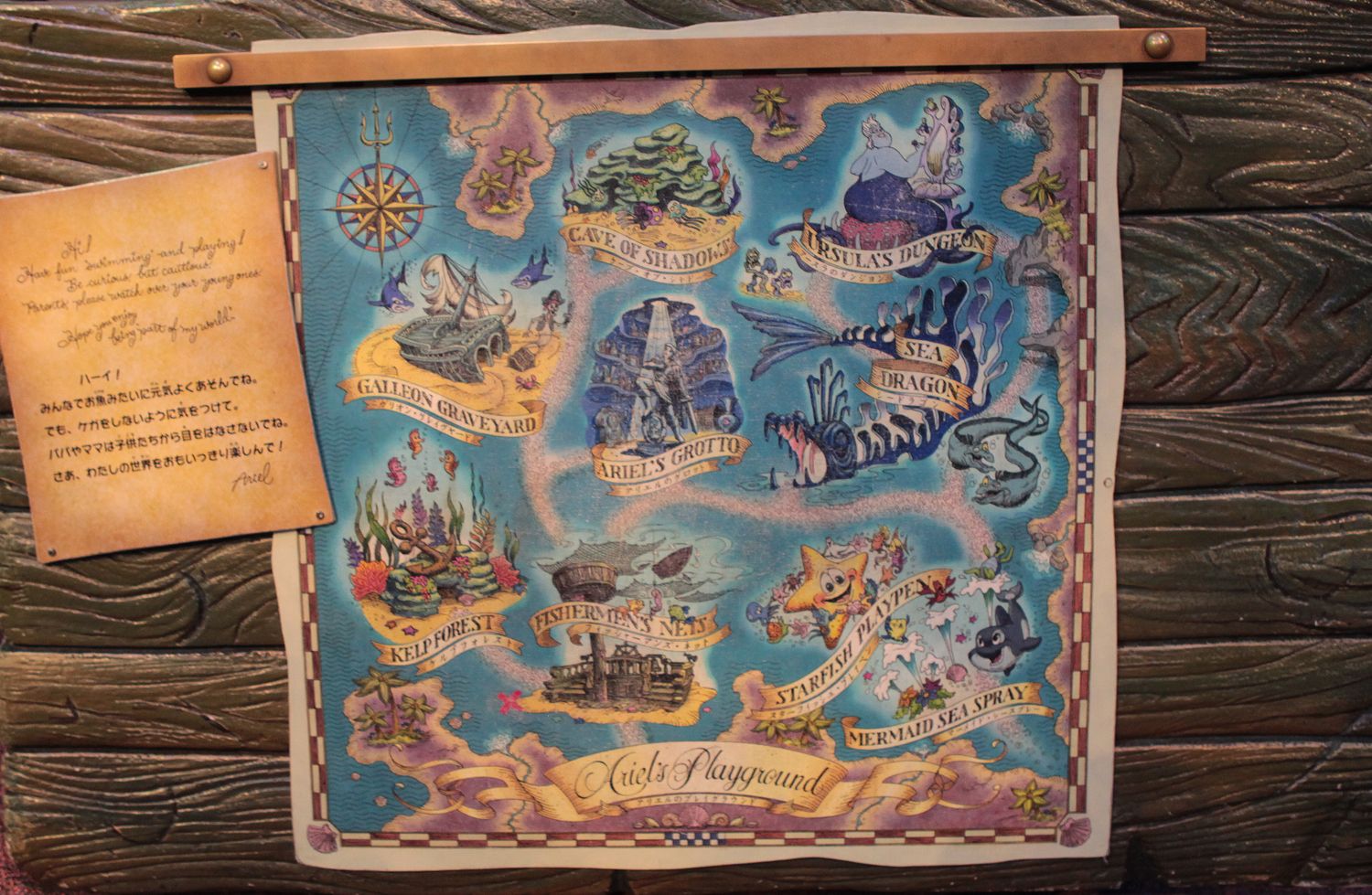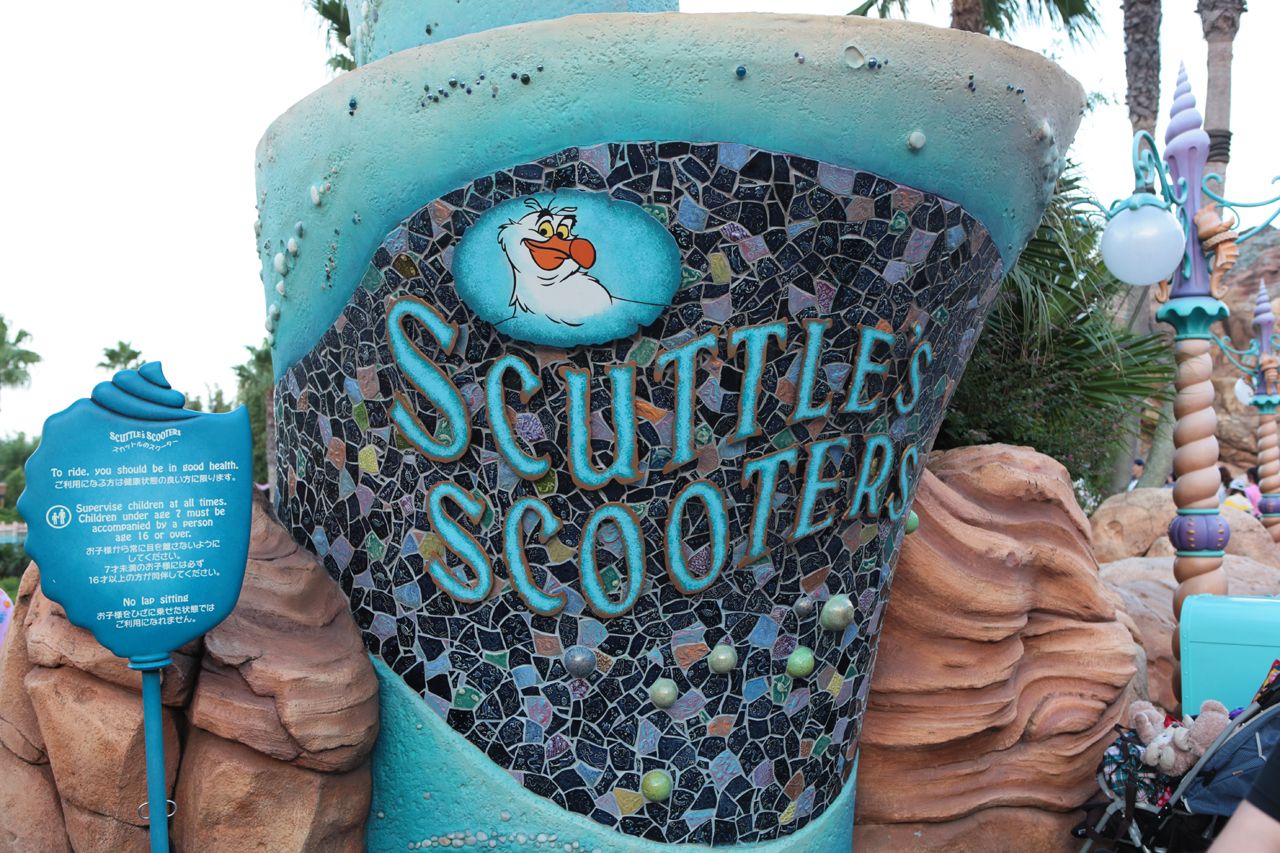 Let's have a look to Arabian Coast and Lost River Delta signs.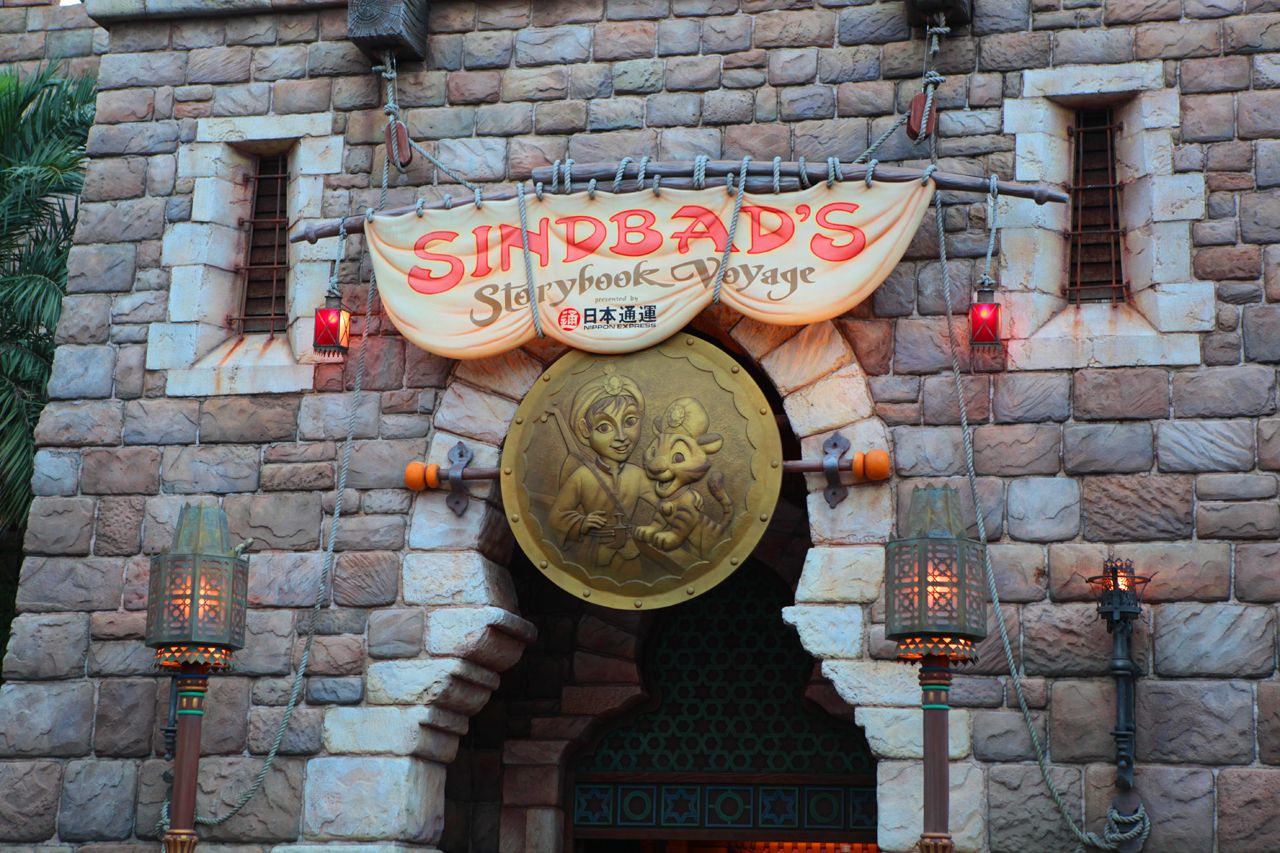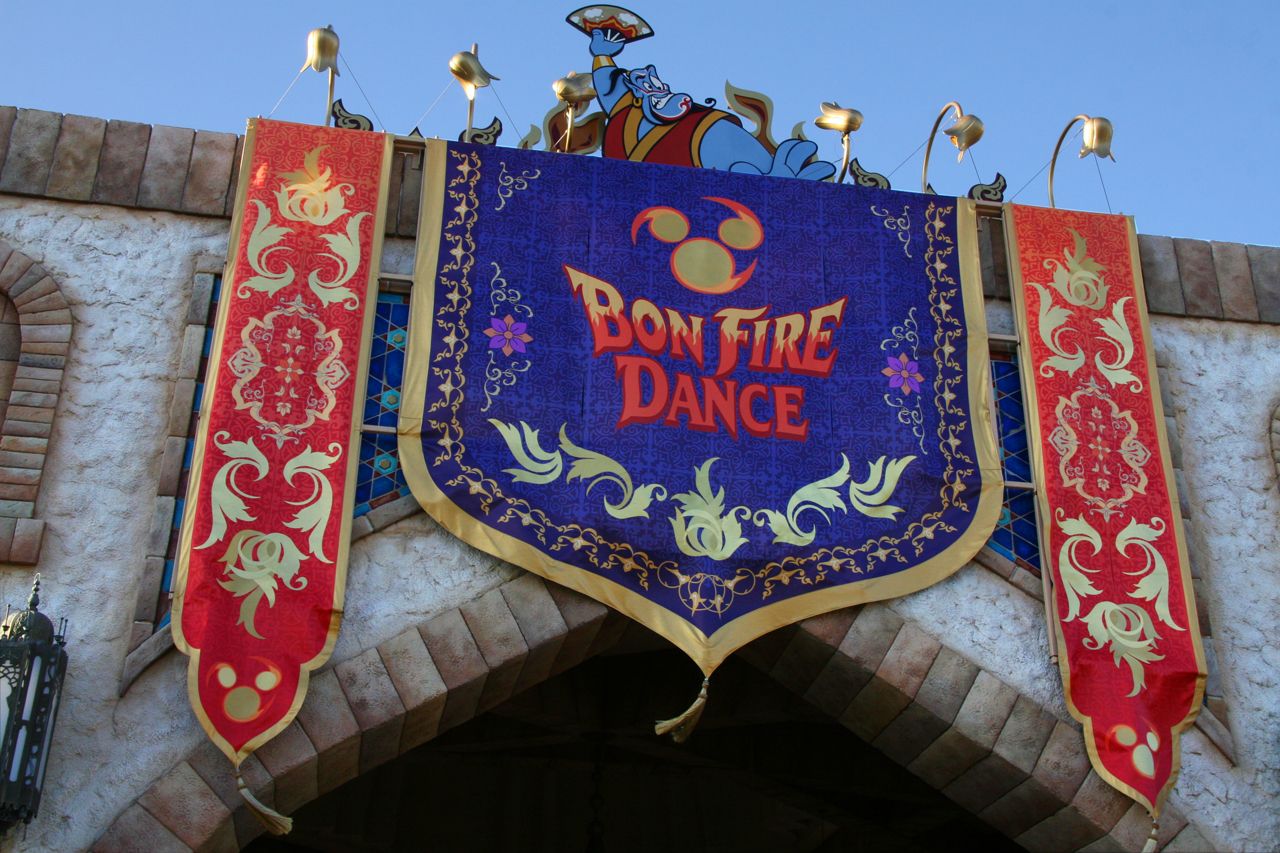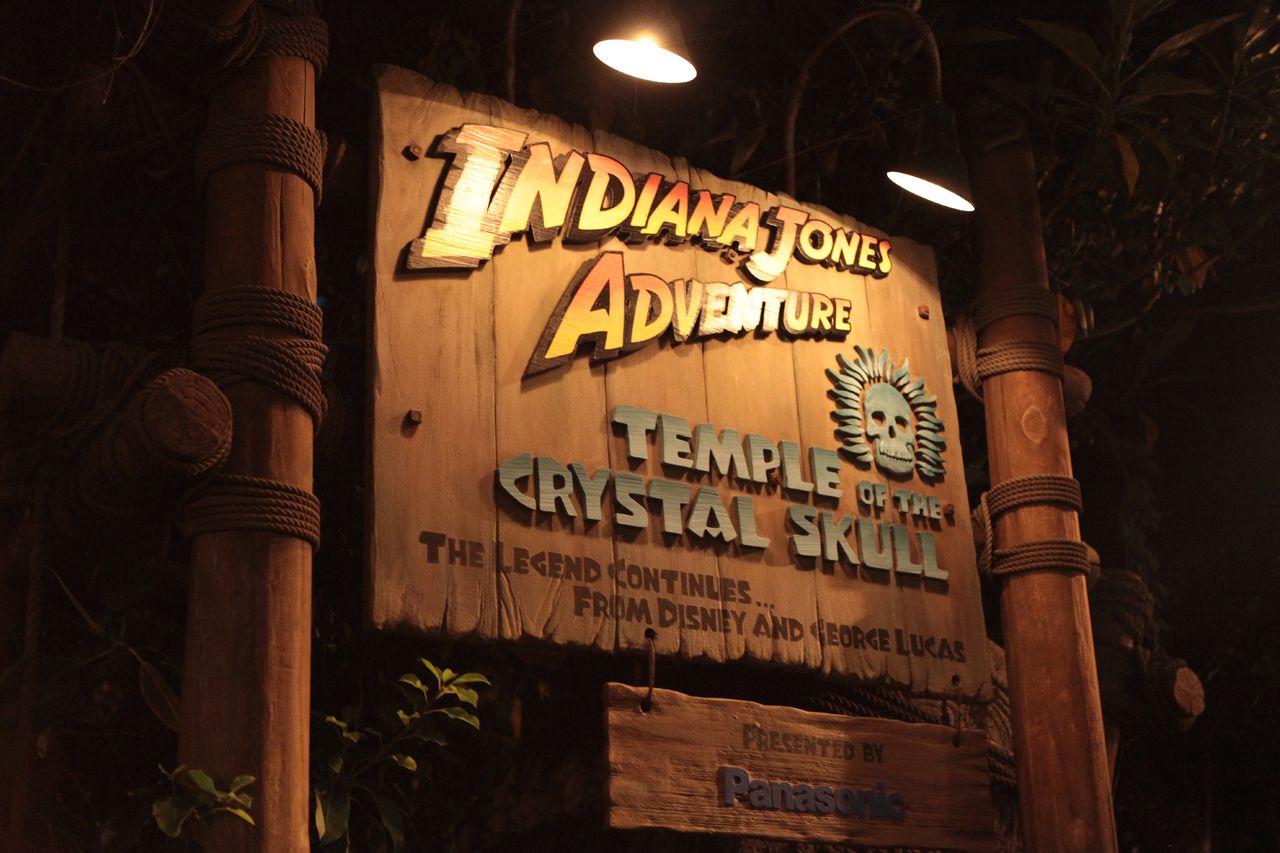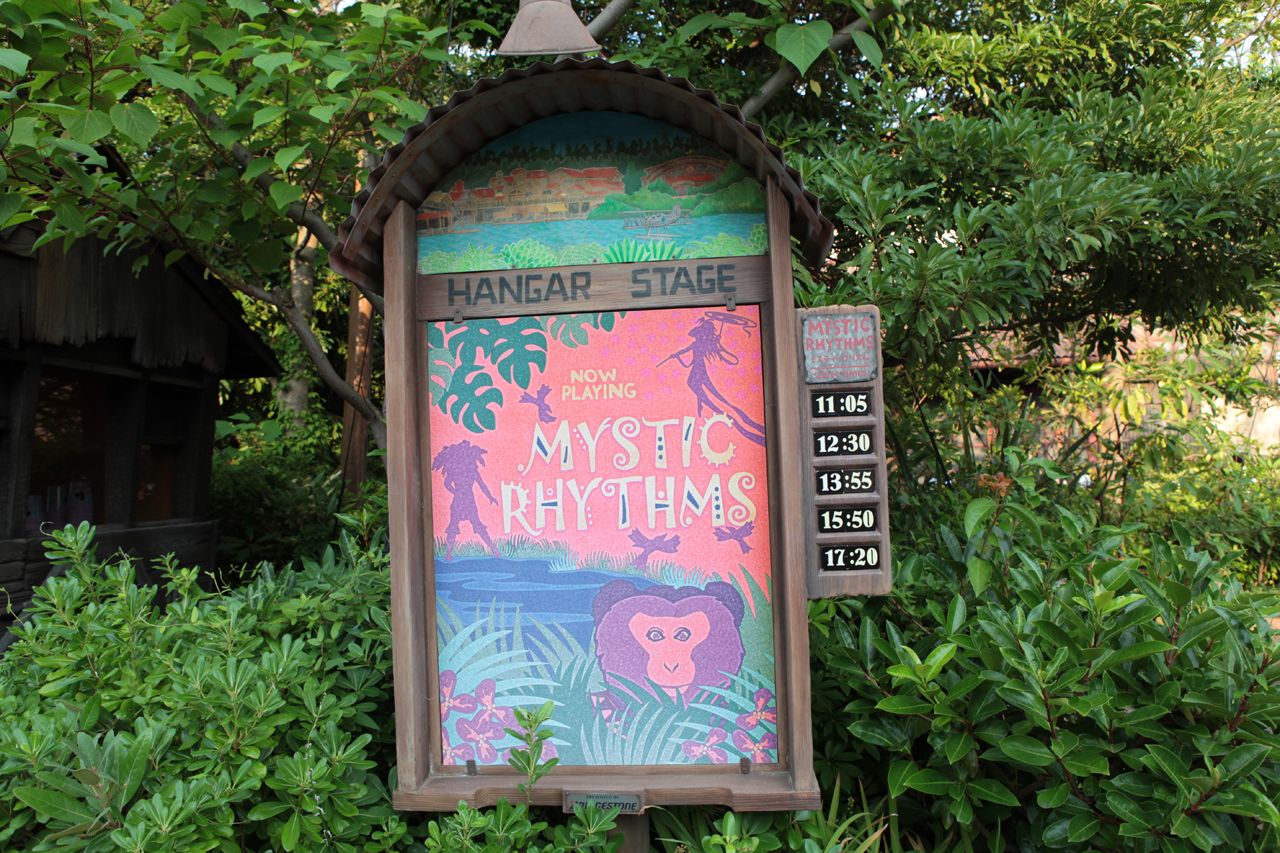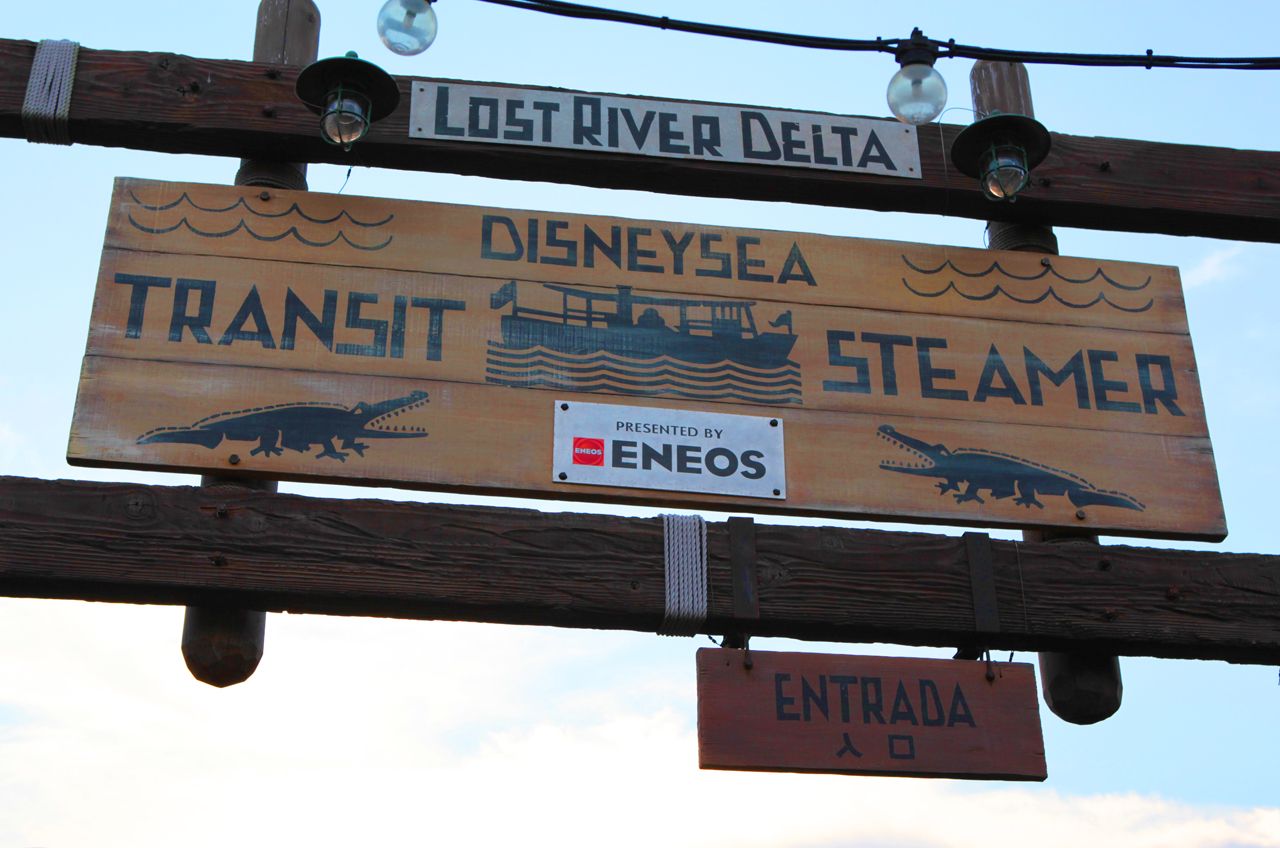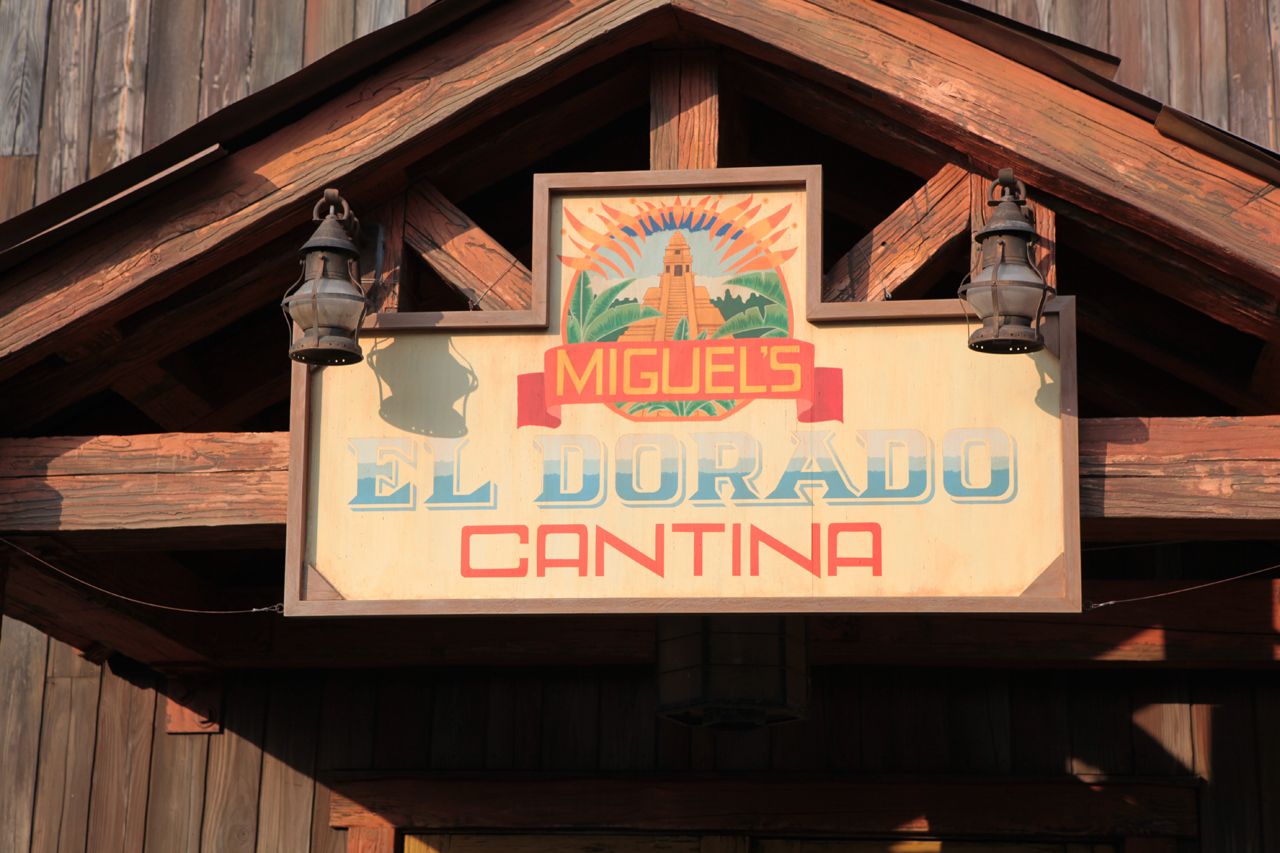 We will end with Port Discovery this great Aquatopia attraction poster.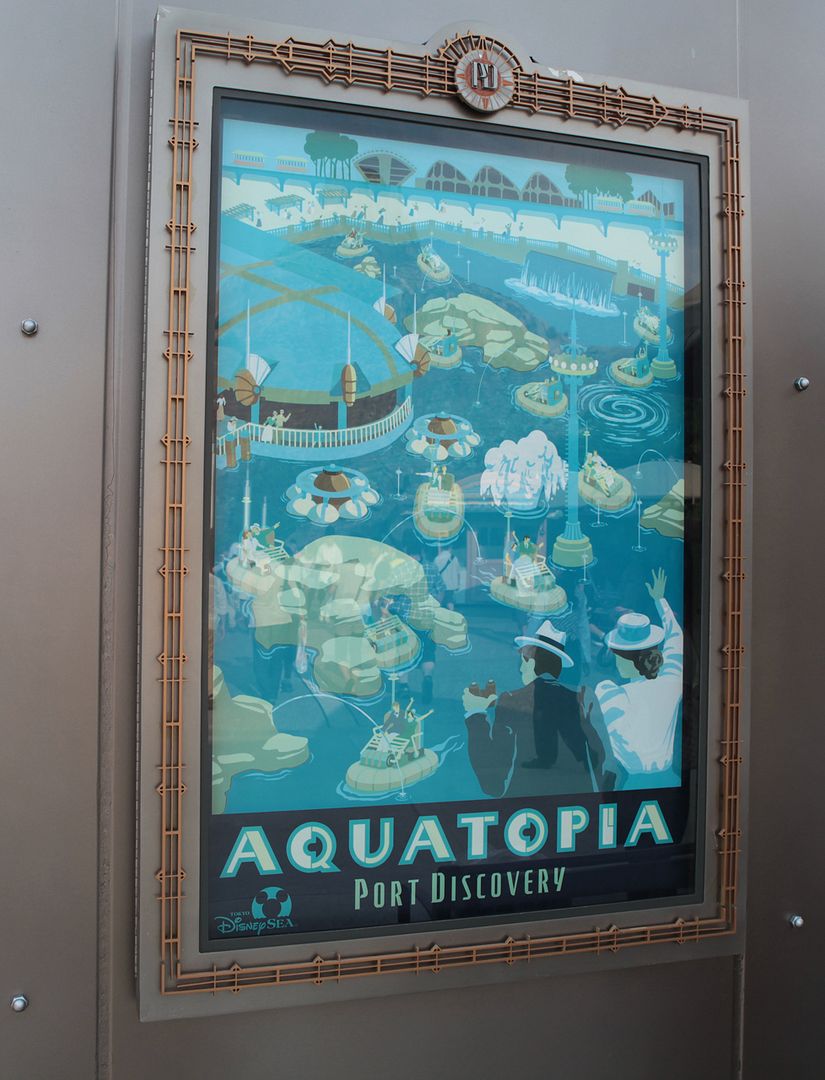 It's also the right time to remind you my great Tokyo Disney Sea Wallpapers app for iPhone and iPad, which is a fantastic tribute to TDS. The application includes 117 gorgeous high-definition wallpaper pictures AND will be updated with new gorgeous HD pictures in a very near future ( note that the update will be free for those who will have previously downloaded the app ). There is pictures of each "land" of the park and each picture will look fantastic on your iPhone, iPad or iPod Touch. The TDS Wallpapers HD app cost a ridiculous $1.99 or 1.59€ on the iTunes Store, so don't miss it!
Click HERE for direct access to the TDS Wallpapers HD iTunes page
or
READ my article first HERE
.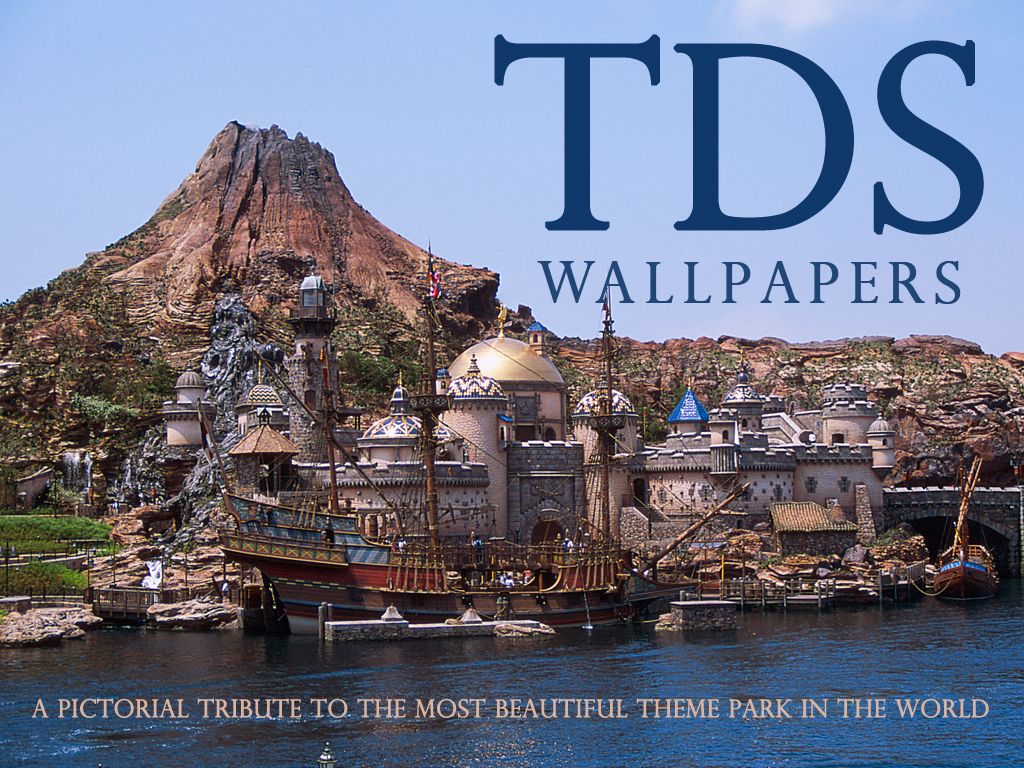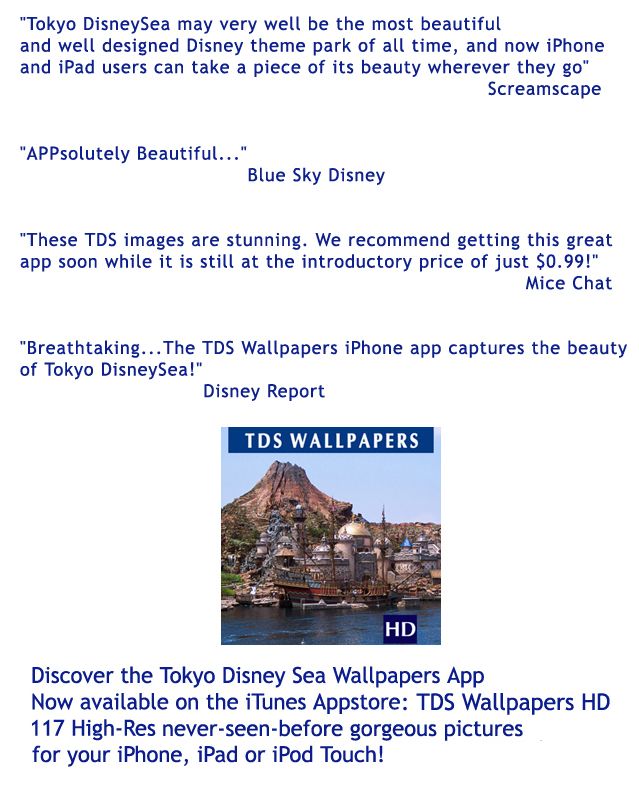 All pictures: copyright Daniel Rous