We're back at DLP with a new update and let's start by pictures of the works on the Ratatouille dark ride area. As you will see on the pics below shot by Max Fan
from DLRP Welcome and
D&M contributor, it's amazing how the construction has gone fast since last week. May be they are running against time to make sure that all the major works are done before the harsh winter months... I have also the feeling that the big white wall that you'll see on the picture below will mark the limit of the ride show building. A themed facade will of course be added later.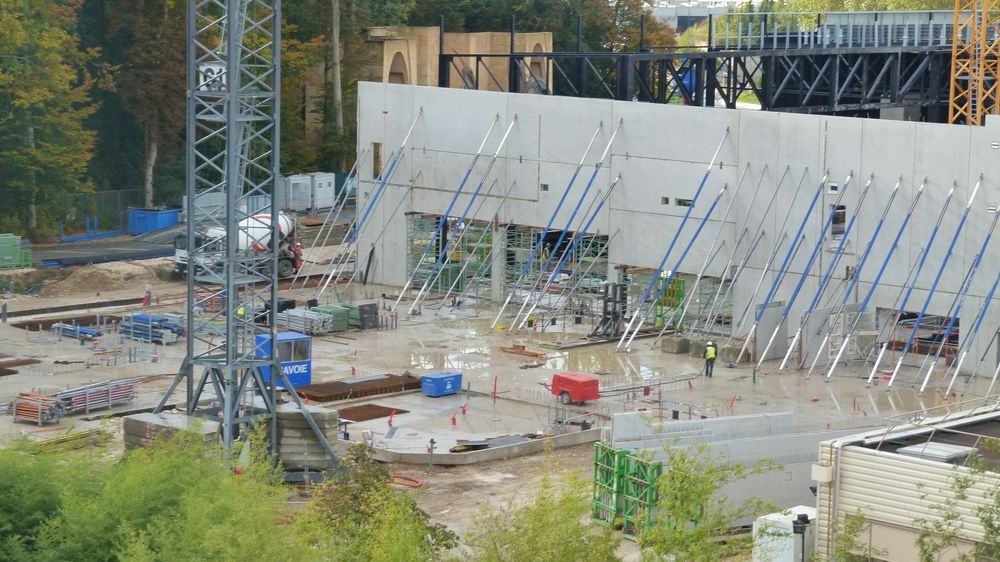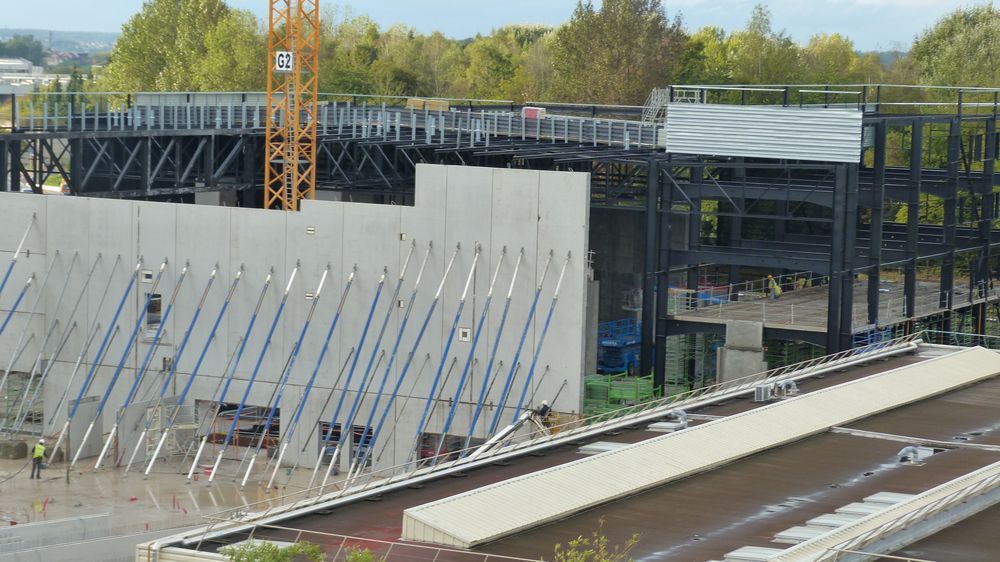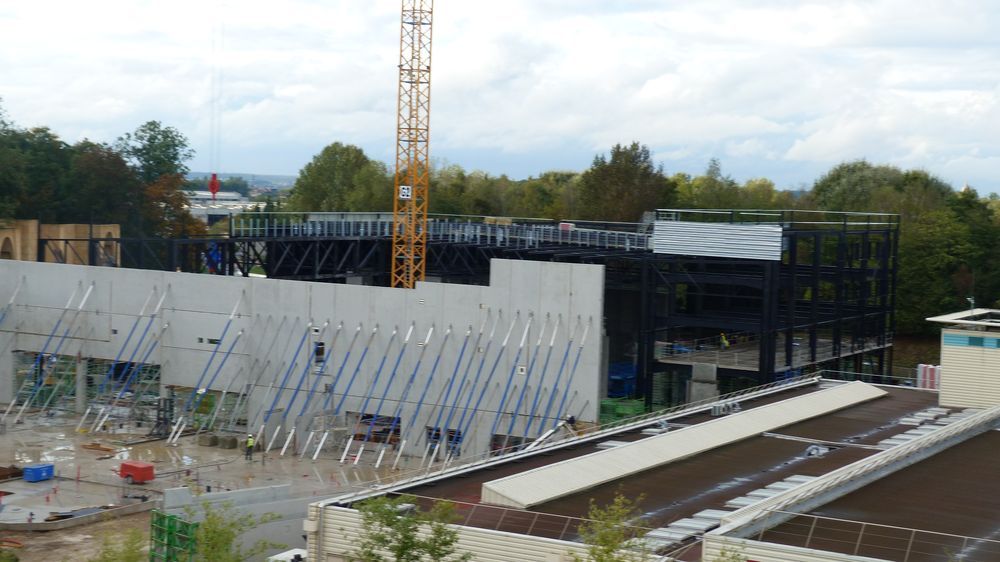 Meanwhile, at the Disneyland Park, they are already preparing the castle for the lights of Christmas that will give this unique "frozen" lighting to Sleeping Beauty Castle.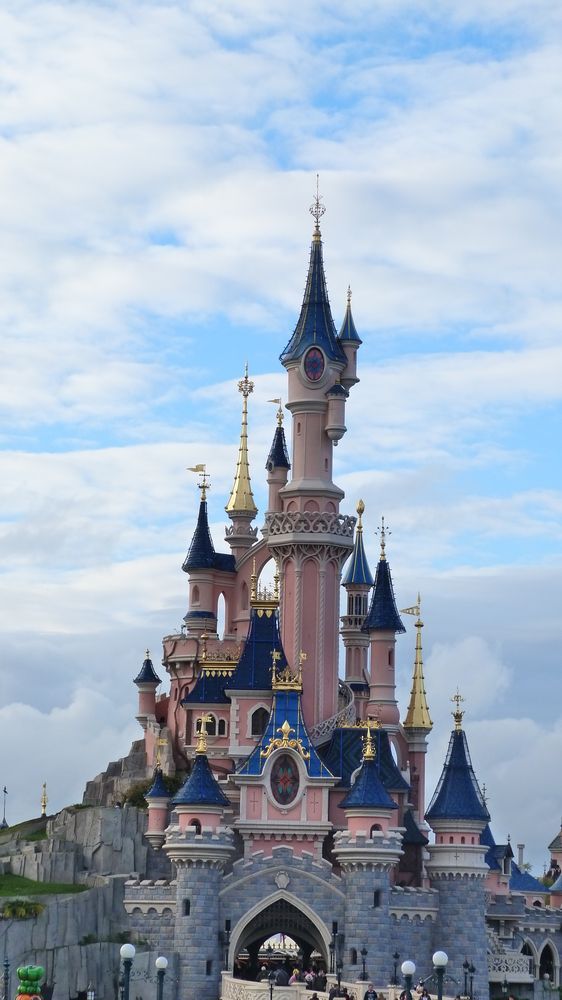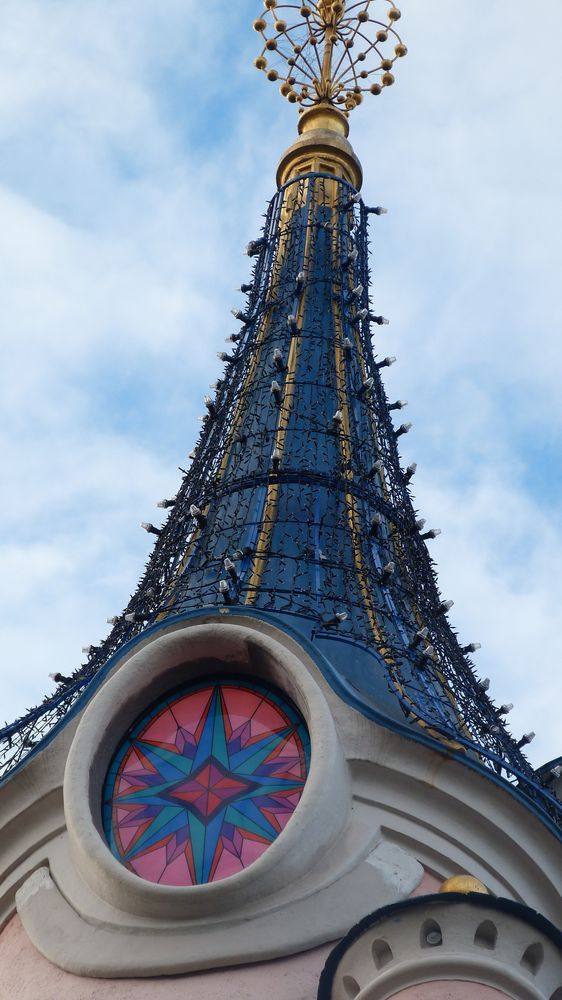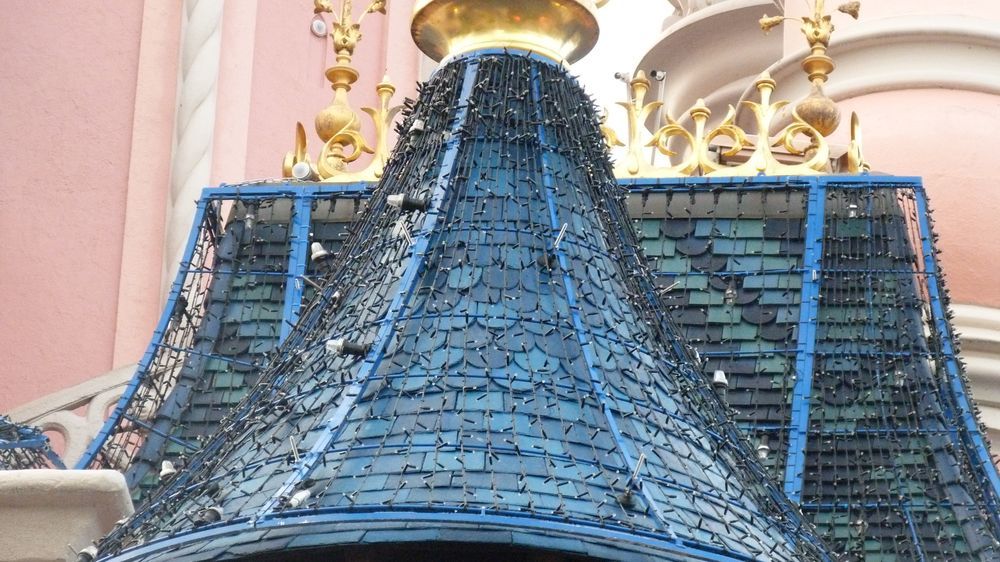 See you soon for a new DLP update, and in the meantime Those of you who are interested by the great DLP book might have a look at the presentation article on the book web site HERE.
Order your copy of the acclaimed Disneyland Paris, From Sketch to Reality book while there is still copies available! You'll find all infos to order an ENGLISH edition HERE and for the FRENCH edition it's HERE. Watch below the video showing the whole book!
Pictures: Max Fan - DLRP Welcome