We're back at Disneyland Paris Walt Disney Studios for a new update with pictures of the construction site thanks to Max Fan, D&M contributor and
Dlrp Welcome
webmaster. My last update about it was one week ago and in less than a week it's amazing how fast the workers have been on the facade theming, specially on the main show building. Last week i told you that in less than six months it will be finished but if they're going as fast as they did since ten days the exterior theming will probably be finished in just a few months.
But first, some nice shots of the entrance with a clear blue sky.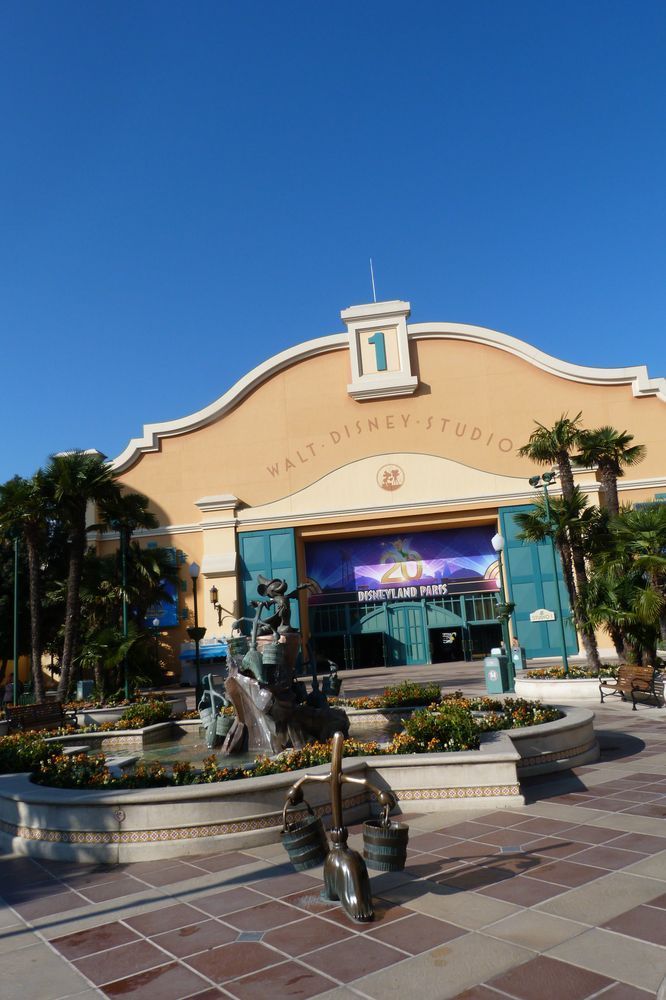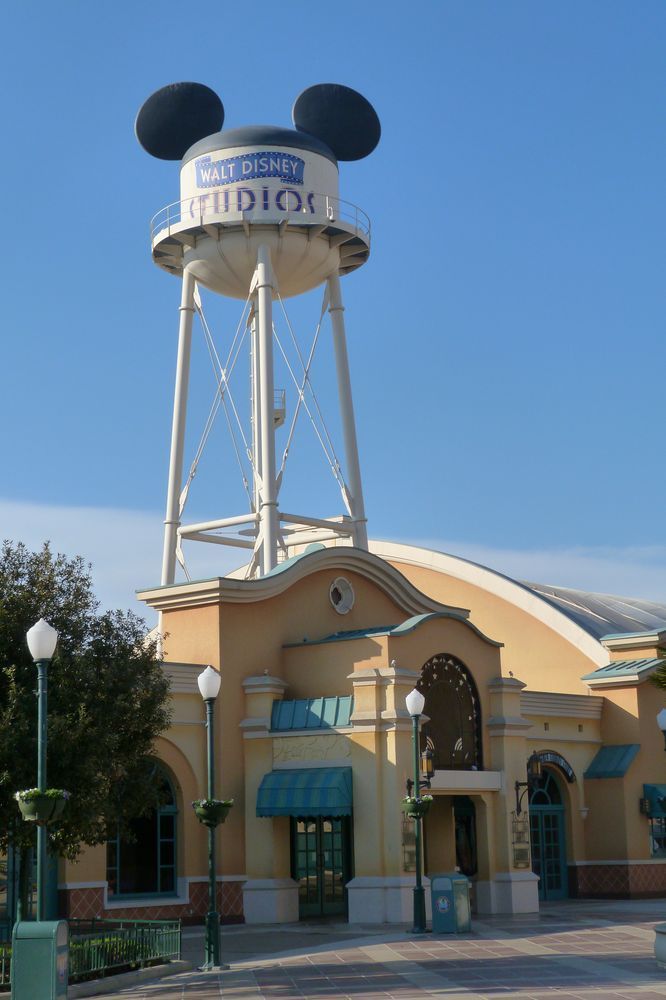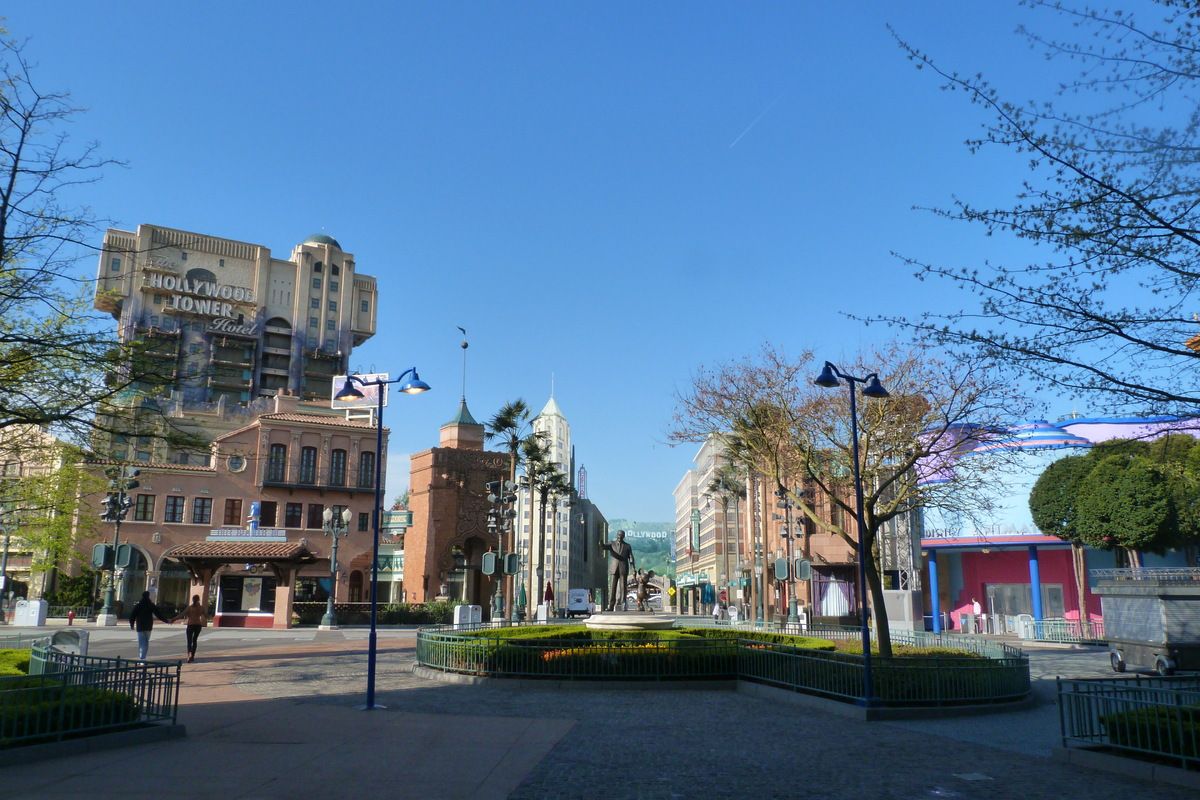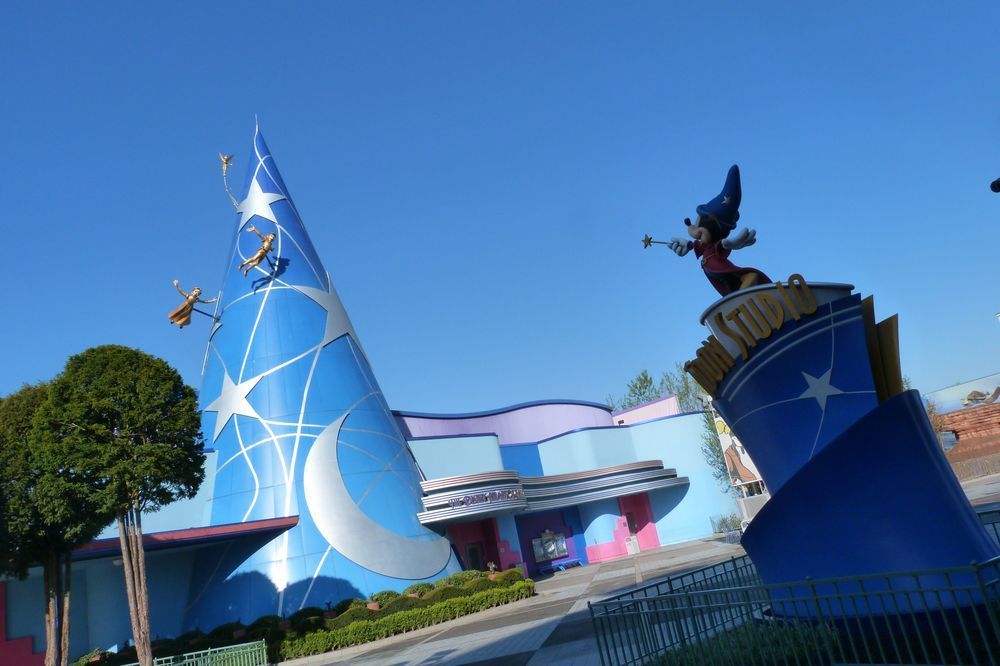 There we are. As usual, the show building is in the center and on the left is the building for the Ratatouille restaurant, and click on each pic to enlarge them.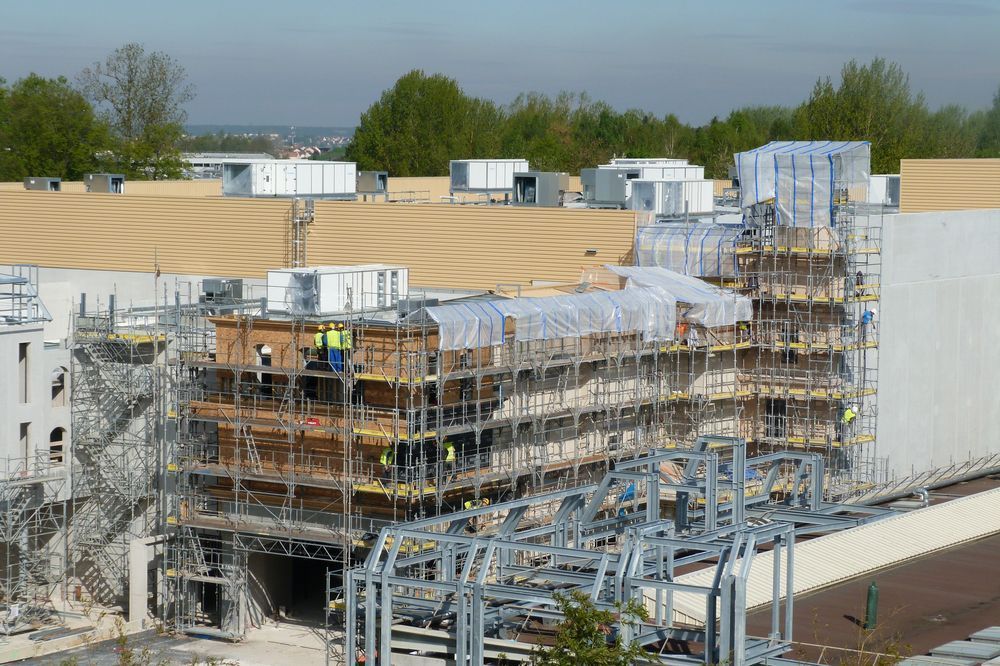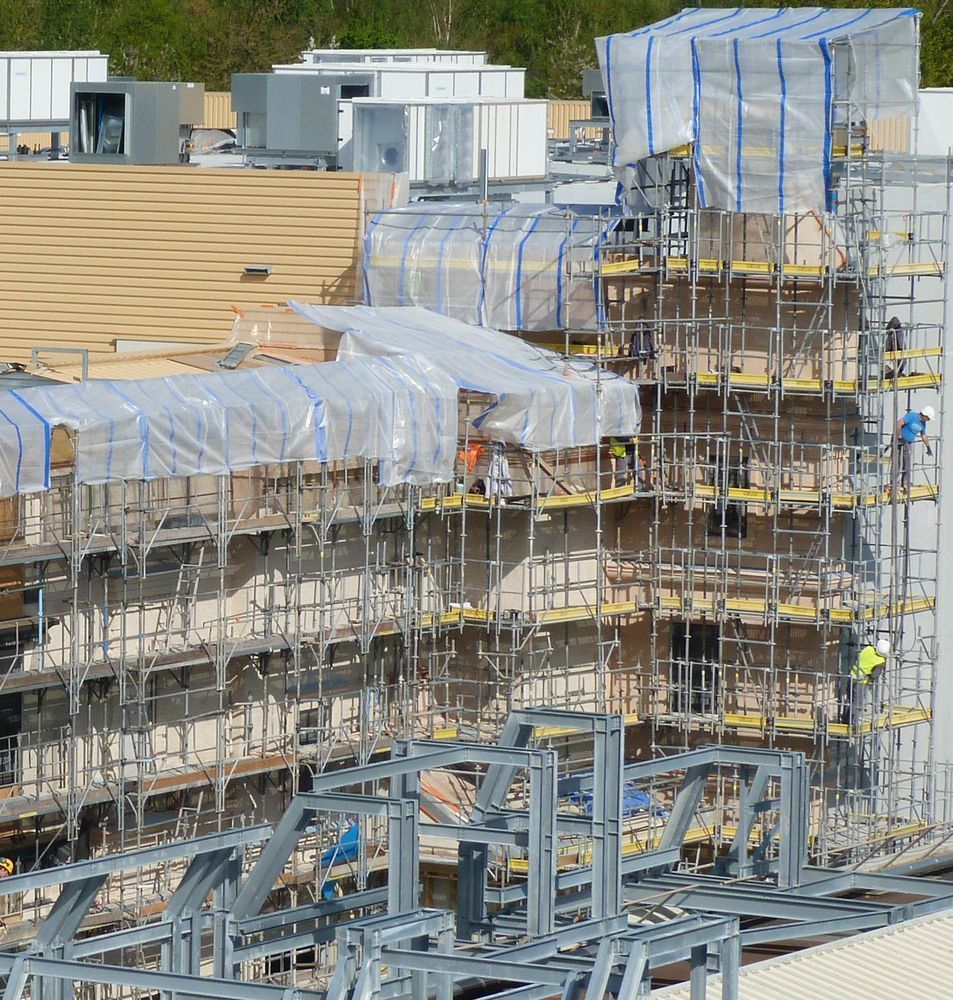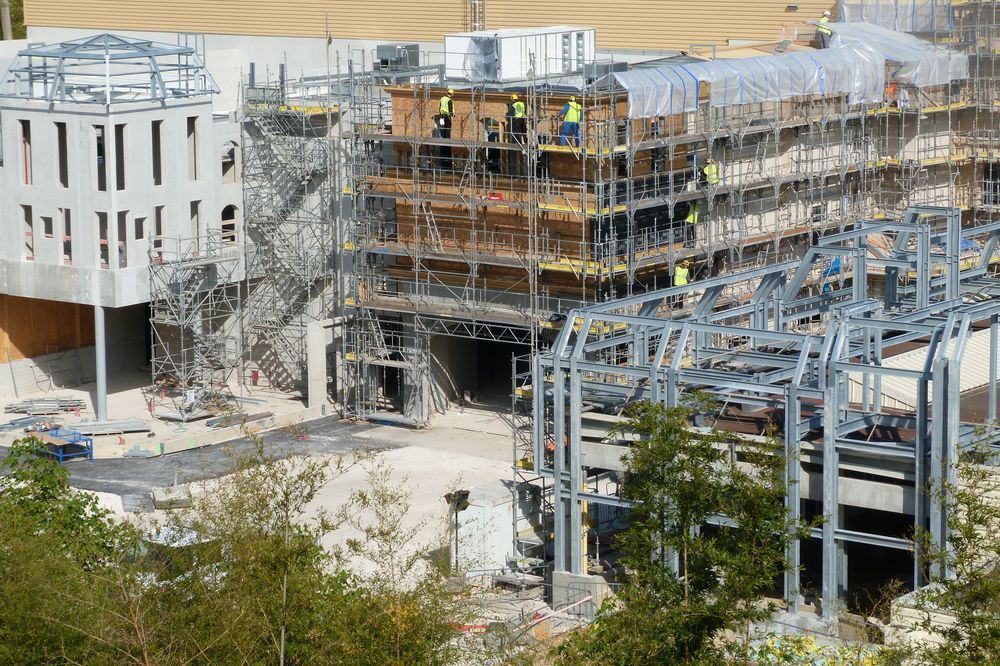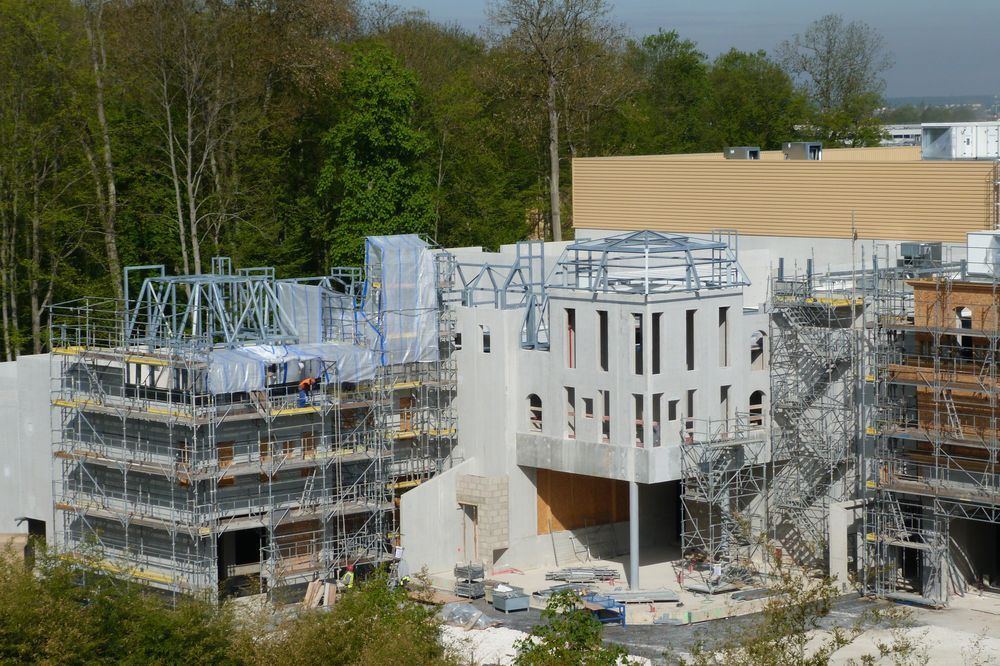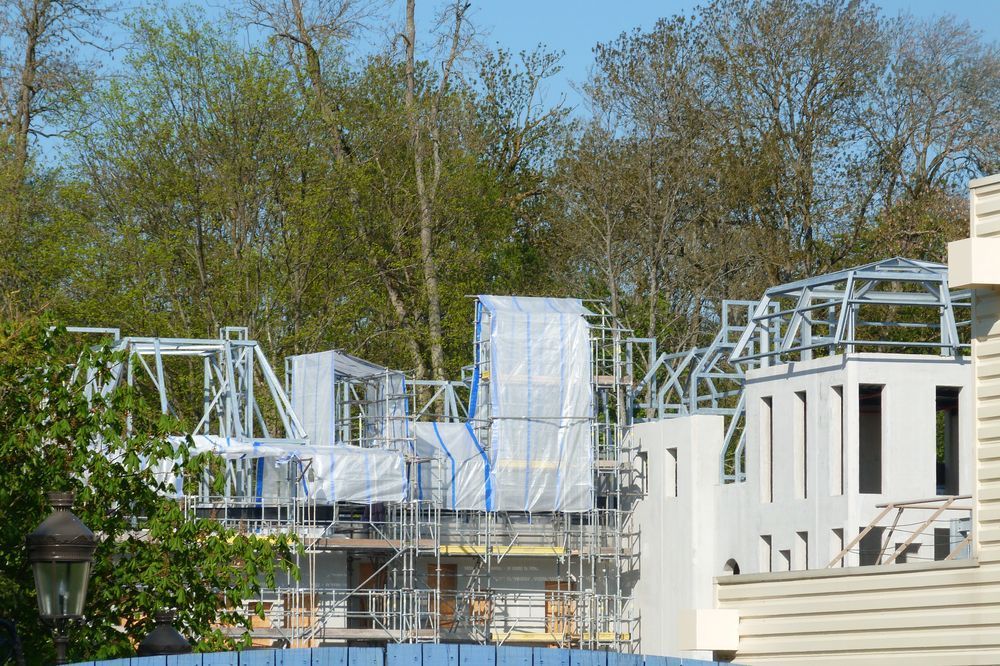 In the next update coming soon we'll go at the Disneyland park where some works are also happening on the Big Thunder Mountain load building!
Don't miss the $45 Discount on the Disneyland Paris book! English and French copies still available!
I remind you that the Disneyland Paris, From Sketch to Reality book, in which you have the whole park in 320 pages with 750 photos including 250 WDI renderings is still available in its english or french edition. French collector signed copies are also always available. And we do a special price right now on it with a $45 / 40€ discount on the normal price, so order your collector copy while we still have copies available as we're really running low on the english copies. You'll find below a one click Paypal button as well as a video showing the whole book. And you can have more infos about this gorgeous 320 pages book HERE.
Pictures: copyright Max Fan - Dlrp Welcome