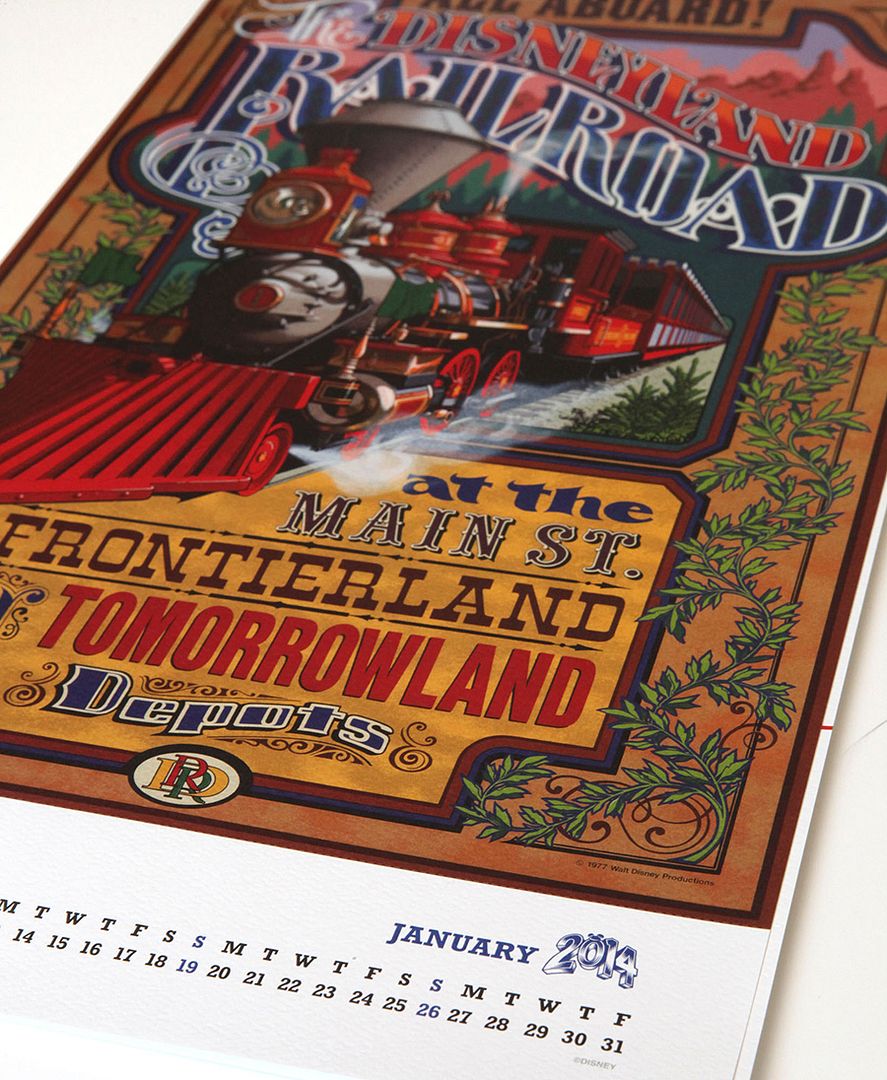 It took them almost sixty years to release a DL or WDW calendar with Disney parks attraction posters but DL and WDW merchandise dept finally had the good idea to do it.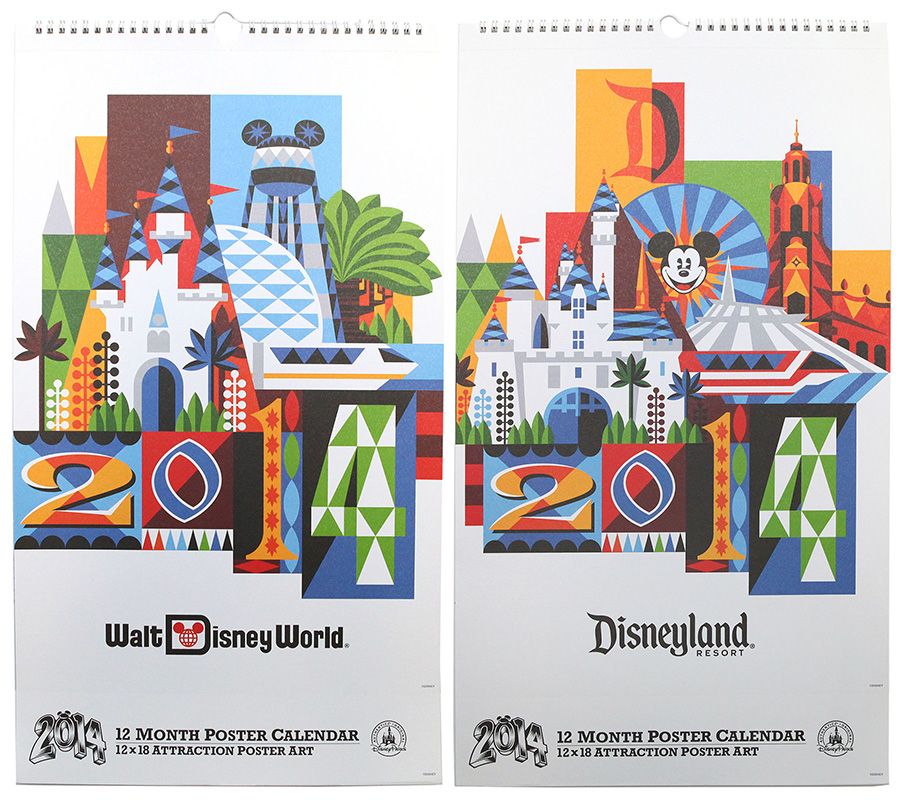 For each month of the year you'll find a selection of twelve different attraction posters and the good news is that each of them are 12" x 18" ( 30 cm x 45 cm ) and can be removed from the calendar if you wish to frame them!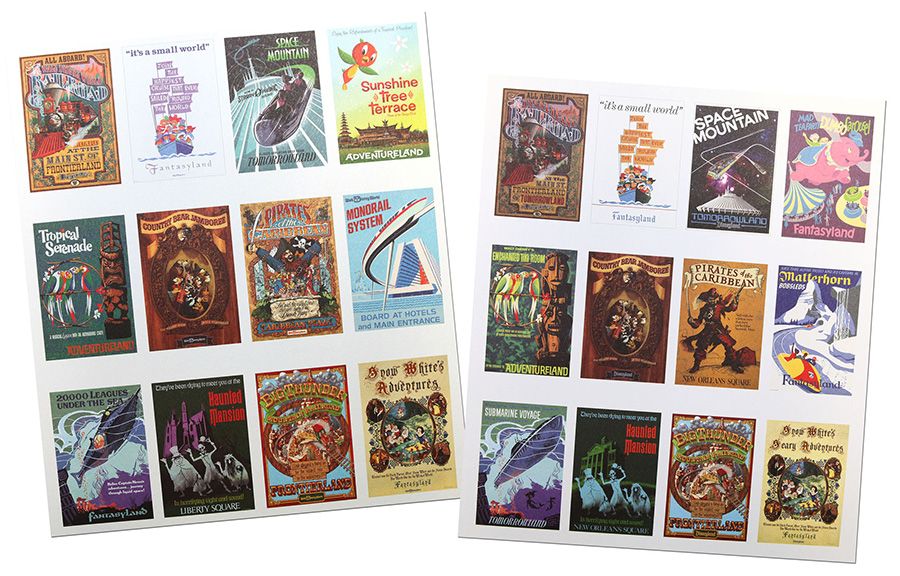 You can see on the picture above which posters have been chosen for each park and if you don't live in South Cal or Florida chances are that you can order them through DL or WDW mail order service.
Pictures: copyright Disney