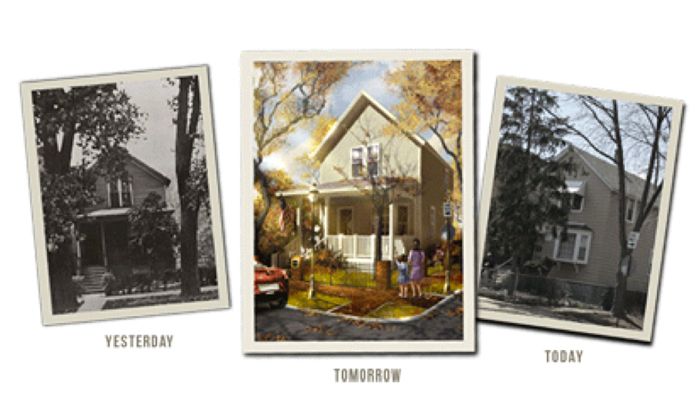 In addition to the "Building the Dream" event with Imagineer Tim Delaney on February 8 our good friends at Mice Chat also organize the day before, on February 7,
another event "An Evening with Walt Disney"
, a dinner event during which you'll join the folks of the "Save Walt Disney's Birthplace" project, explore Walt's early history and discover how we can preserve the home where Walt was born! You'll be wowed and entertained and leave satisfied that you are doing something very important.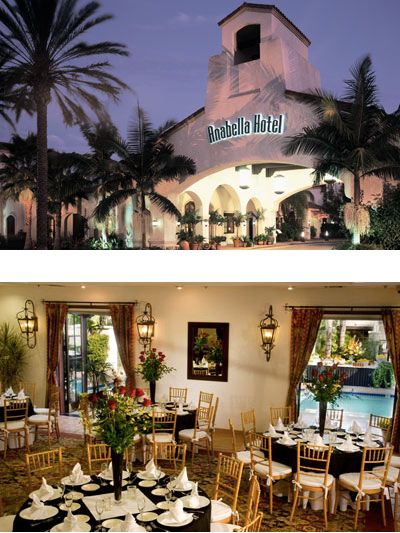 This very special event will include:
Dinner buffet at the Anabella Hotel's award winning Tangerine restaurant
An audio/visual presentation on Walt Disney and his boyhood home by theme park design company, Super 78.
A chance to rub elbows with the creative minds behind the Save Walt Disney's Birthplace Project, Dina Benadon and Brent Young!
An opportunity to bid on some unique items with all proceeds going to support the wonderful project to save the home Walt Disney was born in.
Special guests: Bob Gurr (Disney Legend and original Imagineer) & David Price (Son of Disney Legend Buzz Price)
ALL Proceeds from your ticket will go toward saving the home Walt Disney was born in!
Space is limited to 70 guests, so make sure to secure your spot at this very special dinner now and
to make your reservation do the jump right HERE
.