I've got BIG news for you today about Star Wars 7, thanks to the reliable
Latino Review
who has the scoop of the week! First, let's remind you what we think we know about Episode VII's plot so far: Luke's lightsaber (and maybe hand but probably not) crash lands on a planet leading Daisy Ridley and John Boyega on a search for Luke, which leads them to Han Solo and Chewbacca, who aren't in the Millennium Falcon because Oscar Isaacs has it. The party is looking for Luke who has been MIA since Return of the Jedi. But Luke isn't hiding, Luke is a captive.
Now, Latino Review has more for us and reveal who will be Star Wars 7 villains! :
"The Inquisitors are the villains of Star Wars: Episode VII and the name of the main villain in Star Wars: Rebels. They seem to be loosly based on the now-deleted Expanded Universe Inquistors mixed with the hardended Sith look of Rebels' villain. The Inquisitors are defenders of the Sith Order and they've been around for a long time. Just how long is what turns Episode VII's story on it's head.
When our hero(es) find Luke and the Inquisitors are revealed, Luke's explanation on the history of this order is going to trigger a flashback to explain that the Inquisitors have been tied into the Sith all along."
You might have heard that Billie Lourd - the biological daughter of Carrie Fisher - has been casted, and according to LR: "That's not so she can play a Solo kid, it's so she can play a much younger Princess Leia than we've ever seen before in this flashback."
But, a young Princess Leia is not all this flashback reveals... as the Inquisitors will be seen serving Darth Vader in flashback.
Yes, Darth Vader will be on screen, briefly, in Star Wars: Episode VII!
And Latine Review ends by: "That's all for now, but it's now exceedingly clear that the Sequel Trilogy requires a retroactive continuity adjustment to the other two trilogies and Rebels is going to end up being much, much more important than we anticipated."
Now, also today, Latino Review had what they think are the first pictures of the new Storm Trooper design!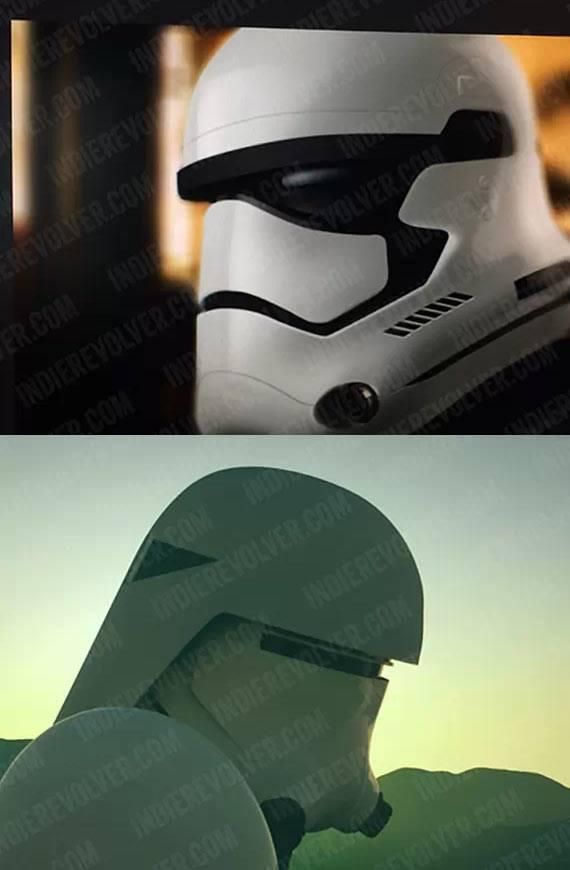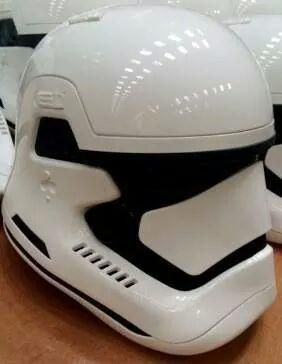 And, talking about Star Wars, let's end with this 7 and a half minutes clip from the upcoming Star Wars Rebels animated series, in which the Inquisitors will also have an important part.
Pictures: copyright LucasFilm, Yvan Quinet