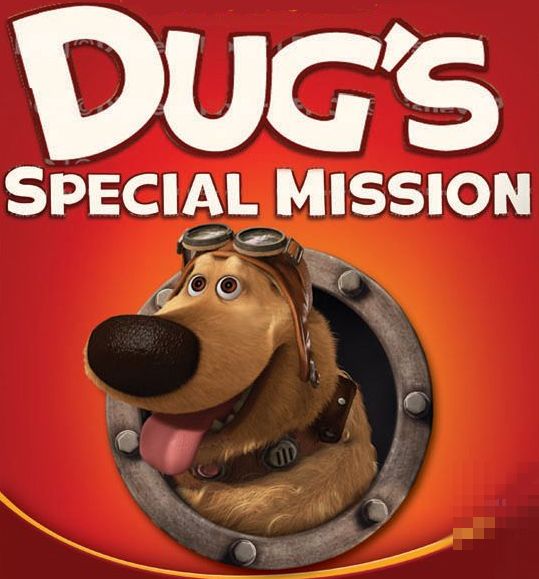 "Dug's special mission" is the new Pixar short animated that you will find in the UP! DVD and Blu-Ray editions. The DVD was released last week in the U.S but in Europe or Asia, we'll have to wait at least three more months before its release.
The action of this new and funny short animated takes place in the movie, just before Carl and Russel meet Dug for the first time.
Internet being what it is, some people have already uploaded it on a kind of Youtube-from-another-planet and here is the link below. "Dug's special mission" is not my favorite Pixar short, but there is some fun parts in it, beginning of course by Dug himself. Have a look by yourself, you can watch it
HERE
.
Picture: copyright Disney-Pixar