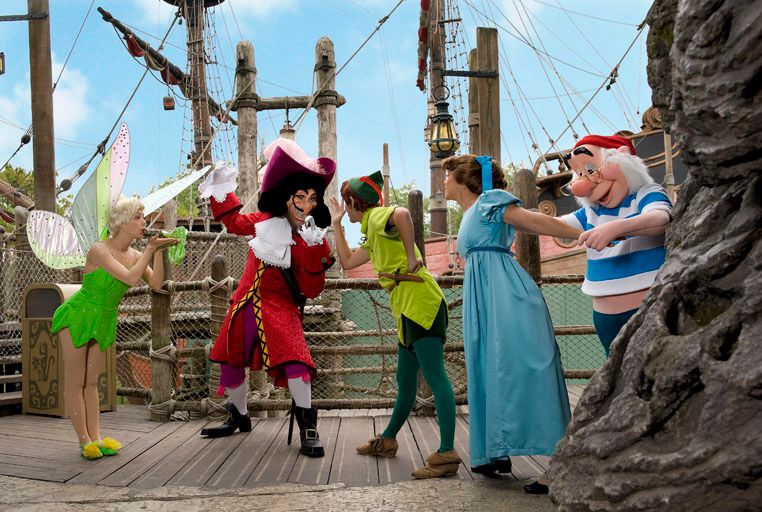 Last week, in my previous DLP update, i let you know about the upcoming Peter Pan show in Adventureland as well as the new Princess meet and greet in Fantasyland. Well, in addition to these, Disneyland Paris will launch in June a new kind of party, the "Mickey's Princesses & Pirates Party".
These Mickey's Princesses & Pirates Party will happen on June 1, 10, 17 and 24th between 8pm and 11pm. Just like the big Halloween party these new Princesses & Pirates Party will be special evenings (if i can say, considering that sunset in June is not before 10.30pm) and will begin after the park closed for normal guests who don't have special tickets for the party. Ticket price will be 25€ per guest, free for children under 3.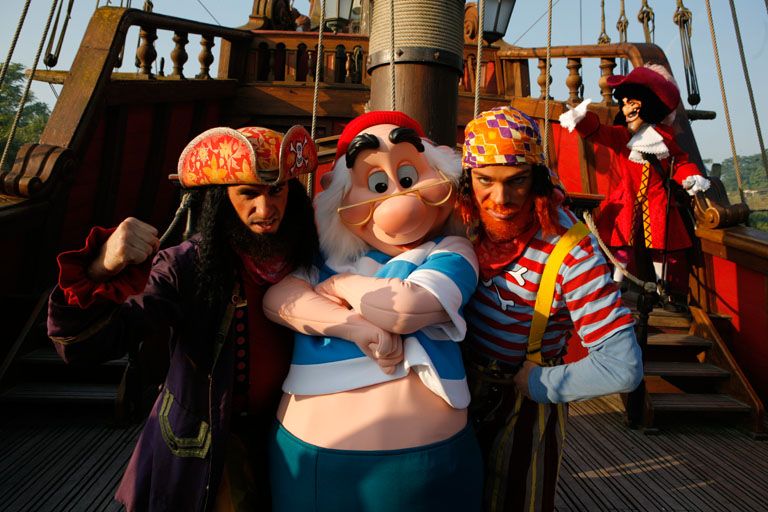 The title - Mickey's Princesses & Pirates Party - is a tribute to WDW "Disney's Pirates & Princesses Party" event, although it won't be comparable. In an answer to guests requests DLP has decided to create an event more adapted to young children who will be able to meet their favorite Disney characters as well as Jack Sparrow in an intimate and family evening. The party program has been thought for young kids with no attractions which have a height limit to make sure all children will have a magical evening.
In Adventureland, children will have fun with Captain Hook, Monsieur Mouche, Peter Pan, Wendy and the pirates during 20 minutes sessions and will also meet Jack Sparrow near Pirates of Caribbean. In Fantasyland, the "Royal Academy" will teach them all that a young children needs to know to behave in a royal manner, and kids will receive a "royal diploma". The evening will end with a surprise private parade with five floats of the afternoon parade and all the beloved characters.
All along the evening Disney characters will also meet the guests in Aventureland and Fantasyland, and this include: Minnie (Princesse Costume), Dingo (Pirate), Donald (Costume Pirate Costume), Aurora & Prince Philip, Ariel & Prince Eric, Belle, Pocahontas & John Smith, Tiana & Prince Naveen, Raiponce & Flynnd, Snow White and her Prince, Alice & the White Rabitt, Mary Poppins & Bert, Mulan, and Tinkerbell. Each children will also receive a special book that he will have to fill with special stickers and characters autographs all along the evening.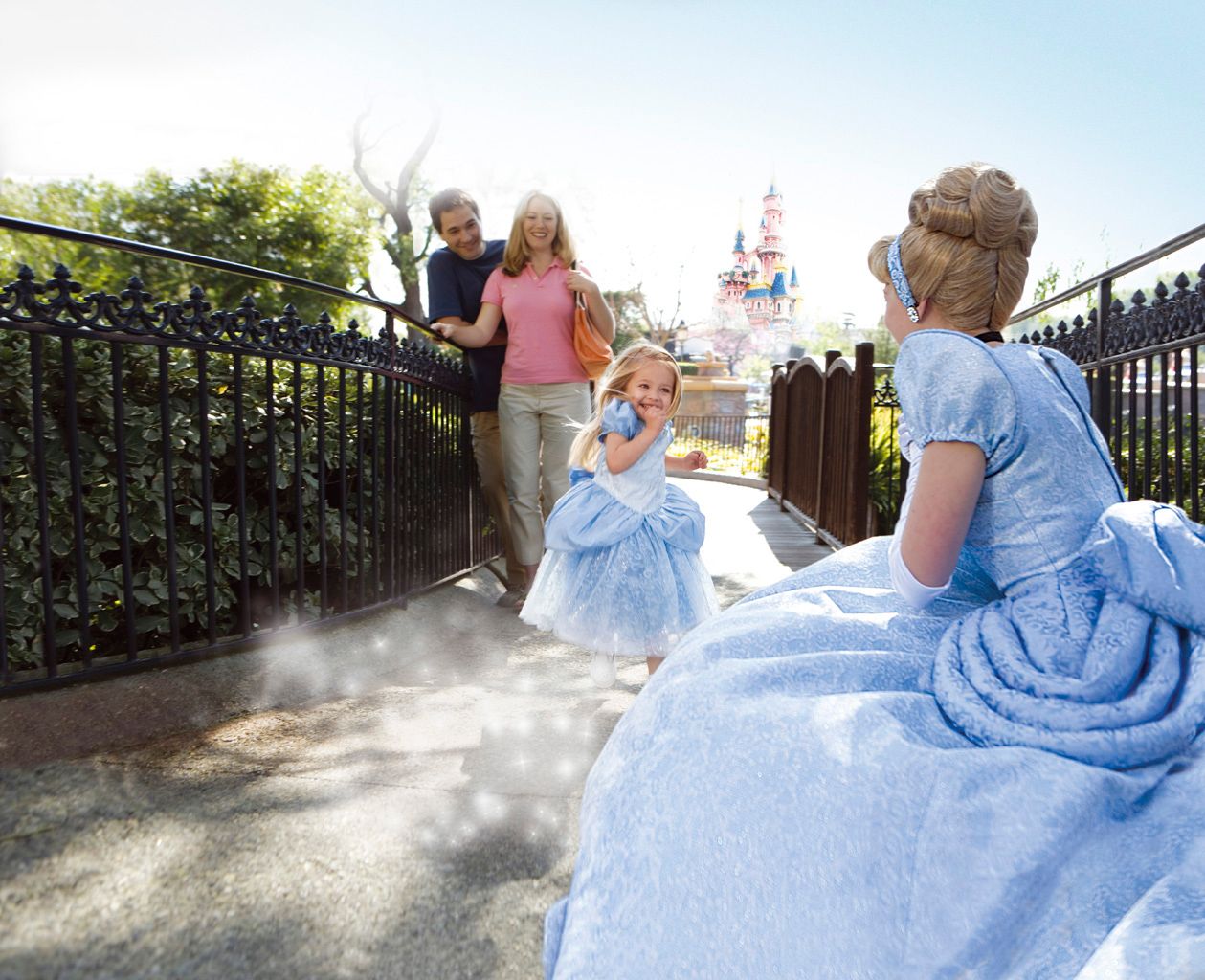 Here are the ride which will stay open during these party, until 11pm: Pirates of the Caribbean, Peter Pan's Flight, It's a Small World, Mad Hatter's Tea Cups, Dumbo the flying elephant, Les Voyages de Pinocchio, Snow White, Le Carrousel de Lancelot.
If you're planning to visit the park in June with young children these new Mickey's Princesses & Pirates Party might be fun for them!
Pictures: copyright Disney