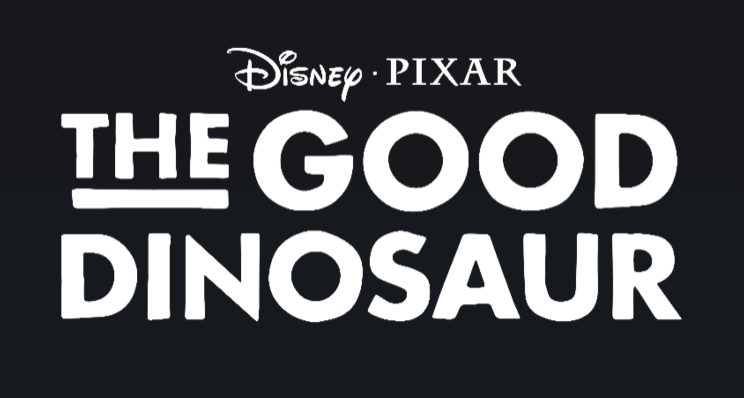 Pixar has released a new concept-art for The Good Dinosaur as well as the new logo above and also an edited synopsis for the changed storyline:
"The Good Dinosaur asks the generations-old question: What if the asteroid that forever changed life on Earth missed the planet completely and giant dinosaurs never became extinct? In theaters November 25, 2015, the film is a humorous and exciting original story about Arlo, a lively Apatosaurus with a big heart. After a traumatic event unsettles Arlo's family, he sets out on a remarkable journey, gaining an unlikely companion along the way – a human boy. The Good Dinosaur is an extraordinary journey of self-discovery full of thrilling adventure, hilarious characters and poignant heart."
The Good Dinosaur will be released in U.S theaters November 25th, 2015!
Pictures: copyright Disney - Pixar